Young people for the backbone on which the future of China-Africa relations is built. That is why youth participating in the forthcoming China-Africa Youth Forum on Innovation & Entrepreneurship is very key in shaping the future of this agenda.
Themed "Stimulate Enterprising Spirit for Innovative Development", the China-Africa Youth Forum on Innovation & Entrepreneurship will kick off on June 30, 2023, at Changsha International Conference Center.
Gerald Mbanda, a Rwandan researcher and member of the Rwanda-China Alumni Organization (RCAO) is expected to represent the country at the forum and according to the association officials the forum should widely engage African alumni associations.
"One of our alumni will participate at the forum but we want more alumni engagement in future forums to give former students in China more exposure and opportunities to enhance the existing cooperation between China and Africa," said Theoneste Higaniro, the RCAO Chairperson.
RCAO has set plans to pool a Rwf1billion investment fund in the next two years and use its connections to start up local companies that produce items commonly imported from China, such as matchboxes and toothpicks and participating in numbers would be an added value to the effect.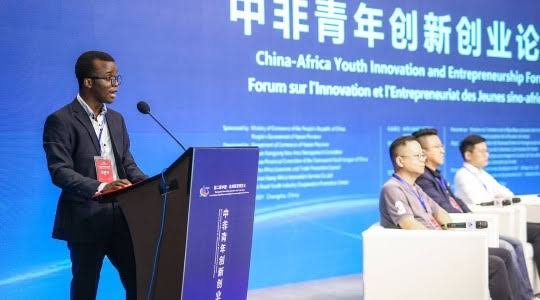 As one of the regional forums of the World Youth Development Forum 2023 and one of the nine major side events of the 3rd China-Africa Economic and Trade Expo, the forum aims to foster consensus among youth from China and Africa and facilitate pragmatic cooperation for the mutual development of China-Africa youth.
About 200 participants will be invited, including representatives from the United Nations and African institutions in China, heads of youth organizations in African countries, representatives from Chinese and African innovation and entrepreneurship institutions, and young entrepreneurs from China and Africa.
At the forum, youth representatives from China and Africa will share success stories around the two topics: "Cultural Industry Boosts Innovative Development" and "Digital Technology Boosts Youth Entrepreneurship".
Youth Stories in China-Africa Innovation and Entrepreneurship will be released, and the China-Africa Youth Innovation and Entrepreneurship Base will be inaugurated.
The 2022 hybrid edition of the China-Africa Youth Forum was on the topic of Volunteering, was held in Beijing and hundreds of representatives from China and Africa gathered to exchange experiences and promote volunteering opportunities on international development issues.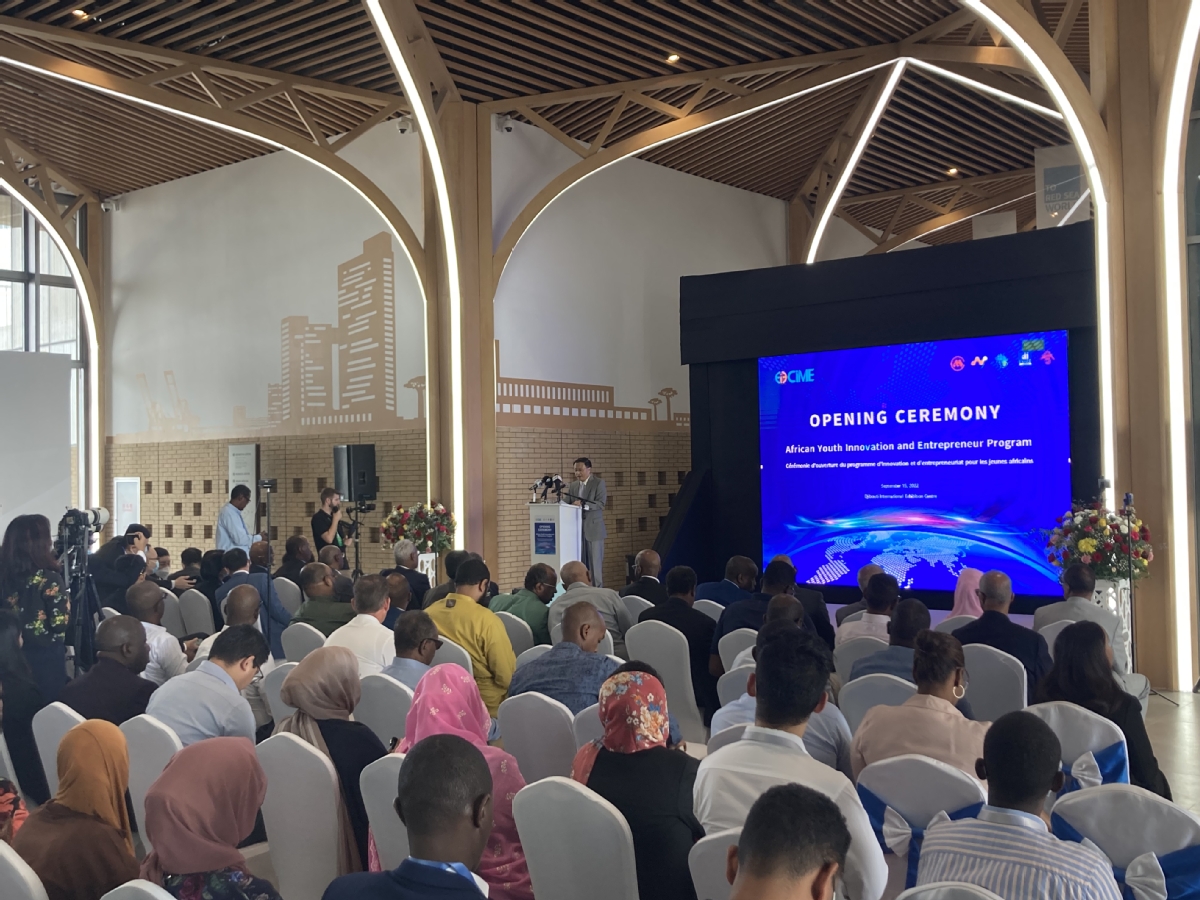 The forum is sponsored by the All-China Youth Federation, organized by the People's Government of Changsha City, the Administrative Committee of Hunan Xiangjiang New Area, and the Hunan Youth Federation, and co-organized by the Commerce Bureau of Changsha City, the Commerce and Market Supervision Bureau of Administrative Committee of Hunan Xiangjiang New Area and the Changsha Youth Federation.