Airtel Rwanda has become the first mobile network operator to launch 4G LTE mobile internet services in the country to increase the number of Rwandans accessing affordable and reliable internet.
The much-anticipated 4G LTE internet was unveiled in Kigali this July 22, 2023.
The 4G internet will automatically replace the Airtel 3G network which comes as a response to citizen's concerns of affordability and reliability of internet, especially in rural Rwanda.
The Airtel Rwanda CEO, Emmanuel Hamez said that the launch of 4G internet will be twice cheaper than the cost of their current market price for internet, and the target is to reach a coverage of 99% of the country.
"This is now competition, the price has dropped and we want to scale up 4G as an important step to responding to the issue of affordability and reliability," Hamez said.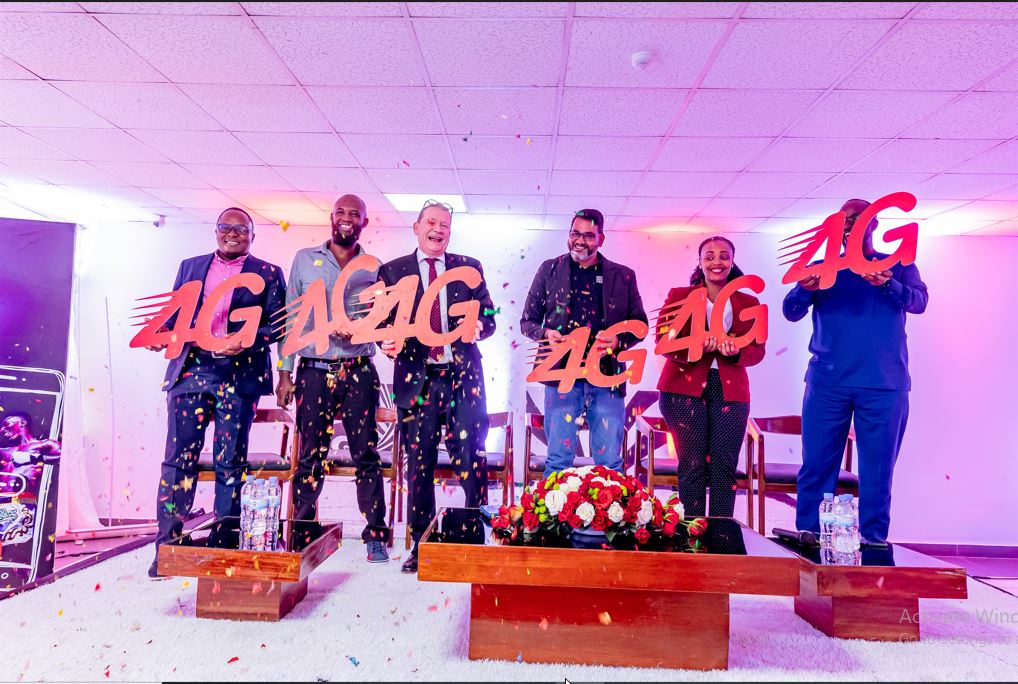 Hamez stated that the new 4G service settings will enable customers to quickly transition from 3G to 4G with the simplicity of similar plans that they are familiar with.
He said that the earlier settings were not user-friendly and now one doesn't have to set the sim card on the phone as it will automatically install 4G settings.
The popular "Ubuntu" packs, which were launched in 2022 include: free minutes and SMS along with data. It will now include 4G services, and it is as simple for the customer to set their handset on LTE mode.
This means that people using Airtel Internet will by just dialing *255# directly upgrade from 3G to 4G using the same internet Ubuntu pack amount to enjoy the Ubuntu 4G pack automatically at no price or additional cost.
That means the Airtel 3G and 4G internet are the same and the 4G speeds will be provided at 3G prices.
The Ubuntu 3G/4G packs will cost as usual, from Rwf5,000 (12GB of 4G plus free calls for one week), Rwf6,500 (12GB of 4G plus free calls and SMS for a month) to the VVIP packs of Rwf10,000 )31GB plus free call and SMS for a month).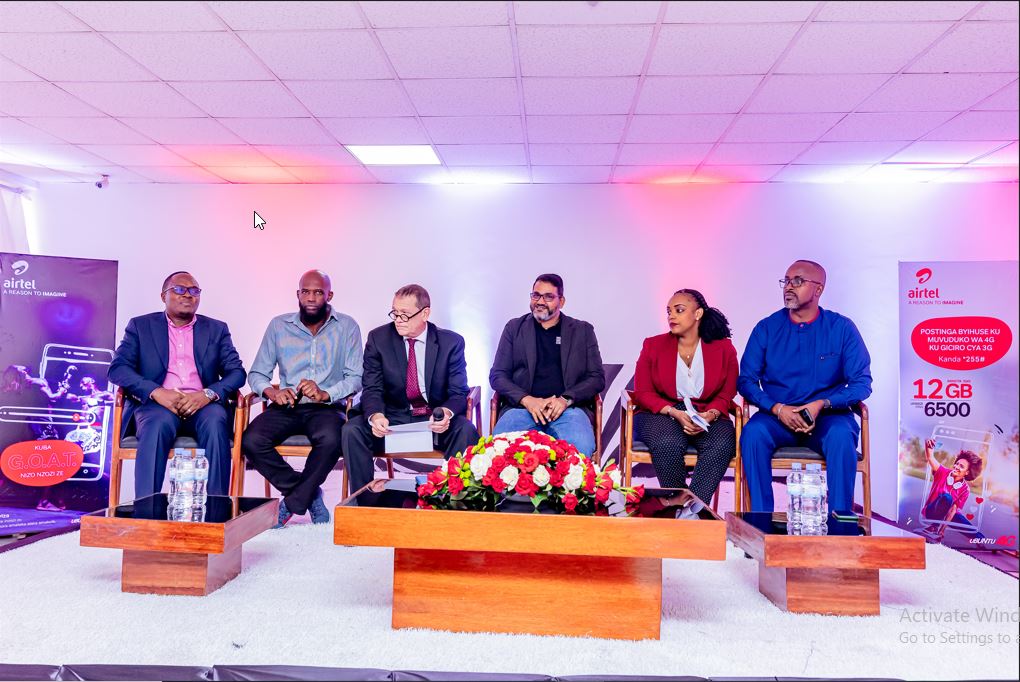 "Airtel has been leading in internet services. Now we want to be the number one choice as far as internet and data services are concerned since we have been the first to launch 4G in Rwanda," Hamez stated.
Airtel customers can also now get a free 4G-enabled sim card and look forward to popular benefits, such as: streaming live, high-definition (HD) content, (including shows like The Voice Africa on Airtel TV), playing real-time video games, reduced buffering when on video calls and virtual video meetings.
"Airtel's mission is to provide an ultra-fast, ultra-reliable network offering seamless connectivity for homes and businesses. This further aids the Airtel mission to drive greater digital inclusivity across more of Rwanda," Hamez stated.
Airtel Rwanda, a strong internet and data brand in Rwanda, also announced rebranding plans and mass media outreach for its new ways of doing business under a new theme: "A Reason to Imagine"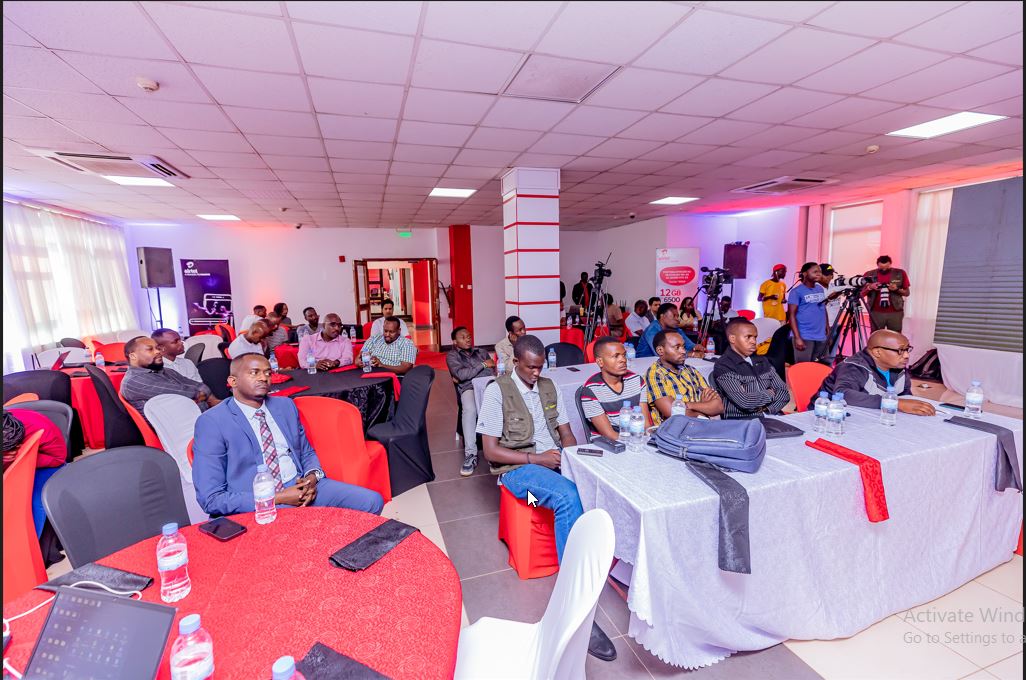 Indrajeet Singh, the Airtel Rwanda Chief Commercial Officer (CCO) said that the rebranding is targeting youth and new ways of reaching more Rwandans.
With a market reach of 5 million customers in Rwanda, Airtel officials say they are becoming very popular in rural Rwanda but it is time to tap into the Kigali VIP market.
Airtel Rwanda's 2G and 3G network currently covers 94% of the population and by the end of the year will be covering 99% based on discussions that continue with regulators and the Ministry of ICT to achieve this goal.
With over 10,000 agents (merchants) , Airtel Rwanda said that it also plans to increase access to mobile payments, which are the only cost-free services in Rwanda.