Confirming a number of leaks over the past weeks, KWESA Collection the club's official Kit and Replica supplier today released Rayon sports official home and away kits for 2023-2024 season.
All Rayon sports players and staff are expected to parade in the new look on 5th August at Kigali Pele Stadium where the Rayon sports day "Umunsi w'igikundiro" will take place.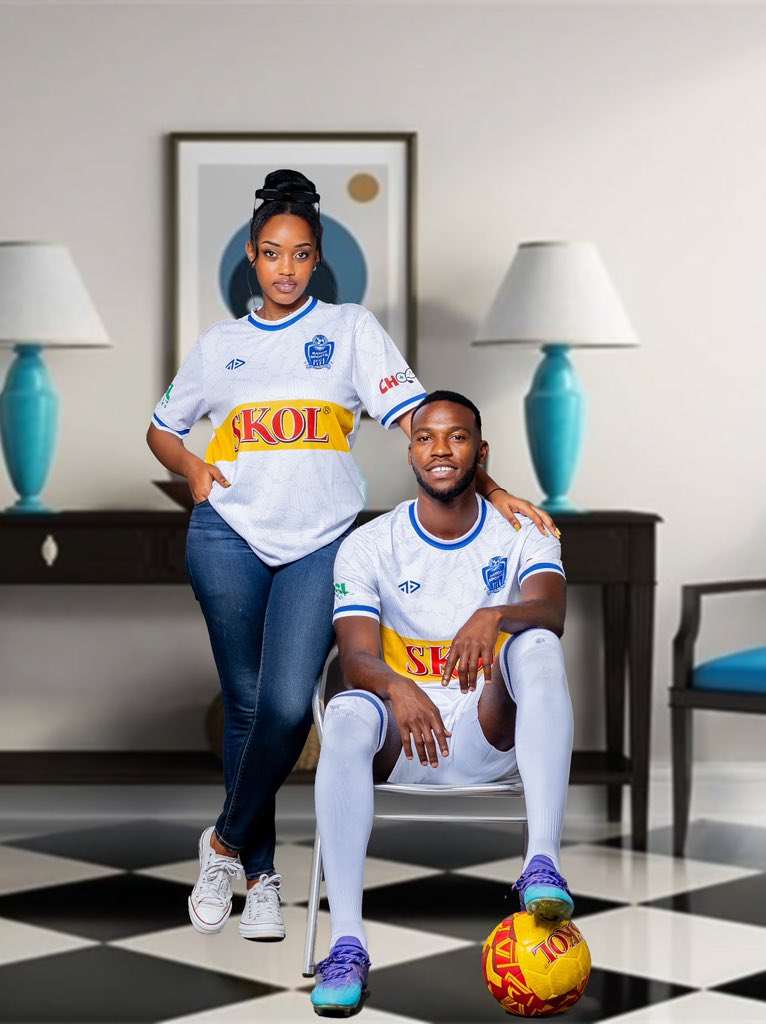 The kit has been designed in iconic white and blue as clubs' historical colors have been prominently maintained.
With Rwanda premier league 2023-2024 just around the corner, Rayon sports will represent Rwanda in CAF Confederation cup.
The 2023 CAF Confederation cup campaign will commence in August 2023 after the draw that will take place in Cairo Egypt on this Tuesday of 25th July.