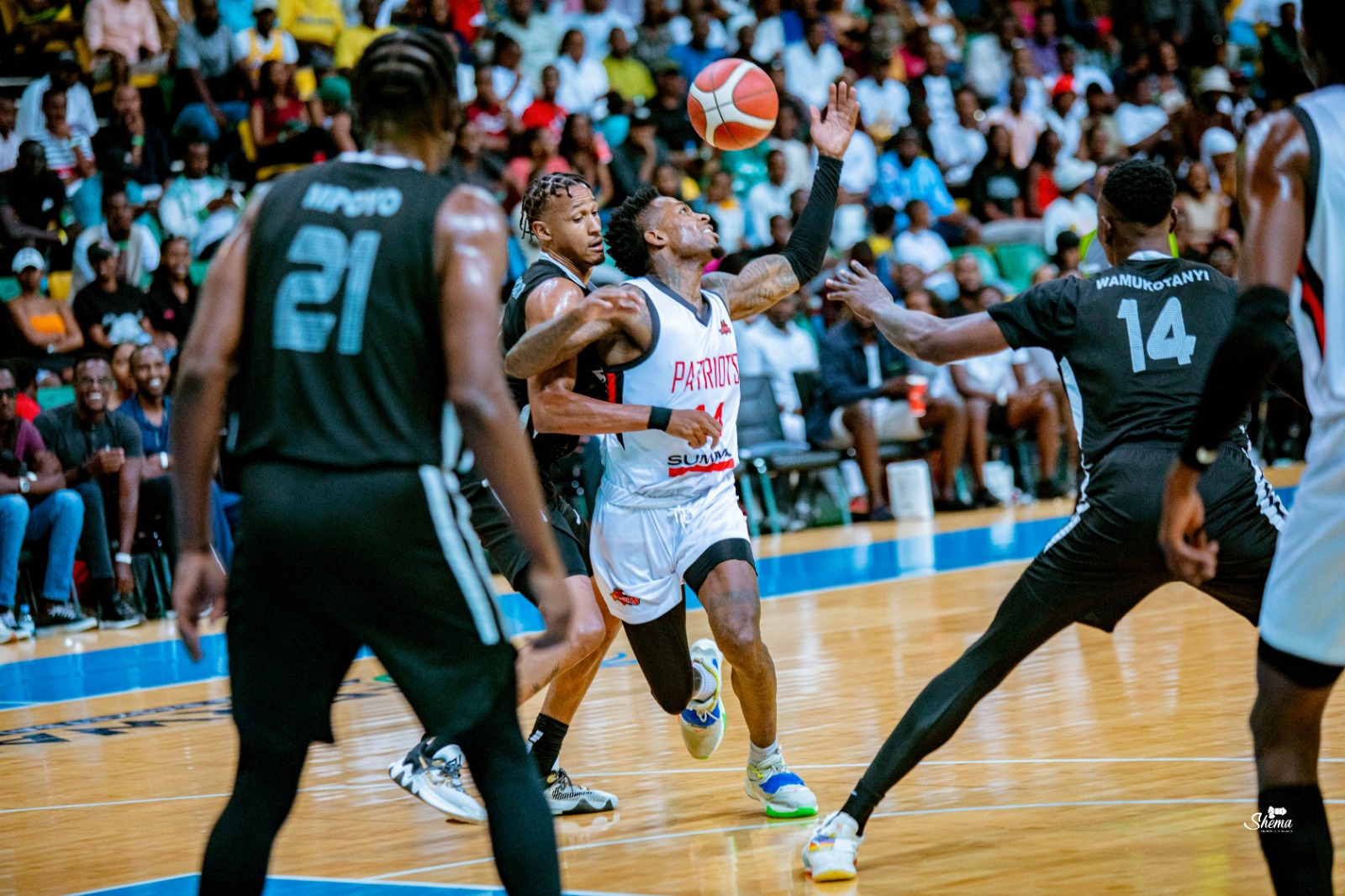 APR Basketball Club are heading to the Rwanda Basketball League Playoffs finals after completing a three-game sweep over Patriots in the semifinals, following their 62-52 victory on Sunday night at BK Arena.
In the finals, the Rwanda military-owned side will face REG, who thumped Espoir 96-60 to complete a 3-0 sweep.
The contest was anticipated to be thrilling as Patriots were looking for a first triumph to increase their chances of playing Game 4, whereas APR wanted to make it 3-0 and progress to the finals, which they notched up.
Patriots got off to a strong start by winning the first quarter on a 20-15 score, but after that, they started to play horribly, just as they did in Game 2, which allowed APR to win the second quarter, 17-7, and take a 32-27 lead into the halftime break.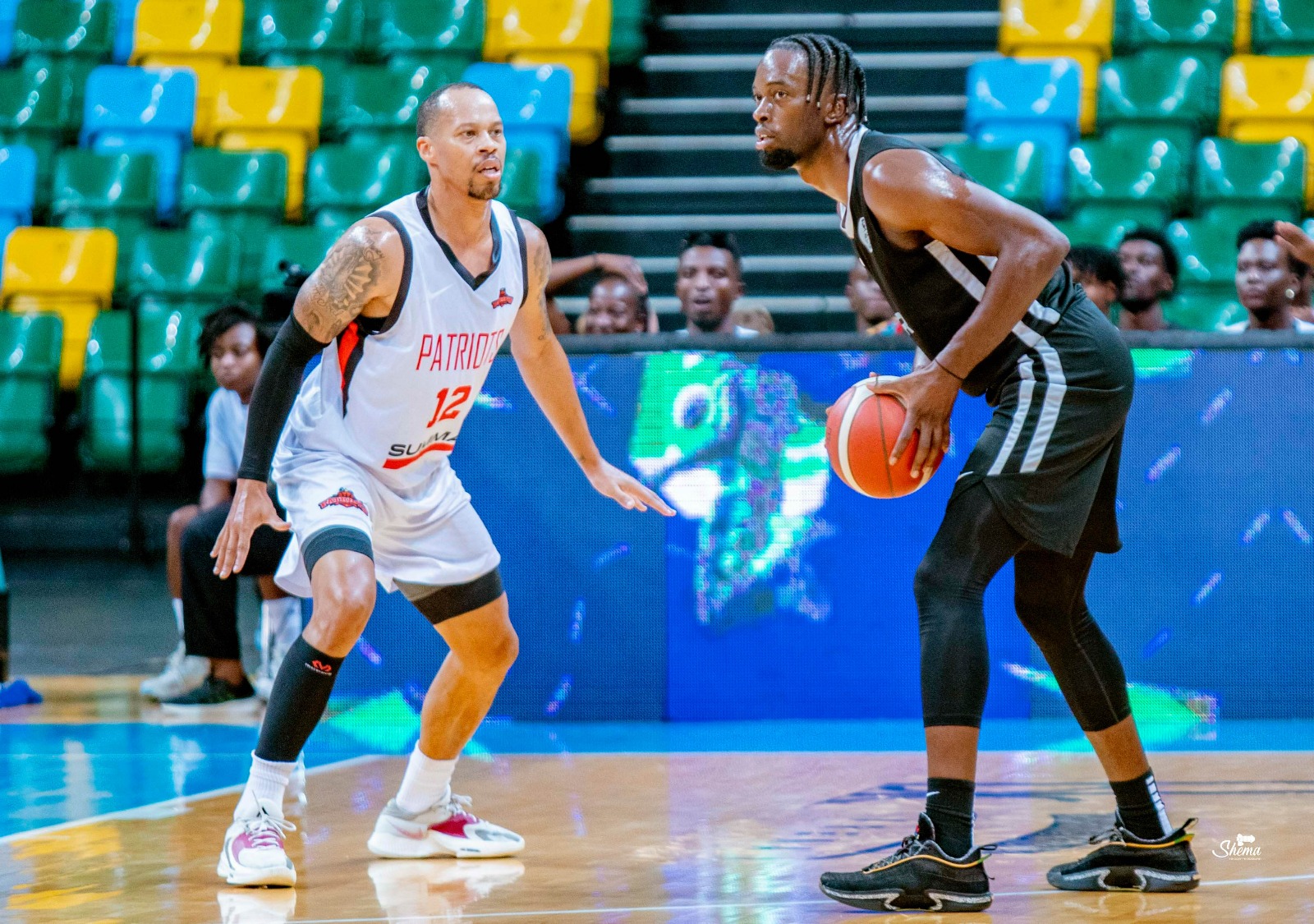 The pair came into the third quarter with vigour, tied at 12-12. Henry Mwinuka had few options on the bench to come on the court and seal the victory for him, as his expected-to-shine players like Jean-Victor Mukama and Steve Hagumintwari performed poorly, scoring five points and two points, respectively, and his pivotal point guard Michael Andre Dixon was still out with an injury.
On the other side, Maz Trakh apparently had a squad depth that enabled him to clinch an 18-13 victory over Mwinuka's team in the fourth quarter and win the match 62-52.
Ntore Habimana led his side to triumph with a game-high 19 points. The lefty point guard also contributed six rebounds and six assists.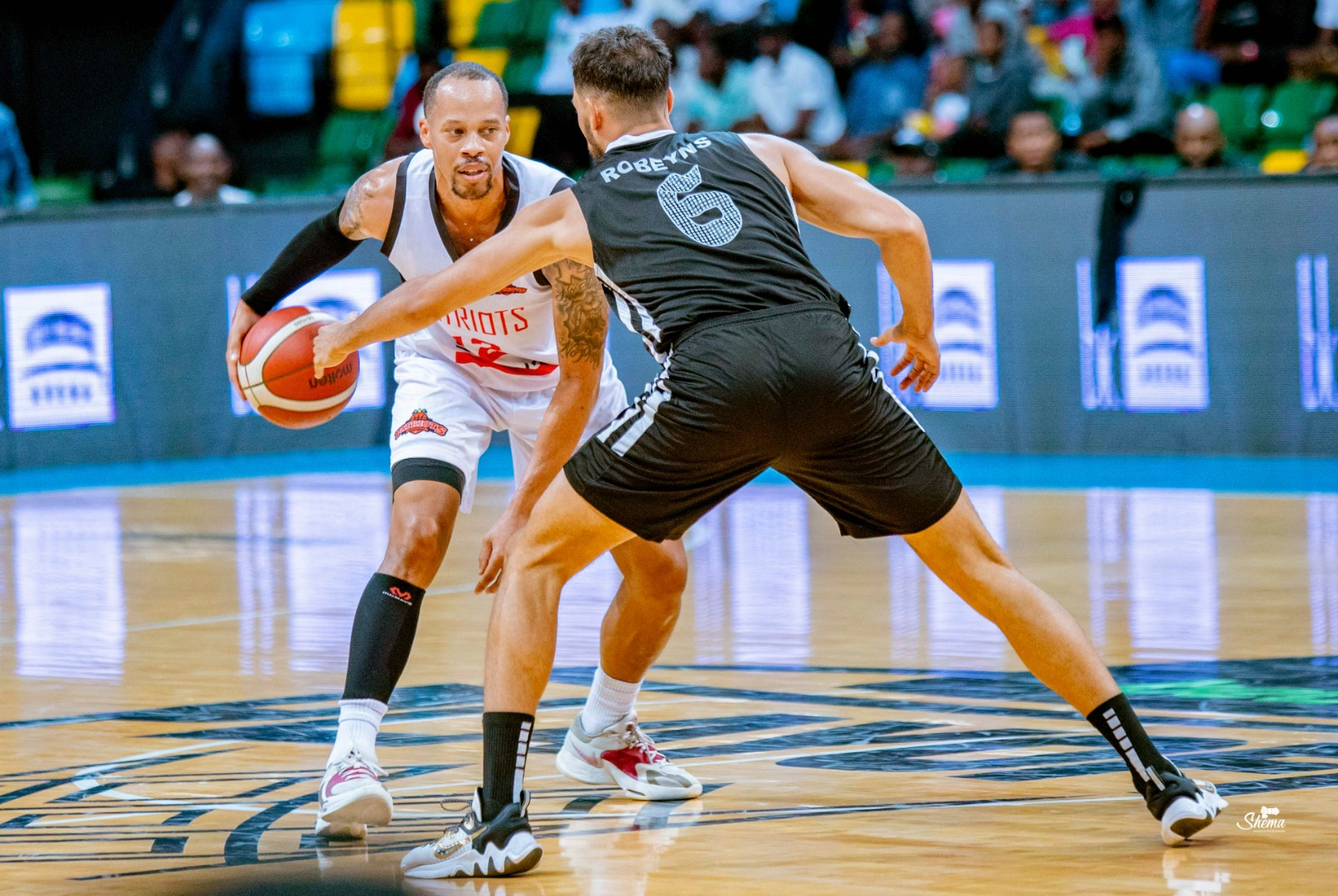 Another valuable player for APR was De Marcus Holland, who sank 13 points and grabbed six rebounds. Wilson Nshobozwabyosenumukiza added eight points and seven rebounds.
Roebuck Jr. had looked to be single-handed as he strove to keep Patriots' season alive after registering 17 points and a game-high 12 rebounds but ultimately, they fell short to APR. Dieudonne Ndizeye and Ater James Majok also finished with double-digit points on the night as they dropped 12 points and 13 points, respectively.
The best-of-seven playoff finals between the league's back-to-back reigning champions REG and APR, who hadn't won the league since 2010, will commence on Friday, September 1.