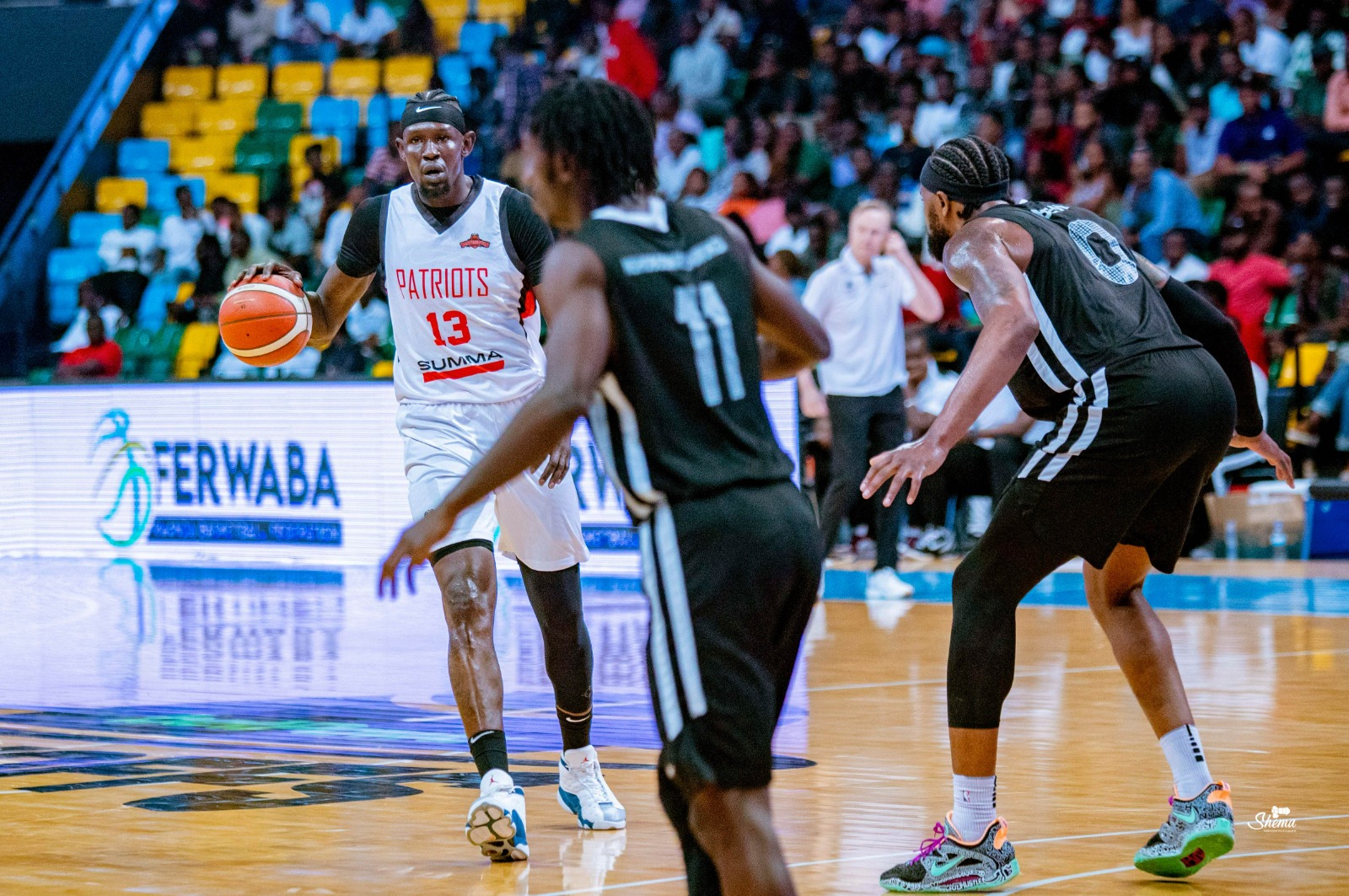 APR Basketball Club pulled off the 69-59 victory over Patriots BBC in Game 1 of the Rwanda Basketball League Playoffs on Wednesday night at BK Arena. APR's Jean Jacques Nshobozwabyosenumukiza led the way with a game-high 20 points.
"It means a lot to me as a player to play a big part in my team winning, I'm buzzing. The objective is to win the league championship and earn a BAL spot, and I'm eager to continue contributing in our upcoming matches," Nshobozwabyosenumukiza said after the game.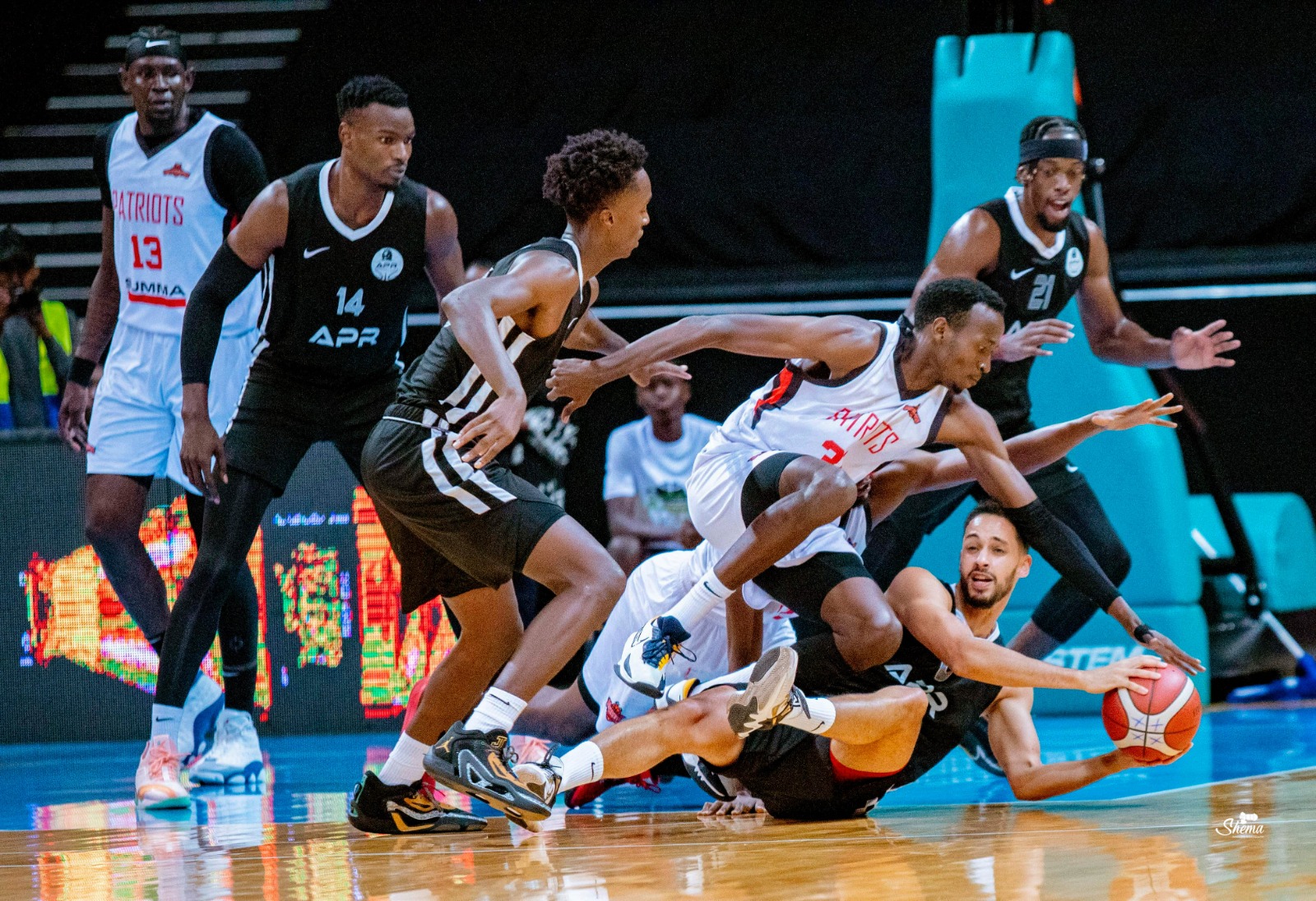 This triumph moved APR ahead of Patriots with four games remaining in their best-of-five semifinal playoffs, which will decide the finalist.
Kenneth Gasana and Roebuck Jr. contributed significantly to the Patriots' strong start and helped them win the first quarter 22-19. However, APR came back in the second quarter and outscored Patriots by 19 points to 7 to take a 29-38 lead into halftime.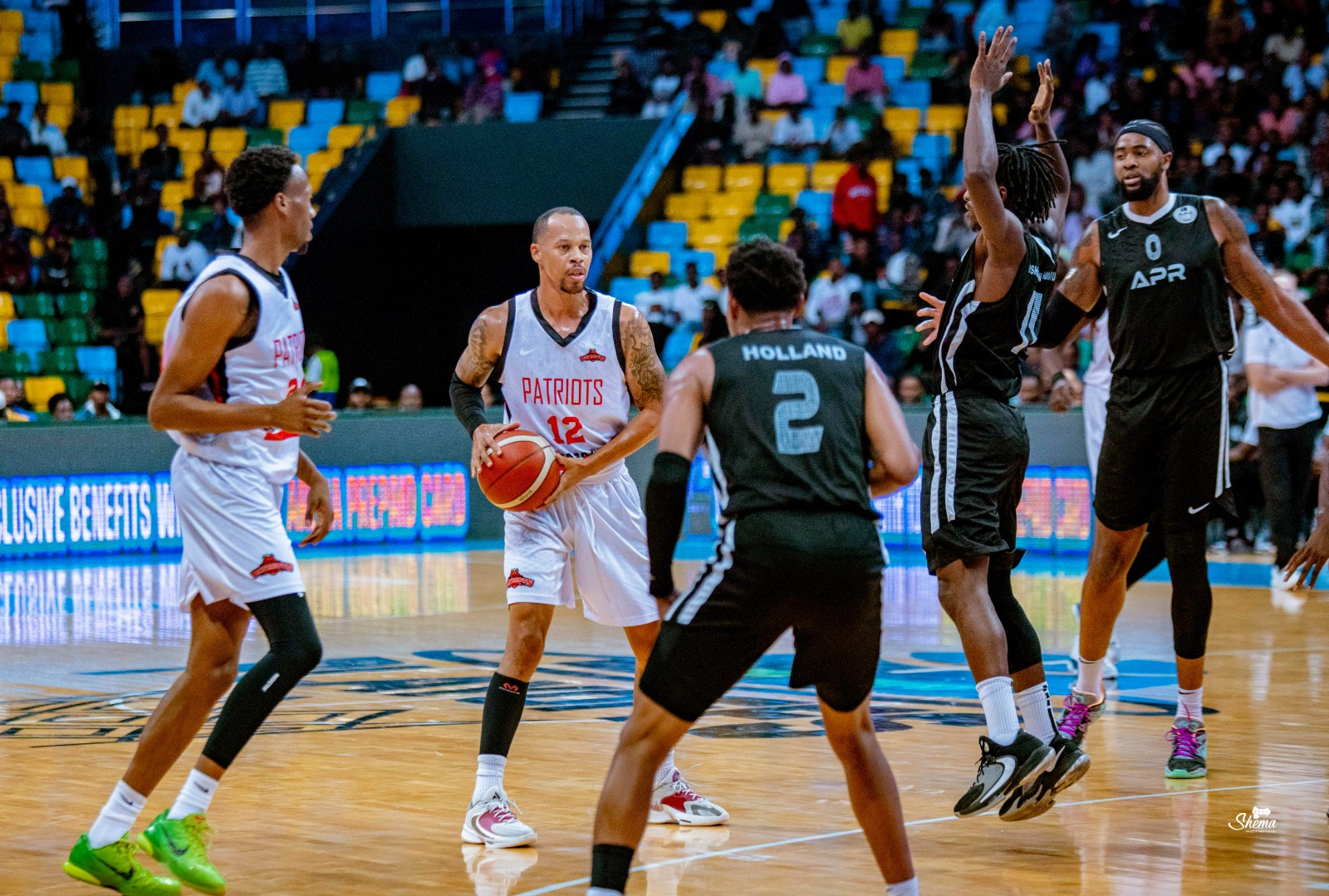 Maz Trakh's boys extended their lead in the third quarter, beating Patriots 14-18. Despite scoring 16-13 in the last quarter, Henry Mwinuka's team were unable to recover and close the gap, as APR secured a Game 1 69-59 triumph.
Ntore Habimana was the other player to watch for APR as the lefty point guard grabbed a game-high 10 rebounds, dished out six assists, and scored 14 points.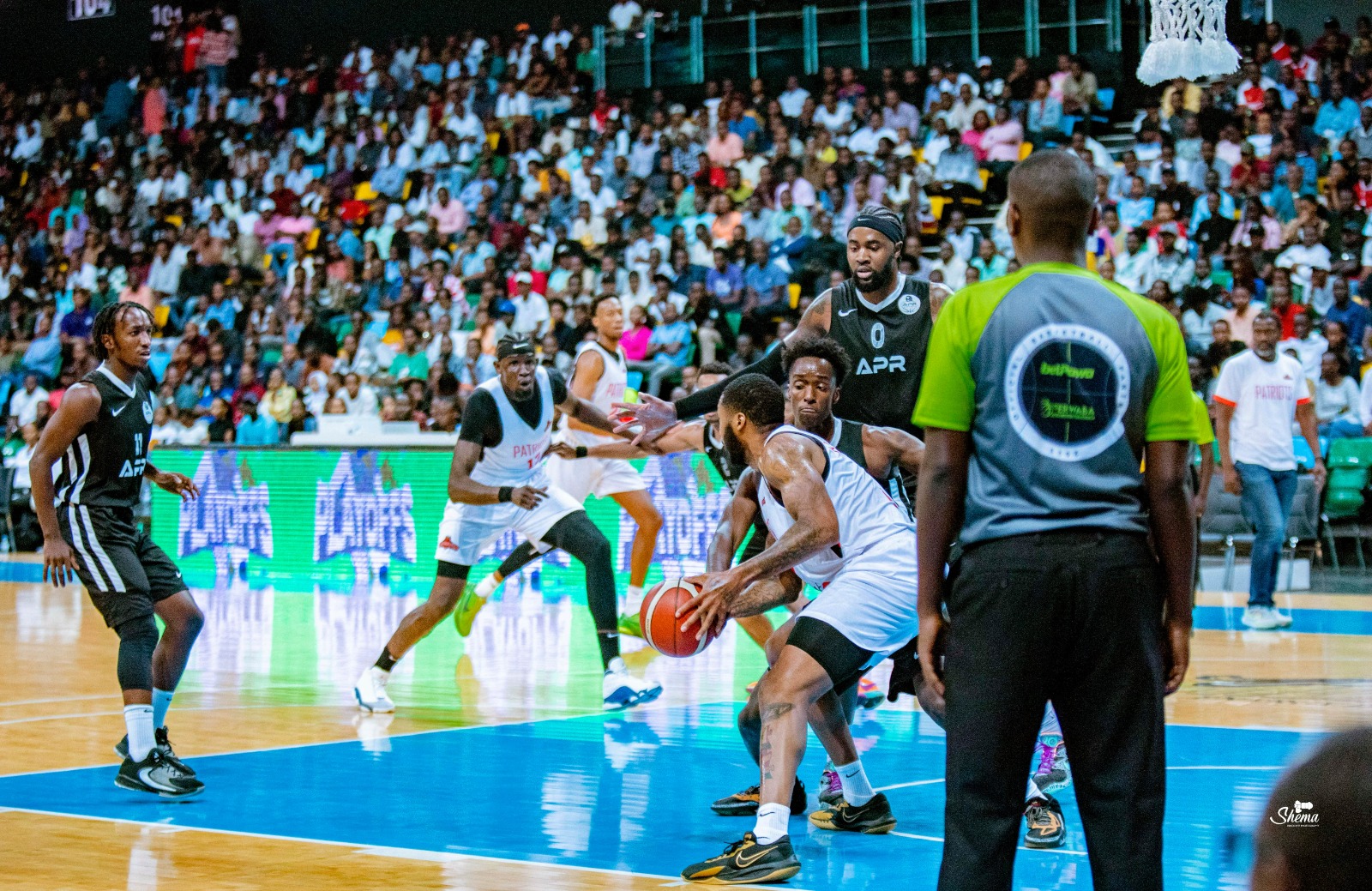 Roebuck Jr was the leading scorer for Patriots as he sank 13 points, while Gasana and Ater Majok each added 12 points.
In contrast, Adonis Filer's 31 points inspired REG BBC to an 85-79 win over Espoir in their Game 1 of their playoff series. While Olivier Turatsinze led Espoir in scoring with 27 points, Pascal Niyonkuru of REG was also on fire as he dropped 24 points.
In women's category, APR defeated The Hoops 74-69 thanks to Akon Rose's 23 points which significantly aided APR to that victory at LDK Gymnasium.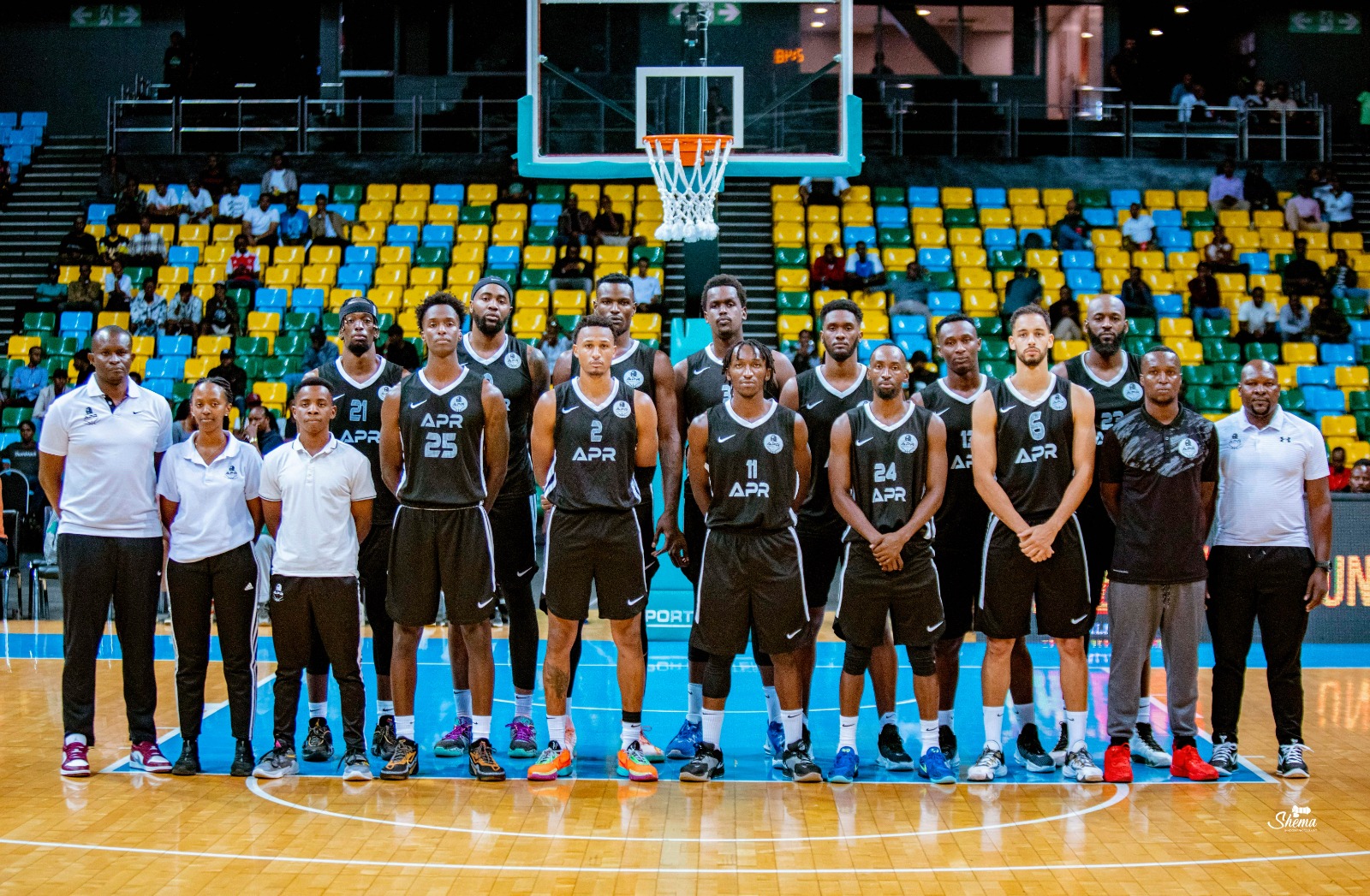 REG Women's Basketball Club was scheduled to face IPRC Huye in Game 1 of semifinal playoffs, which was postponed due to unavailability of IPRC Huye's players, KT Press understands.
Meanwhile, the men's and women's playoff series will resume on Friday, August 25, where they will be playing Game 2.