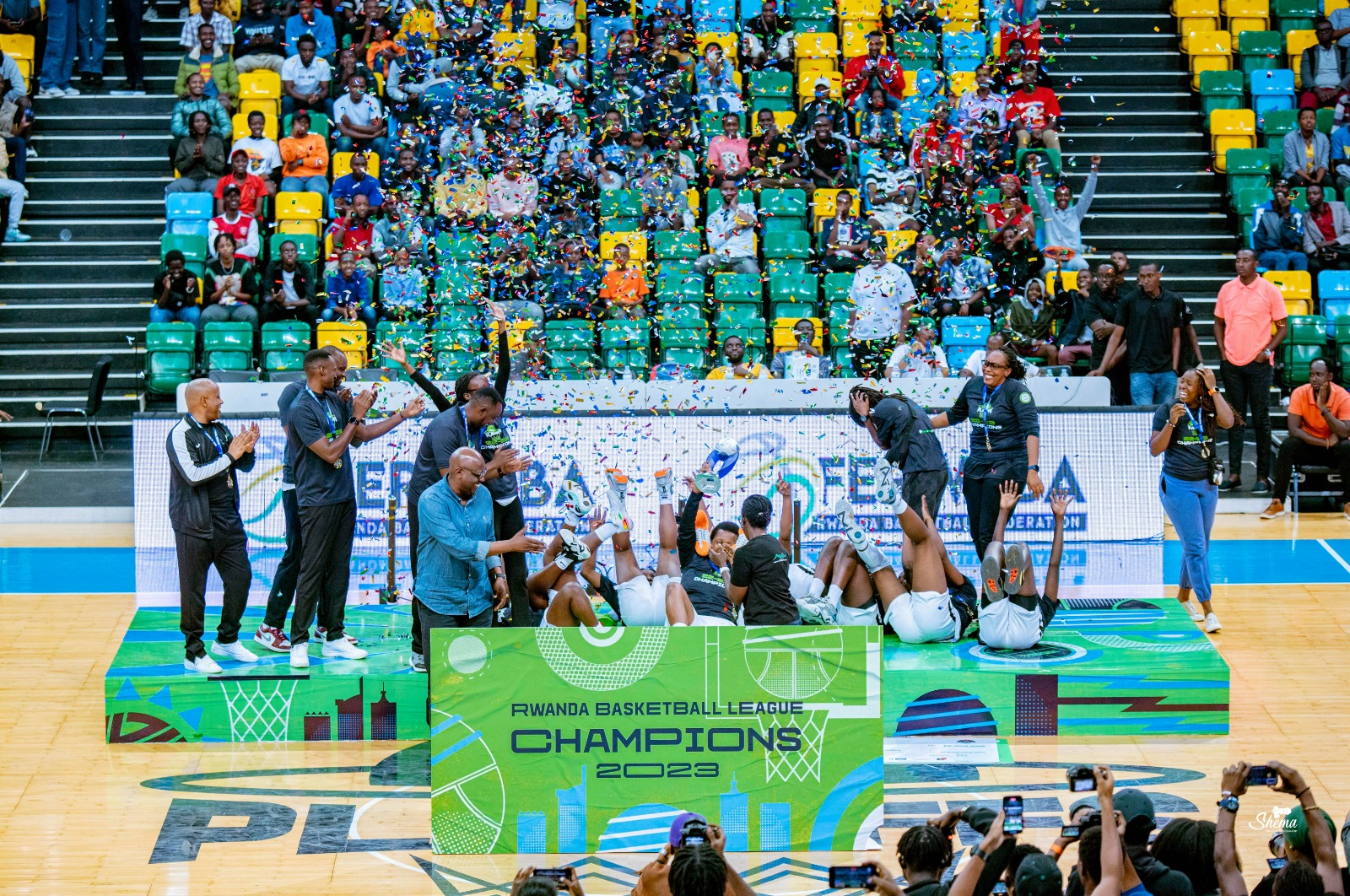 APR Women's Basketball Club won the 2023 Rwanda women's basketball league title after beating REG 62-61 in Game 5 at BK Arena on Friday night to bring off a 4-1 series victory.
Odile Tetero seized the show again as she chipped in 23 points and grabbed six rebounds to propel her side to their first league title since 2019. Akon Rose, who had 13 points and 13 rebounds, made a significant contribution to her side's triumph as well.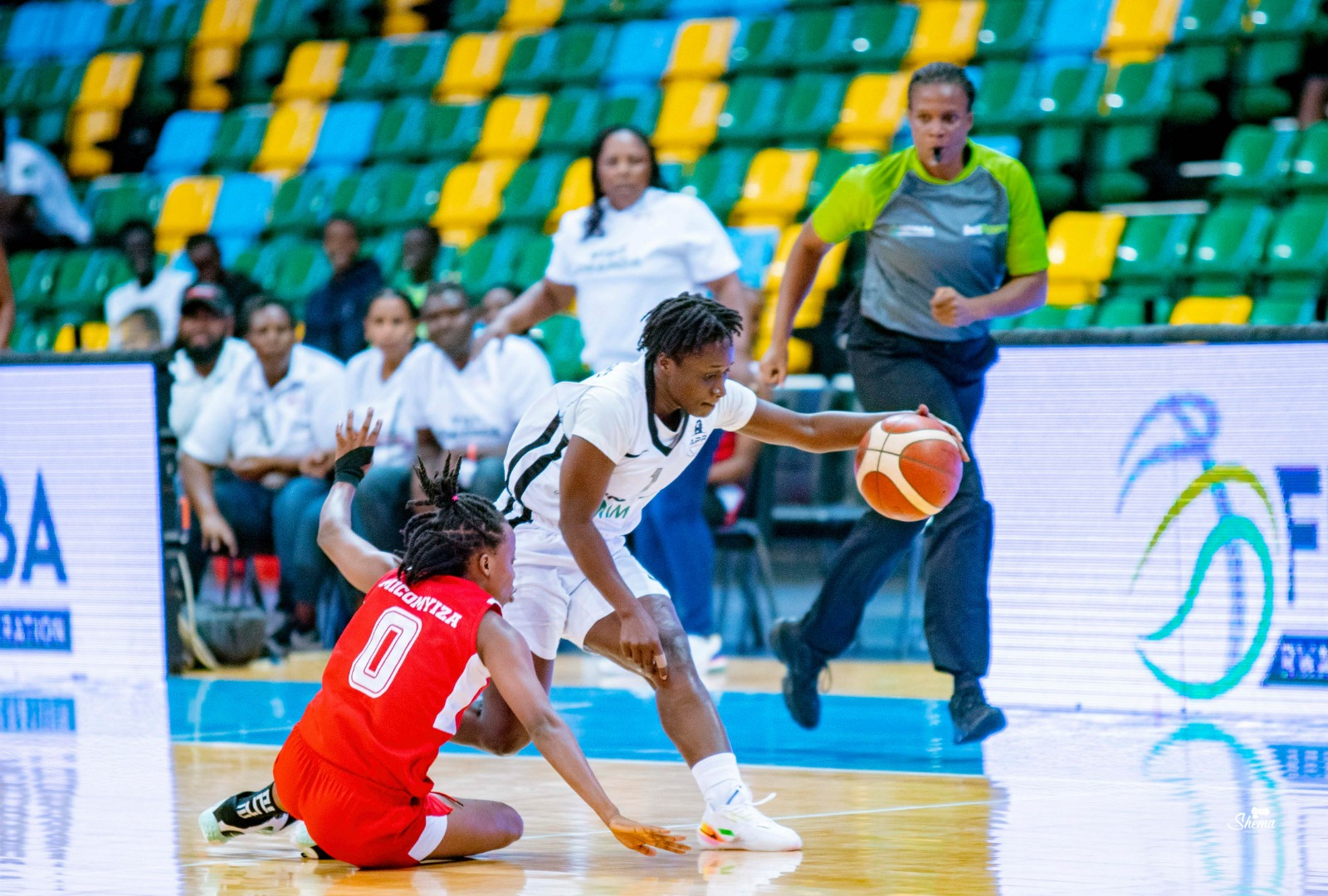 REG displayed no signs of rust in the first two quarters and insisted that they wanted to win the match to force a Game 6, winning 22-16 and 11-10 to lead 33-26 at halftime. However, they lost consistency and composure in the last two quarters, as they did in earlier contests with APR.
Deo Nkurikiyinka and his girls capitalized on REG's errors in the third quarter to outscore them 23-15 and take the lead by a point.
Despite the fierce competition between the two sides in the final quarter, which resulted in a 13-13 tie, APR chalked up a spirited 62-61 victory over Esperance Mukaneza's team.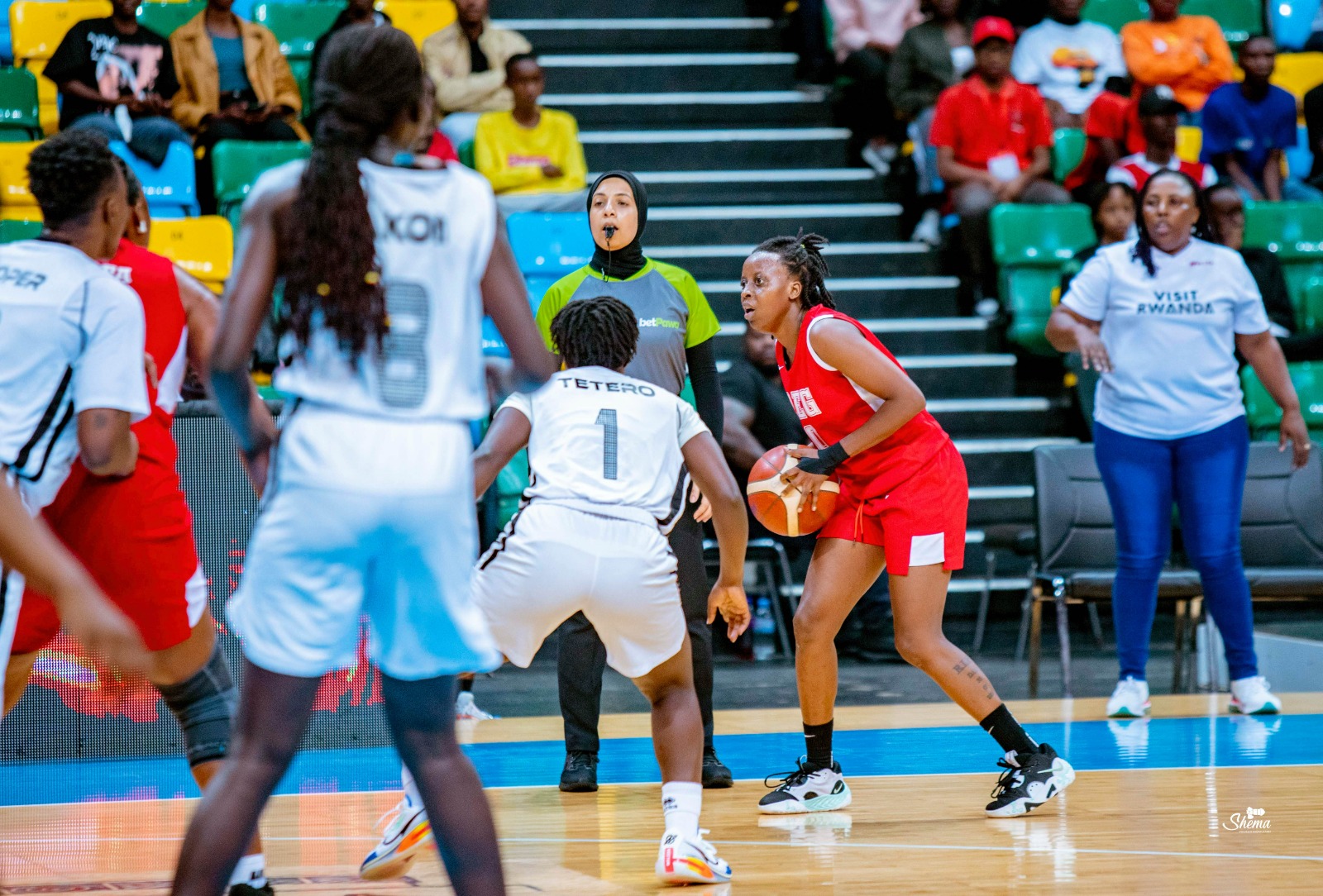 Betty Kalanga Tshinyangu was the leading scorer for REG as she sank 22 points and grabbed 11 rebounds, whilst Mireille Muganza Nyota added 20 points and a game-high 19 points, but their combined efforts were insufficient to give their team a coveted victory.
REG had won the previous two league championships – in 2021 and 2022.
Tetero Odile, who was on a right track in the playoffs, was named the Most Valuable Player of the playoffs, while the MVP of the regular season went to IPRC South's Nandy Linda Uwitonze.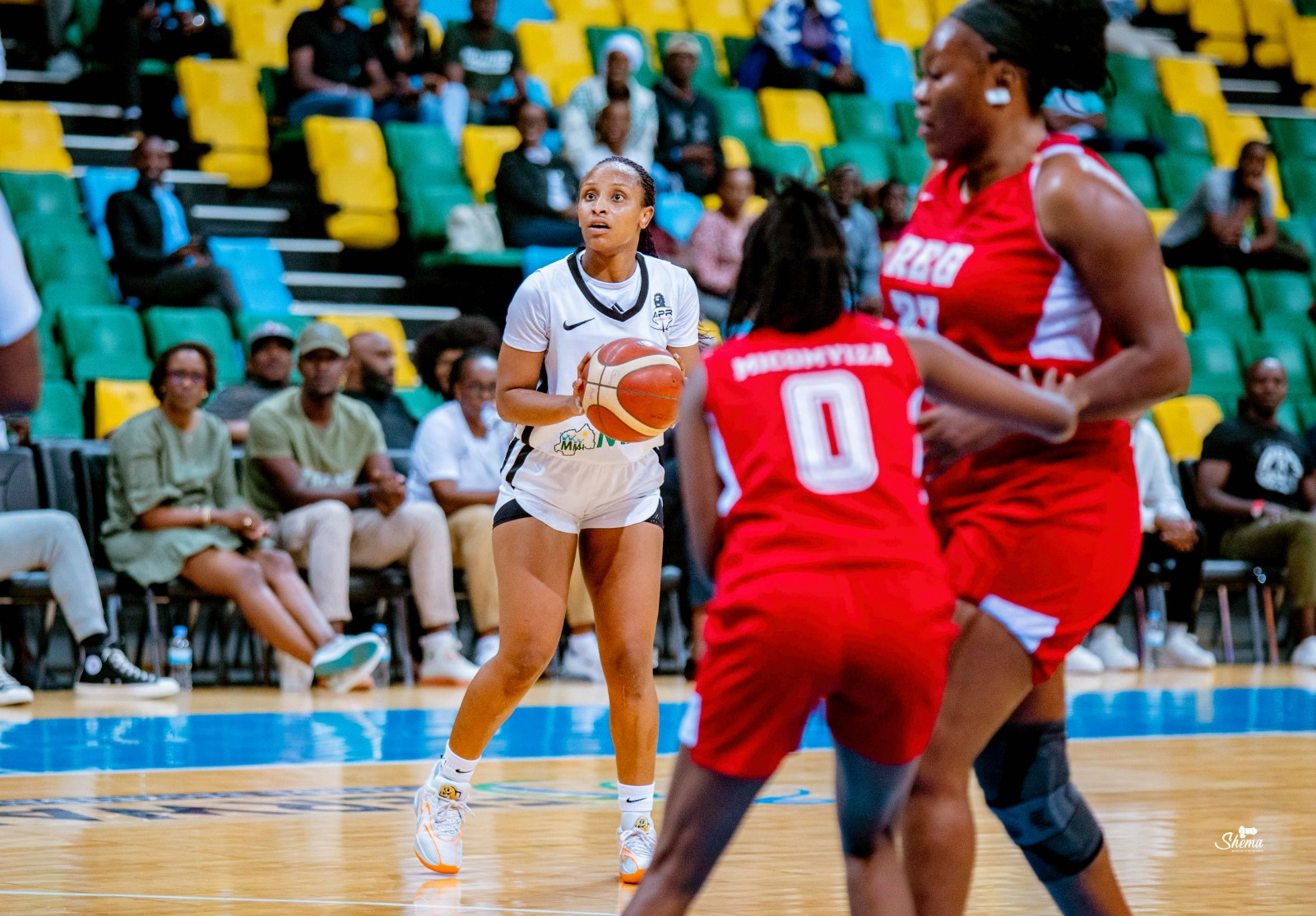 GS Marie Reine Rwaza head coach Rene Sahabu was awarded the Coach of the Year, and her players Henriette Uwimpuhwe and Brigitte Nibishaka received the League's Top Scorer and Best Defender awards, respectively.
REG's Rosine Micomyiza received the Best Tri-pointer award, and The Hoops' Jane Dusabe was named the Most Improved Player.