Rwaka Parfait, a man with hearing, and speaking disabilities – deaf and dump has been driving for the last 24 years on Rwandan roads using a Ugandan license, but his dreams has always been to have local driving license.
Traffic police declined to consider the request of this driver who is serving the Rwanda National Union of the Deaf – RNUD quoting the law.
"I have made several requests through all these years, but Rwanda police declined to give me driving license quoting the law. They say that I don't qualify because I have hearing disability," Rwaka said.
"In other countries like Uganda where I got this license on merit, the deaf are allowed to acquire driving license and we wonder why for us in Rwanda it cannot work."
While Rwaka drives without hindrance, he told kigalitoday.com that it's  not obvious to feel at ease when a traffic police officer requests him documents.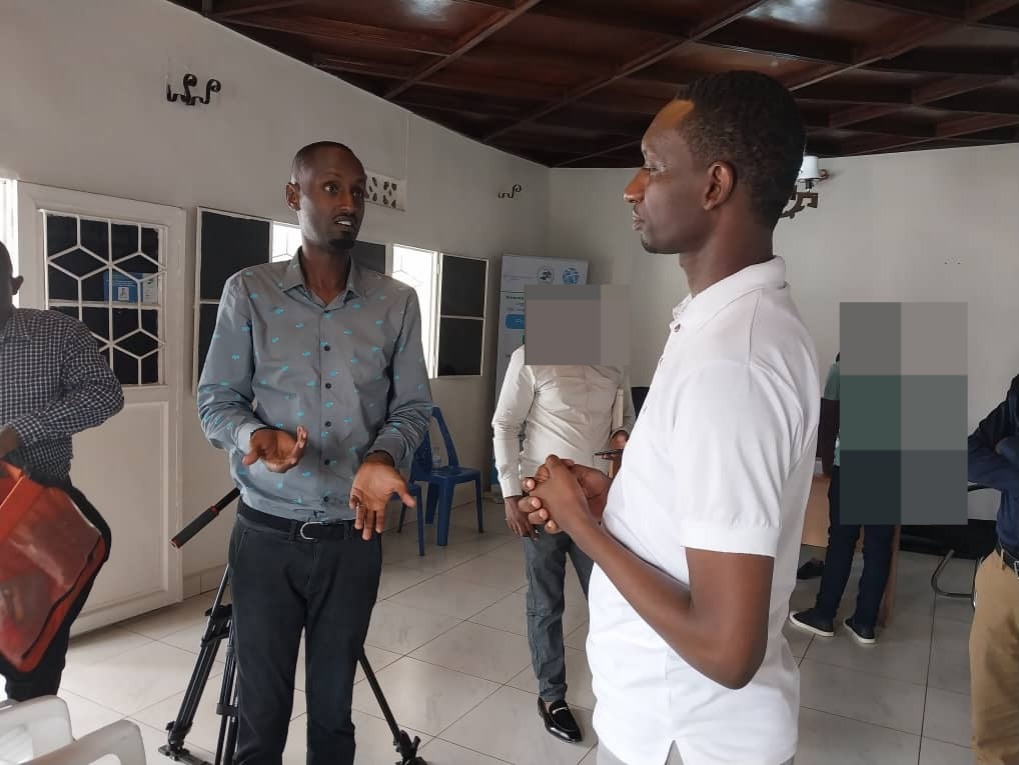 "Sometimes they stop me and when they try to talk to me, I show my hearing and speaking impairment. Their first reaction is that my document is illegal, that I am not allowed to driver."
Rwaka however, said that the police always let him go when they find that the driving license is valid.
"Every now and then I cross to Uganda to update the driving license," he said.
"We would like the government to make amendments if any, to allow us deaf to drive, because we are capable."
Rwaka does not agree with a widespread narrative according to which the deaf cannot drive, they can cause accidents because they cannot hear what is going on while behind the wheel.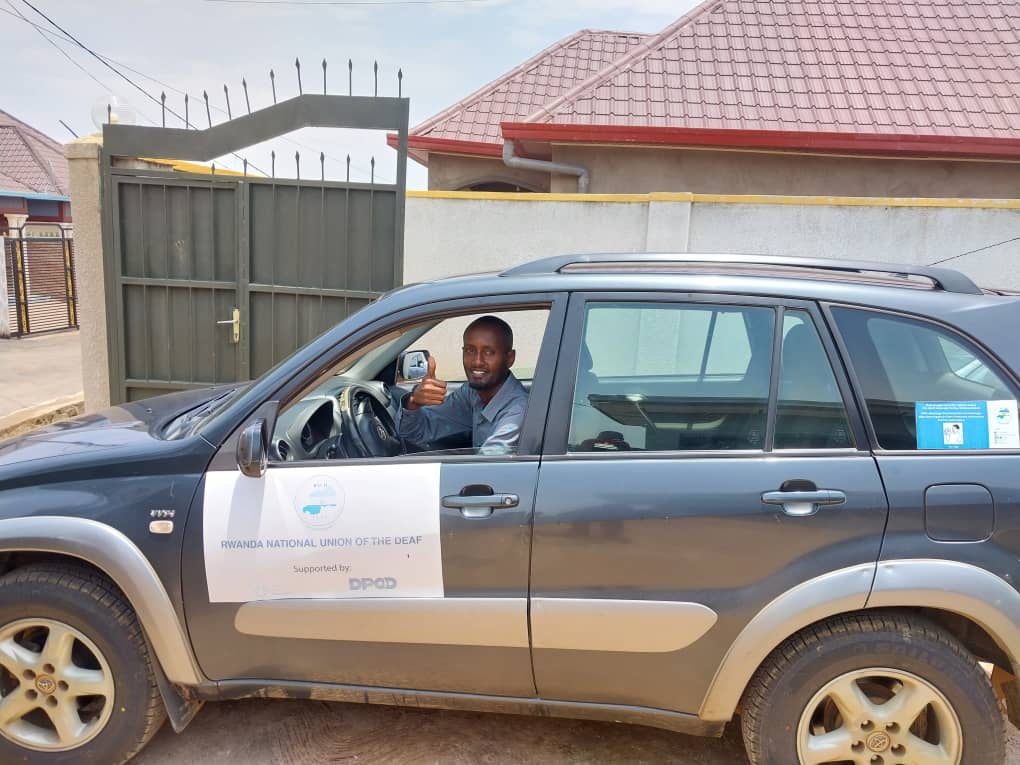 "Ears may not hear, but our heads/brain hears really greatly. We have eyes to see what's going on around us, and the car mirrors can enable us to be on top of the game. Meanwhile, consider that people with no disability commit accidents because they are distracted. For us we are not distracted while on the road."
Rwaka said, he wins the bread for his family through driving, and asking him to stop it means depriving life to his family.
Testimonies of Rwaka's workmates have it that Rwaka performs well his duty and has never been involved in a severe accident since he started driving, 24 years ago.