APR Basketball Club cruised past REG 68-62 to take Game 1 of the best-of-seven playoff finals of the Rwanda Basketball League on Friday night at BK Arena.
Wilson Nshobozwabyosenumukiza controlled the game, notching 23 points and 12 rebounds while dishing out six assists.
APR and REG took different paths to get to the finals, but they both clinched a three-game sweep in the semifinals' series over Patriots and Espoir, respectively.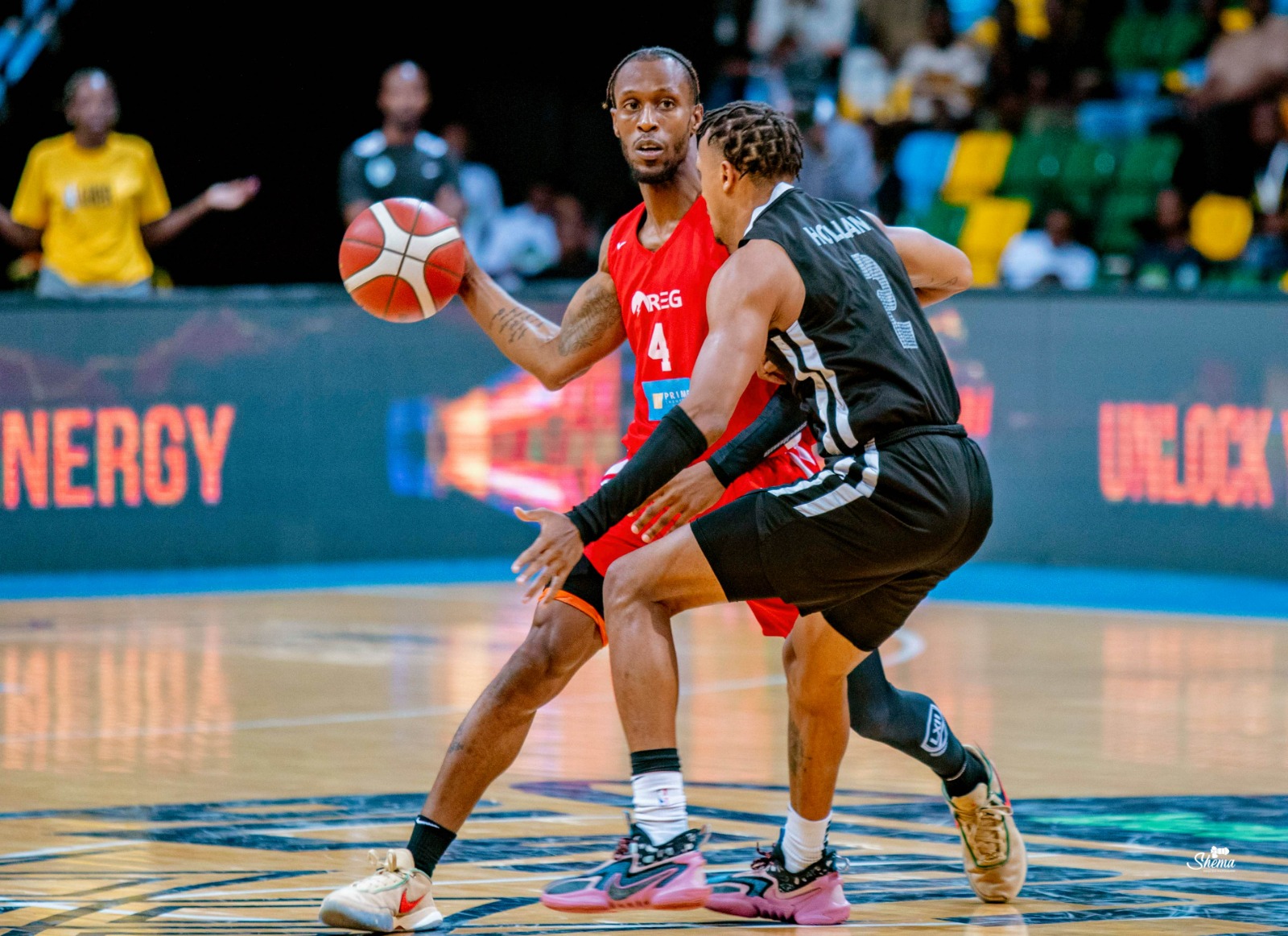 Maz Trakh's boys demonstrated no signs of weakness at the end of third quarter when they jumped out to an 11-point lead, only letting up slightly by the end to win the game on an eight-point margin.
The pair got off to a fast start, but APR sealed a win in the first quarter by 20-16 score over REG thanks to Wilson Nshobozwabyosenumukiza, who led the way with 9 points on three three-point attempts.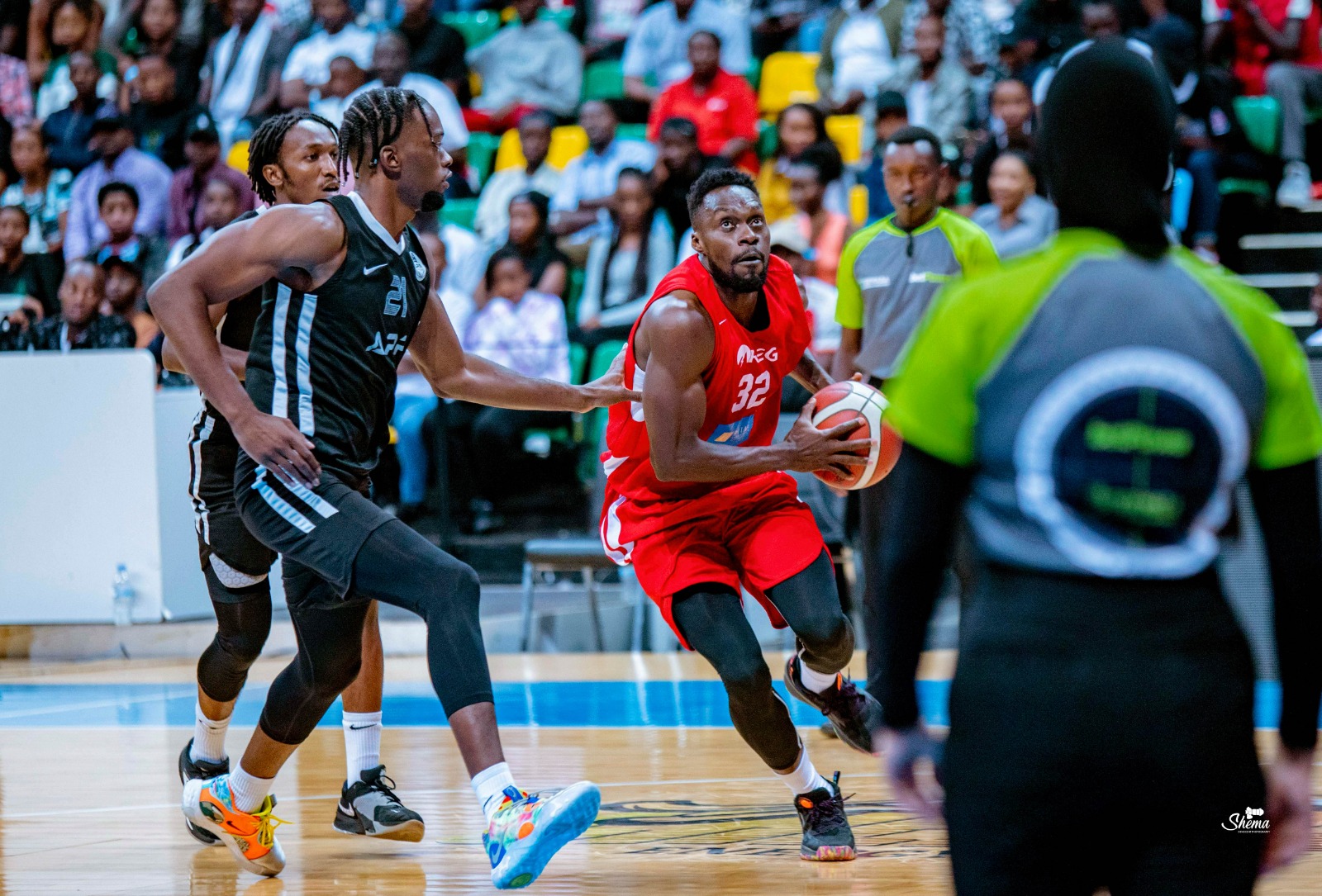 The game remained intensely competitive in the second quarter, but despite Adonis Filer's eight crucial points, Trakh's team continued to show their strength with their squad depth, securing a 16-14 win over REG to take a 36-30 lead at halftime.
The Rwanda military-owned team kept building on the lead in the third quarter, outscoring Dean Murray's side 17-12 as they managed the match adroitly.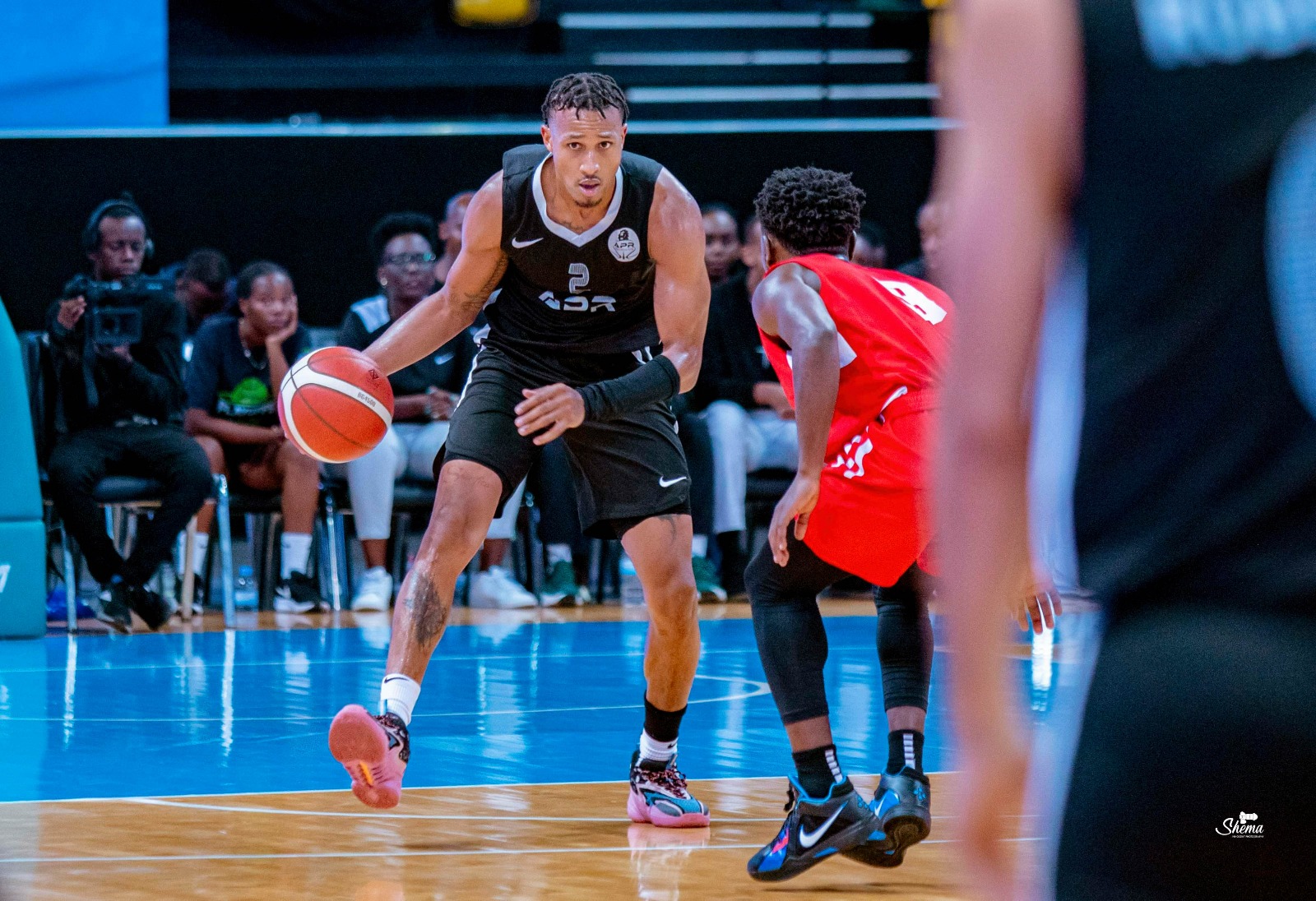 Murray's boys rallied and fought back in the fourth quarter as they registered 20 points over APR's 15 but helped nothing significance bigger than reducing the deficit as APR ended up pulling off a 68-62 triumph.
If not for Adonis Filer's team-high 22 points, the league's two-time defending champion would have suffered a greater defeat. Prince Muhizi managed 13 points and 10 rebounds, while Pitchou Manga Kambuyi also finished with double digits as he scored 12 points and grabbed a game-high 14 rebounds.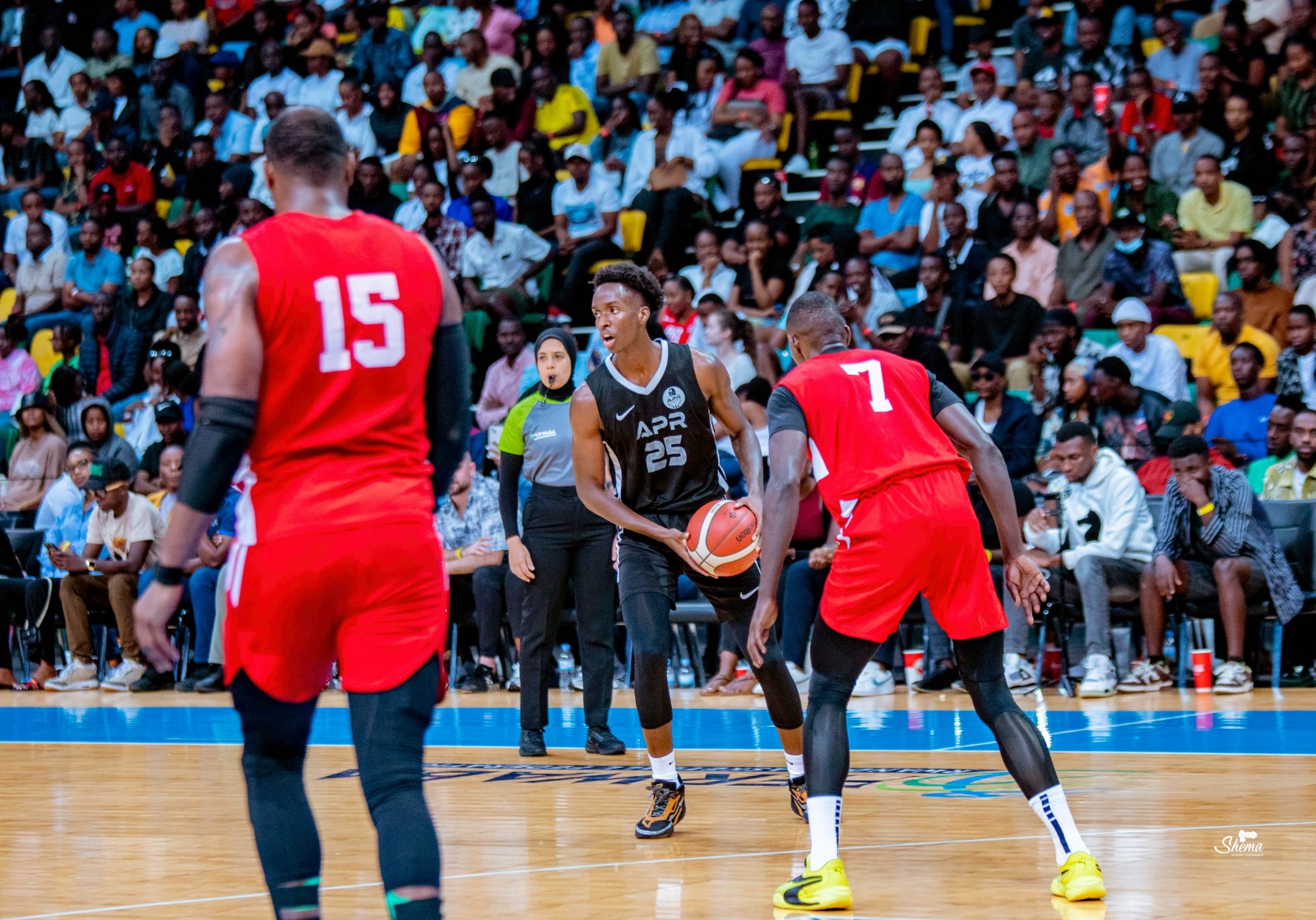 Game 2 is on Sunday, September 3, tips off at 7:30 p.m. at BK Arena.
In Women's category, APR reached the playoffs' finals after completing a 3-0 sweep over The Hoops in the semifinals with an 84-47 victory in Game 3. They will face the winner from REG and IPRC Huye, where REG are currently leading with 2-0 after winning Game 2 by 85-66 score.