Former Miss Rwanda organizer Dieudonné Ishimwe, commonly known as Prince Kid, tied the knot to his sweetheart Miss Rwanda 2017 Elsa Iradukunda in a romantic ceremony on Friday.
The duo held their religious wedding ceremony at Shiloh Prayer Mountain Church in Nyarugenge district before heading to Intare Conference Arena in Rusororo, Gasabo district, to celebrate their unforgettable day in a delightful reception with their loved ones.
Joseph 'Boubou' Mushyoma, a prominent businessman in Rwanda's music industry who founded East Africa Promoters, was Prince Kid's best man.
The party was embraced by numerous celebrities from various fields, including Miss Rwanda 2018 Liliane Iradukunda and Miss Meghan Nimwiza, who are Iradukunda's best friends, businesswoman Kate Bashabe, DJ Toxxyk, singer-songwriter Tom Close, among others.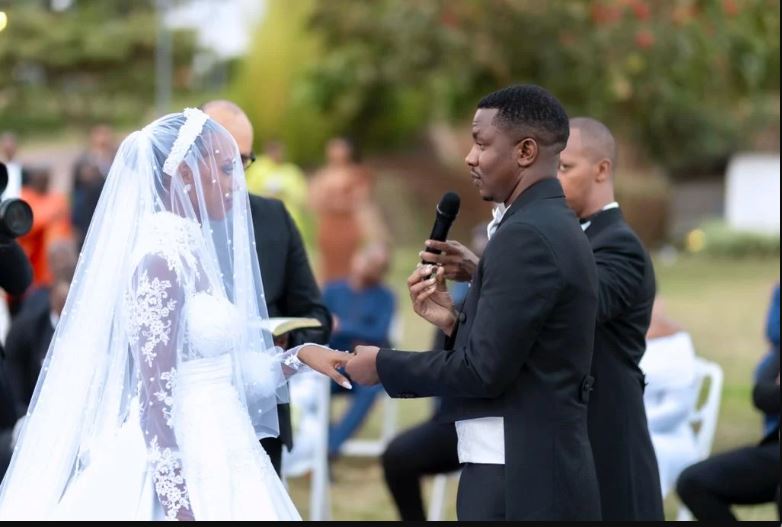 The couple's introduction and traditional ceremony took place on Thursday, August 31, at Jalia Hall & Garden in Rusororo sector. They had civilly married on March 3.
The duo was reportedly began dating in 2020, but their romance gained attention in April 2022 after Prince Kid was detained on suspicion of sexual assault and harassment, which led to his Rwanda Inspiration Backup forced to stop organizing Miss Rwanda after a decade of doing so.
Iradukunda was also apprehended shortly afterwards, being accused of influencing assistants in judicial organs, giving false testimony, and forgery in order to allegedly interfere with the probe into the crimes that Prince Kid was accused of.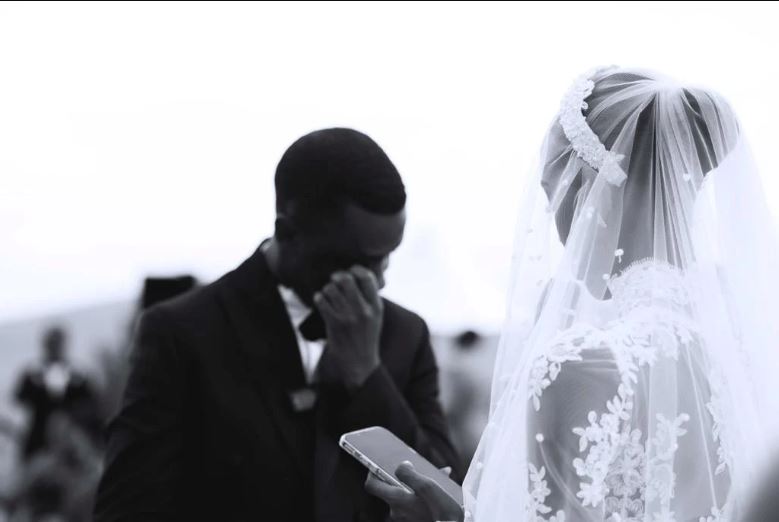 Many people hailed her for doing this because they believed it was an effort on her part to defend her then fiancé. However, both ended up found not guilty even though the prosecution appealed the decision for Prince Kid, and his appeal trial is slated for September.