President Kagame is in Nairobi, Kenya, where he is attending the maiden Africa Climate Summit, co-hosted by the African Union Commission and the Government of Kenya, along with other Heads of State and Government and climate change activists.
The three-day Summit, which is concurrent with Africa Climate Week, one of four regional climate weeks, and is held under the theme "Driving Green Growth and Climate Finance Solutions for Africa and the World," seeks to address the growing vulnerability to climate change and its effects in Africa and around the world.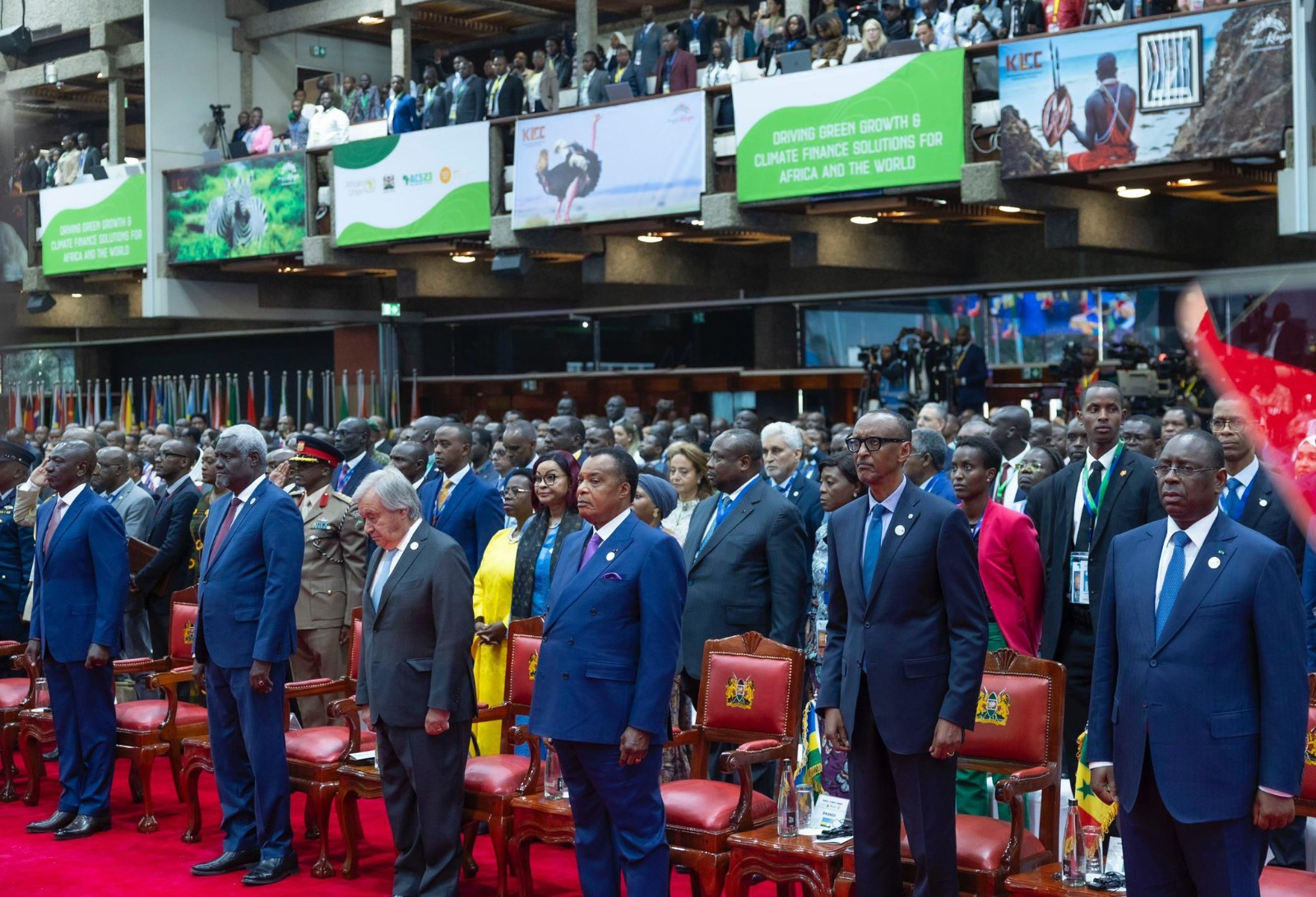 The summit will increase momentum for COP28 and enable African nations to create comprehensive plans, push for changes to the global financial system, and exchange information and useful strategies.
To date, the Rwanda Green Fund has invested in 46 green projects across the country and the institution's Ireme fund launched at COP27 has mobilized close to 200 million USD. Rwanda is also the first African country to reach an agreement with the IMF on support from the Resilience and Sustainability Trust which will finance projects tackling climate change challenges.