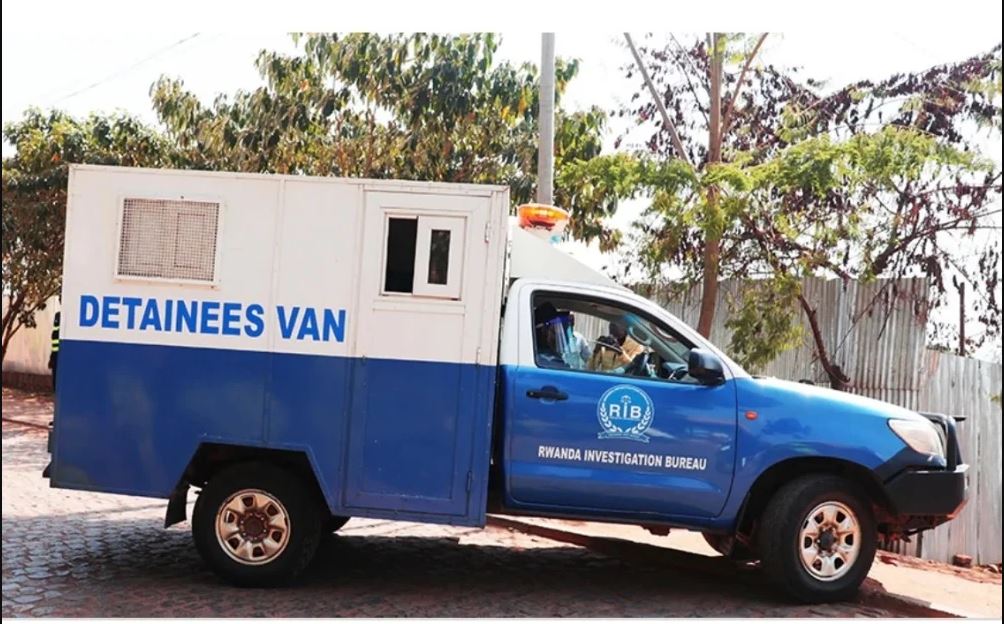 Rwanda Investigation Bureau(RIB) has arrested one Kazungu Denis who is suspected to kill people and to dump them in a mass grave in a house he was renting in Kanombe sector, Busanza cell.
News has it that the suspect would have killed up to ten people, but RIB in a tweet said the investigation goes on to establish the number and the time span in which the victims would have been killed.
RIB is also still investigating to establish the identification of the victims. Local media alleges that they consist of women the suspect used to take home and rape before stealing from them and killing them.
Would he be found guilty, Kazungu would be sentenced to life in jail, according to 107 article of Rwanda penal code