Rwanda's Minister of Sports Aurore Mimosa Munyangaju accompanied with the UCI director general Ms Amina Lanaya, cut a ribbon to welcome the International Cycling Union (UCI) Road Championship in Rwanda, an event that is expected to attract more than 20,000 people.
In 2021, UCI announced that the 2025 UCI Road World Championships would be held in Rwanda's capital city, Kigali, first time for the event to come to Africa.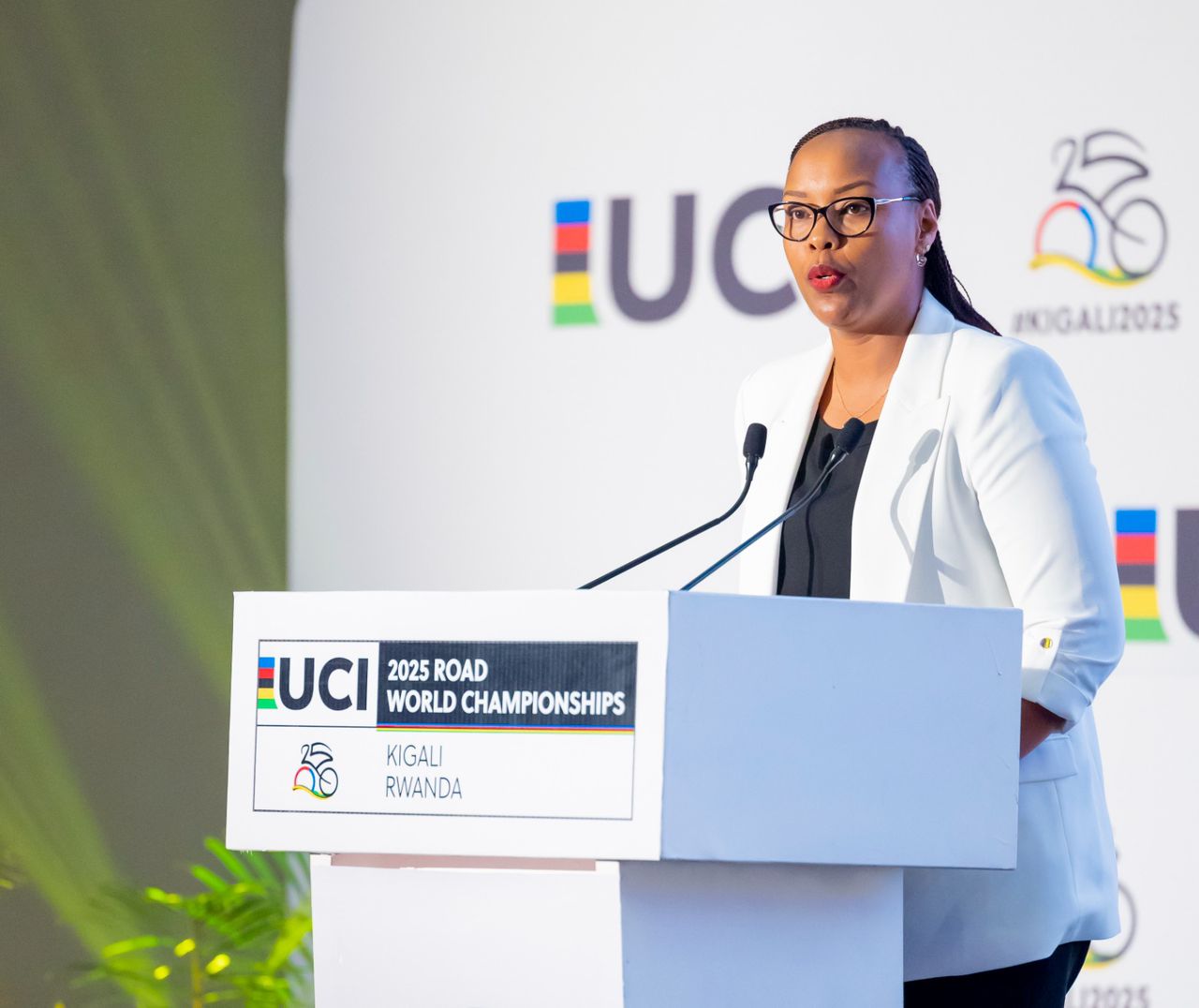 In her opening remarks Minister Munyangaju welcomed the event
"Today marks a major milestone for Rwandan cycling, as we prepare to welcome a new world-class race to our country. It is also an important step for UCI, which will introduce this famous and exciting competition to Africa. Rwanda welcomes and appreciates UCI's continued support which we believe will add a valuable input to the cycling industry in Rwanda ahead of this prestigious championship," she said.
"Works are already underway here in Kigali. From circuits preparation, services, standardization, and cyclist's readiness. We are all in, all the way to 2025 and pledge the full support of the government of Rwanda and its stakeholders, to a successful UCI2025."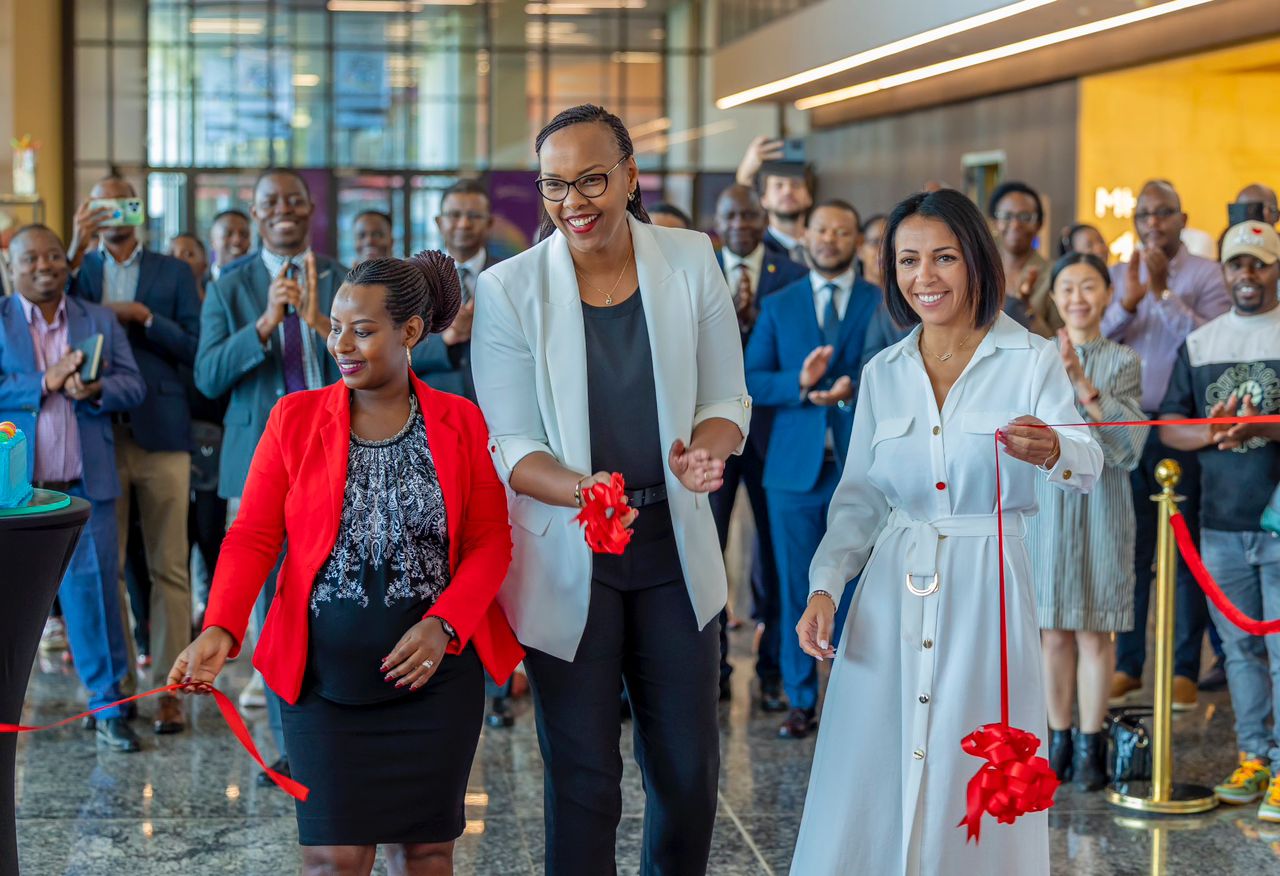 The UCI Director Deneral Ms Amina Lanaya clarified that Rwanda was the best candidate to host this historical UCI Road World Championships that will happen for the first time in Africa.
"Am very honored and pleased to be here. Rwanda was with Morocco as only African countries bid to host the championship but Rwanda- Kigali was the best candidate to have the green light. That's why I'm here to celebrate the two years to go. As I told the Minister of Sports, the preparations are going well so we are fruitful collaboration with the local organizing committee and the national federation to put everything in order ahead of UCI Road World Championships 2025," she said.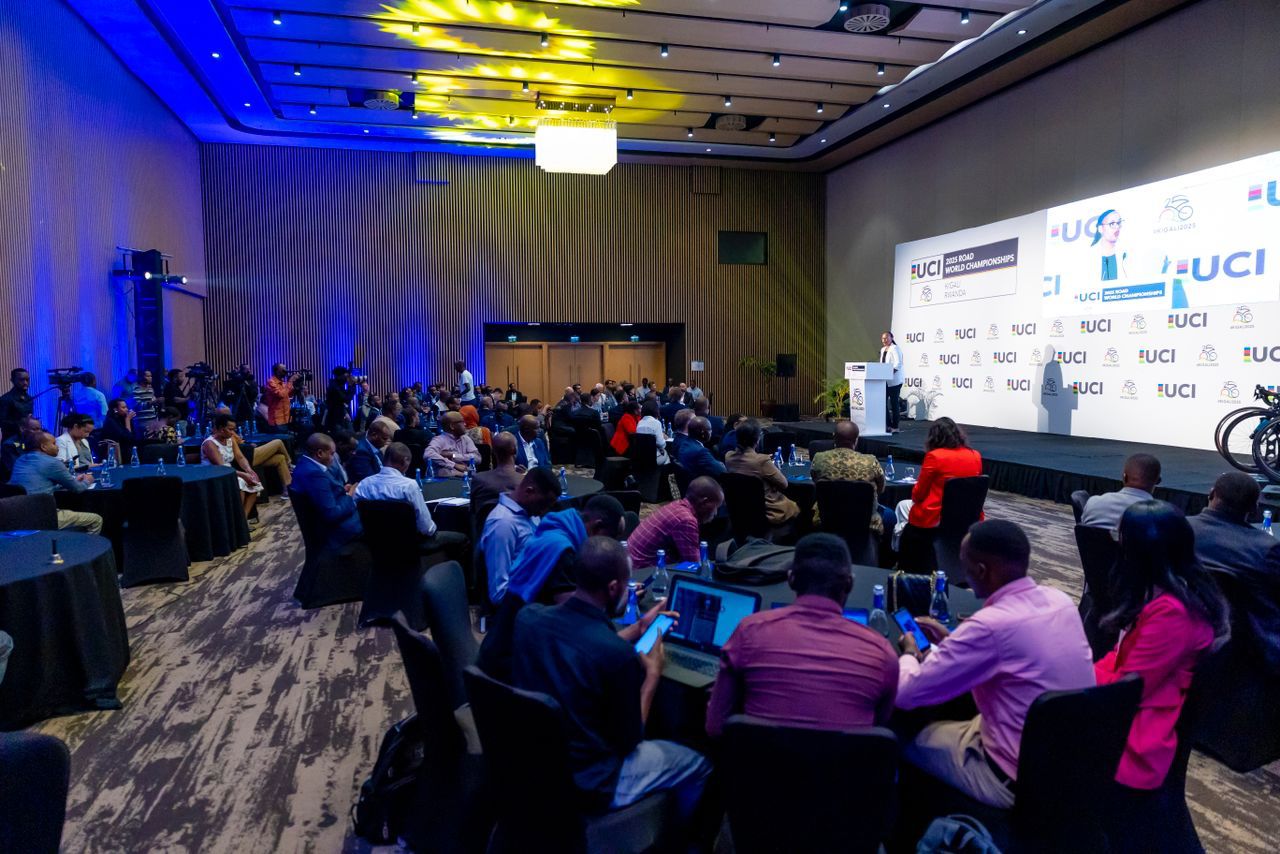 UCI officials said that Rwanda has a reputation of a thriving sports hub and a touristic destination with stunning scenery and warm, friendly people which offer unique experiences and make Rwanda one of the most remarkable countries in the world.
The organisation also praises Rwanda for extraordinary biodiversity, with incredible wildlife living throughout its volcanoes, mountain rain-forest and sweeping plains so Travelers come from far and wide to catch a glimpse of the magnificent gorillas, yet there is so much more to see and experience.