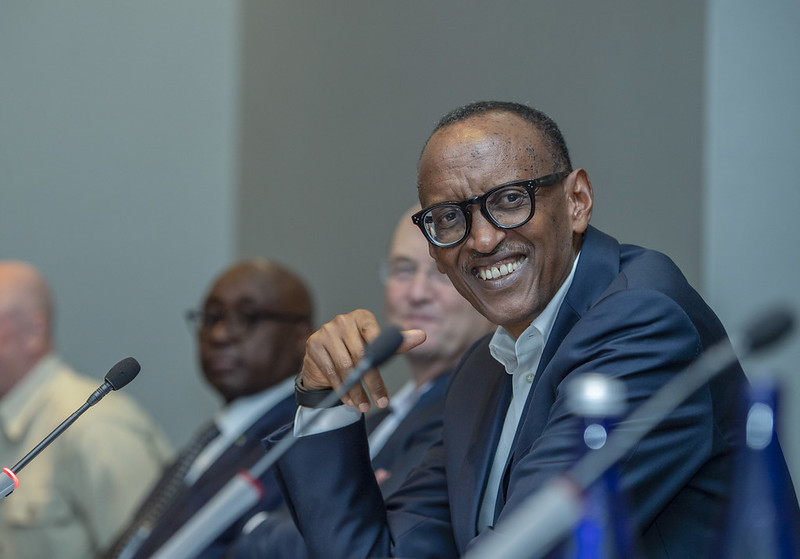 Rwanda's President Paul Kagame, Commander in Chief of Rwanda Defence Force (RDF) and Chairman of the ruling party-Rwanda Patriotic Front(RPF) Inkotanyi, father and husband is today celebrating his 66th birthday.
At the helm of Rwanda Patriotic Army(RPA) Inkotanyi, Kagame took over a country that was reduced to ash by the 1994 Genocide against Tutsi, after overturning the Genocidal government and putting in place a government of national unity.
The direct benefit of this liberation struggle was, but not limited to the re-establishment of the Rwandans' dignity and right to a country to call home.
This was important for Rwandan refugees who were forced outside the country through decades, and those who were in the country without hope of the future.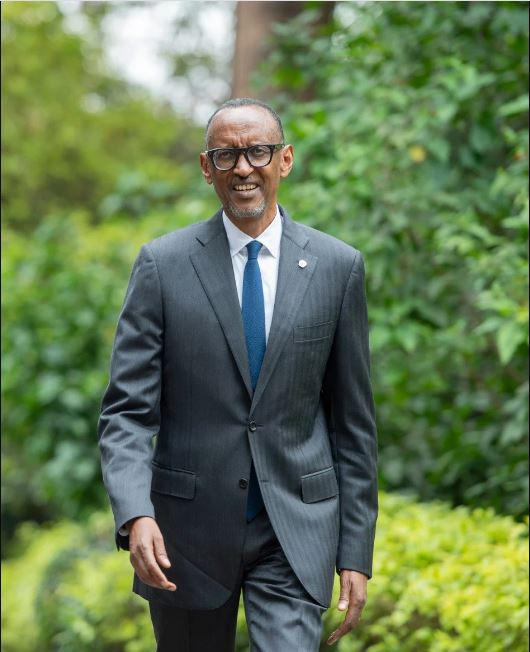 In the aftermath of the Genocide, Kagame continued to build the country's confidence, leading the way in leadership and inspiring his local and central government teams. He always avoids to change the team that wins, but is keen to the concept of accountability. He gives everyone a chance and a benefit of doubt.
President Kagame is a family man who loves his own family as a father and husband, and the country at large. He shows much concern during national dialogue and other platforms when issues of children under malnutrition are raised. He shows zero tolerance to drug abuse and drunkenness among the youth,  to infidelity among couples and to rape/defilement.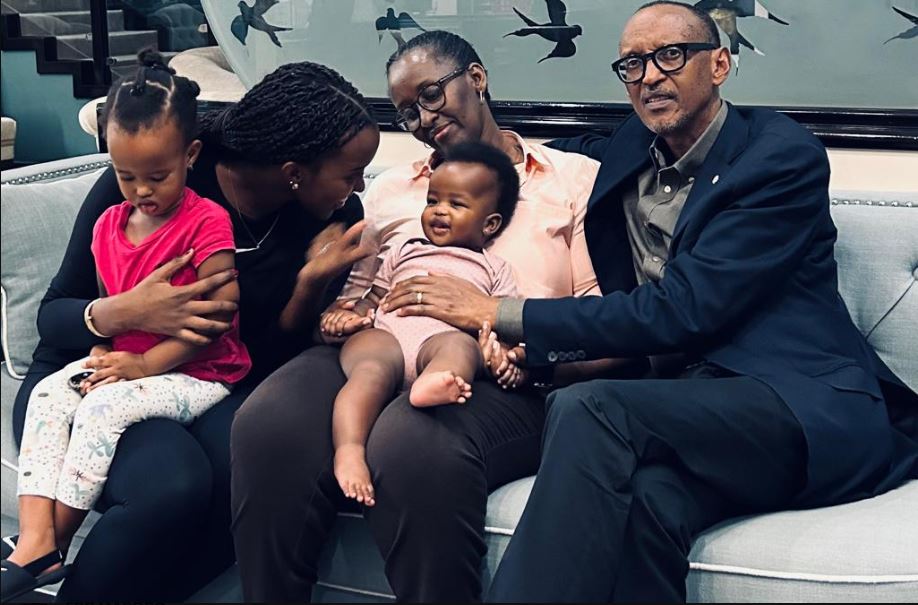 Kagame is a leader who inspires the world in terms of self sufficiency, true independence, technology, integrity and who gives Rwandans confidence. He understands development trends and breakthrough; he never steps back in front of development barriers.
President Kagame is father of four, and grandfather of two girls.
Happy Birthday and long life Mr. President