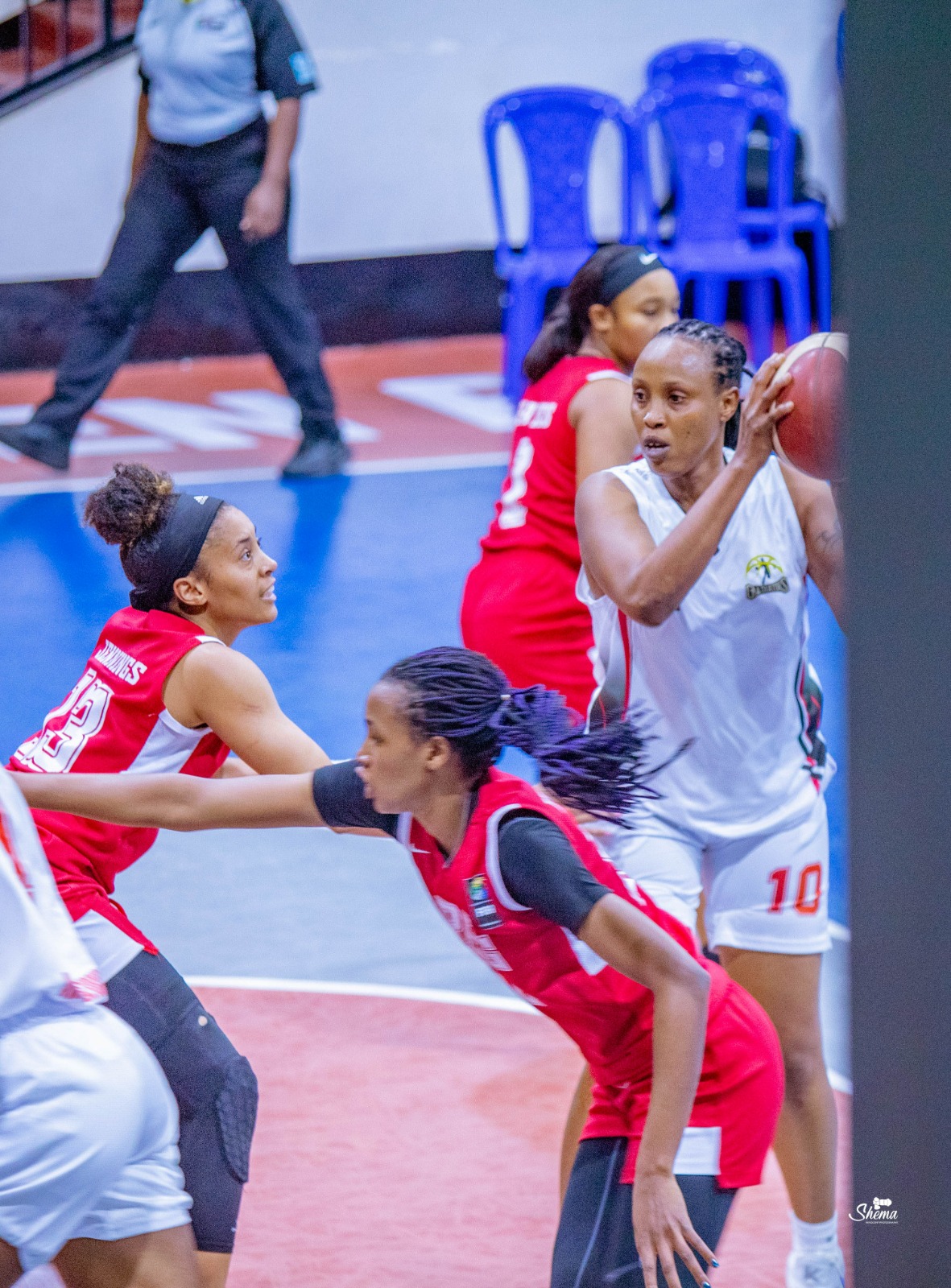 It was a bittersweet night for Rwanda's representatives at the undergoing Africa Women's Basketball League Qualifiers as REG and APR Women had disparate experiences.
REG secured a semi-finals spot following their stunning 83-73 victory over Gladiators of Burundi on Thursday at LDK Gymnasium, whilst APR were humbled by Uganda's JKL Dolphins 75-58 in the quarter-finals.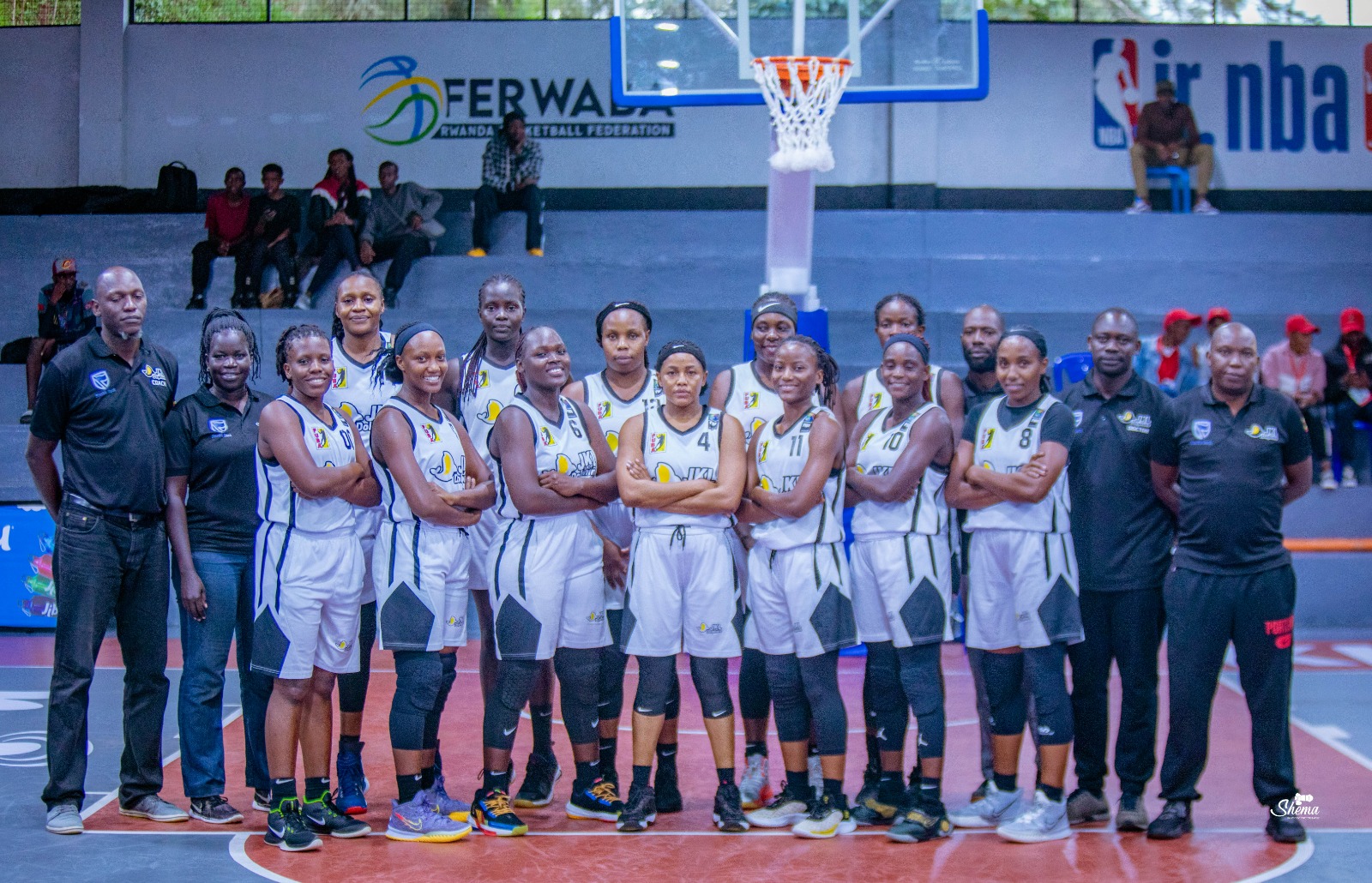 Esperance Mukaneza's side, who had finished second in Group B, started off to a dismaying note, being outscored 19-13 by Gladiators in the first quarter. The Burundian team were unable to retain their momentum in the second quarter, with dogged REG registering 22 points over Gladiators' 12 to take a four-point lead at the halftime.
From then forward, REG maintained the upper hand, triumphing 23-20 and 25-22 in the final two quarters to pull off a significant 83-73 win.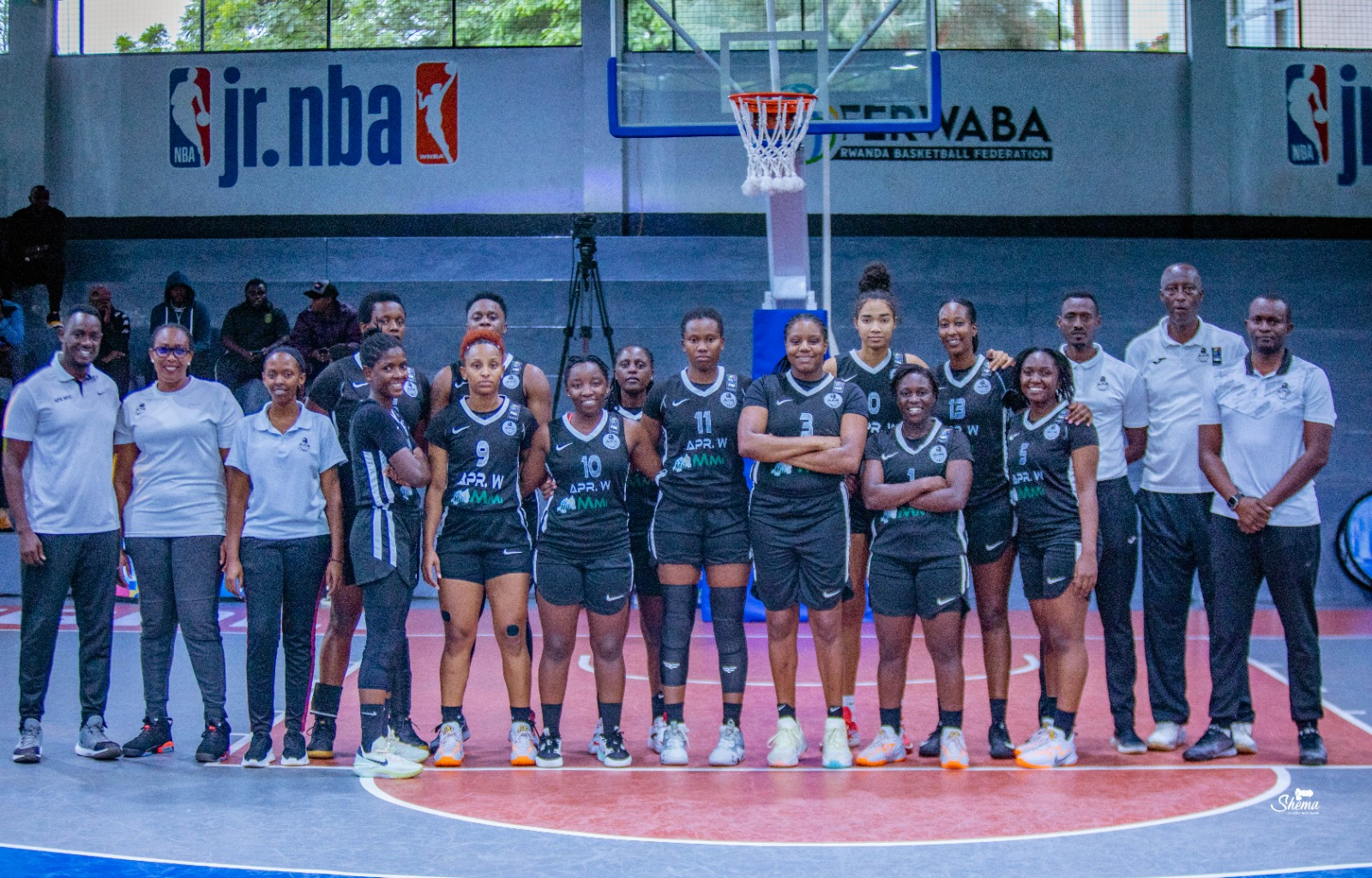 Rosine Micomyiza was on fire on the night as the Rwandan point guard dropped 24 points to send her side to the much-coveted semi-finals.


REG will play against Kenyan Equity Bank, who are undefeated in the competition, in the semi-finals on Friday, while KPA will play JKL Dolphins.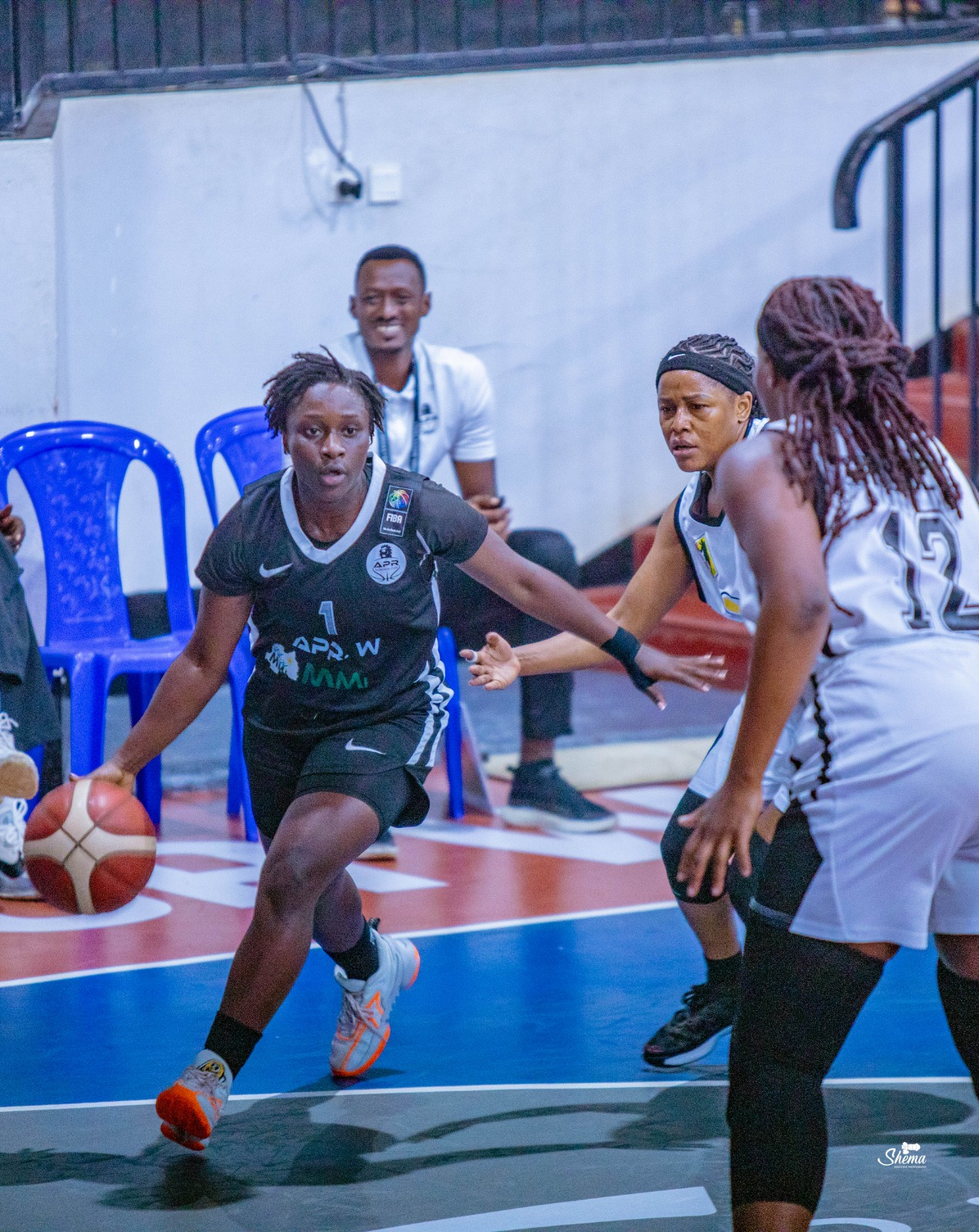 JKL Dolphins upset APR

APR Women were handed a humbling 75-58 defeat by JKL Dolphins at LDK Gymnasium and were outplayed by the Ugandan side from the beginning of the contest to the end.

JKL Dolphins chalked up a comfortable 29-13 victory in the first quarter, and APR failed to narrow the deficit in the second quarter, managing only eight points while JKL Dolphins scored 23 to extend their margin to 31 points going at the halftime.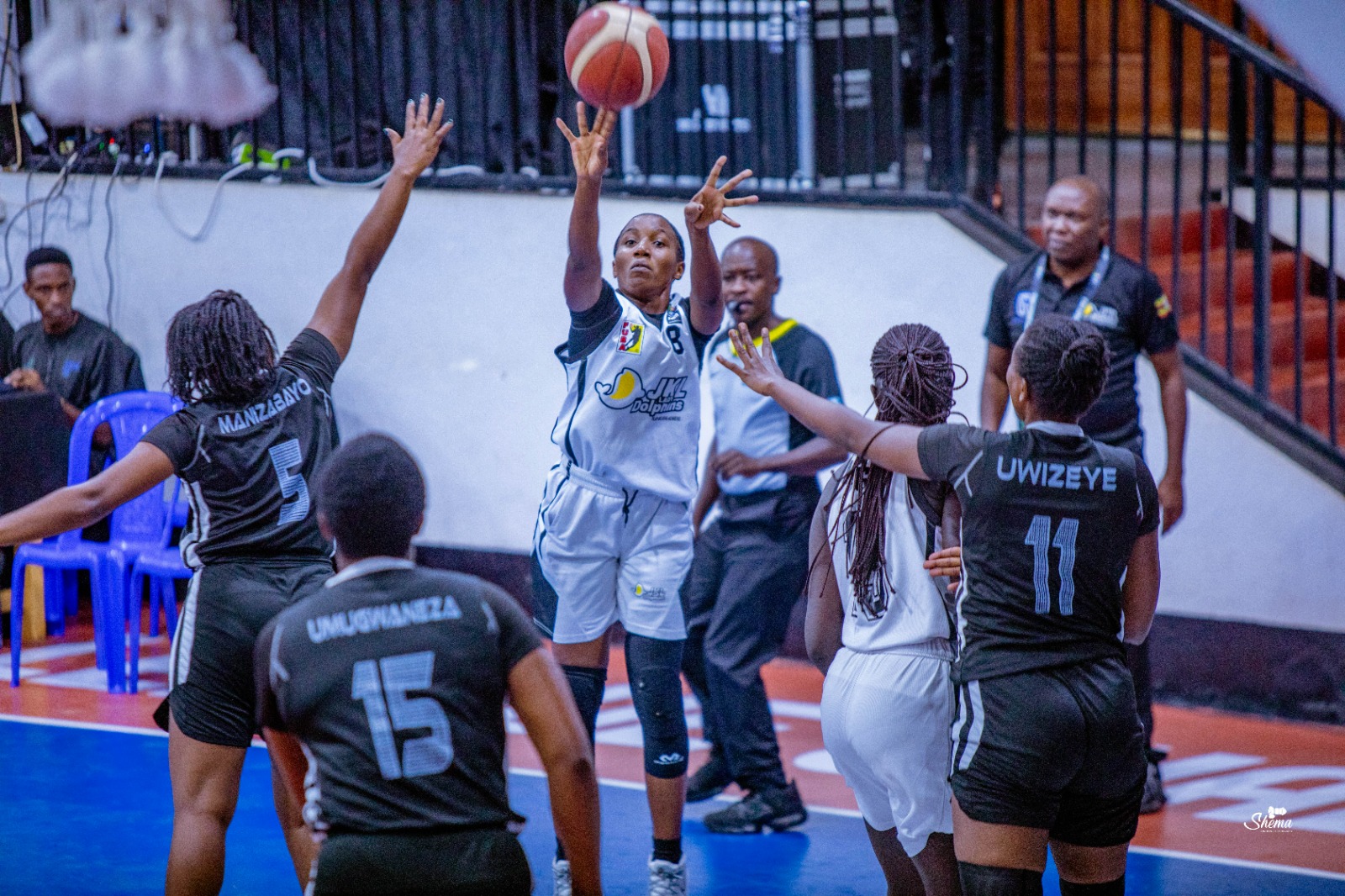 The final two quarters saw JKL Dolphins retain their efforts and composure, whereas APR's efforts seemed inferior in front of the Ugandan team as they failed to close that massive deficit. JKL Dolphins prevailed 75-58 to guarantee their berth in the semifinals.

Brenda Ekone was the leading scorer for JKL Dolphins as she sank 22 points.

APR will take on Tanzania's Vijana Queens in the classification games for positions 5 to 8.

Quarter-finals full results:

Vijana Queens 36-81 KPA
Nile Legends 43-72 Equity Bank
APR 75-58 JKL Dolphins
REG 83-73 Gladiators