In the ongoing Rwanda Epic 2023, Germans Daniel Gathof and Bart Classens of Team Shift Up for Rwanda 1 claimed stage 3 after converting 71.5 km in 3 hours 8 minutes and 24 seconds.
The tournament started on Tuesday 31st October 2023 in Kigali with more than 123 participants from 16 countries.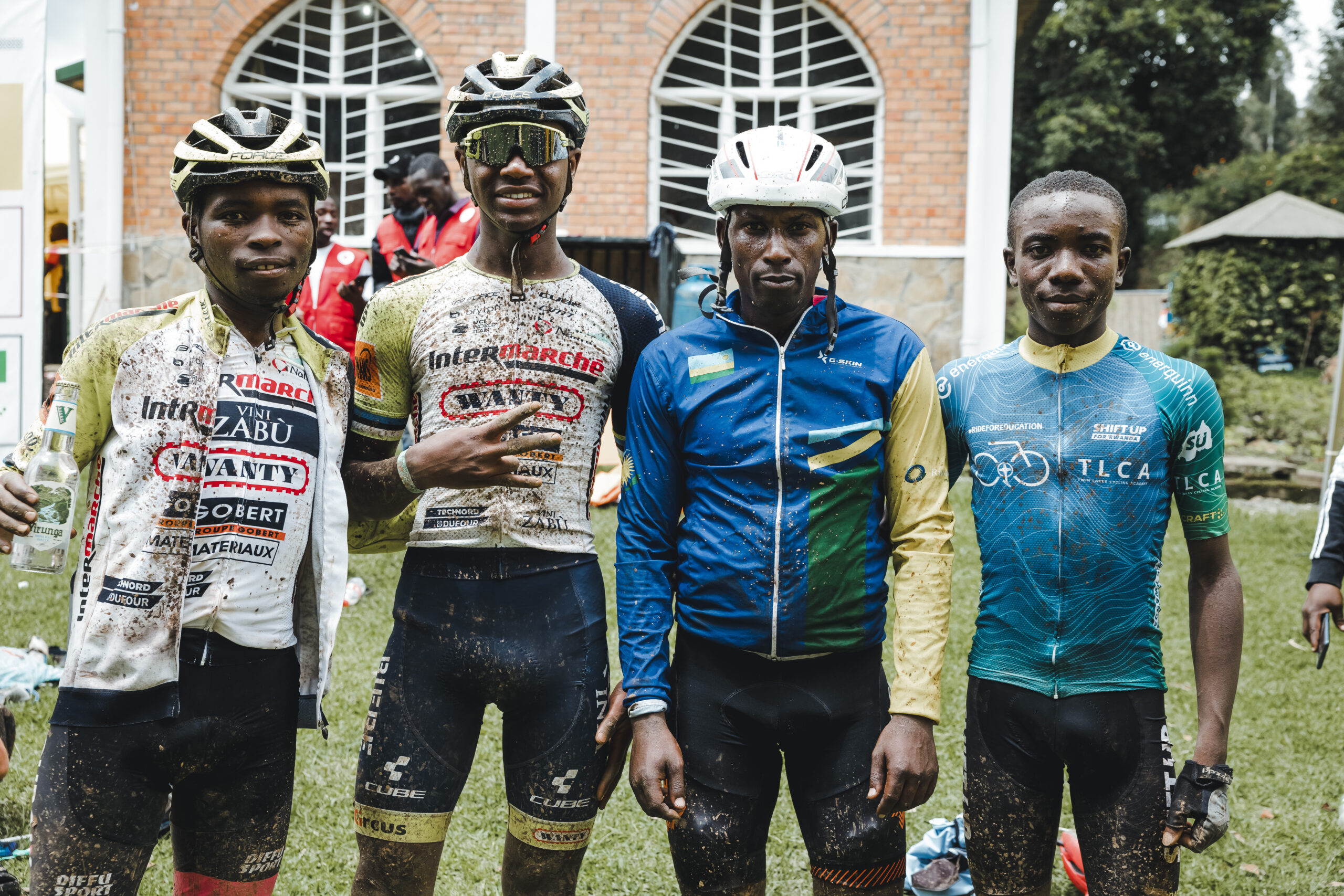 The November 3 stage took place in Musanze district at Musanze Cycling Center as the starting line to Burera district with the natural beauty of Lakes Burera and Ruhondo and then back to the starting point, covering 71 Km.
In the individual women's category, Rwandan Diane Ingabire crowned the first position with a remarkable time of 5 hours 52 minutes and 04 seconds.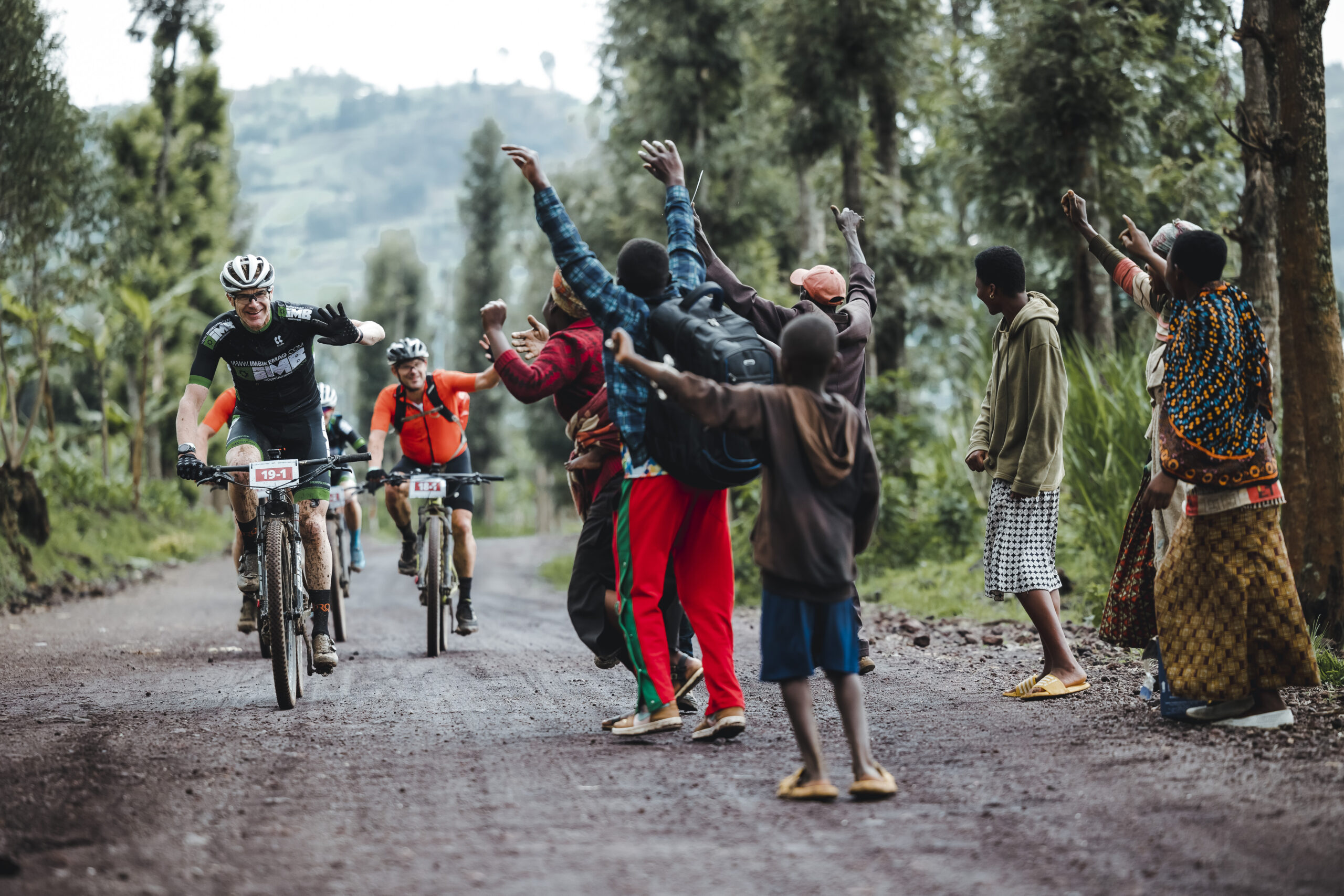 In the mixed race, Germany's Melanie Bourgeoui and William Rauw of Les Baroudeurs triumphed, crossing the finish line in 4 hours 31 minutes and 2 seconds, while England's Dean Camier and Danielle Petersman secured a well-deserved second place after their exceptional teamwork.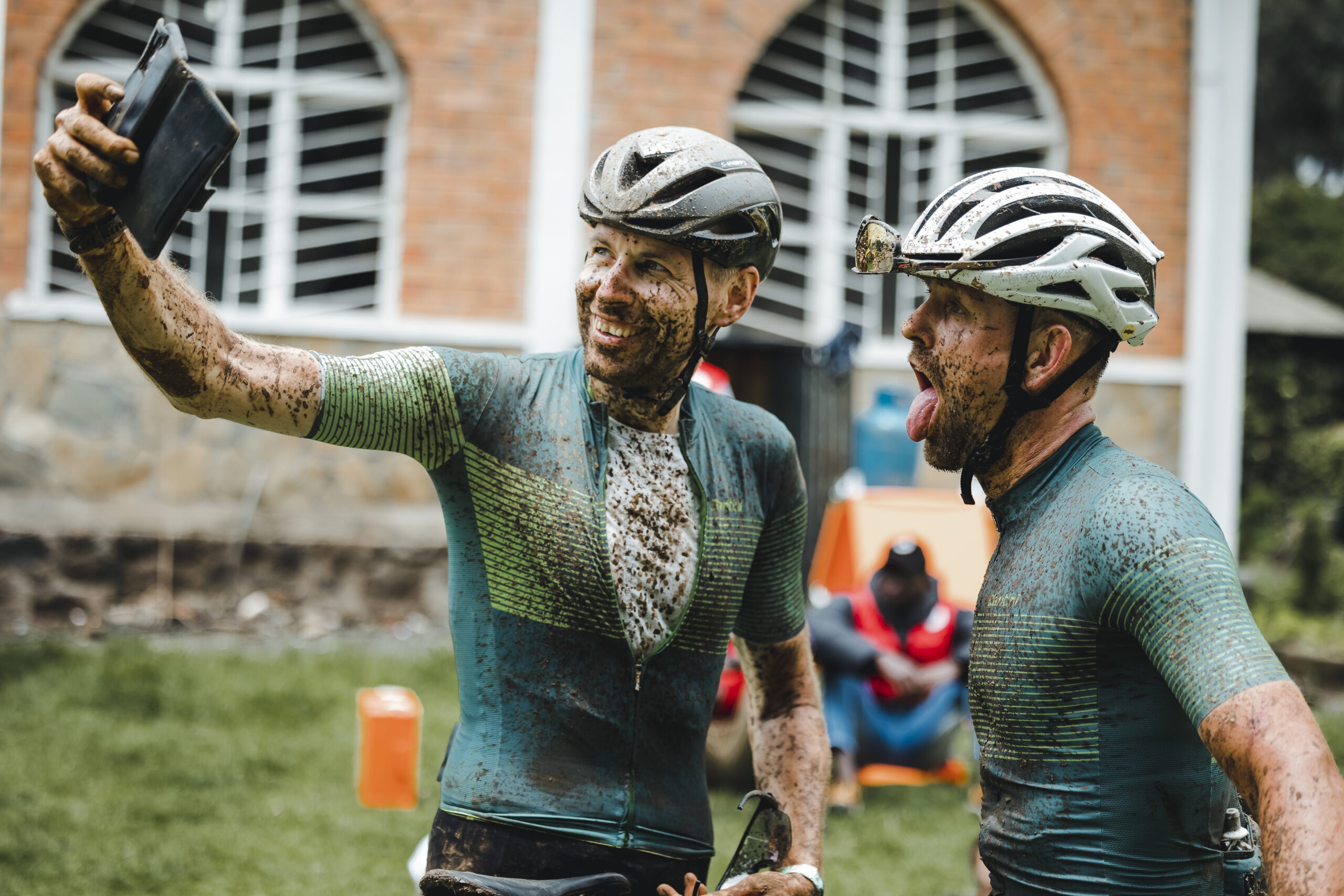 Belgian rider Olivier Kestelyn triumphed in the men's individual category after conquering the challenging terrain in 3 hours 15 minutes and 14 seconds.
The fourth stage scheduled tomorrow on October 3rd 2023, in Musanze District at the Kwitizina Area with 32 in raps