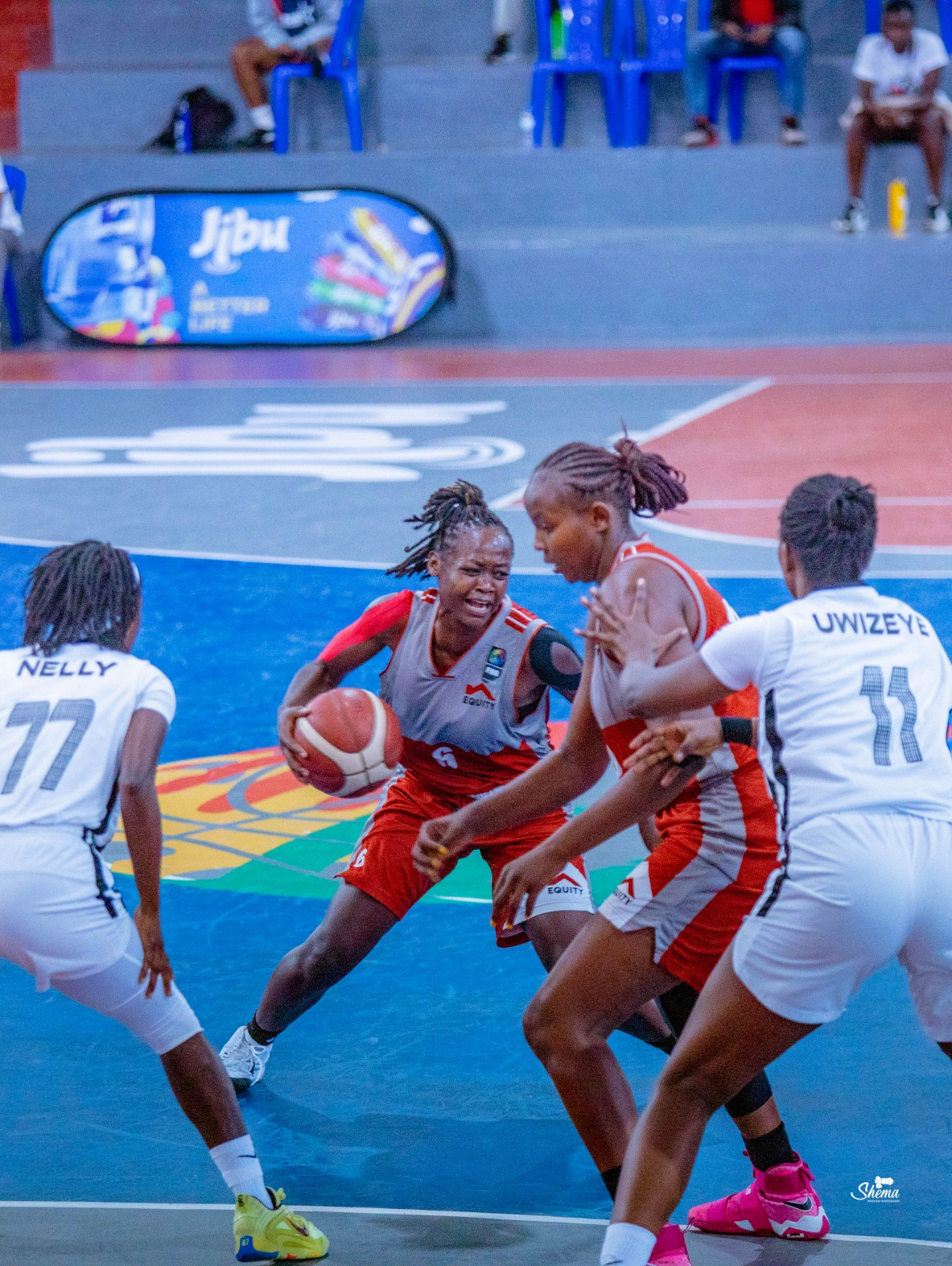 Rwanda's representatives at the ongoing Africa Women's Basketball League Qualifiers, APR and REG Women, have clinched a quarter-finals berth after both finishing second in their groups.

APR, who were placed in Group A along with Kenya's Equity Bank, Tanzanian Vijana Queens, and Burundian Gladiators, suffered a first defeat of the competition as they were routed by Equity Bank 63-56 in their final group-stage contest on Wednesday.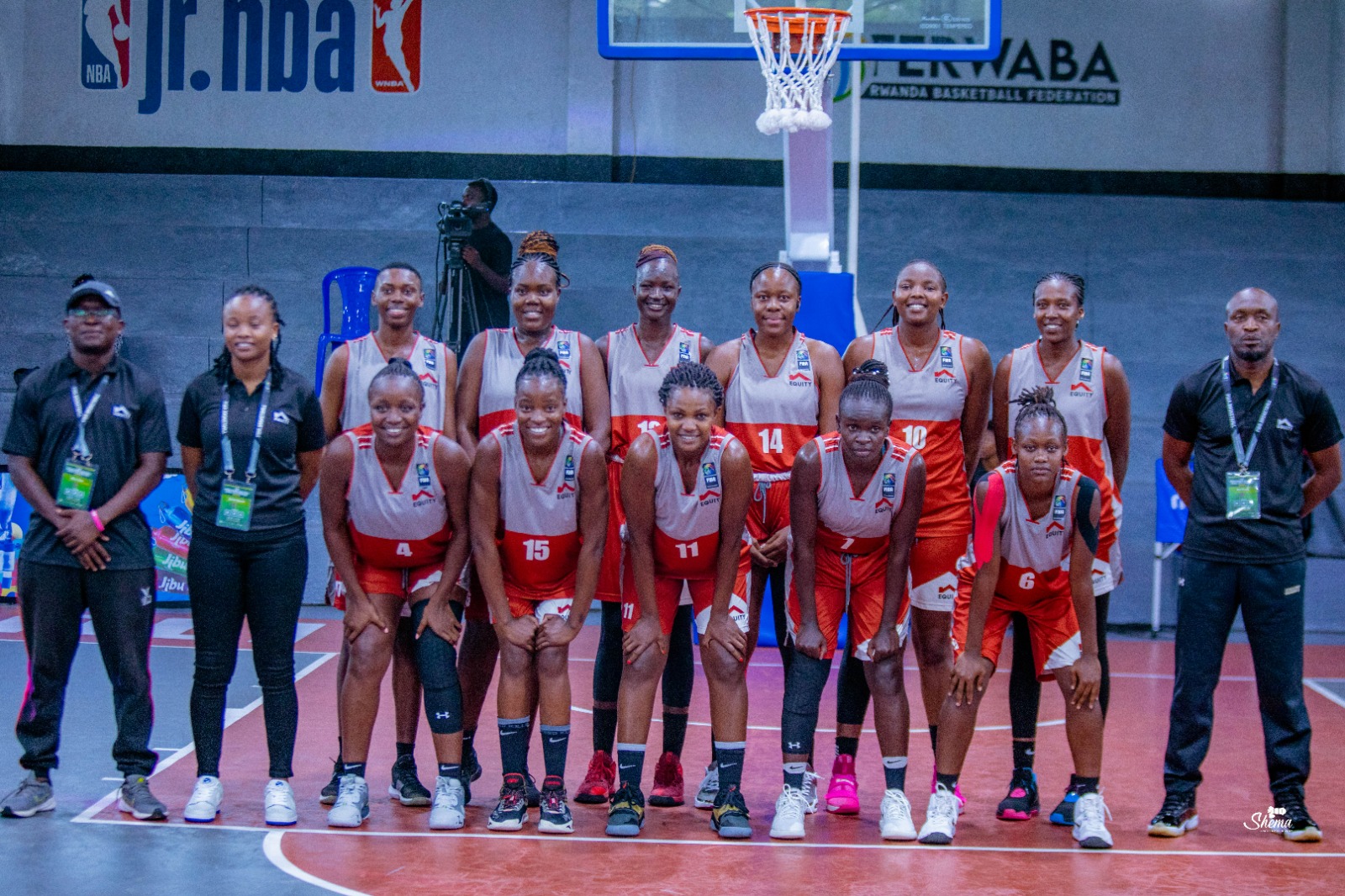 Both sides went toe to toe in the first two quarters, but APR managed to prevail and take a 29-25 lead going into the halftime break.

The Rwanda Basketball League champions failed to maintain their composure in the second half, with the Kenyan team capitalizing on that and rebounding as they went on to bring off a 63-56 victory at the end of the last quarter.

Malu Irebu Grace contributed significantly to her side's triumph as she chipped in 25 points while dropping nine rebounds.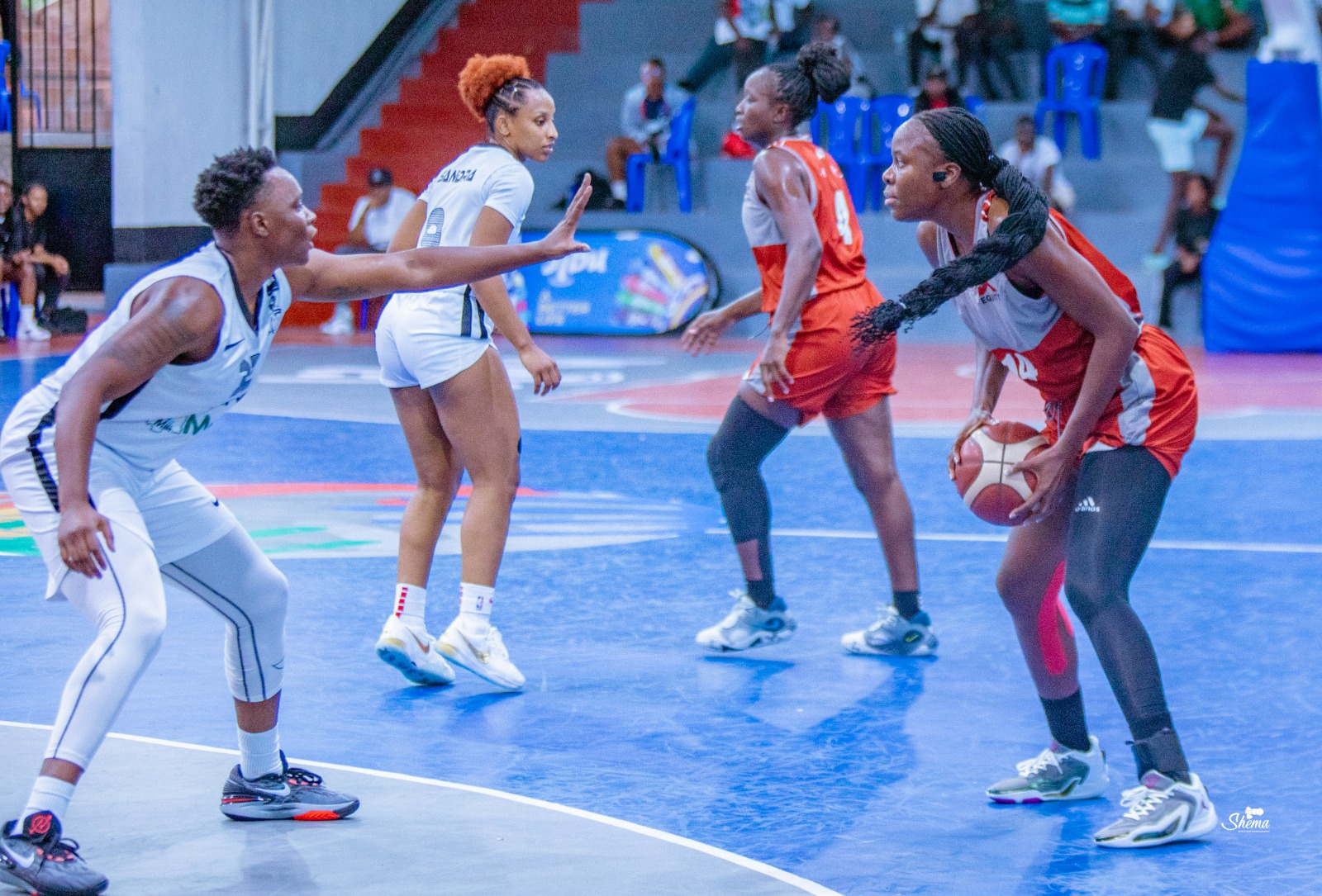 APR Women picked up a second-place finish with two wins and one defeat. They will face off against the third-placed team in Group B, JKL Dolphins, in the quarter-finals on Thursday.

In contrast, REG pulled off a close-fought 66-65 win over JKL Dolphins on Wednesday night to conclude their group-stage games in second spot.

REG, who are placed in Group B alongside Kenya's KPA, Tanzania's JKT Stars, Nile Legends of South Sudan, and JKL Dolphins of Uganda, had tasted their first loss on Tuesday as they were cruised past by KPA 72-42.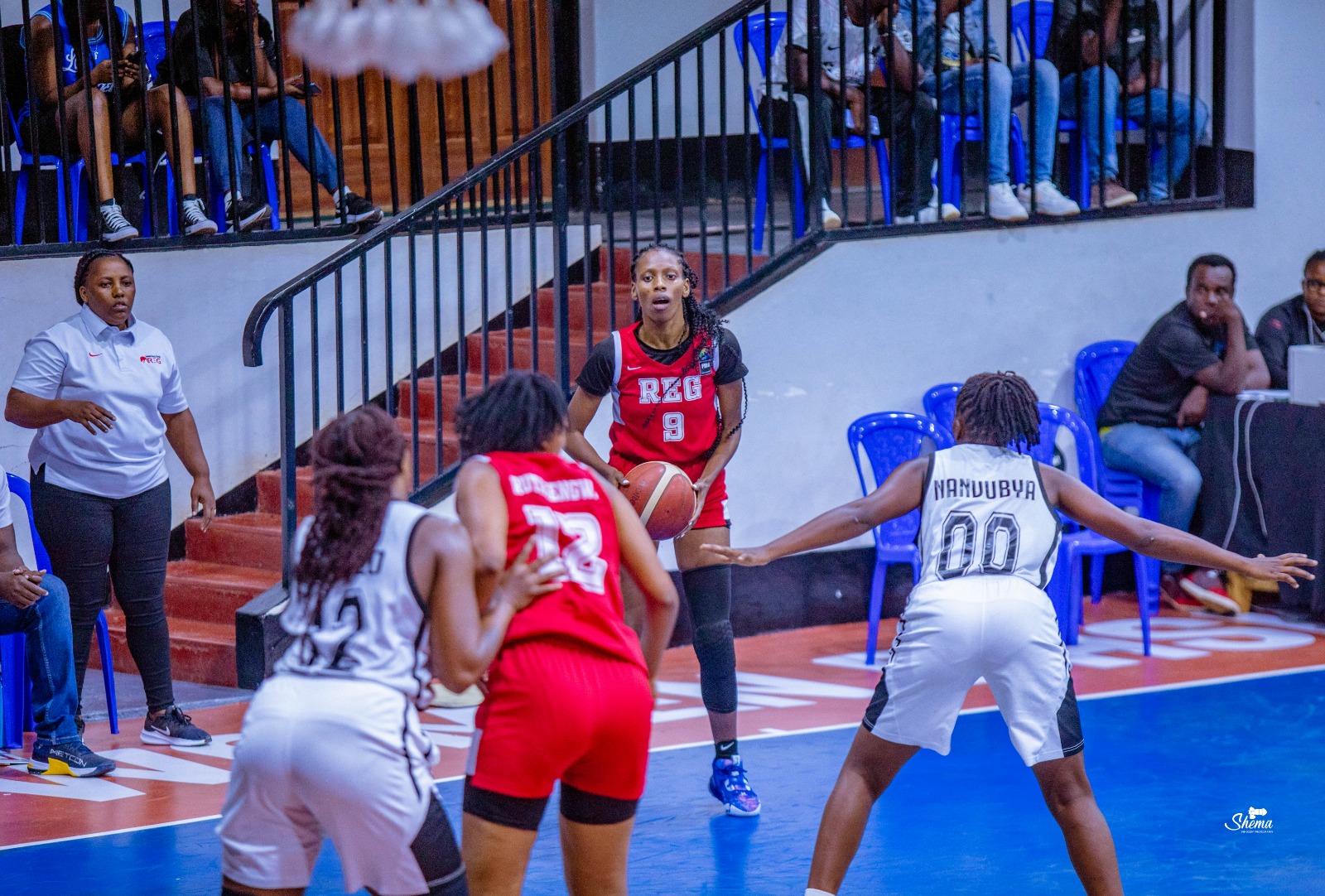 The Rwandan side got off to a wonderful start as they outplayed JKL Dolphins in the first quarter, triumphing 13-9.
The game reached a stalemate in the second quarter as the two tied 20-20, but it was in favour of REG, who took a 33-29 lead at the halftime break.

Things changed drastically in the third quarter when REG fell apart, and they were comprehensively outscored by JKL Dolphins 22-11, which gave the Ugandan side a 51-44 lead.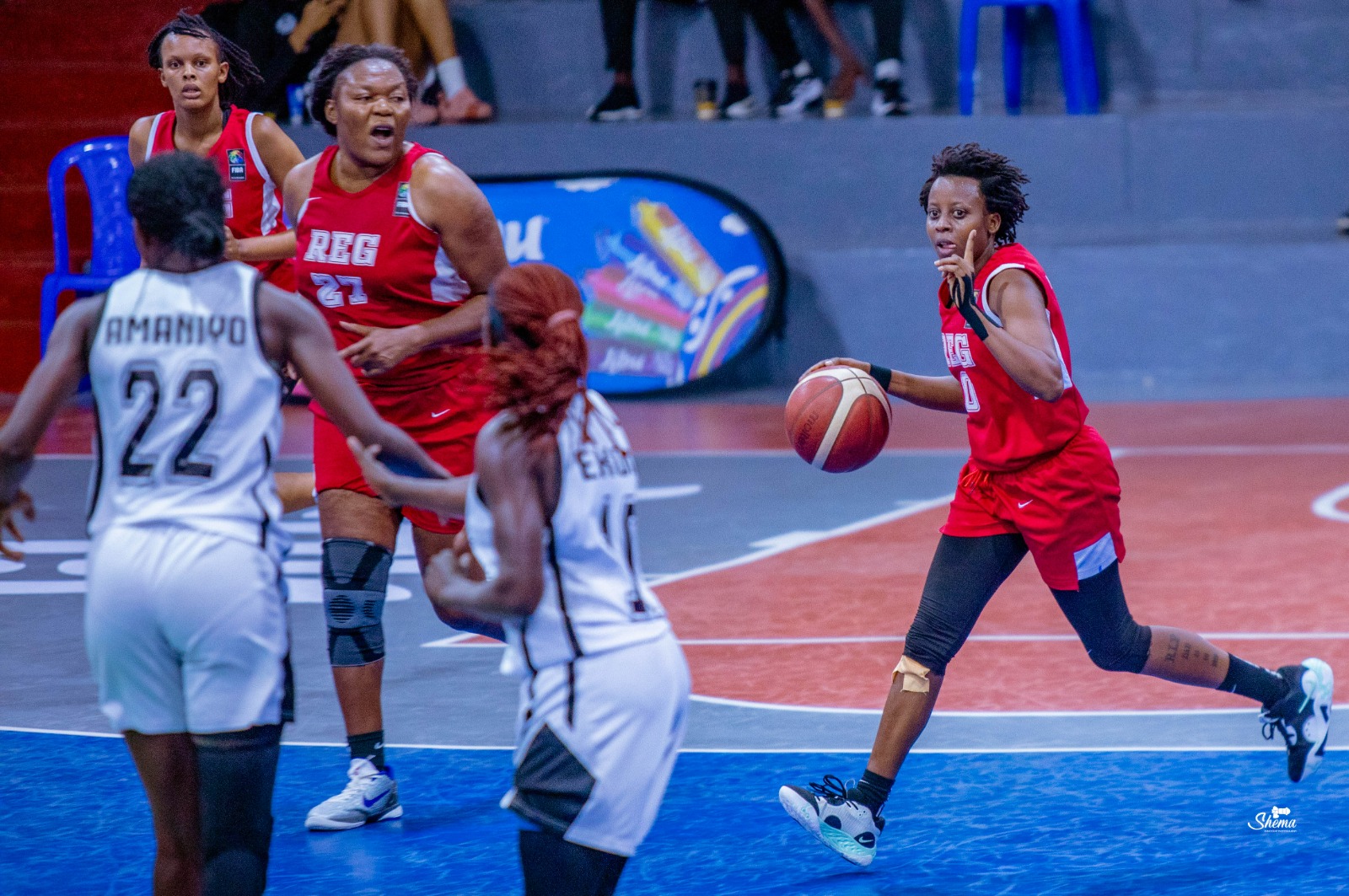 REG came into the final quarter single-minded to regain the lead and win the game. Their spirited efforts were rewarded as they beat JKL Dolphins 22-14 to ultimately rack up a hard-fought 66-65 win.
Espérance Mukaneza's side finished with three wins and one loss and hey will square off against Gladitors in the quarter finals in Thursday.
Of nine teams from six nations that took part in the 2023 FIBA Africa Women's Basketball League Qualifiers, which is being held at LDK Gymnasium, Kigali, from October 28 to November 4, only one team, JKT Stars, was wiped out after finishing fifth in Group B.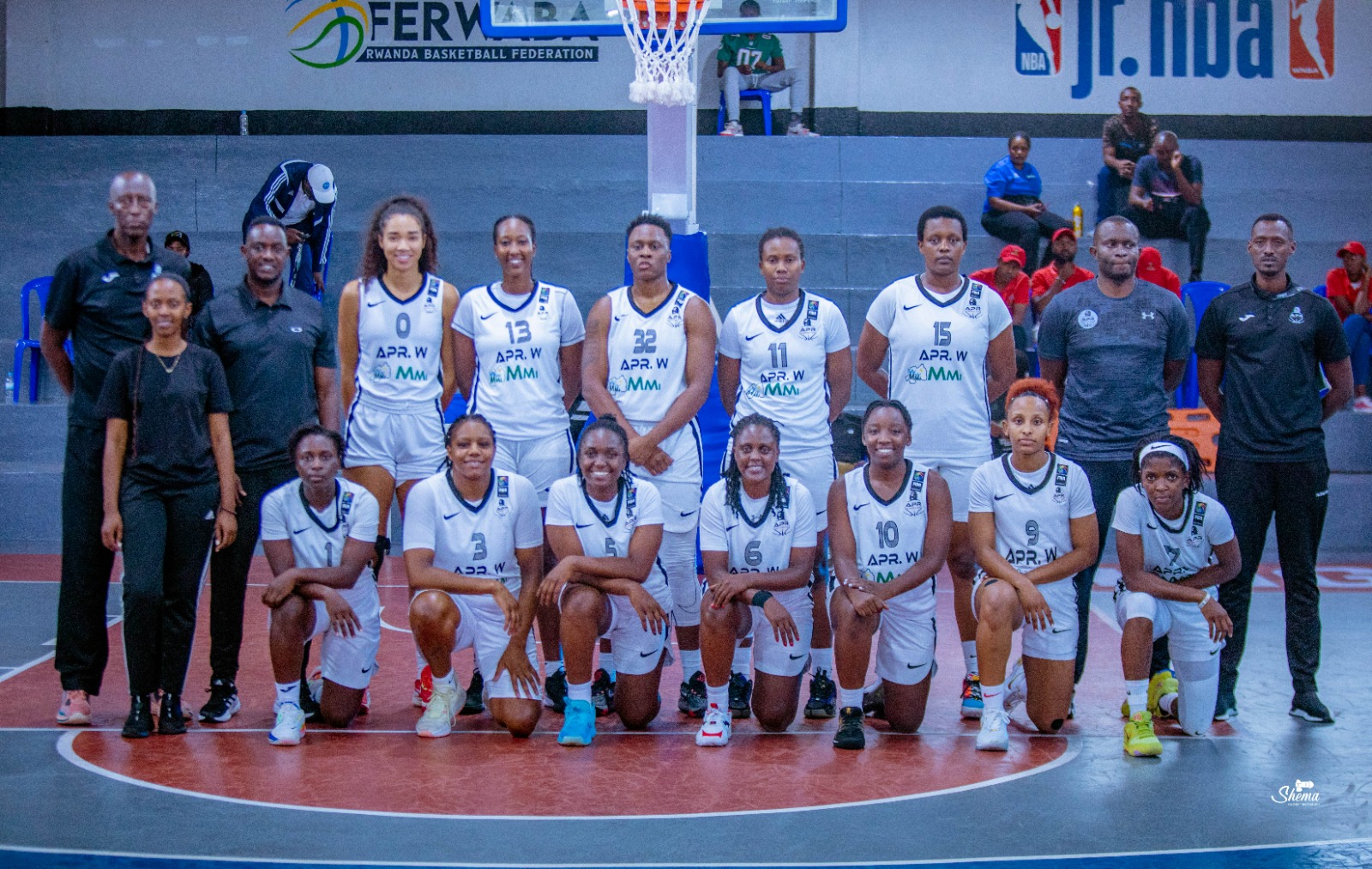 Kenyan sides, Equity Bank and KPA, are the only teams to have gone through their group-stage games unbeaten.

The two best-ranked sides — the victorious side of the tournament and the runner-up — will progress to the finals in Egypt from December 8 to 17 2023.