An East African payments and money transfer company (NALA) has announced entry into the Rwandan remittance market turning the country into its regional payments settlement hub.
NALA comes to Rwanda with new innovative payment services enabling Diaspora Rwandans to send money back home at no cost and in less than 30 seconds.
The company, which has been operating in Rwanda since 2021, partnering with other licensed companies to disburse remittance payments to mobile money wallets.
NALA recently received a Payment services provider (PSP) operation license from the National Bank of Rwanda (NBR) that officially allows the company to partner directly with commercial banks and telecom companies to carry out the transactions but also cutting down the liabilities.
NALA Group Chief Operations Officer (COO) Nicolai Eddy said that enabling direct integration to banks and telcos allows NALA to address some of the most pressing and sticky challenges individuals and businesses face when moving money across Rwanda's borders.
Eddy stated that the new PSP license enables NALA to build these capabilities under its own roof, which means they can improve the quality of service and reduce costs.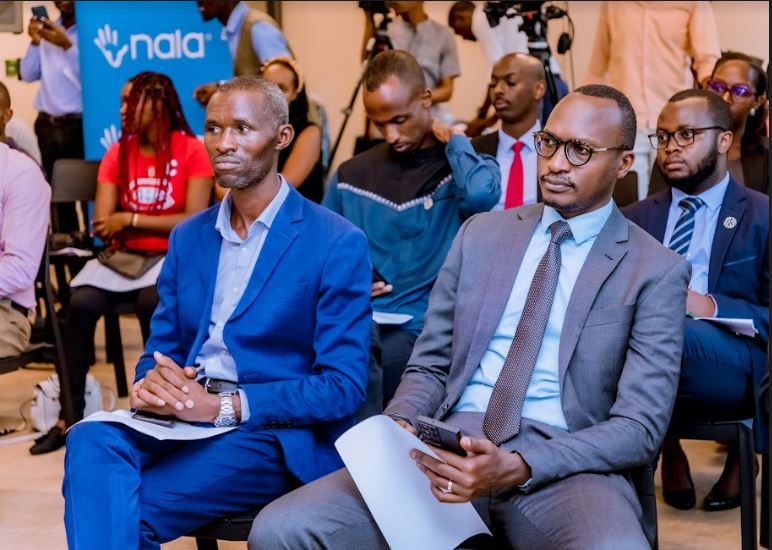 "The new PSP license enables NALA to process two disbursements and collections in-house, reducing cost and increasing reliability for those sending money to and collecting money from Rwanda," Eddy said during a press briefing on November 16, 2023 in Kigali.
Why Rwanda as a Regional Hub?
The company says that entry into Rwanda was strategic with an initial investment of over $200,000 but with a plan to invest up to $1.5million in the next five years.
Eddy said that they see tremendous opportunity in Rwanda because of the ease of doing business, transparency, and would like to double down their investments in Rwanda- making the country a NALA regional hub.
"We see tremendous opportunity both within Rwanda and among the diaspora who are across the globe," Eddy said.
NALA has been operating in Rwanda since 2021, partnering with other companies to disburse remittance payments to bank accounts and mobile money wallets.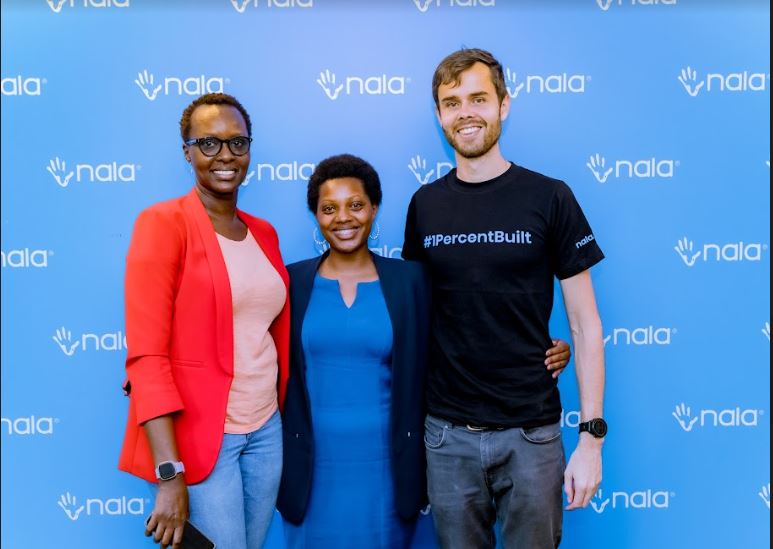 Since then, the company has processed 10,000+ transactions and helped thousands of Rwandan diaspora send money home.
This has resulted in over one billion Rwandan francs being sent home from abroad.
The five-year-old company has operations in 19 countries in Europe and the USA, plus operations in several African countries including Rwanda, Tanzania, Kenya, Uganda, Ivory Coast, Senegal, Cameroon, Nigeria, Ghana.
Eddy revealed that NALA will be launching three more markets – to be announced, among the largest remittance corridors, however Rwanda will be the main regional hub to act as a corridor for payments coming to other regional countries.
Currently NALA allows businesses and individuals in Europe, USA and UK to make transfers and payments to Rwanda and other regional countries, but individuals cannot send money to the above countries.
Eddy said that in the next few months, individuals in Rwanda will also be able to make a reverse remittance to their families in the diaspora.