Two young ladies have been inspired by different quotes from President Paul Kagame of Rwanda and decided to spread the message in a creative and artistic way.
Since December 2016, Brigitte Kamaraba and Nicole Isimbi co-founder of Ikamba Ltd started to spread Paul Kagame's quotes through customized t-shirts.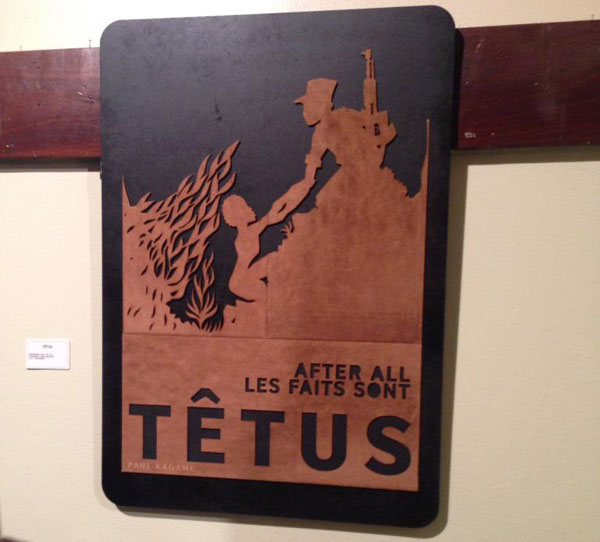 After successfully selling out the t-shirts, they decided to be more creative and made a new concept of making the quotes in digital illustrations and Laser woodcut styles.
"T-shirts was a way of spreading his message using a wearable medium, the success of the initiative led us to think about more ways of spreading the same message by diversifying the media so as to touch different audiences," Kamaraba told KT Press.
"We thought of using art to inspire because art transcends social norms," she added.
It is in that context that Ikamba illustrated and printed President Paul Kagame's quotes on wood material, another way of showing the infinite possibilities of Information Technologies.
"The result is beautiful wooden art pieces that carry messages that portray the Rwanda we live in today,"Kamaraba said while showcasing the arts.
These new products of Ikamba were showcased in an exhibition called 'Ijambo Ritatse Ikamba' at Umubano Hotel.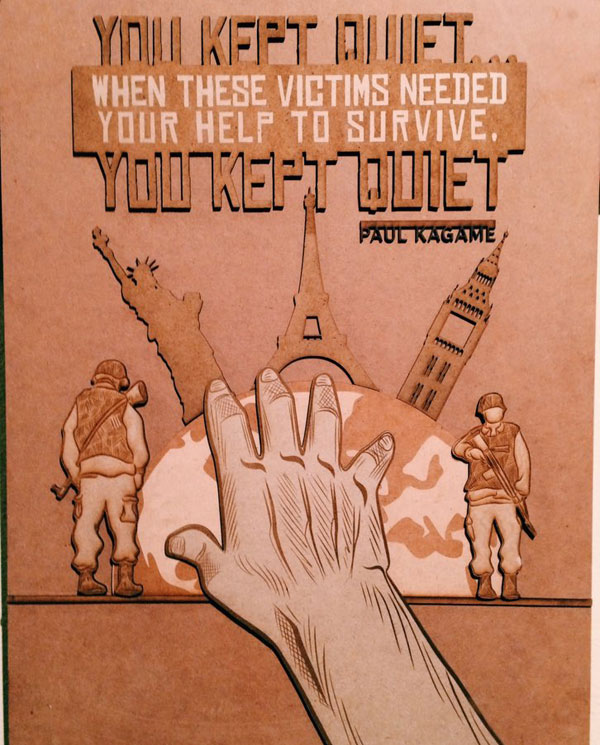 The quotes include; "Empowering women is not a favor, but our responsibility," a quote that was part of his speech while addressing Rwanda Patriotic Front (RPF Inkotanyi) Women's League Congress this year.
Another one is the famous quote; "After all, les faits sont têtus", which is part of the president's speech during Kwibuka20 in 2014.
The young girls also quoted Kagame "They called us a small failed state but we refused to fail, refused to be small" which was picked from the speech that was addressed to youth representatives during the National Youth Council in June 2016.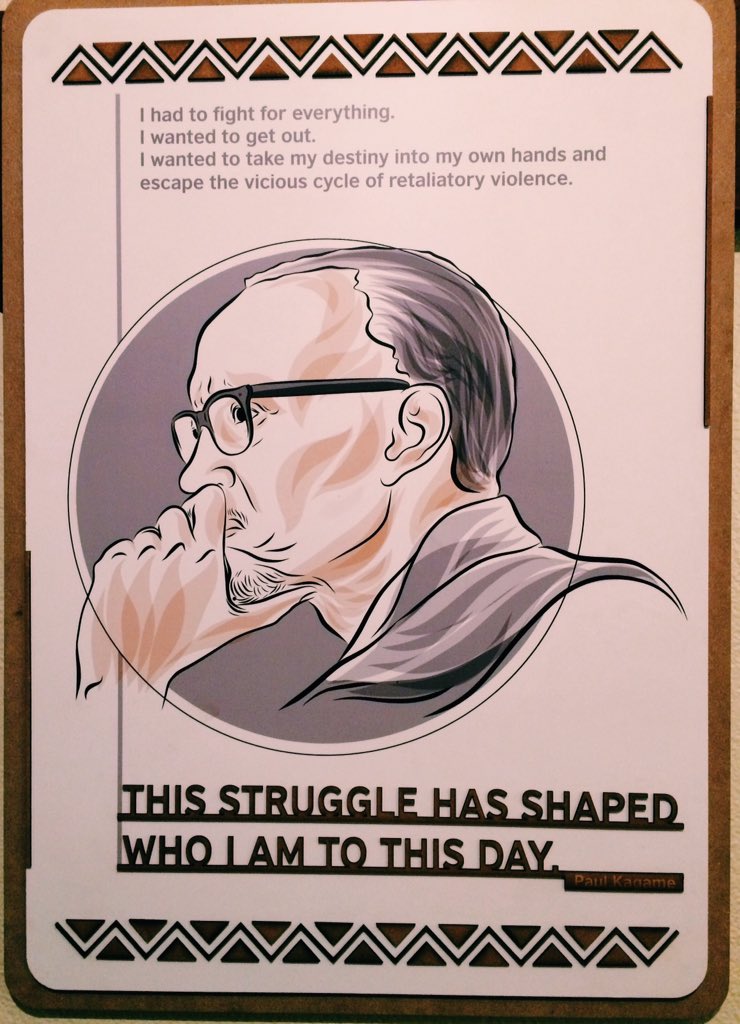 During this season of presidential campaigns in Rwanda, several Rwandans are coming up with initiatives that intend to spread the inspiration that carries President Kagame's leadership style.
One piece of wooden art is sold at Rwf 600,000 – Rwf 800,000.