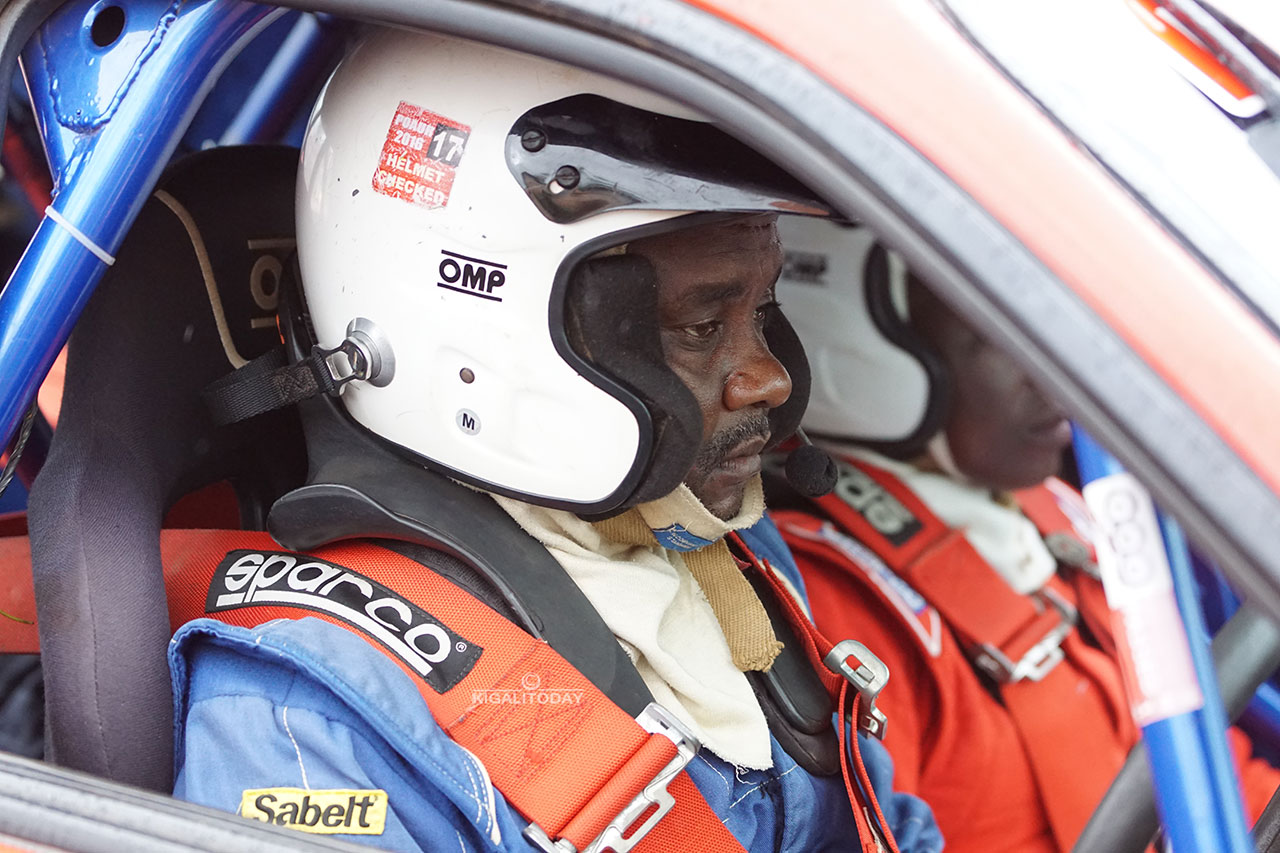 Excitement was on its utmost among Huye residents as rally machines started roaring in the Gakwaya memorial rally from the hilly Huye and Gisagara district road networks.
The Rwanda's 5th Round of Rally Championship is organized in memory of Claude Gakwaya a Rwandan rally champion who died of an accident in 1986.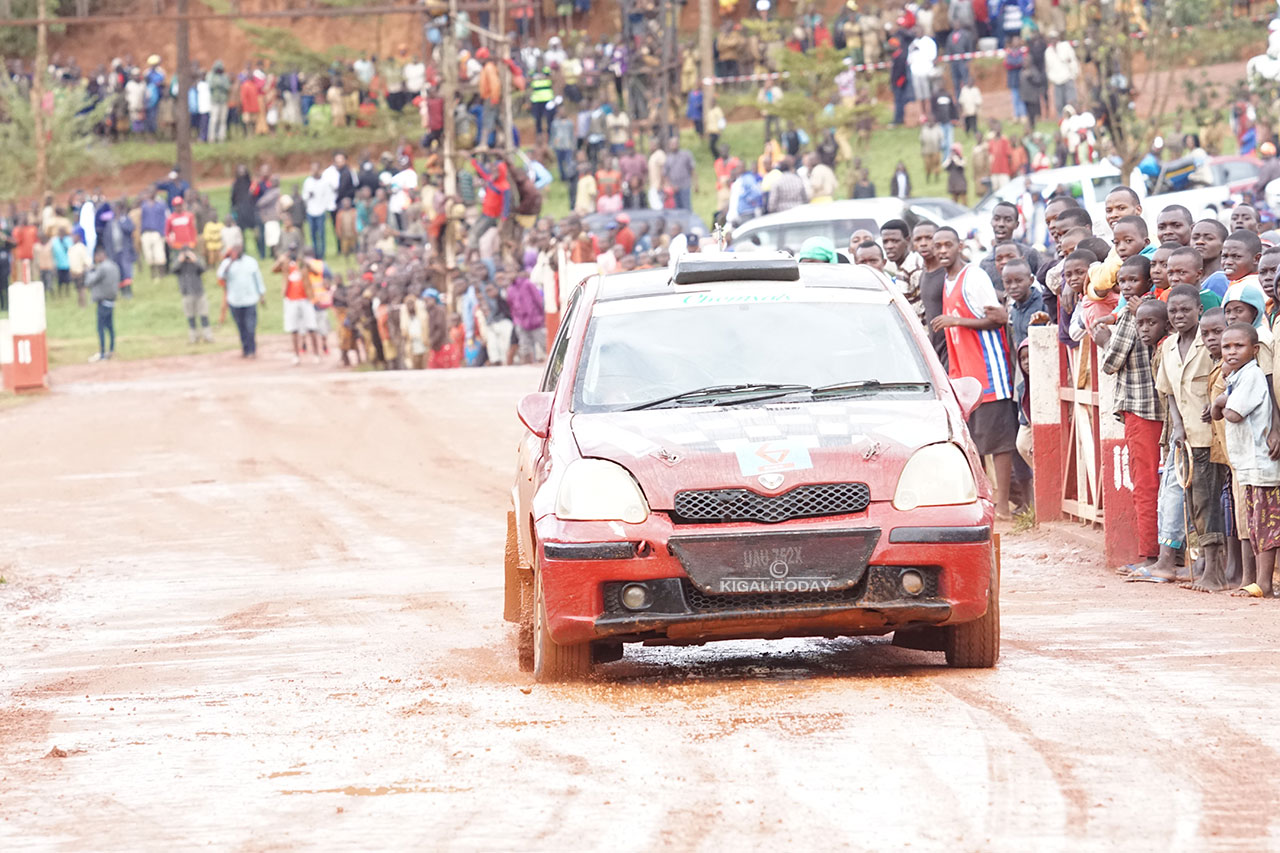 Rwandan drivers who include Claude Mugabo and Jean Claude Gakwaya did not impress in front of Ugandan counterparts.
Ugandan Kabega Mussa and his co-driver Sirwomu Rogers driving MITSUBISHI EVO 9 won the stage after clocking 1hr20min52sec.
In their Subaru Impreza Serwanga Jackson and Mwambazi Lawrence also from Uganda came second followed by Burundian Giesen Jean Jean and his Ugandan co-pilot Dewalque Yannick.
The best a Rwandan team afforded was 6th position by Kanangire Christian and Ferdinand Rutabingwa who were driving Subaru Impreza.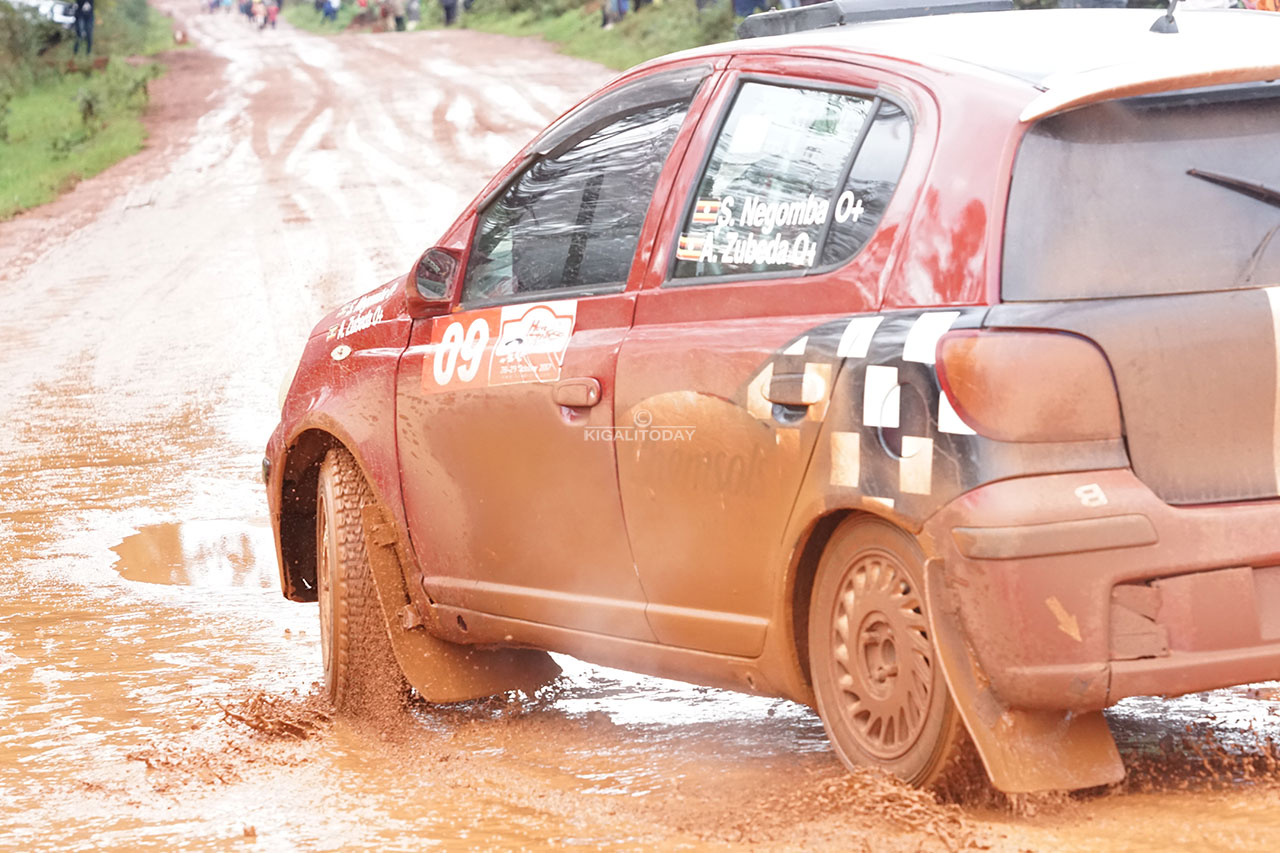 Like many activities yesterday, the rain interrupted the rally making it hard to drive for some.
The rally will conclude this Sunday.