It was Saturday evening when 100 Rwandans and their friends were on their way back from Warsaw – Poland, for a cultural evening that intended to welcome new Rwandans, mainly students.
Shortly after boarding the tram, they started dancing with excitement, for having seen compatriots from home.
It sounded strange for Polish people, but quite normal for Africans, as they conquered the tram loudly singing and dancing "Ganyobwe", a famous traditional dance.
"I got concerned and warned them that native passengers may call the Police, because that was strange in the Western country," Patrick Dusabe, the Rwanda Diaspora chairman in Poland told KT Press.
Apparently, the Rwanda diaspora in Poland is dominated by the youth.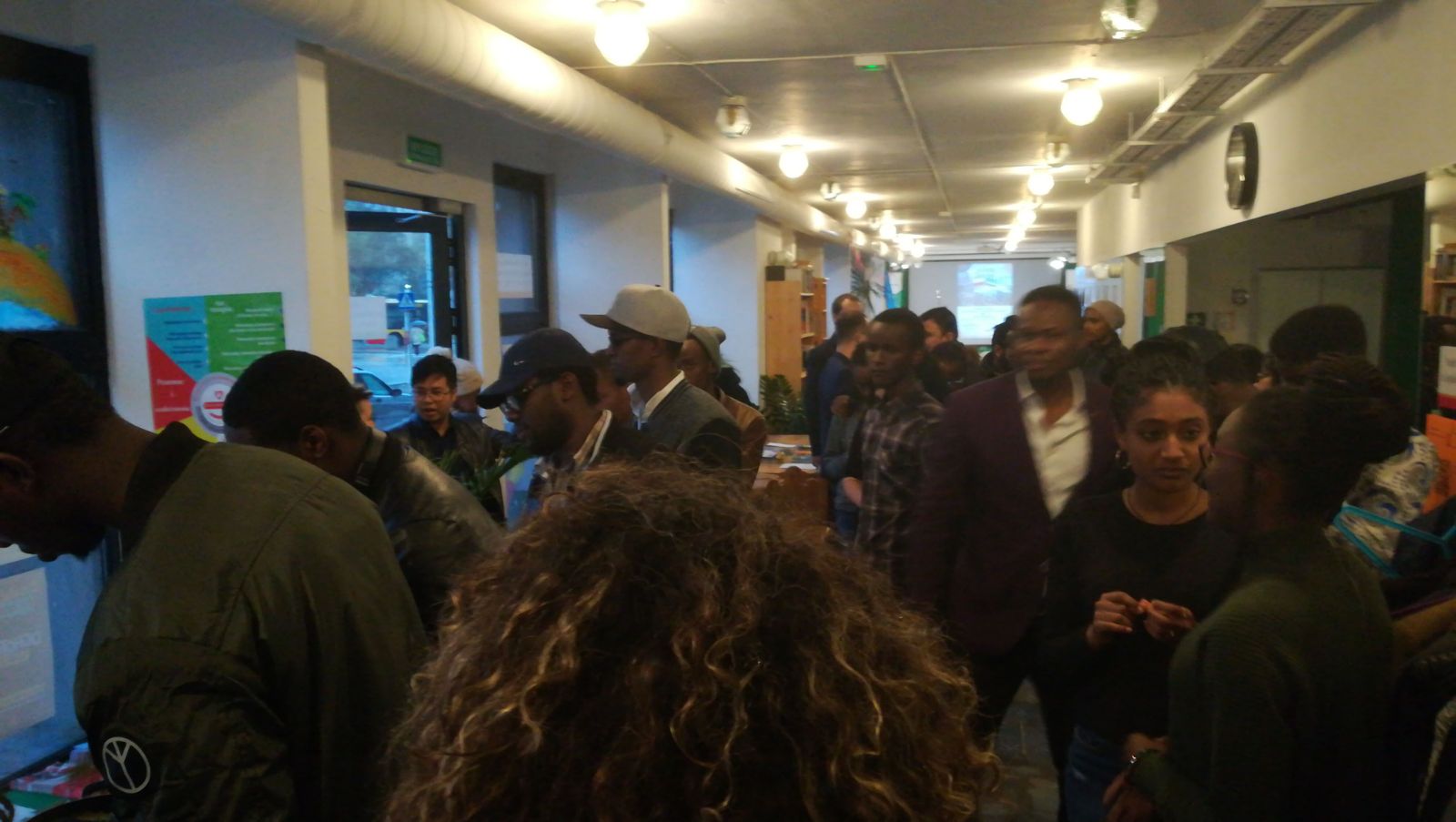 Once at the tram station, the enthusiasm had grown high and some Polish nationals, excited also, joined the movement.
"It is strange here to see more than 70 black people together and more of that, we were all happy singing and dancing," Dusabe said.
"Some natives joined us and when the Police came they also got excited and started clapping their hands."
Back to the cultural evening, the first of its kind, Amariza Troop of Rwandan students in Poland entertained their guests with traditional dance.
Participants got an opportunity for round table discussions and debates about the Rwandan culture, sharing Rwandan dishes and they hold traditional games competition.
"Everybody was overwhelmingly happy. The event went beyond my expectation. We did not expect to have such a big number of participants," Dusabe added.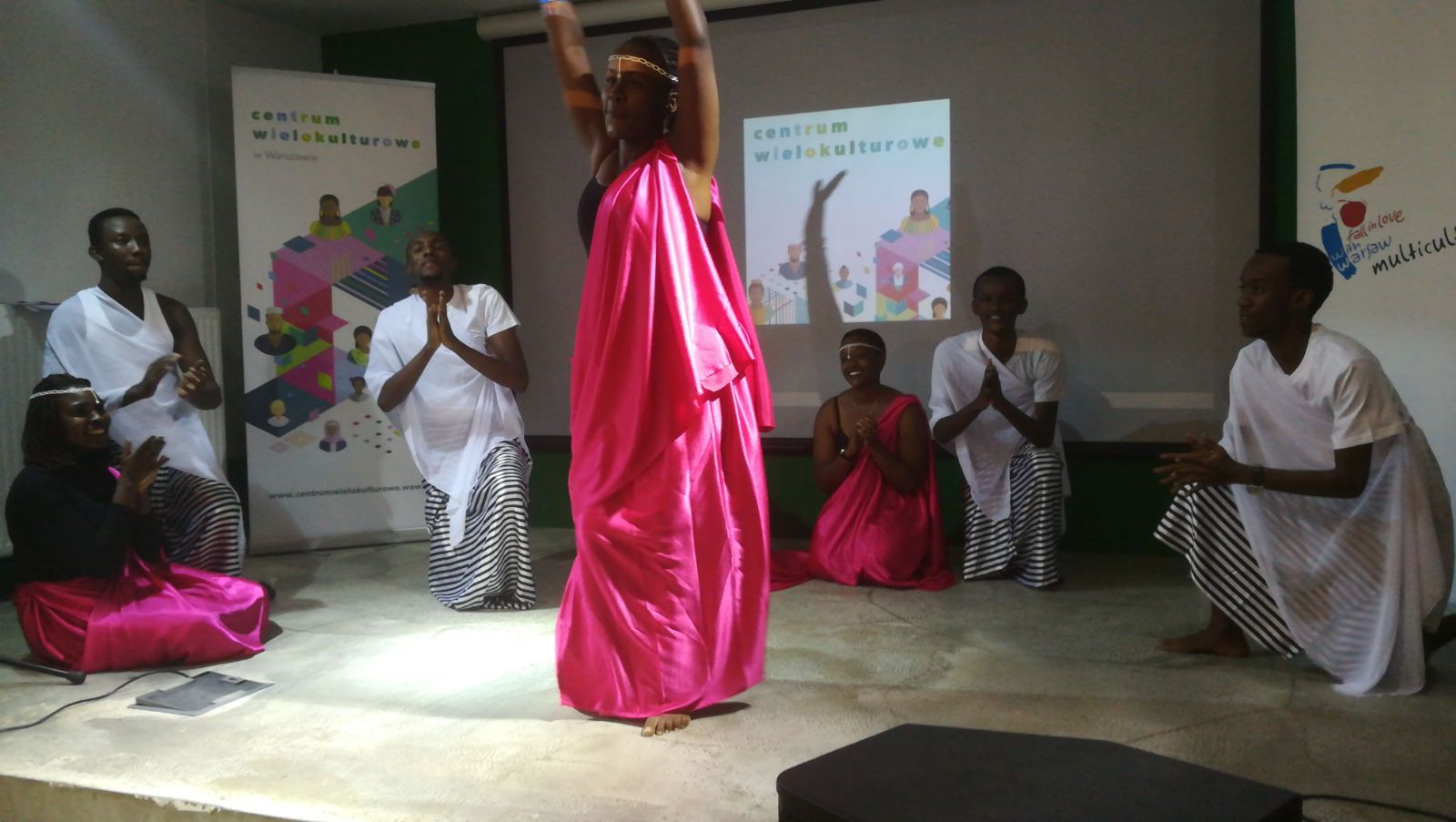 Dusabe says there is a very small number of Rwandans in Poland and they are scattered all over the country.
"You find two Rwandans here and other two in another region as this country is big. So, gathering and sharing was a unique opportunity."
The event started with a minute of silence in solidarity with Somalia to pay tribute to those who died in previous terrorists' attack in Mogadishu.
Rwanda evening in Poland was organized by Rwanda Diaspora in Poland in collaboration with Fundacja dla Somali, a Foundation of Somalians in Poland, together with the Warsaw Multicultural Center, African Euro-Scholars from Erasmus Program and the Rwandan Embassy in Germany.
While it was the first time for Rwanda Diaspora to organize the Rwanda Evening, the Rwandan Community living in Poland confirmed to KT Press they are planning to make it an annual event.
In this event, a plan to open a Genocide Memorial Site for the victims of the 1994 Genocide against Tutsi in Wroclaw – Poland was revealed.
This memorial site will be set up by the Rwandan Community in Poland in collaboration with the Jewish Community in Poland.