On January 29th, news was spreading that for the last five years, China has been hacking African Union system, at the Union headquarters whose construction China financed at a tune of $200million.
The suspicions suggest that contract to build and equip the building by Chinese companies gave China an opportunity to hack into the system easily.
President Paul Kagame who is the current Chairperson of African Union told journalists in Adis Ababa yesterday, that AU would not be worried to be spied on since it carries activities and discussions that it rather wishes everyone would know.
Kagame also said it would have been better if Africa had built the house from own resources.
However, Kagame's explanation suggests that Africa did not make a bad decision by accepting Chinese fund in this project.
"I would be happy if we had money to build this house, but even then, if you bring people to build for you, they may still spy on you."
The president's concern is that people may only want "to put the Chinese who built the house in bad light."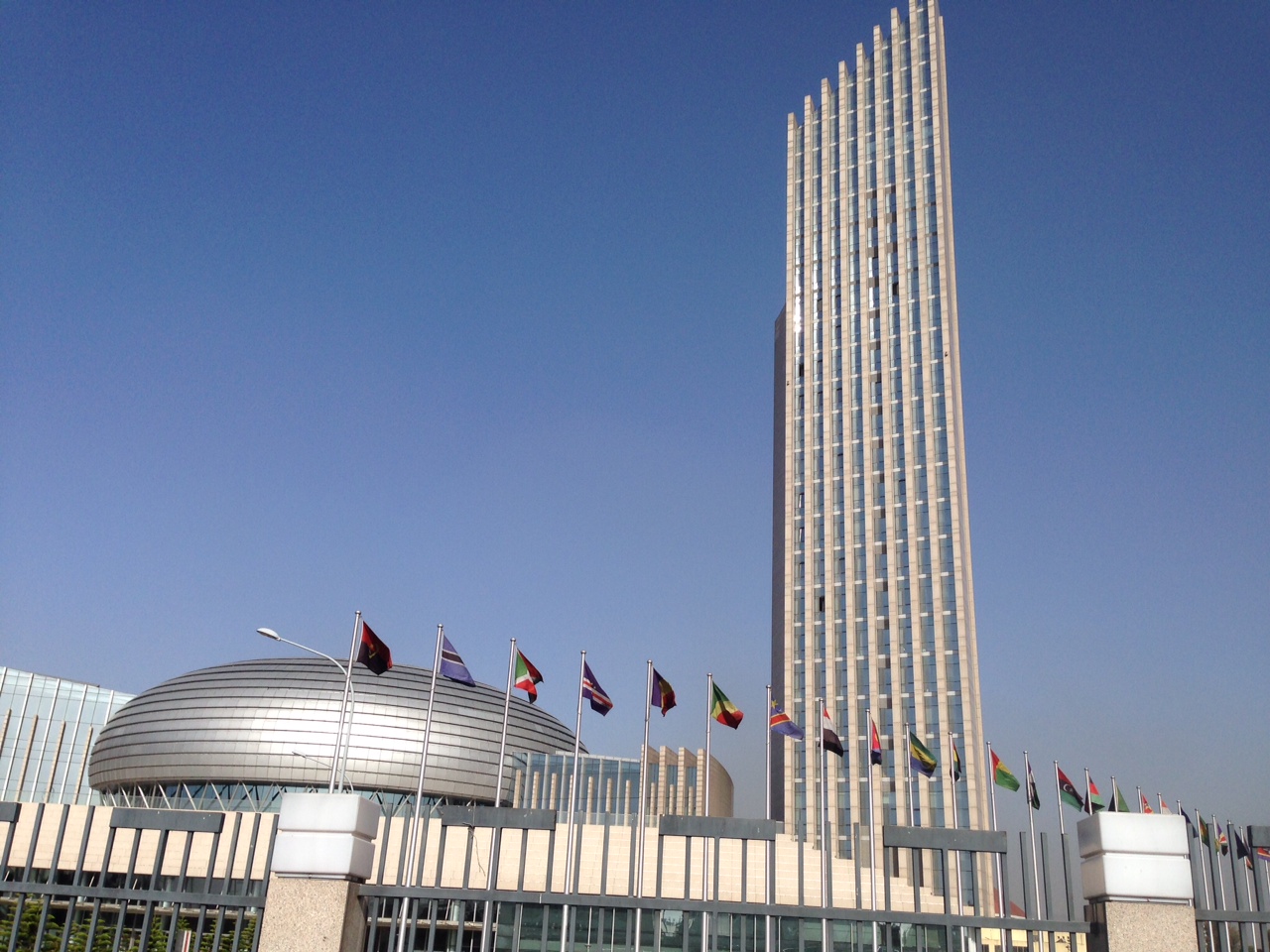 Moussa Faki, chairperson of African Union Commission who co-chaired the press conference said, "The President (Kagame) comes here on some occasions, but for me I am here on a daily basis. I have never seen any issue about this house."
The media was also eager to know more on outcomes of the meeting between president Kagame and US's Donald Trump.
On eve of AU general assembly, Kagame met and held discussions with his US counterpart, Donald Trump in the sideline of World Economic Forum (WEF) in Davos.
The media was still wondering whether Trump made an apology to Africans through Kagame, on some statements demeaning Africans he is alleged to have made early this month.
"Trump is President of U.S and to me working with him is what's important. It doesn't matter whatever anyone else thinks," Kagame said adding that the discussion were in the context of a US President discussing with the Chairperson of African Union.
President Kagame said, that Trump's letter to African Union shows readiness of America to collaborate with African Union.
Trump's letter of January 25thwished success to President Paul Kagame at the head of African union and congratulated his predecessor Alpha Condé, for good service to the continent's union during his tenure.
Trump said that America respects Africans, and their leaders, and is aware that Africa is an important partner of the United States.
The question of African migrants whom, it was reported, a couple of weeks ago were facing human trafficking and other abuse in Libya was also put to both Kagame and Faki with media asking the progress in solving it.
Faki was very thankful to Niger and Rwanda for accepting to avail transportation and to host migrants who do not want to return to their home countries until UN Refugee Agency advises otherwise.
He also said, "We were able to identify 13,000 migrants and to help them repatriate to their home countries."
A team was also put in place to continue with the exercise to identify the whereabouts of more migrants, and to register them for repatriation.
Meanwhile, African Union reform is going on, with President Kagame leading the exercise.
What is the progress? The answer is, "the most important thing is that African leaders decided that it was time to change the way we do business."
"Reforms requires change of mindset, hard work and compromise and being very responsive to the change."
So far 21 countries agreed to pay the 0.2% from their import levy to the AU funding mechanism.
The president admits that naturally, "there will be resistance from within and outside the continent" but the progress is promising.
Meanwhile, a team was put in place to help every member country to understand.'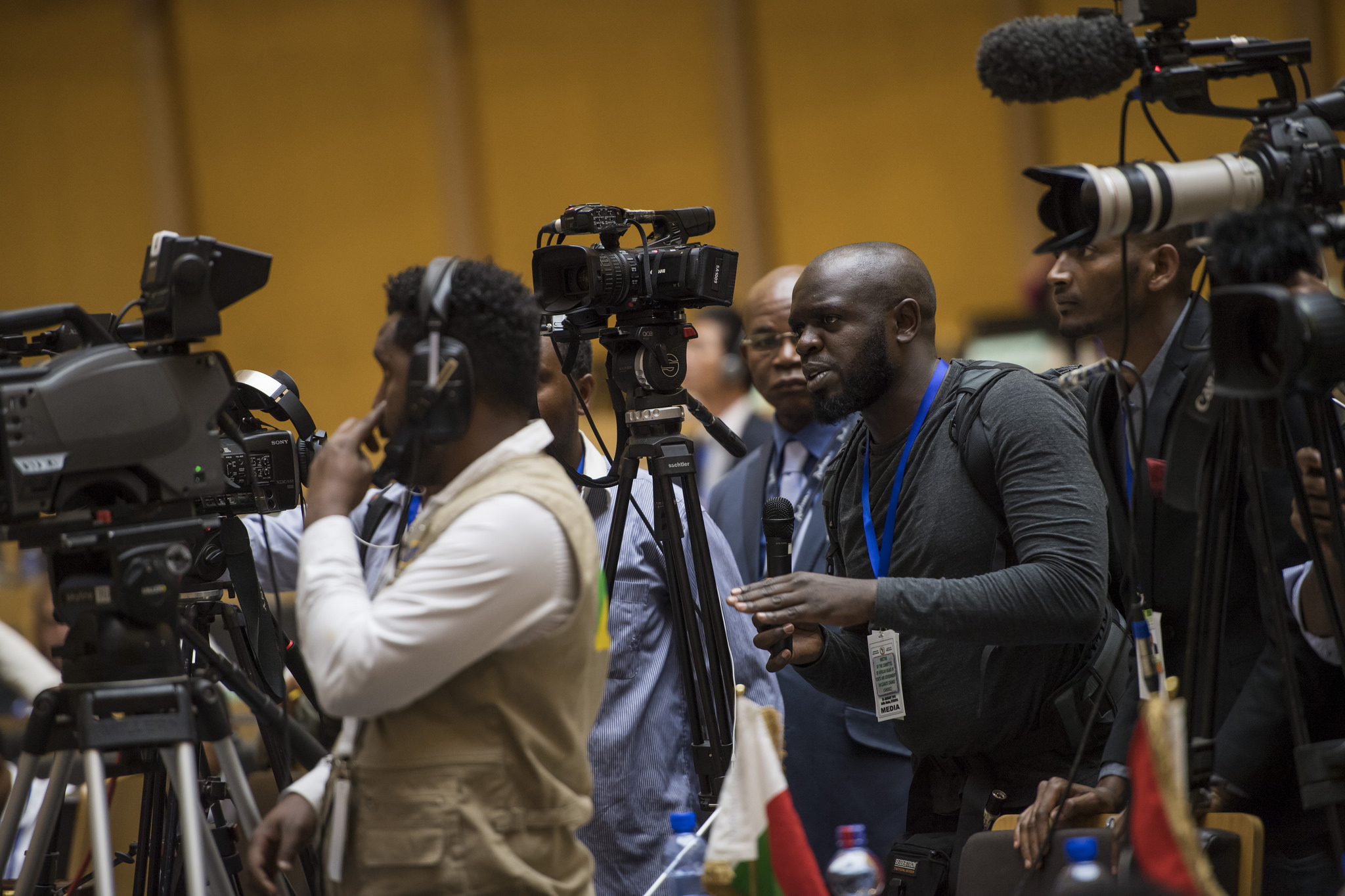 Corruption was another issue that Kagame addressed and he reminded that, it should not be conceived as if "corruption is an African thing, was born in Africa, lives in Africa and will die in Africa. It is a global issue."
He said, corruption should always be punished regardless where it comes from.
Earlier in the evening, while giving his closing remarks of the 30th AU General assembly, Kagame said, ""Our time here together is the most precious moment on our annual calendar. We have to start on schedule, and focus on the most important priorities."