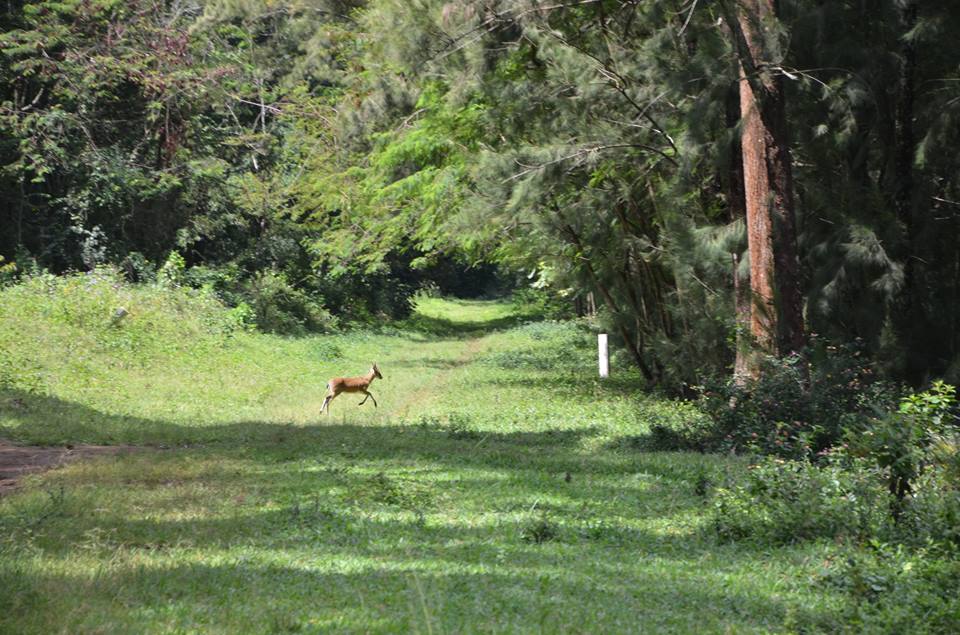 Ruhande Arboretum
The University of Rwanda's semi natural attraction has been brought to the attention of Commonwealth and UK's Queen Elisabeth.
The cabinet meeting on February 14th approved a paper of "Arboretum of Ruhande to be endorsed for Queen's Commonwealth Canopy (QCC)."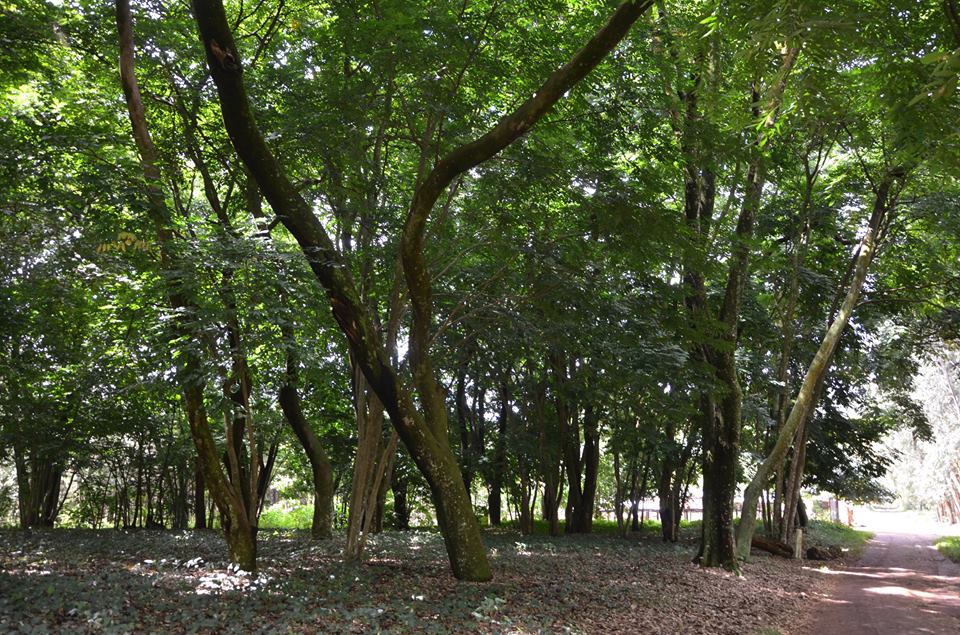 Situated in Huye district, Southern Province, Arboretum Ruhande is a 200-hectare forest that was planted in 1933 on Ruhande hill and it surrounds the former National University of Rwanda (currently University of Rwanda (UR), Huye Campus.
It is made up of 148 deciduous species and 56 conifers, encompassing a mixture of exotic and indigenous species. It is also home to a number of animal species including monkeys, gazelles, birds, bats, and lots of insects.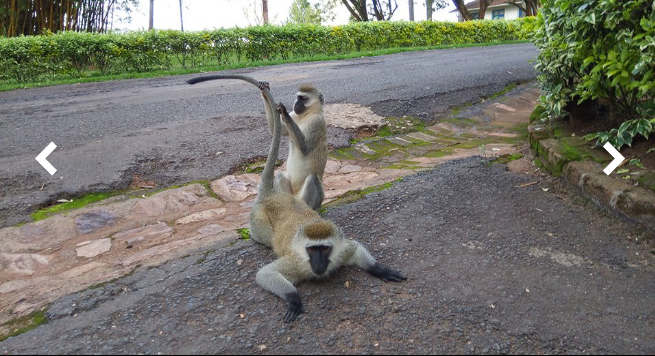 https://www.ktpress.rw/2017/06/10-reasons-why-god-sleeps-in-rwanda/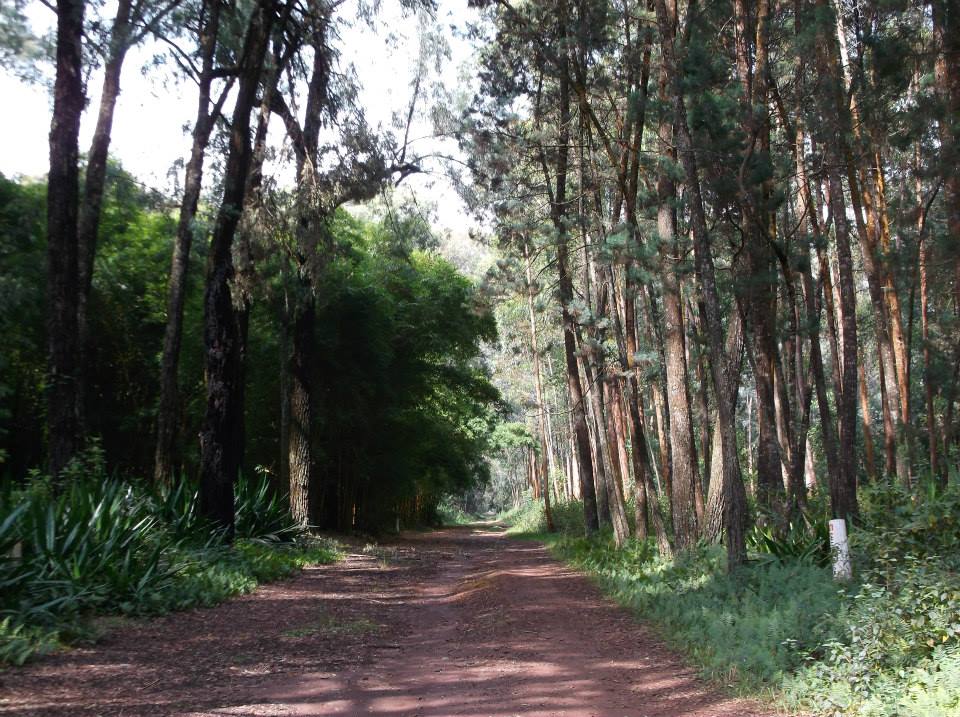 The forest keeps memory of the colonial traces in the area since it was created on request of the former Resident of the colonial territory of Rwanda-Urundi.
The QCC is not a canopy as we know them from across the world.
It is rather a network of forest conservation initiatives, which involves all 53 countries of the Commonwealth aiming at conserving indigenous forests for future generations.
"The aerial view of forests in QCC network make a canopy or, in case you put a line connecting forests that are part of the project, they make a canopy," Jean Pierre Mugabo, Director of Forestry and Nature Conservation at Rwanda Natural Resources Authority told KT Press on Thursday.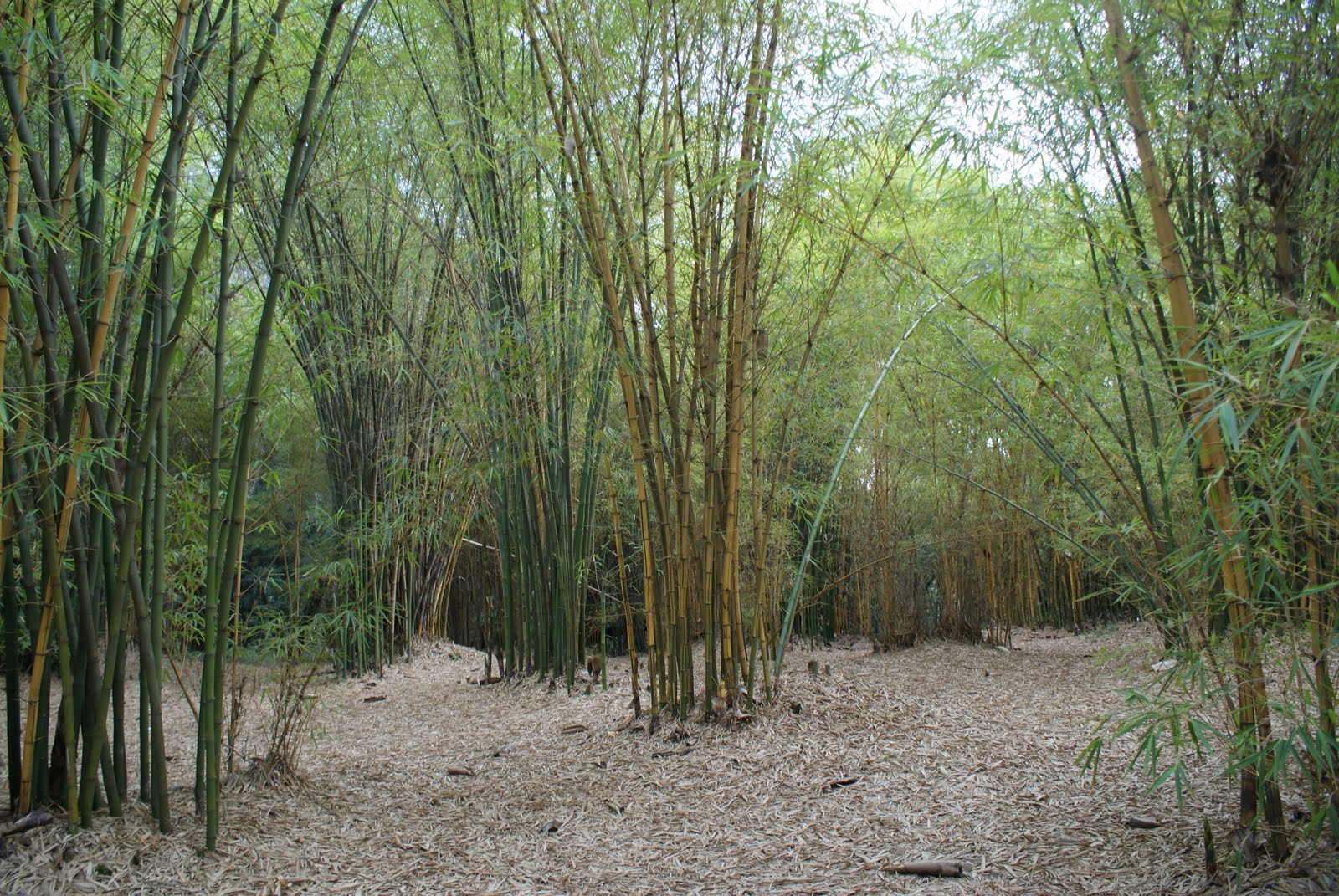 According to Rwanda Natural Resources Authority, when a forest enters in the Queen's Commonwealth Canopy Project, it hikes the profile of that forest and all the forests in that country in general.
"We chose Arboretum because it is a research forest and it is a gene bank of the forests in this country," Mugabo said.
Mugabo argues that having Arboretum in the QCC would rise up its profile and the genetic materials of Rwanda's forests at the same time.
"This will enable us conserving our forests in the Commonwealth framework and to have good seeds," Mugabo said adding, however, that one of the conditions to have a forest in QCC network is to conserve it the way it is.
Once Arboretum is accepted in QCC, Rwanda will be allowed to use the Commonwealth network to facilitate knowledge exchange, share best practice and create new, collaborative initiatives for forest conservation.
According to the commonwealth  canopy organisation for a project to be accepted in the QCC, it must be endorsed by the relevant government and forestry or conservation authority, contain clear objectives that include sustainable forest conservation and encourage the participation of local people in the management of the project.
"As a flagship programme in The Queen's name, it is important that the proposed projects are free of political controversy and unlikely to attract adverse publicity," QCC states on its website.
After a country endorses its forest for consideration in QCC, the Royal Commonwealth Society, in consultation with Cool Earth and the Commonwealth Forestry Association, coordinates an accreditation process to ensure that proposed projects meet the criteria for QCC inclusion.