Mid last year, Primary school children were crossing a road in the busy Kicukiro 'Centre' area in the capital Kigali.
In the middle of the crowd, a traffic Police officer was thrown into a frenzy of confusion. He was swarmed by angry school children, calling for his attention to arrest a driver who had just thrown an empty water bottle as he droveby.
The road turned noisy as children ran behind the speeding vehicle. Later on, Police filed a report to the City of Kigali about the incident.
"To the children, it is a taboo to dump garbage on the road," says Patricie Mukangarambe, Director of Health and Environment Unit in the City of Kigali.
You could have been a first visitor to Rwanda's capital Kigali and got a glimpse of green palm trees with well-manicured grass across the main streets and in the neighbourhoods.
To many first time or regular visitors to Rwanda, the common impression has been: "Kigali the cleanest city or Kigali the greenest city.' This has now become a general comment to everyone talking about Rwanda.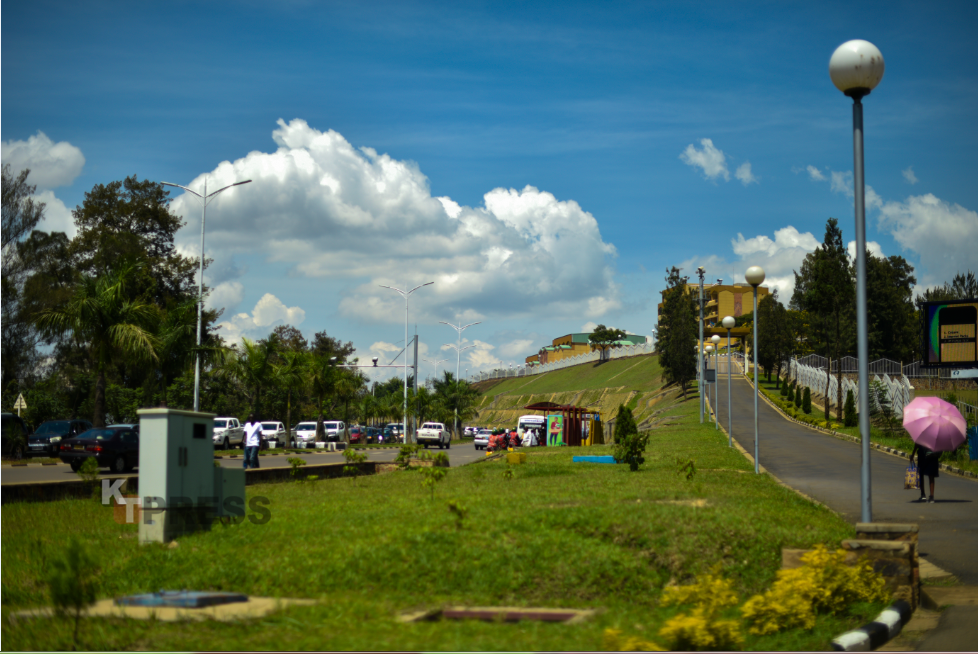 But how has this been possible, in a city that is ranked among densely populated?
Kigali's population has grown to 1.2 million inhabitants from a population of 6000 people in 1962 when Rwanda gained its independence.
Despite 70% of the capital Kigali being rural, the biggest part of the population is relatively young – going up to about 60% of the 1.2 million, according to statistics from the City of Kigali.
This, may create an impression of a burden to keep the city clean – due to young men and women – probably 'caring less' about the city hygiene.
But, according to Mukangarambe, "this is not the reality. Instead, our youngest population preserves the cleanliness."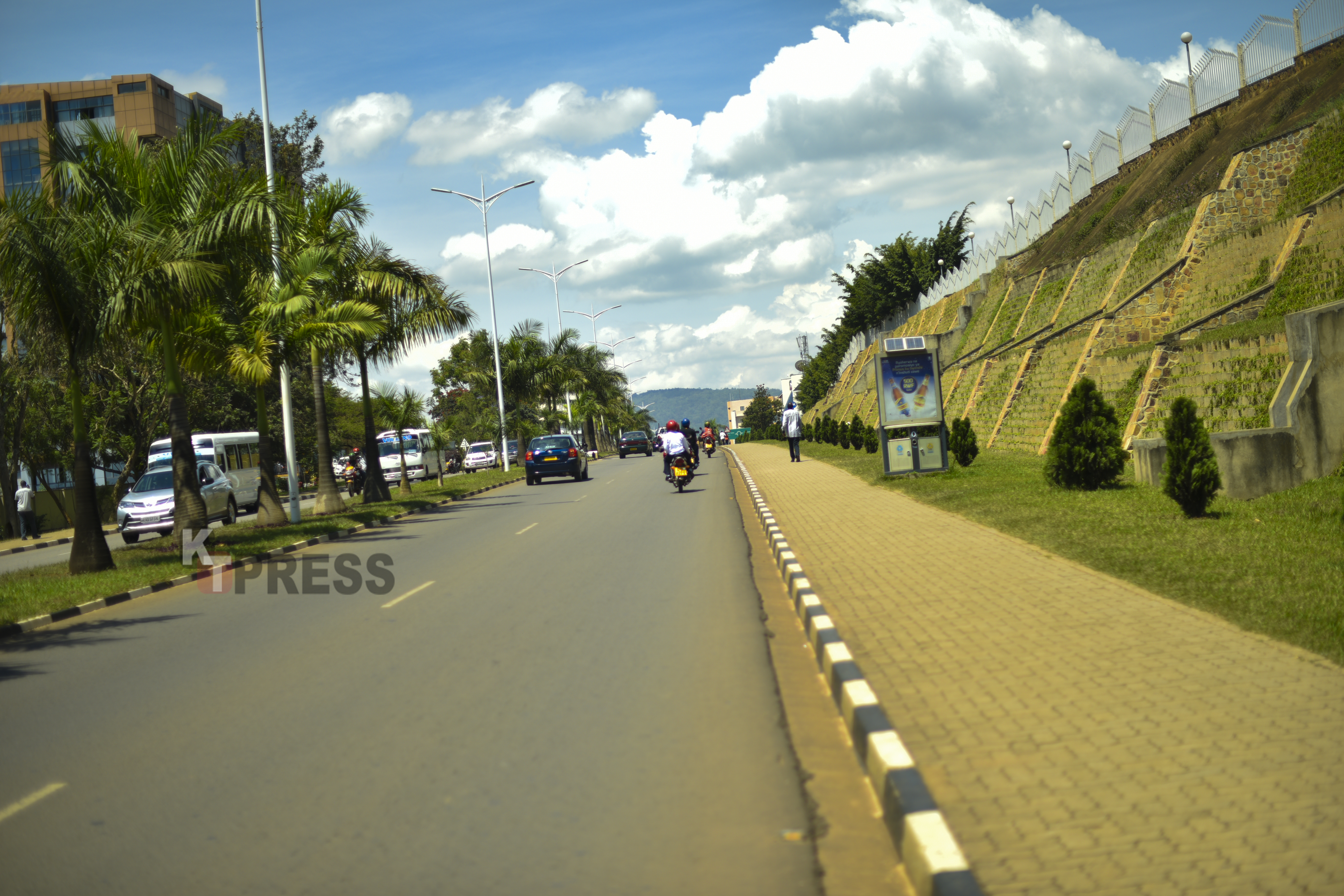 But at what cost has Kigali been green and clean, as seen in many reports?
KT Press went detail-to- detail to track the monthly cost to ensure Kigali remains clean.
According to Mukangarambe, the city of Kigali contracts companies to offer cleaning services.
"Practically, the City of Kigali maintains trans-district roads and those that connect it to provinces. The remaining roads are maintained by district through their budgets," Mukangarambe told KT Press.
The City of Kigali has three districts; Nyarugenge, Kicukiro and Gasabo. This means that apart from the roads that snakes through every district borders and connecting to highways that connect it with provinces, each district pays its cost for cleaning of the roads.
According to Mukangarambe, the City of Kigali maintains about eleven roads.
These include the main road from City Hall (in Central Business District) through Kacyiru-Gishushu-Remera-Murindi-Kabuga and others that connect the City of Kigali with North and Southern Provinces.
With other roads connecting through districts, said Mukangarambe, City of Kigali spends over Rwf60 million every month on the maintanence of these roads.
This means that in a year, the City of Kigali pays up to Rwf720 million on cleaning eleven roads.
In other districts, budgets vary based on priorities and most needed roads to be maintained.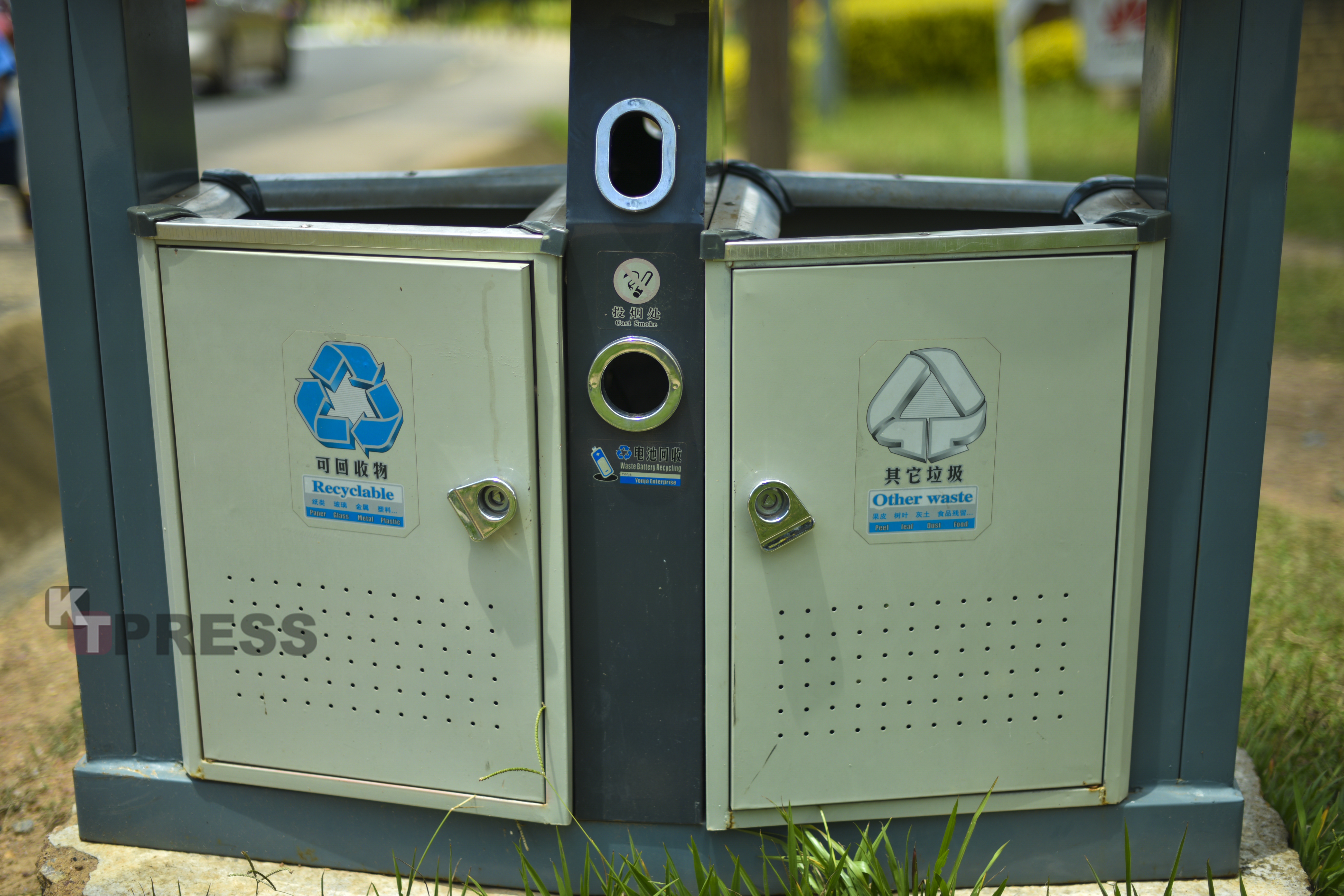 For instance, in an interview with KT Press, Emmanuel Bayingana, Kicukiro district vice mayor in charge of social affairs said that each of the ten sectors receive funding from the district budget based on roads given priorities.
According to Bayingana, "We are given funding and we set our own priorities." He however did not disclose the monthly pay cheque given to each sector.
However, according to an official in the office of the district Executive Secretary – the office charged with releasing money, Kicukiro district spends up to Rwf20 million ($24,000) every month.
"Even other districts' budgets fall in this same range," a finance officer in Kicukiro district told KT Press.
This means that if the remaining two districts spend the same amount, this is equivalent to Rwf60 million a month or similar Rwf720 million annual spending on cleanliness.
If you add up to the same figure spent by City of Kigali on cleaning its designated roads, the bill could go up to Rwf1.4 billion annually on cleaning the entire City streets.
24 hours cleaning   
KT Press went on to trail the process behind these shining roads.
Francois Mvuyekure is the director General of Royal Cleaning Ltd – a cleaning company contracted by City of Kigali to maintain its roads.
With 24 hour service, Mvuyekure oversees over 286 employees.
These, he says, include drivers, other cleaners as well as those in management positions.
"We work around the clock to ensure the city looks clean as per contract requirements," Mvuyekure told KT Press.
During the day, several men and women are seen all over streets cleaning or watering them. In the night, Mvuyekure gets into his car and drives behind two big trucks that sweep the streets.
"These trucks sweep every dust on road. Wherever we meet mud especially in the rain season, they (trucks) mops the mud," Mvuyekure told KT Press while supervising the trucks as they cleaned newly constructed CBD-Nyabugogo junction.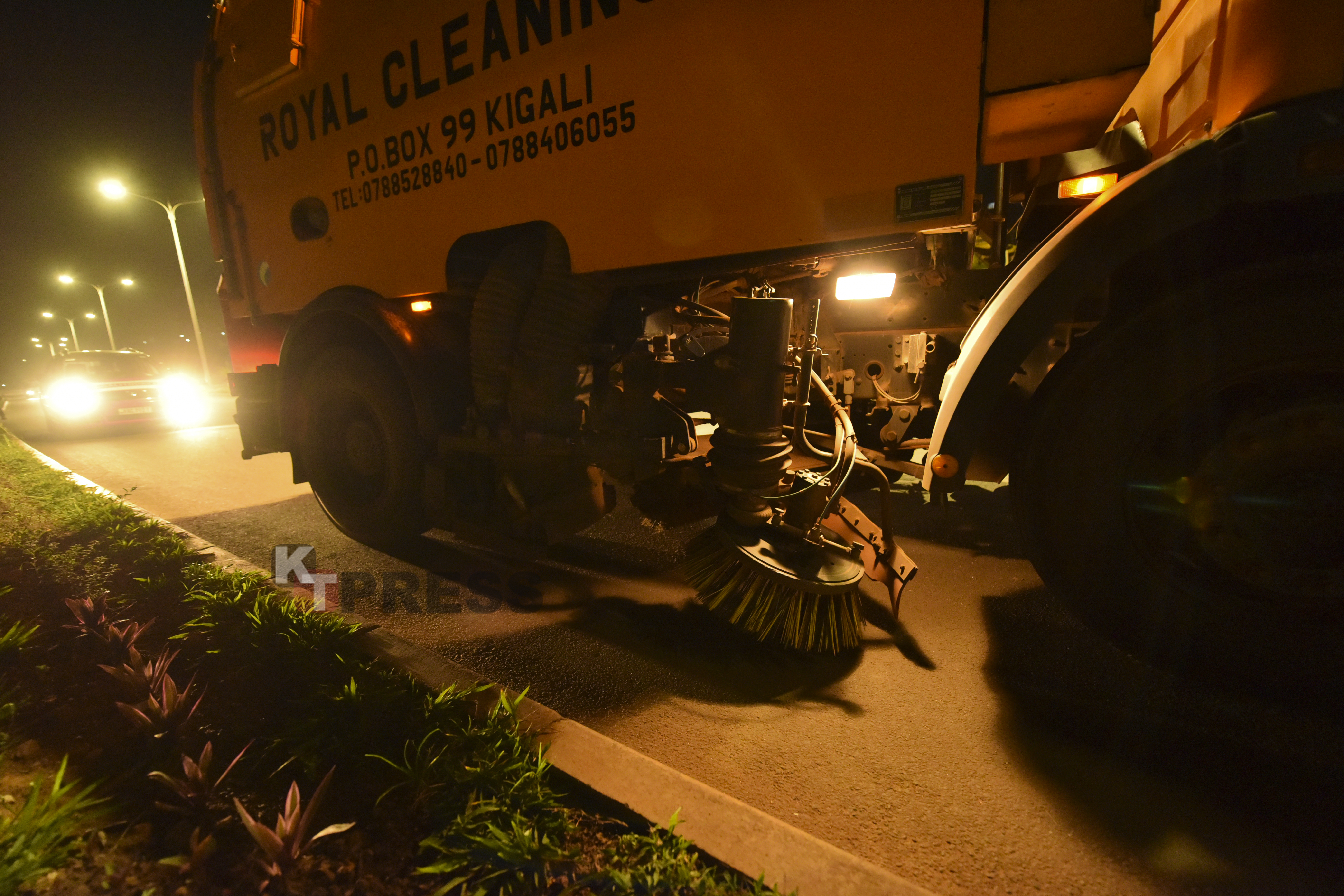 According to Patricie Mukangarambe, City of Kigali contracts companies for a three-year 'maximum' period.
"All contracts between the City of Kigali and companies are one year renewable for a period of three years. Beyond this, we cannot allow a company to continue," she said.
"All our employees are insured and we make sure they are paid as per contract terms with City of Kigali," Mvuyekure said.
KT Press interviewed Claudine Umubyeyi who cleans parts of the Central Business District (CBD).
She says she earns Rwf37, 000 per month. "On top of this stipend, the company pays my insurance," said Umubyeyi.
According to Mukangarambe, the City of Kigali contracts two cleaning companies on its designated roads, while other districts offer contracts to companies depending on each sector's priority.
Fines for littering
If you are walking on any of Kigali city streets and throw an empty bottle, urinate on the roadside or throw mud while walking or knock palm trees, beware of heavy fines.
According to the official gazette nᵒ 46 of 14/11/2016 in its chapter three on the 'Hygiene along roads', every road of the City of Kigali must; always be clean, gardens must be planted in its surroundings up to six meters and must be well maintained.
The policy directs that no waste storage along the roads and there must be a cleaning company to ensure maintenance of cleanliness.
The policy also says it is prohibited to throw any kind of waste on the road; urinate or spit on the road or walk on the grass along the road.
"Offenders in face Rwf10, 000 fines," Mukangarambe told KT Press.
With regard to damaging palm trees, the policy directs that any person who causes damage, hits trees such as an ornamental tree, palm tree, tuya tree, filao tree, Arocaria tree and others of a garden or other infrastructures must pay damages.
Under these instructions, the policy says, in a bid to replace the damaged items in the public garden and other infrastructures, a replacement cost must be paid and is between five hundred thousand (Rwf500, 000) and one million (Rwf1 million) francs for replacement.