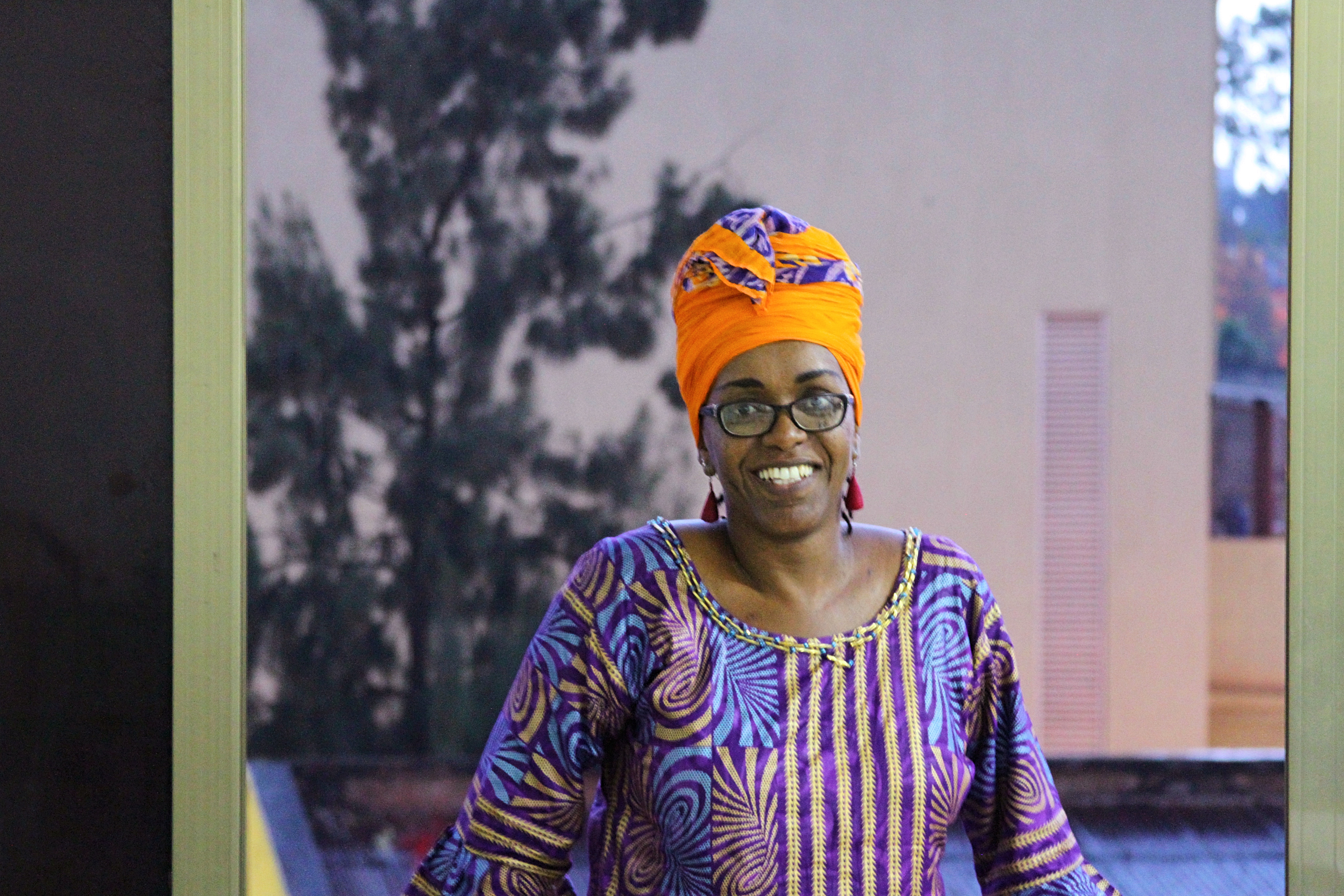 Odile Gakire Katese, former artistic director of the University Centre for Arts and Drama returned to Rwanda in 1997 from exile where she was born.
Born and raised in the neighboring Democratic Republic of Congo (DRC), Katese, decided to forge a strategy where people can start speaking about memories of their loved ones.
In 2009 during the 15th commemoration of Genocide against Tutsi, she embarked on writing, but found it better to involve all Genocide survivors.
She started with The Book of Life project, a collection of letters written by the living to the dead as a way of archiving life of the dead and the living.
The point here, according to Katese is to have a connection between the dead and the living paving an avenue to total reconciliation of heart and peace on each side.
She says it is a way of commemorating the Genocide but also writing one's own history.
"When we remember the deceased like this, we build a peaceful memory of the living and the dead, so that the dead and the living can maintain a connection. With this, we all move forward," Katese told KT Press.
To start, she organized writing workshops where survivors meet at a designated area, and are trained and encouraged to pour their hearts on paper addressing the deceased.
Starting with letters written by association of widows of Genocide (AVEGA), and students (AERG) in Huye district, she collected 100 written letters.
This Thursday the Book of life workshop series was held at Goethe-Institute Kigali/German Cultural center.
Katese, a cultural entrepreneur said that the collected letters will be printed on paper and officially published during the Kwibuka25 event next year.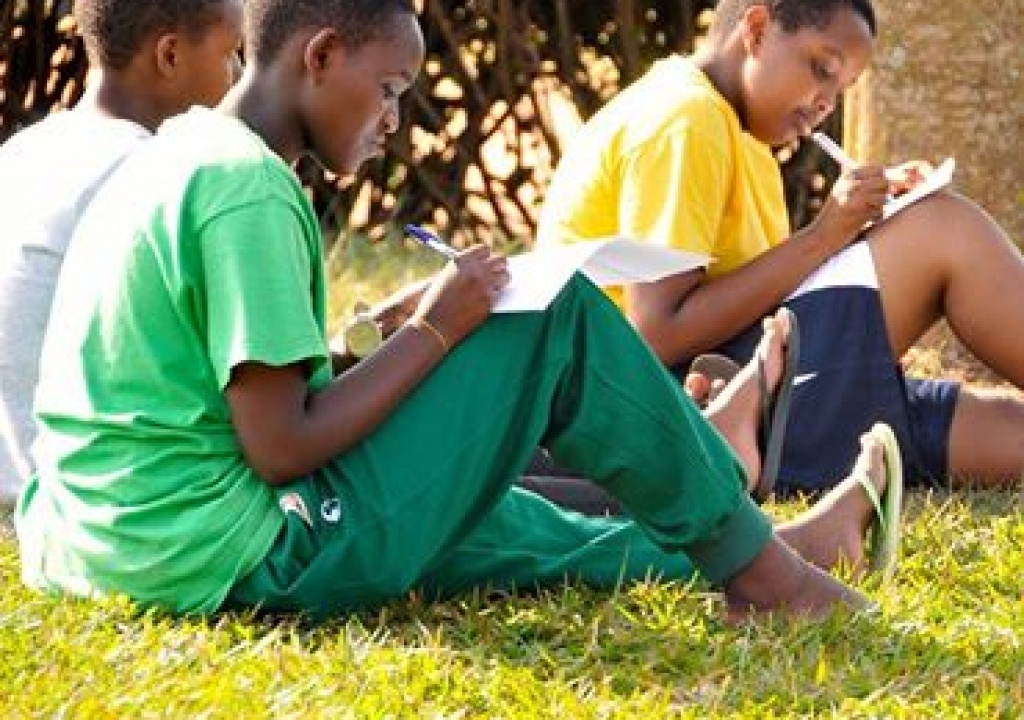 However, her letter writing workshop will become an annual event.
"There is an issue of publishing the letters on paper, but we are now thinking of going digital (digital library) and also collect the written letters online so that we can speed up the process of receiving them across Rwanda and globally," Katese said.