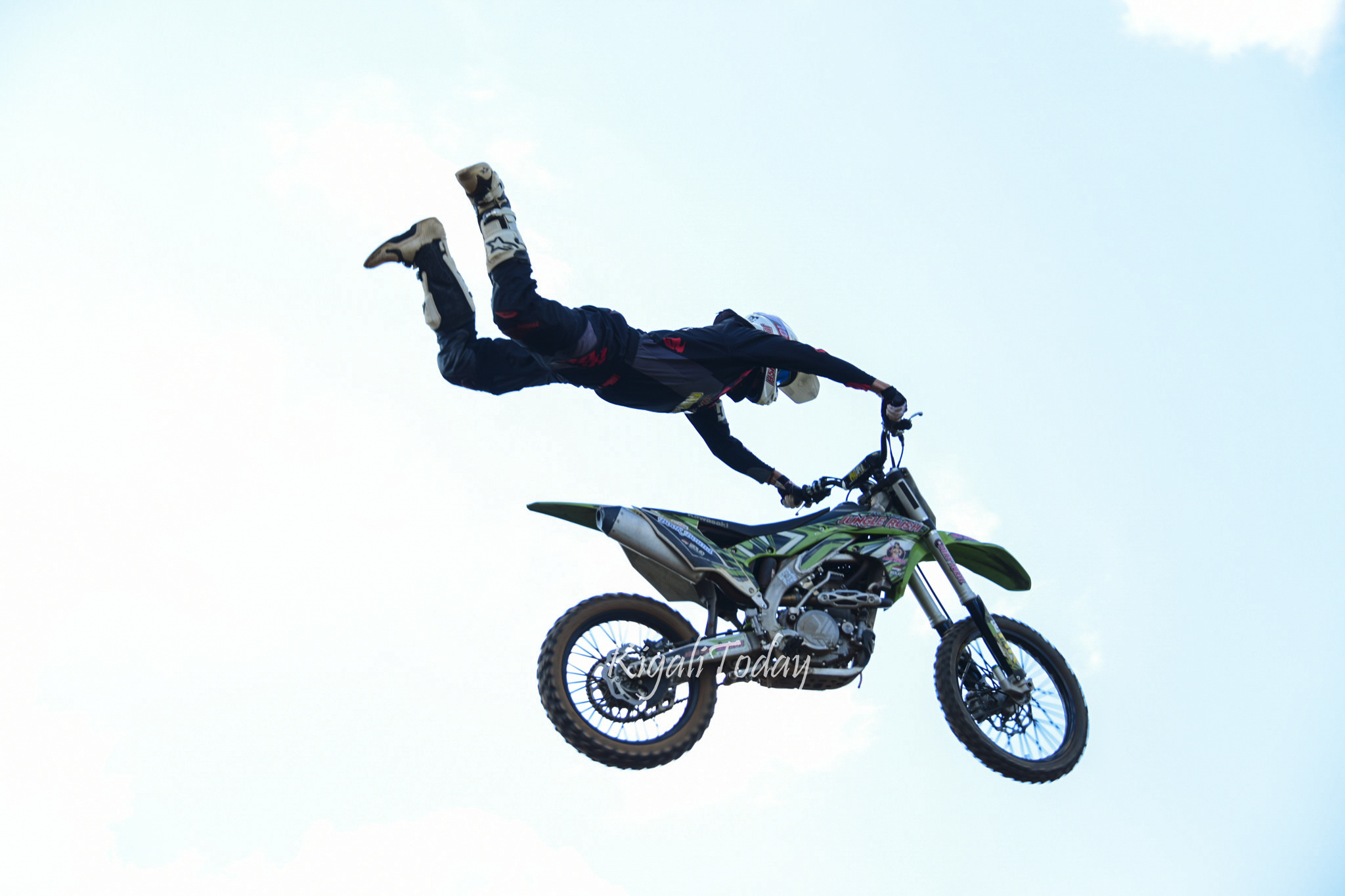 Huye Rally which is held in the memory of the late Claude Gakwaya, one of the best Rwandan rally drivers, who died in a motor accident in 1986 is back.
Venue is the hilly, dusty roads of the Southern Province in the week-end of June 23-24 and so far, 19 pilots have confirmed, including 10 Rwandans, 5 Ugandans and 3 Burundians.
It is a very interesting game to watch, and, winners of the last rally expressed a 'funny wish'.
"I wish it rains that day so that the roads are muddy. It makes the rally colorful when we ride on slippery/muddy roads," said Dewalque Yannick, the teammate of Giesen Jean Jean and winner of Rally des Milles Collines-December 2017.
Subaru Imprezza, Mitsubishi and Toyota models will make the day of the watchers.
Most especially, the rally, on its 32nd edition, will again bring South African motocross riders who, like last year, will thrill fans.
The video of this freestyle motocross is the most watched on KT Video, the sister platform of KT Press. Posted on November 2017, the video so far has 3,907,917 views.