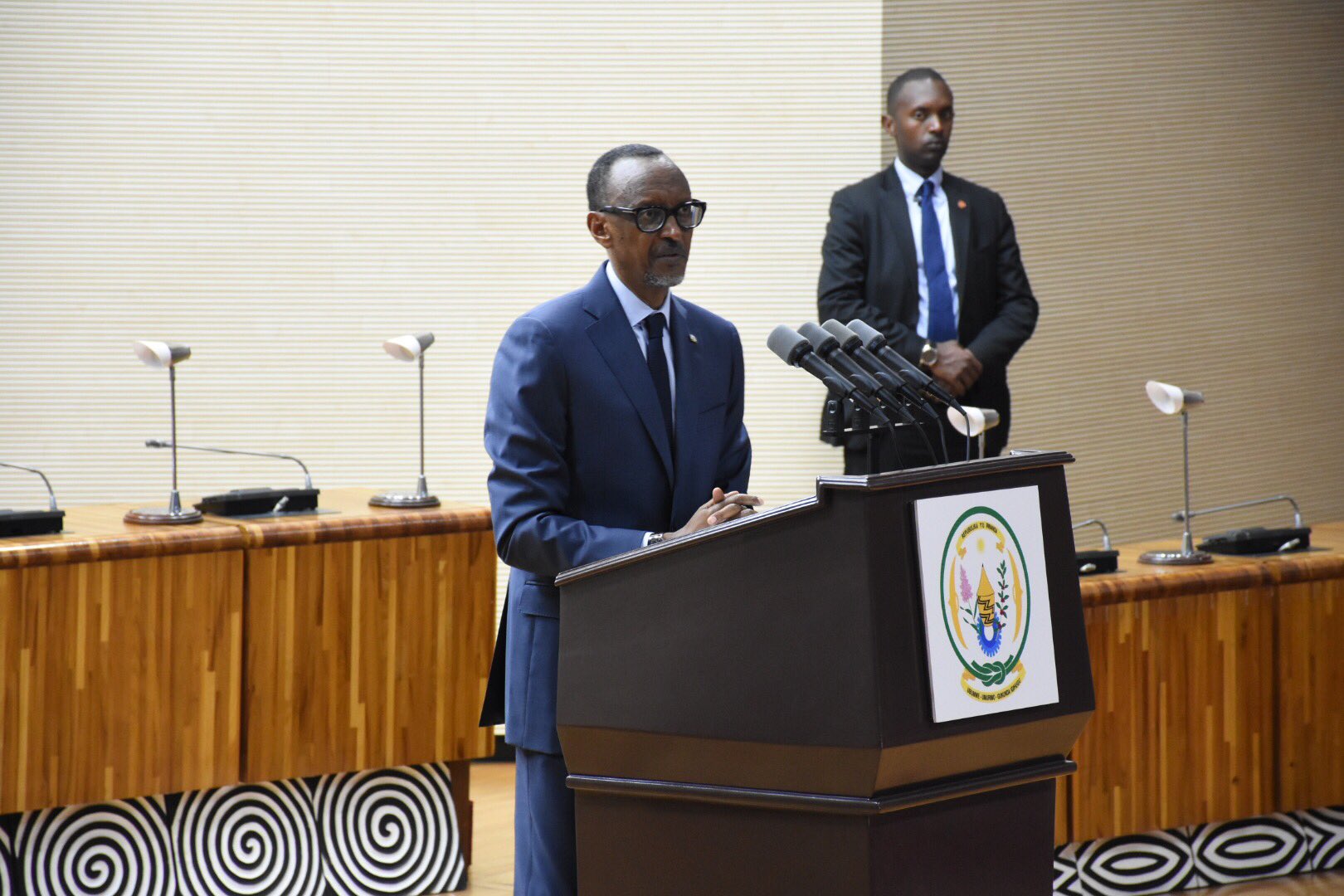 President Paul Kagame has said that the poor performance among districts during imihigo is an effect of poor leadership among district leaders who focus on the misunderstandings amongst them instead of focusing on public interests.
On Thursday, Kagame presided over the performance contracts exercise – Imihigo, where districts present what they achieved and what they are meant to achieve in the current financial year.
In this year's Imihigo the Southern Province performed poorly with the last 3 districts coming from the south, and the rest in the last half.
"There is that line between the first and second half of 30 districts-those on average and below the average performance. Those below the average are predominantly from one part of the country. This has a meaning, I don't know but you can find out why," Kagame said adding that "I asked and learnt that the issue from those poorly performing districts is that they are always busy solving conflicts between themselves, instead of solving issues among citizen."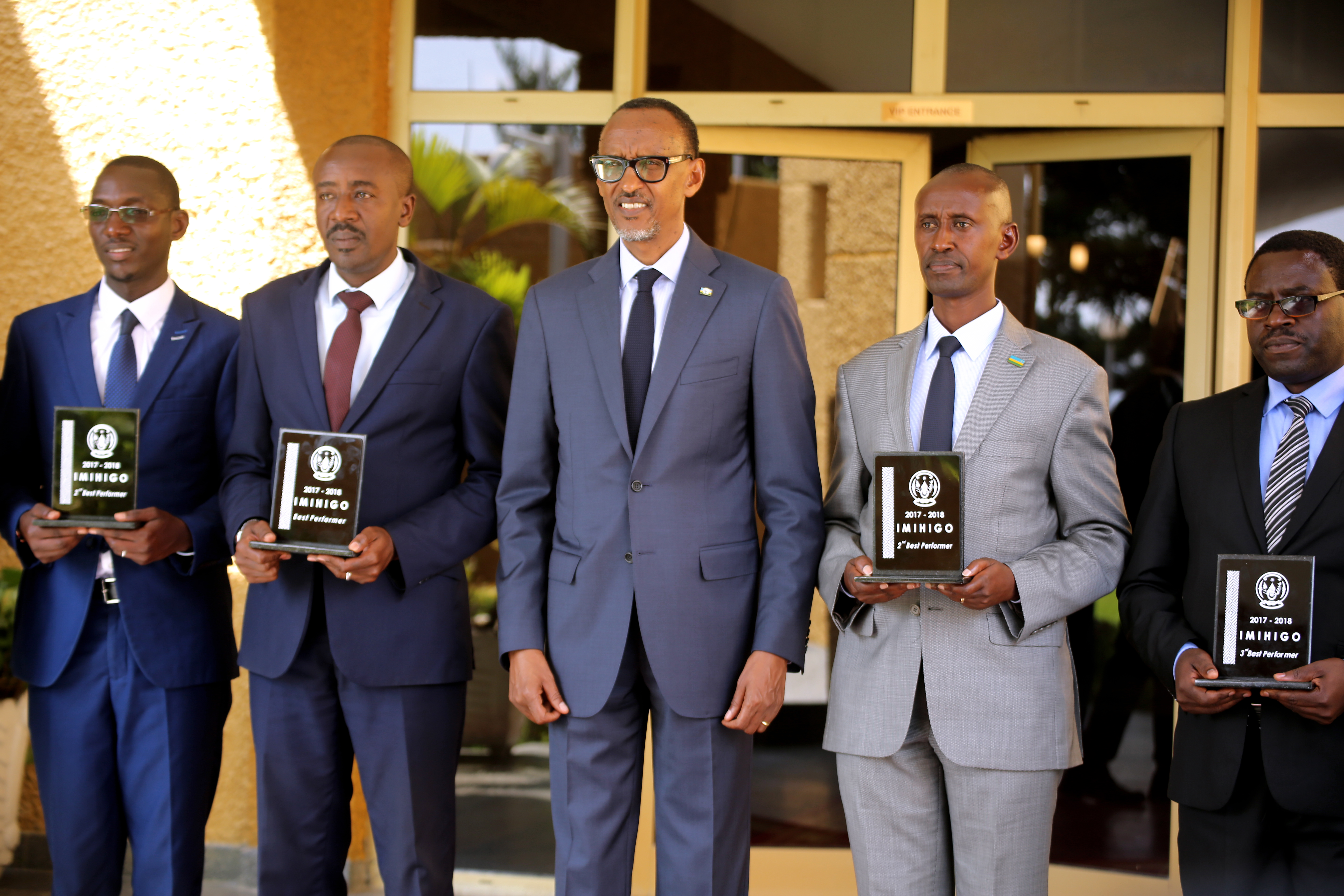 Kagame pointed out that this behavior always leads to poor performance.
"As leaders, we are not meant to solve our own problems. Of course we solve them but we can't use the platform we were given to serve the citizens in solving our own issues," he said.
The president explained to the leaders that he was not asking them to perform miracles, but to only achieve what's possible.
He said reiterated lack of communication asn one of the hindrances to good perfomance.
"Working with others, serving those you are meant to serve, what does that require? Should that be a donation from foreigners? Do you think so?" he asked.
"Are they responsible to support you in what you are able to achieve and what you are not able to?"
The president also repeated the point he has always mentioned where local leaders are falling short in citizens outreach.
"When you go to the field, you only go in the proximity of urban centers. The Minister of local government last time went to the field to only hear that it was the first time for them to see a leader. How can that be possible?"
The president was clear on this part of the country.
"Nyaruguru, isn't it part of Rwanda…anywhere, I learnt that you go just to smile to the camera and pretend that you were on field, but you fake photos," Kagame said.
"If you don't meet the citizen, what else do you do? Those are citizens where we come from. They are our citizen."
The president said the poor performance of district is reflected in the citizens.
"You find stunted children…and in most cases, you find that the stunted child only lacks someone to feed them otherwise food is all around,"he said.
Kagame said that the stunting issue is still rampant despite an institution that was put in place to help fight it. The institution he said, is busy dealing with recruitment, logistics of staff and all those administrative requirements and comforts and allowances but forget the citizens. "I will hold them accountable too".
Besides the performance contract signing event, Kagame also dissolved the 3rd parliament.
He thanked those who performed well among the MPs, and to those who did not perform well, he said; "please adjust and perform better."
The president said that it is every Rwandan's obligation to build the country.