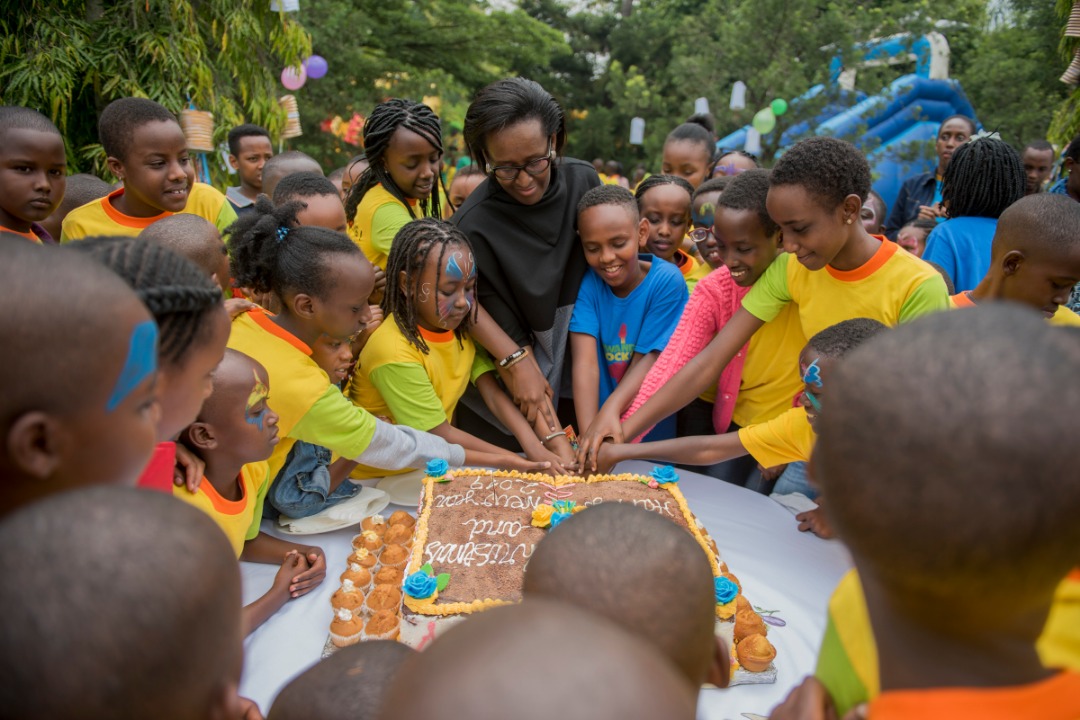 Over 200 children from across the country, not only met and talked to the First Lady, but also had fun with her during the end of year Children Party – Sunday December 9.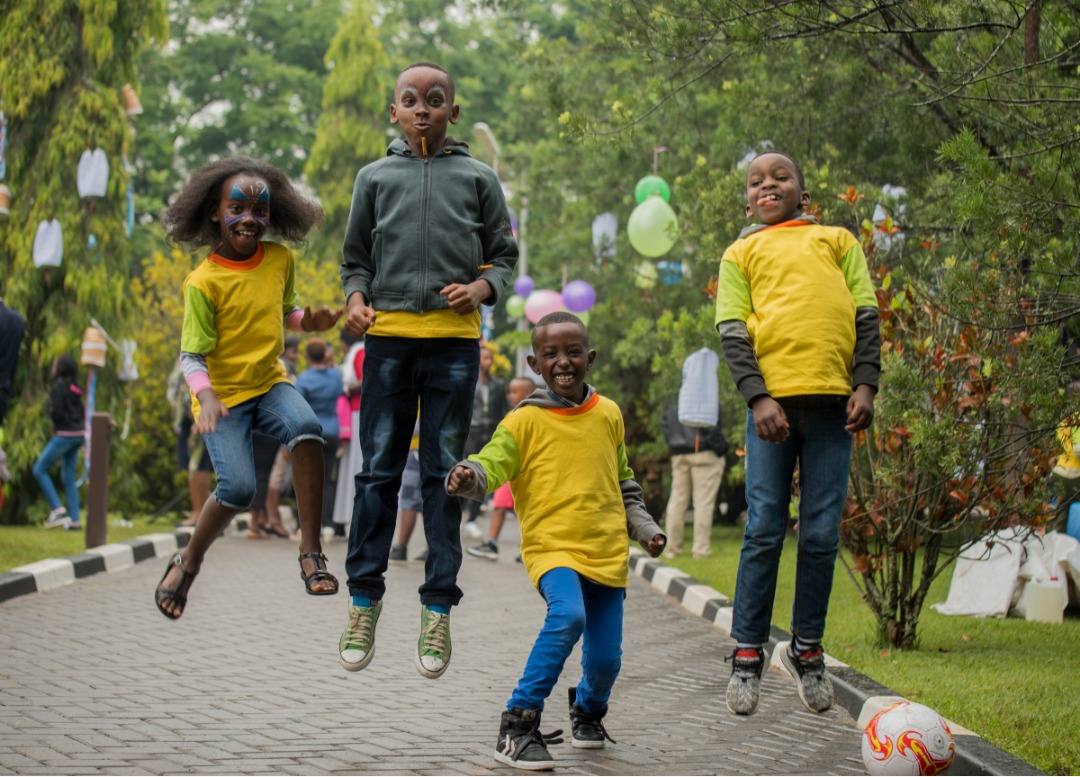 Invitees were children aged between 7 and 12 years old. The party draws together children from all 30 districts in Rwanda, as well as children of Urugwiro staff, Imbuto Foundation, and Unity Club.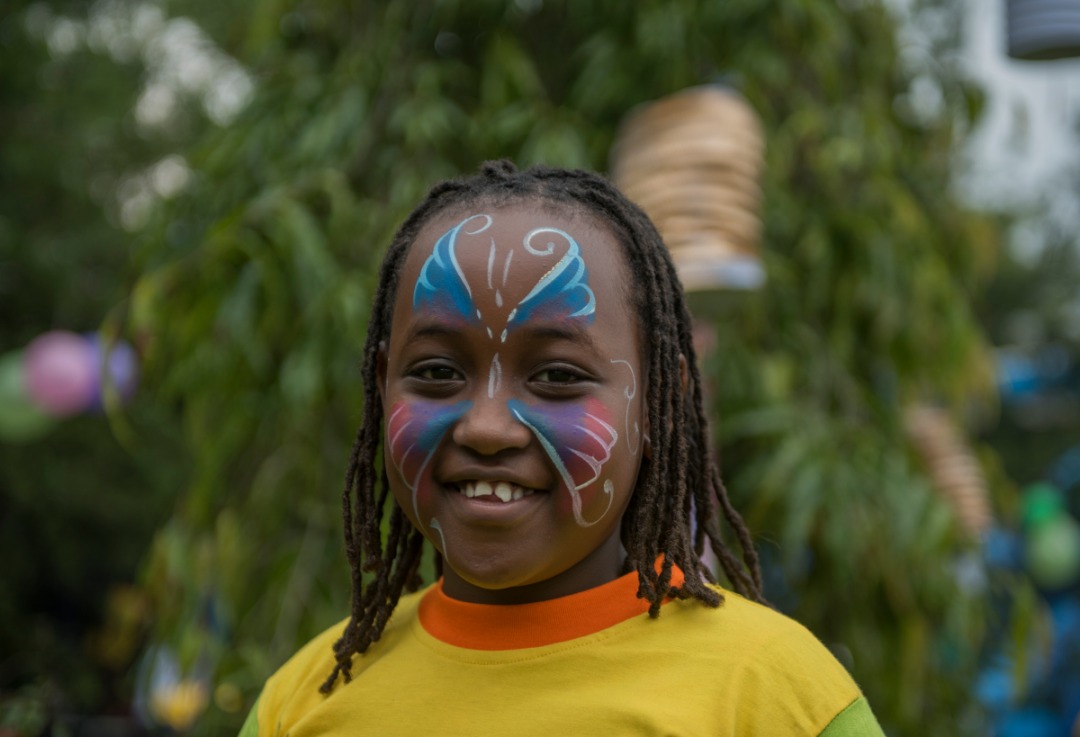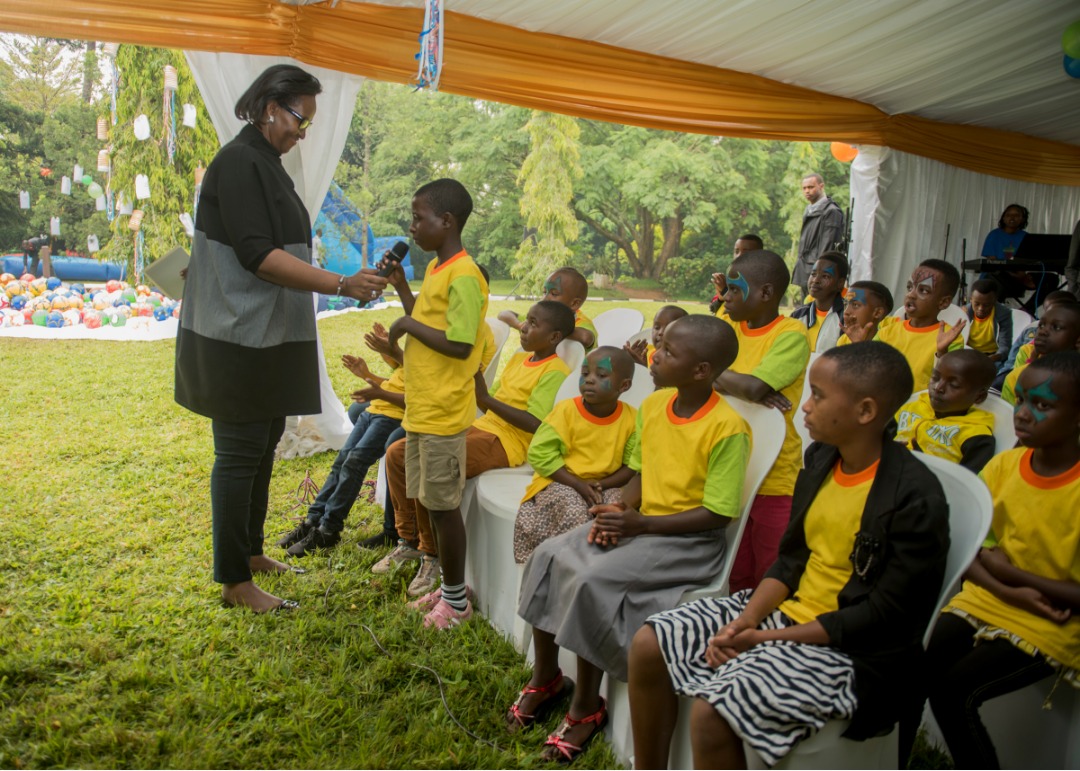 The list from 30 districts include district representatives and parents who accompany them.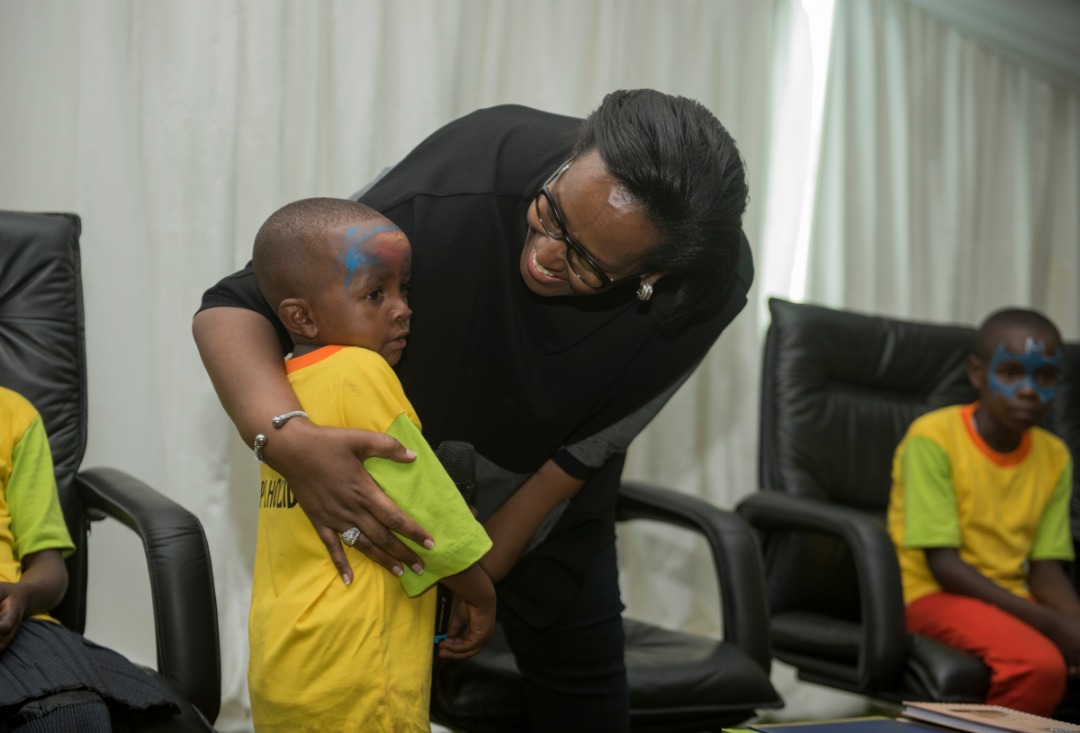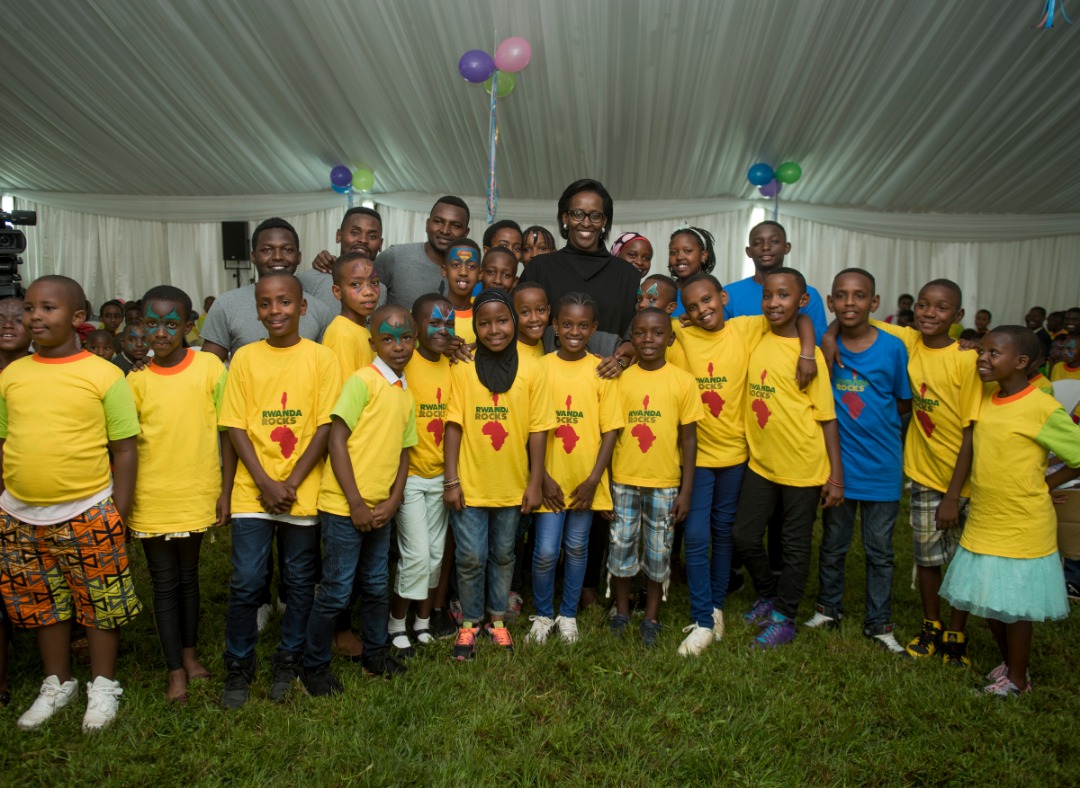 Fun games, talent shows, and on top of that, cutting a cake, which is a long upheld tradition made the day.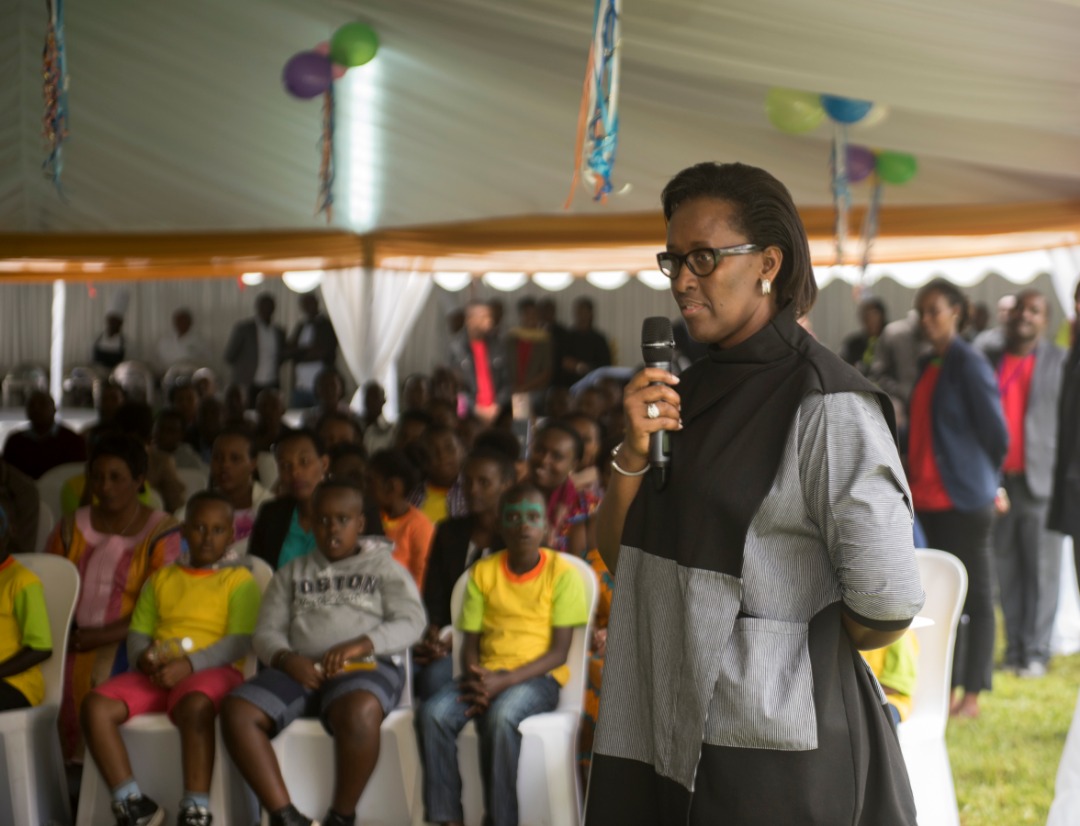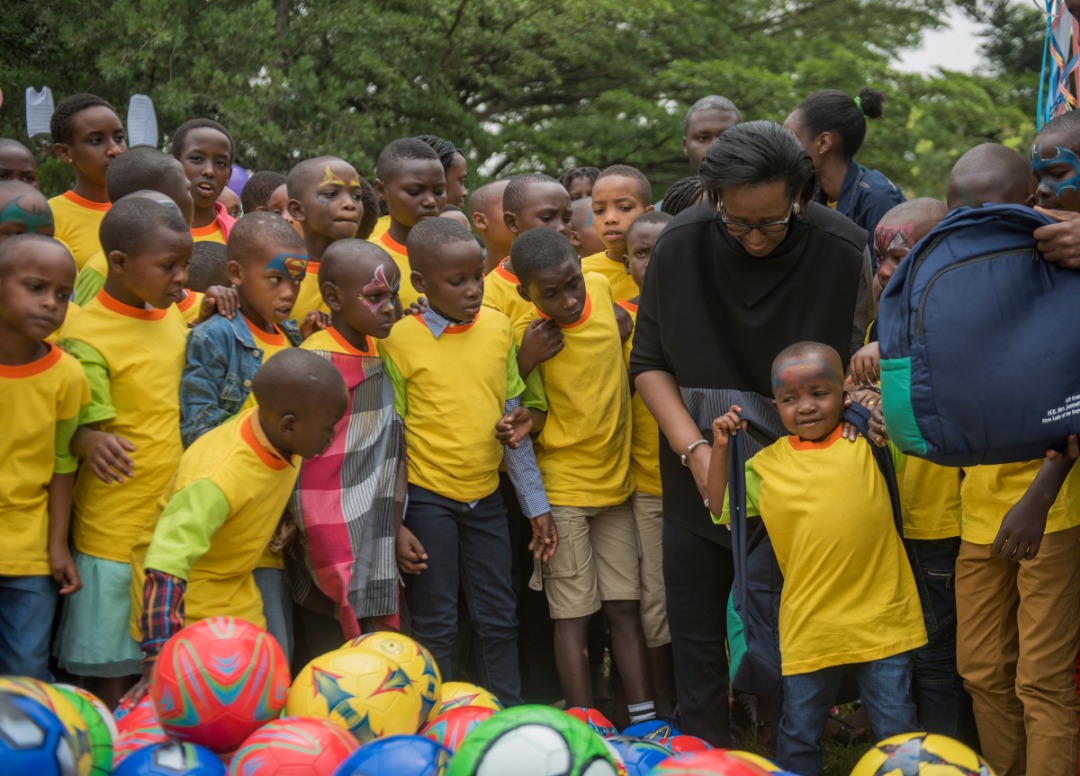 "The children, who were treated to fun and games, as well as presents, were reminded to set personal goals and strive to achieve them," reads a tweet on the official twitter handle of the First Lady.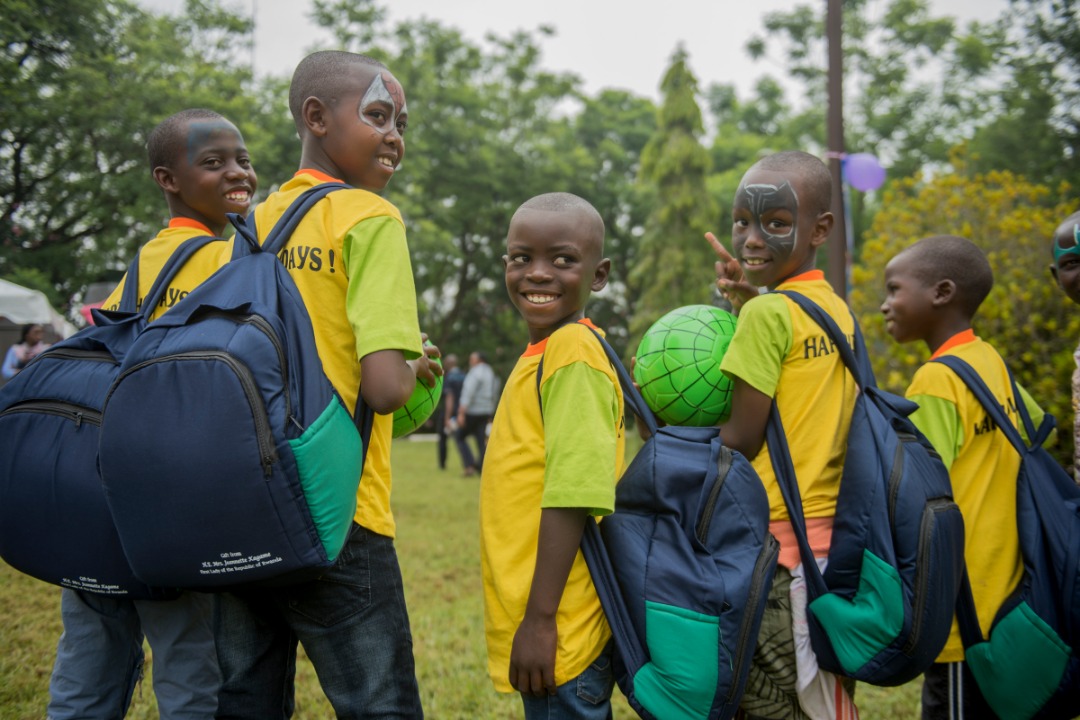 Before returning home, every child received a gift from First Lady Jeannette Kagame.