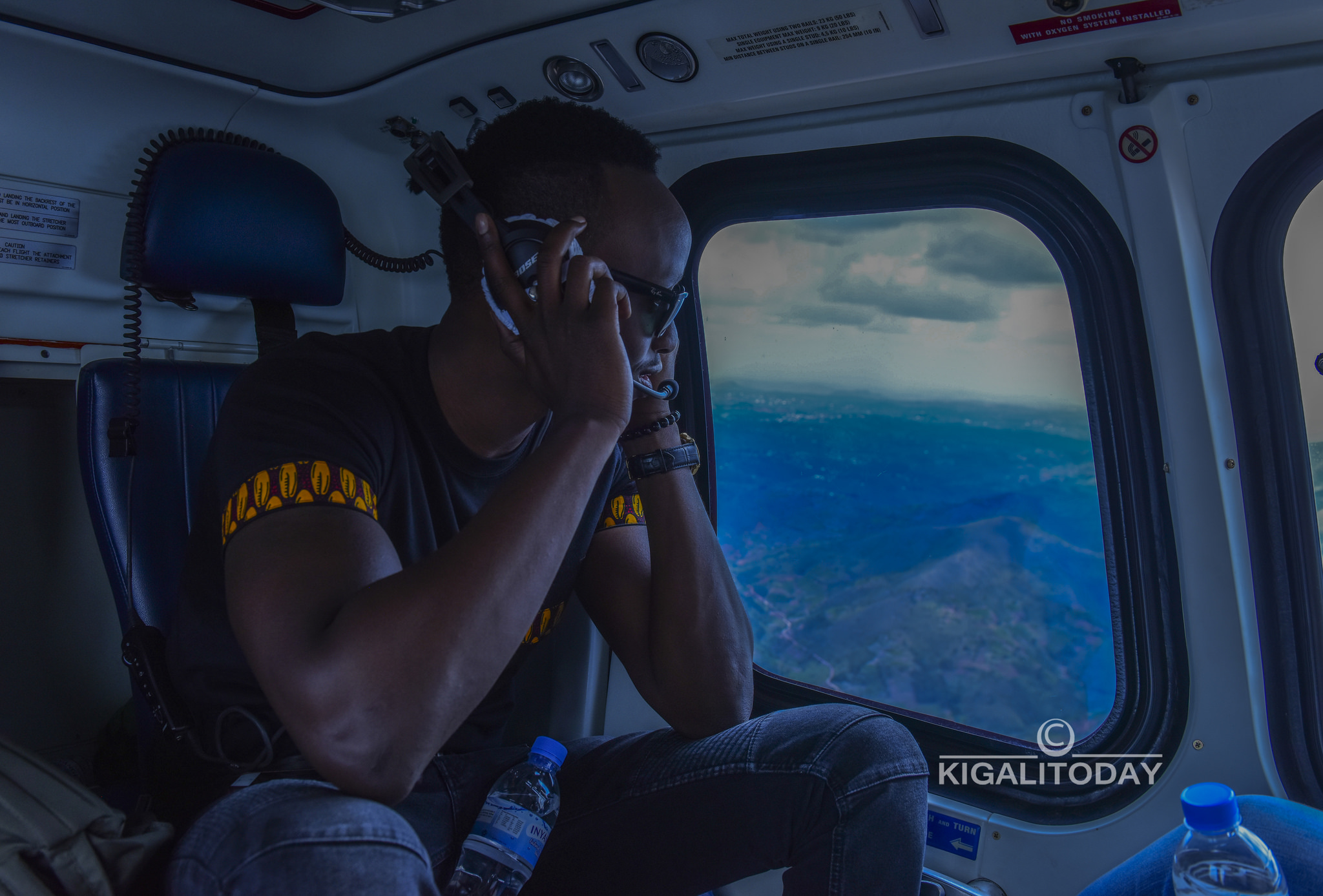 R&B crooner Medard Ngabo alias Meddy is ready to battle Kagi Rwanda Ltd Company to clear his name on allegations of defaulting $10,000 for a missed show in Belgium last year.
This comes following court papers that summons Meddy to appear in a commercial court on 14th march this year to answer a case where he is said to have pocketed US 10000 as a concert advance fee which he did not perform at.
Adi Top hit maker's local agent Bruce Intore, admitted knowing the payment but again revealed that his boss is already planning on a move to clear his reputation.
"Yes, Meddy was paid an advance fee but the organizers of the show delayed processing travel documents which made the singer skip the show and now they want to be refunded after tarnishing his reputation, but he is ready to face the laws and clear himself," says Bruce Intore.
He added, Instead of going to court they should have rescheduled the show because that's what happens in show business. I have worked with various international stars like WizKid, Tekno and in such case, a promoter reschedules the show but refunding is not possible.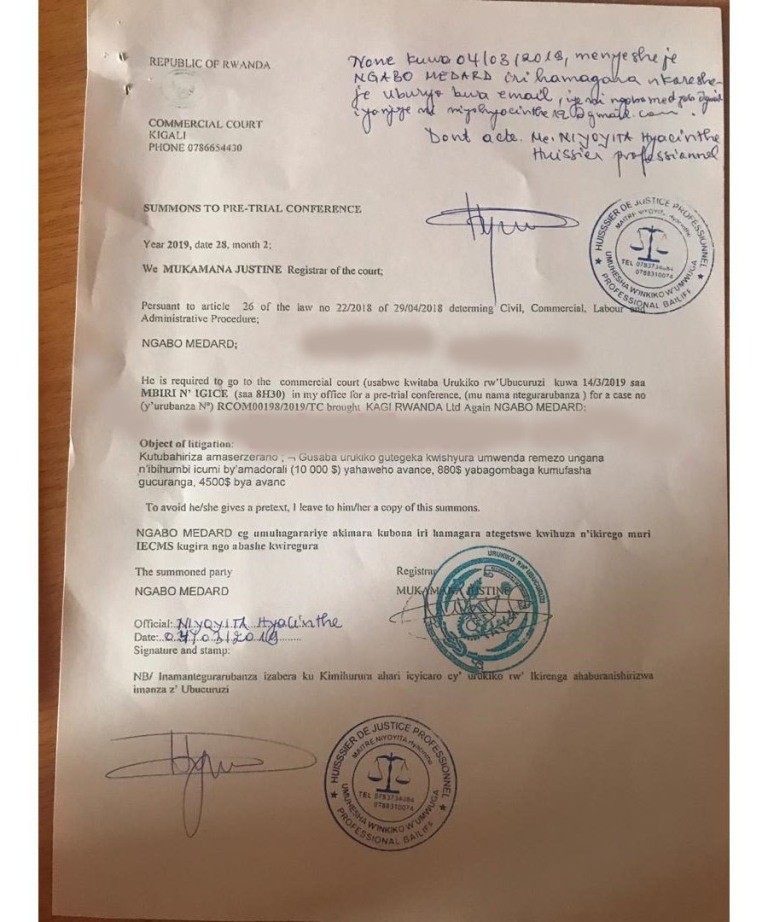 Meddy was contracted last year to perform in Belgium and together with his backup singers were paid $4500 for Meddy and $880 for the band as advance payment but the show did not happen.
The slowly singer thrilled hundreds on 1st January in famous East African party and since then he has been working on his music projects in Tanzania with celebrated singer Diamond Platnumz.
Meddy is scheduled to perform in Boston, Maine come 24th May, his demand is unconditionally not only in the region but also in Europe especially in countries that host Rwandan communities.
He has produced only hit songs ever since he came onto music scene, starting with songs like Amayobera followed by other many club burgers like Holy Spirit and latest ones Ntawamusimbura, slowly and Adi Top.