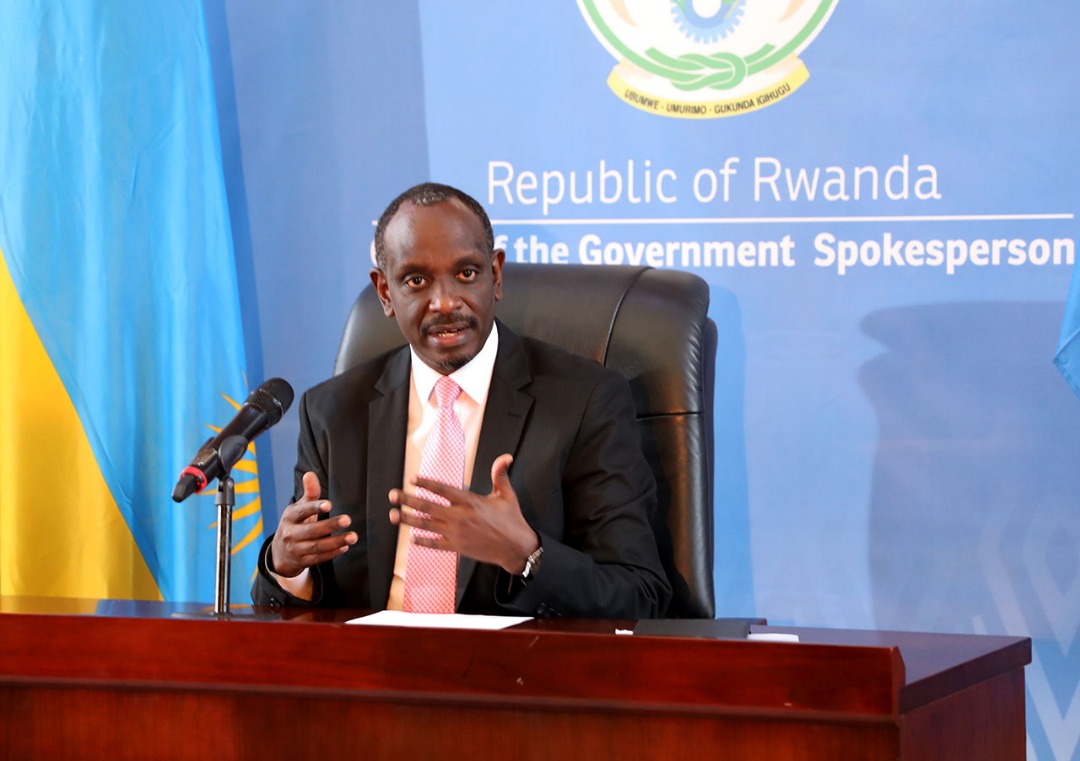 Rwanda's Foreign Affairs Minister Dr. Richard Sezibera has said that the acts of Rwanda National Congress (RNC) – a group accused of distabilising Rwanda are supported by some individuals and not South Africa.
According to Minister Sezibera, "some of these groups act in a manner that simply gives them the voice through activities around several countries."
Addressing members of local and International media in the capital Kigali on Tuesday, Minister Sezibera said that for example, "we have had cases of a RNC operative in Uganda working with some people in Uganda who passes on information to another RNC official in South Africa and then that official in South Africa calls Uganda to say; arrest so and so…they are dangerous to you and that information is deemed to come from South Africa whereas in actual fact it originated from Uganda," Sezibera said.
In that sense, he added, "If you are not careful you think South Africa has a problem with individual x or with Rwanda but in actual fact it is a group of people who are cooking up all these things. Some of those problems which we face that people think are with South Africa actually originate elsewhere like in Uganda."
RNC on the way to disappearing
Despite receiving support from different individuals especially in Uganda, Minister Sezibera told journalists that the armed group is on the verge of disappearing.
"They have never had a sensible agenda, they don't have an ideology, they don't have leadership…and it will disappear," he said.
Rwanda accuses some individuals in the neighbouring Uganda of supporting RNC operatives.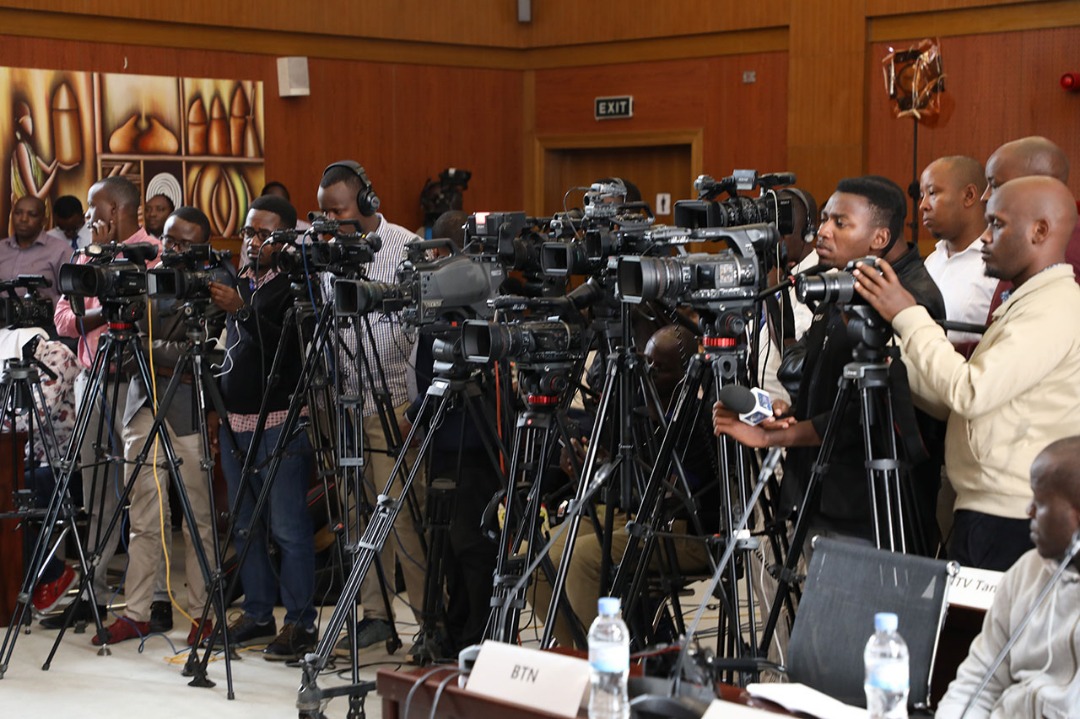 Minister Sezibera told journalists that: "Our only concern is that on the way to disappearance, it is acting with and support of people in Uganda. That is the only problem for us that we see."
He, however, added that the issue of RNC should not be seen in a mirror that creates diplomatic spat between the two countries.
"It should not be a problem between Rwanda and Uganda. We don't see why the RNC should be part of any equation between Rwanda and Uganda. There is no need for it as far as we are concerned. We don't see the logic of it but for some reason they still are operating in Uganda. That is the challenge," he said.
Sezibera said that government has sent arrest warrants on some of the leaders of RNC who committed crimes in the country.
In January this year, a report by the UN Group of Experts on Democratic Republic of Congo revealed that Kayumba Nyamwasa – a Rwandan fugitive who lives in South Africa and founder of RNC, is the leader of a new rebel group known as "P5", which operates in DR Congo's South Kivu province.
P5 operates in Fizi and Uvira territories in South Kivu. The report says the group gets support for the recruitment of its combatants, with Burundi being a major source and transit for the rebel group's new recruits, arms and ammunition and other supplies, such as food, medicines, boots and uniforms, the UN Group said in its midterm report to the UN Security Council dated December 31, 2018.