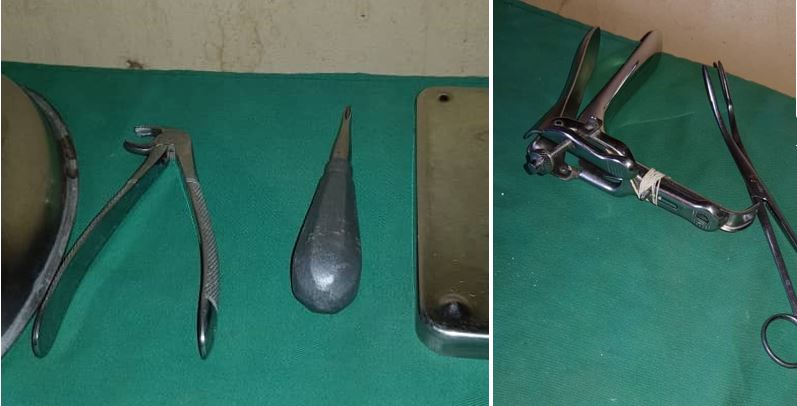 Rwanda Investigation Bureau (RIB) in collaboration with the Ministry of health closed down a number of clinics and other health facilities operating illegally within the City of Kigali. This is part of the ongoing joint inspection within private health facilities operating in Kigali to ensure better health standards and quality service delivery.
This inspection is intended to assess among others, the compliance of operating guidelines, procedures, rules and regulations of the Ministry of health within private health service providers.
The facilities closed so far were found with expired, fake or no operating licences, staff lacked academic qualifications, poor sanitation, expired drugs, poor health equipment, providing services outside of their scope (For instance, some clinics were found to be giving dental and abortion operations) and tax evasion.
The Ministry of Health warns investors and healthy service providers against breach of set guidelines and procedures of establishing these facilities.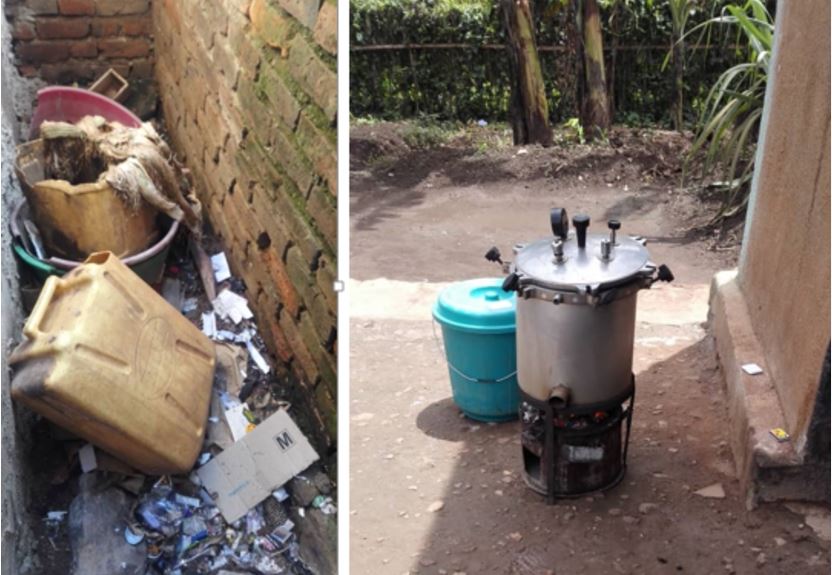 Dr. Zuberi Muvunyi, the Director General of Clinical and Public Health Services at the ministry said the lack of basic requirements endanger the lives of many people seeking health services.
"We are going to scale up this inspection in order to reach in all corners of the country. We call upon all health service providers to apply for the necessary documents for operating these facilities or risk closure of their businesses," Dr. Muvunyi said.
The spokesperson for RIB Modeste Mbabazi also warned against fraud, falsification of documents and tax evasion by health service providers as these acts are illegal.
"RIB also appeals to the public to be vigilant while seeking health services and to report any suspicious providers of these substandard services because they have a right to access proper health care," said the spokesperson.