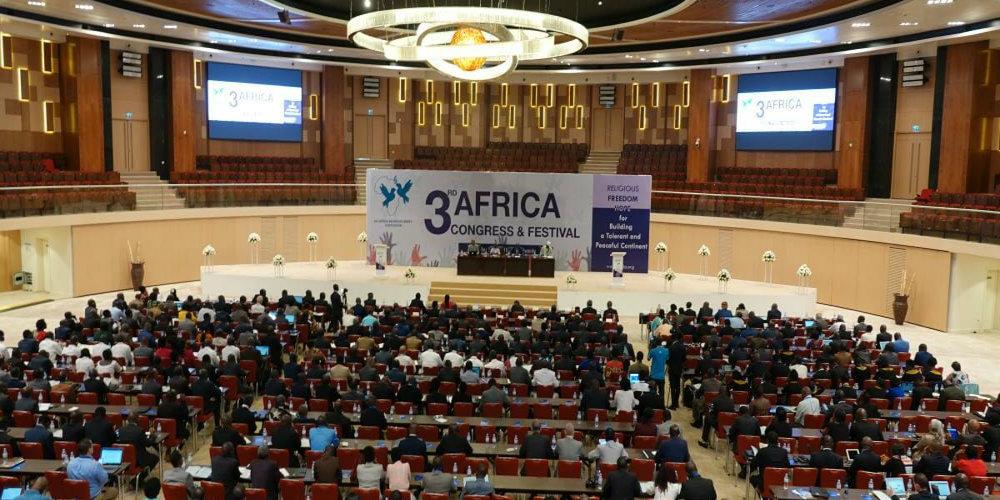 International Congress and Convention Association (ICCA)- aglobal meeting industry network has ranked  Rwanda as the second most popular destination for international conferences and events on the continent.
This year's ICCA rankings pushed Rwanda up from third position, last year.
Rwanda has been named second after Cape Town (South Africa) scooping first position.
The rankings, released this week based on the number of Meetings, Incentives, Conferences and Events (MICE) , association meetings taking place regularly (annually biannually), rotating between at least three different countries and with at least 50 participants.
According to ICCA, last year, Rwanda, specifically Kigali City hosted 26 MICE association meetings which is basic criteria to the rankings.
For example MICE association meetings organized by Rwanda Convention Bureau included; 4th Gender Summit in March, Mo Ibrahim Governance Weekend held in April, ongoing Transform Africa Summit, among others.
Reacting to this years' rankings, Nelly Mukazayire, Chief Executive Officer of Rwanda Convention Bureau (RCB) said; "We are happy to note the new rankings and we are working incredibly hard on attaining a better position through hosting more MICE association meetings."
'We believe that identifying and working with our local associations will help Rwanda perform better in ICCA rankings in the next years" Mukazayire said.
Rwanda recorded 38,745 delegates in 2018, up from 28,308 in 2017.
Tourism is the country's largest foreign exchange earner with MICE playing a significant role in its growth by bringing in 20% of all tourism revenues.
"MICE tourism contributed $56 Million last year while this year, we intend to increase it to $88 million," Mukazayire said.
Emmanuel Hategeka, Rwanda Development Board Deputy CEO said that "These rankings are proof that MICE strategy is generating value to Rwanda with the support of the Government, as well as the private sector."
He added; "Rwanda is a preferred MICE destination due to its simplified visa process that allows nationals of every country in the world to get a visa on arrival in addition to its easy accessibility due to the multitude of flight options offering connectivity to Kigali and the rest of Africa though the national carrier Rwandair".
"Furthermore, the presence of the range of world-class MICE venues including; Kigali Convention Centre, the Kigali Conference and Exhibition Village and the newly opened Intare Conference Arena, as well as the soon to be opened Kigali Arena continue to enhance Rwanda as a top MICE destination" Hategeka said.