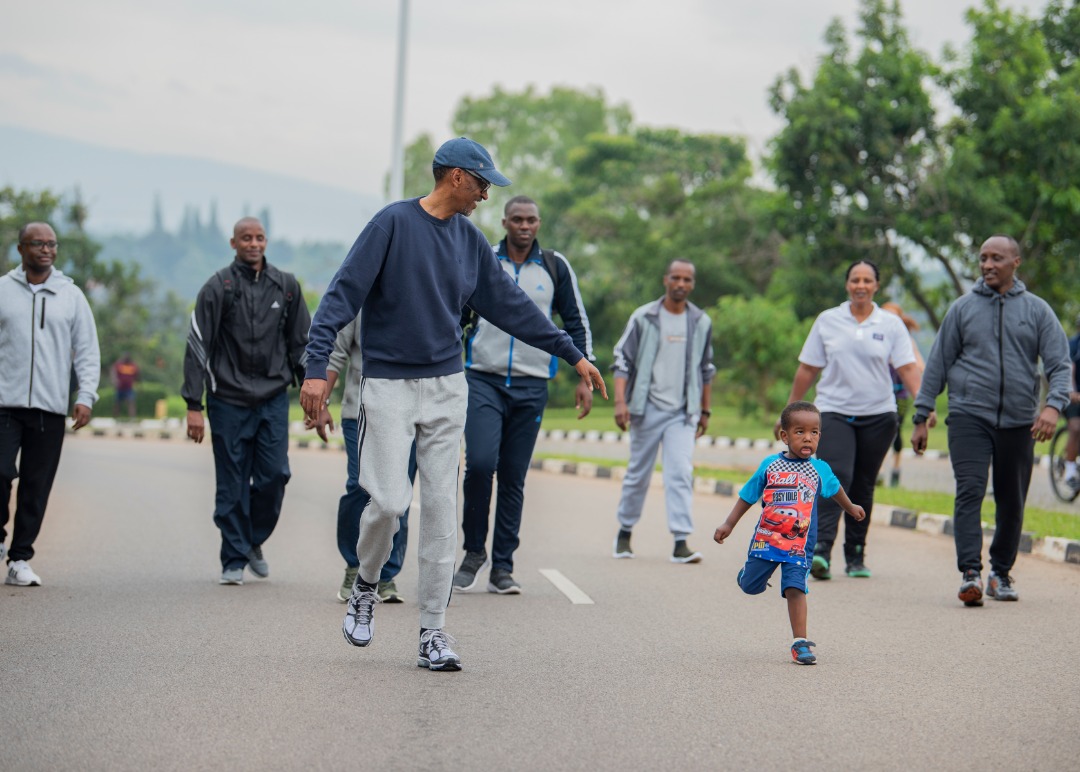 The Car Free Day, a fitness exercise involving jogging, riding, skating among other physical exercises is increasingly becoming a big event of the city.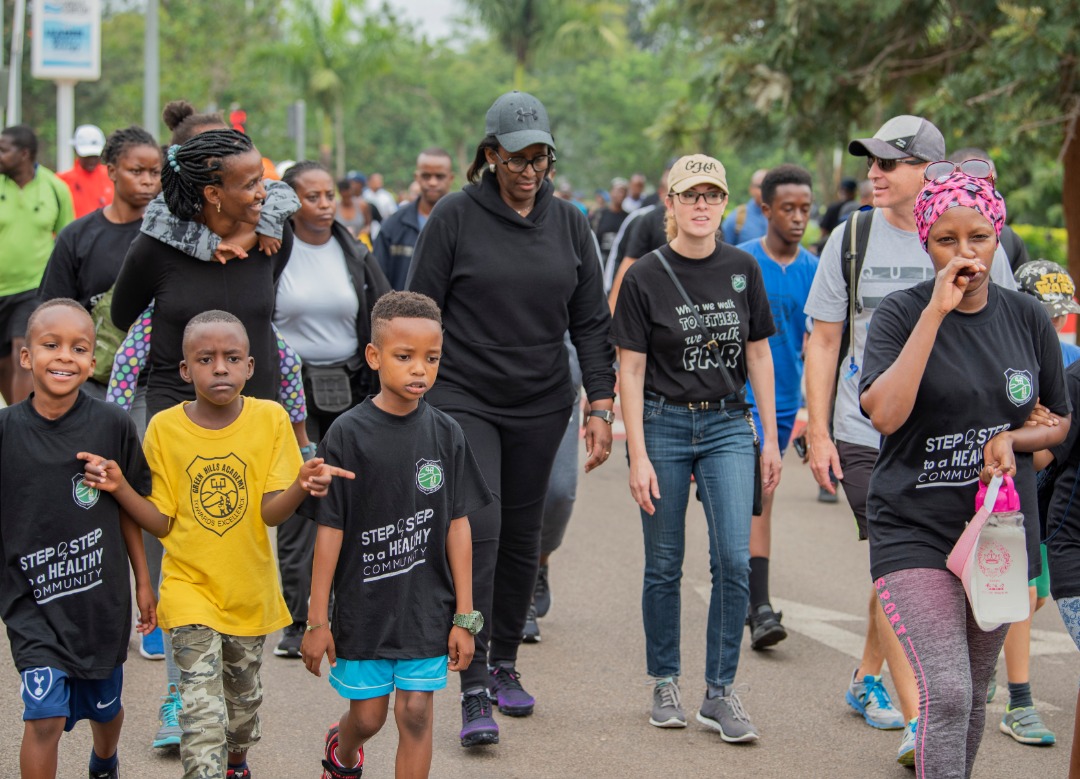 Taking place twice a month along designated roads of Kigali city, the exercise brings together children with their parents, the youth, adults and elderly from all walks of life. Toddlers themselves are seen on the back of their mothers enjoying an otherwise busy city, this time without a motor car.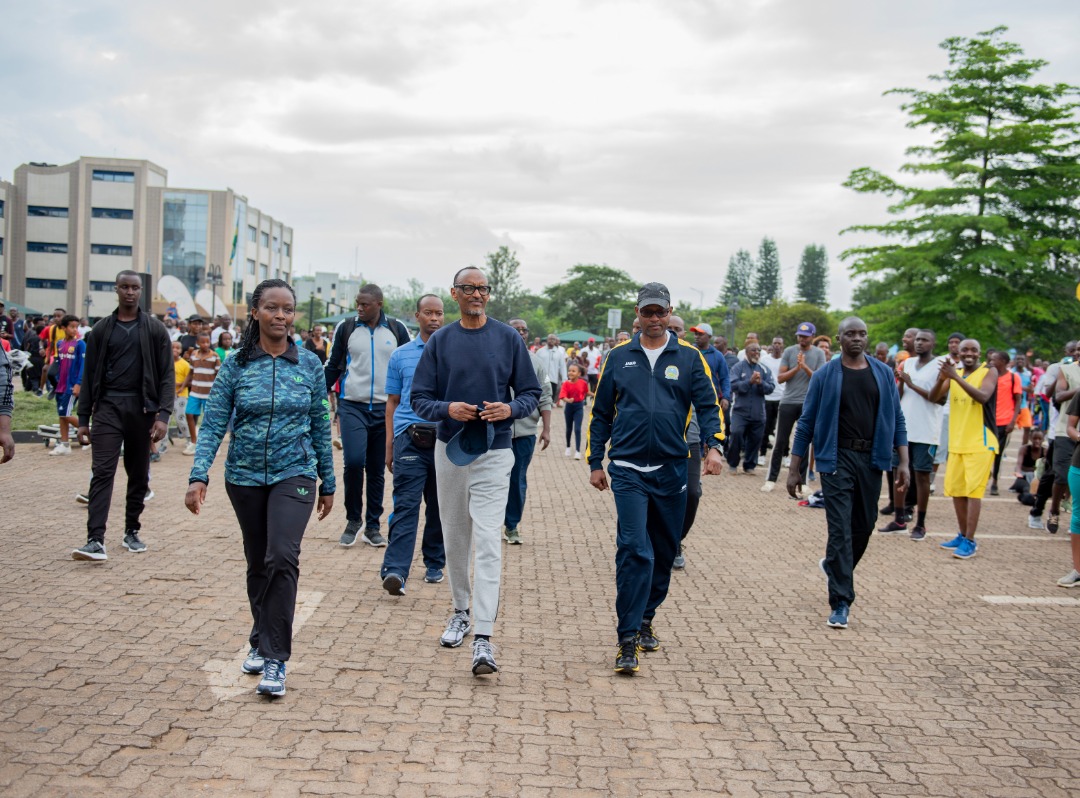 President Paul Kagame and First Lady Jeannette Kagame are regular participants of car free day.
This Sunday, the President was very thankful that children's turn up was the highest ever.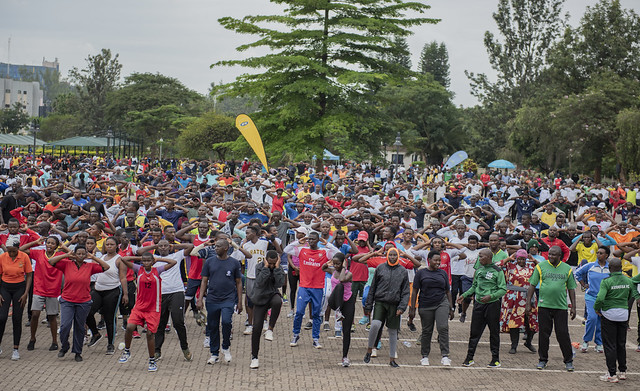 He told participants, "This is not just about having fun,it is also about living a healthy life. Let's continue to uphold this practice. Good and healthy living also contributes to building our country."
Interestingly, the president said that other countries have already borrowed a leaf from Rwanda's Car free day.
"We have seen that other countries have taken up this same practice. This is a sign that we are doing the right thing," Kagame said.
When people meet in thousands, it so happens that a certain level of littering can be involved. He advised that it is decent to leave every place clean.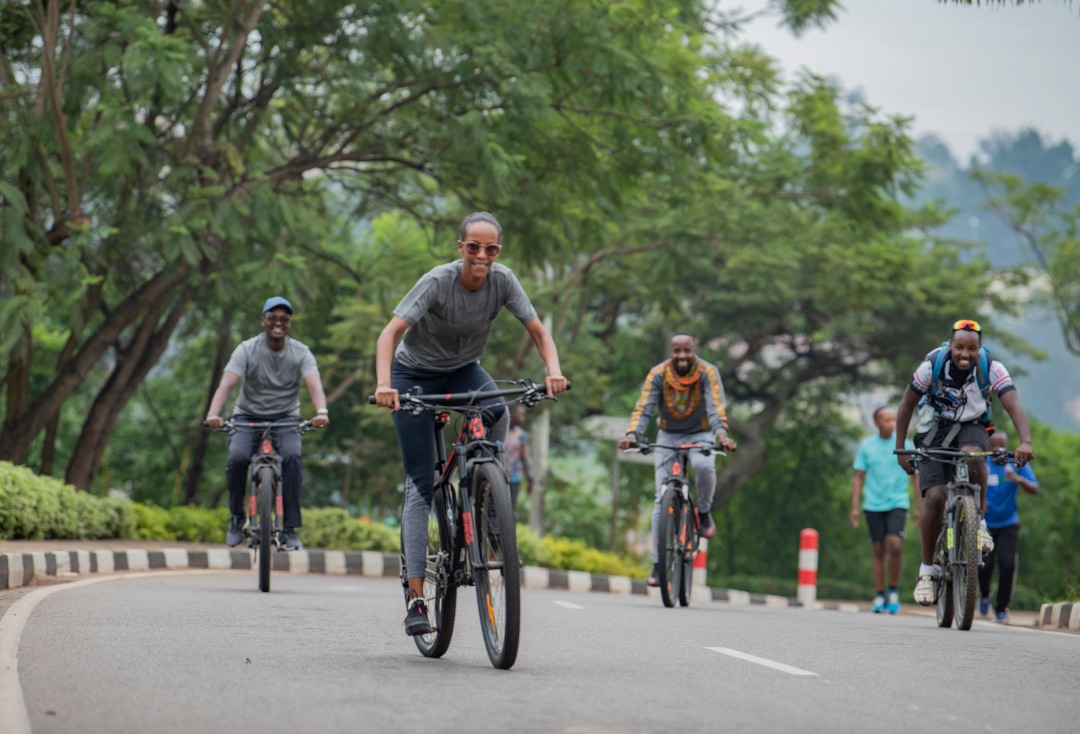 Many more beautiful photos by Plaisir Muzogeye: Click here