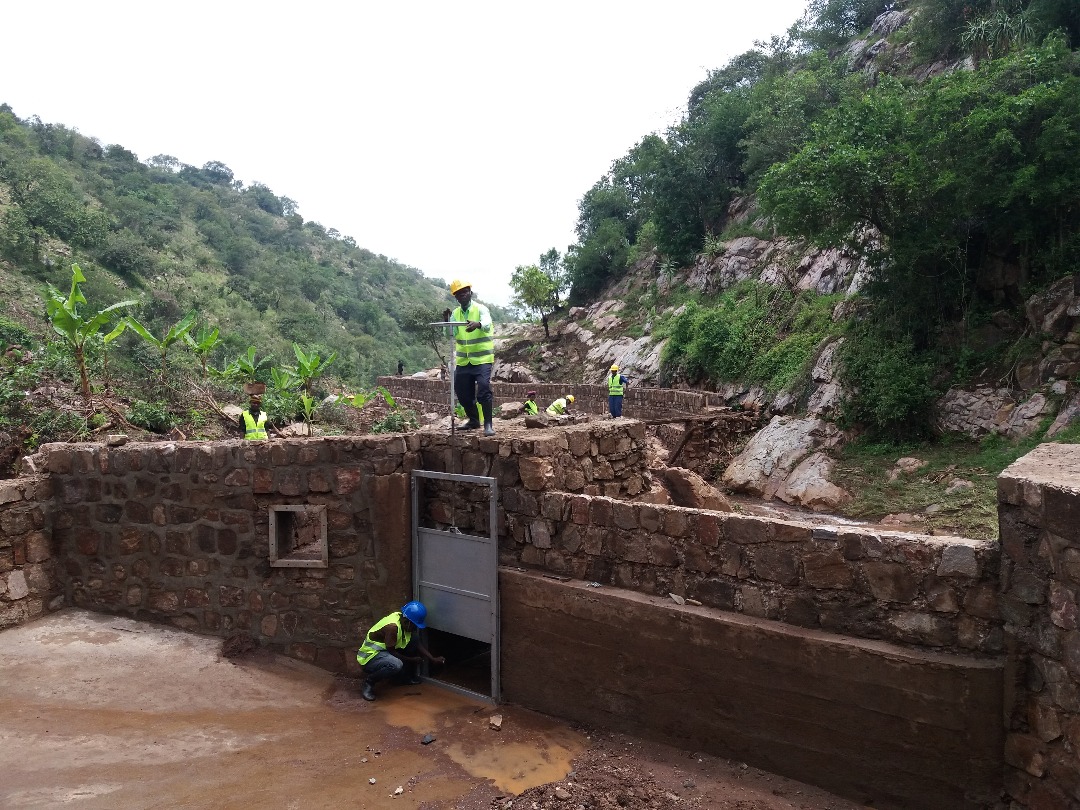 In 2015, a cabinet meeting approved a government decision to lease 17 of its potential micro-hydropower sites to private sector power developers to generate electricity for the next 25 years.
The decision was in a bid to increase national electricity generation, which currently stands at 220MW.
The private companies included RGE Africa Energy Rwanda which was given two hydro plants, Rwanda Mountain Tea (2 plants), Prime Energy (4 plants), Rural Energy Promotion-Repro Ltd (2 plants), Energicotel Ltd (5 plants), Carera-Ederer Ltd (1 plant) and Novel Energy Group (1 plant).
Following the lease agreement, companies started splashing billions of francs to develop the plants.
The leased hydro plants are located in nine districts of Burera, Musanze and Gakenke in the Northern Province, Nyaruguru and Nyamagabe in the Southern Province as well as Rubavu, Rutsiro, Nyabihu and Nyamaseke in Western Province.
In the lease agreement, the companies were supposed to invest in building, refurbishing the existing hydro plants and generate electricity to be distributed in the rural communities.
Part of the agreement was also government to buy the energy and add it on the national grid, which will be supplied by Rwanda Energy Group (REG) and then get paid for the power supplied.
Despite several challenges, however, the companies were able to produce 11MW of the 12.6MW, equivalent to 7% of hydro power under the lease agreement signed to increase access to electricity for all as set in the government target of having 100% by 2024.
However, it has emerged in the report presented to Parliament on Tuesday, July 30, by the parliamentary committee on economic development and trade that, despite the investment companies have made in extraction of power from the plants, some of them had not been able to start working as a result of lacking feeder roads to connect them as agreed in the lease. Some had not been paid on time to cover their bank loans and taxes.
For example, the report presented to Parliament says, Novel Energy Group invested Rwf2billion acquired from the Development Bank of Rwanda (BRD), but currently has three months pending bills worth Rwf57.5 million which government is yet to pay.
The arrears, says the report, has pushed the company to the edge of paying a 4% additional fine to the bank for failure to timely servicing of the loan worth Rwf11- 12million per month.
The failure to pay by the government has pushed the company to produce electricity under capacity (0.132 MW) instead of 0.5 MW as agreed in the lease terms.
The other complaint in the report emerged from Nyabihu district which didn't construct the road connecting to Nyamyotsi I and Nyamyotsi II plants thus making the investor (Energicotel) to spend two years without working.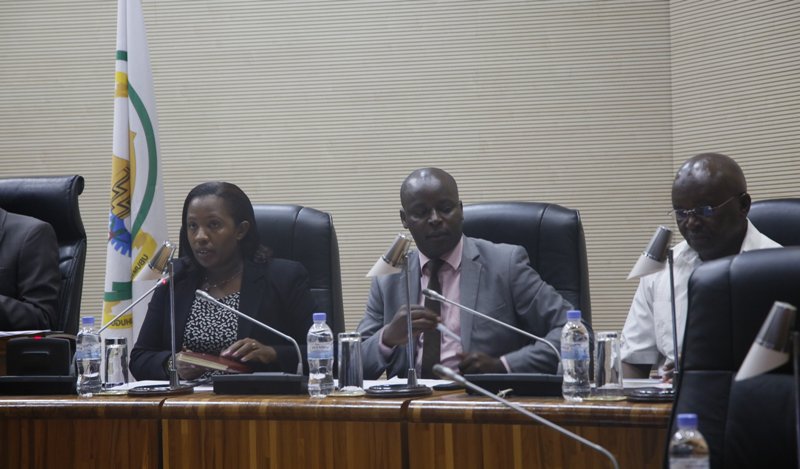 This compelled them to pay Bank of Kigali (BK) a loan of 12.8million per month and solicit another loan of Rwf500 million to resume work and repair damaged activities.
In Musanze district, Repro Ltd got a BK loan of $ 250,000 to work on Mutobo plant but had delayed payments by Energy Utility Corporation Limited (EUCL) resulting into a Rwanda Revenue Authority (RRA) fine over unpaid Value Added Taxes (VAT).
Government to be summoned
The Parliamentary committee said that lack of invoice payments on time was a big problem, affecting the contract agreements and sought explanations from government.
"The ministry of infrastructure told us that delayed payments were as a result of price fluctuation of the Rwandan franc against the dollar and agreements are signed in dollars which keep changing, but they agreed to resolve this issue," said MP Odette Uwamariya, the committee vice president.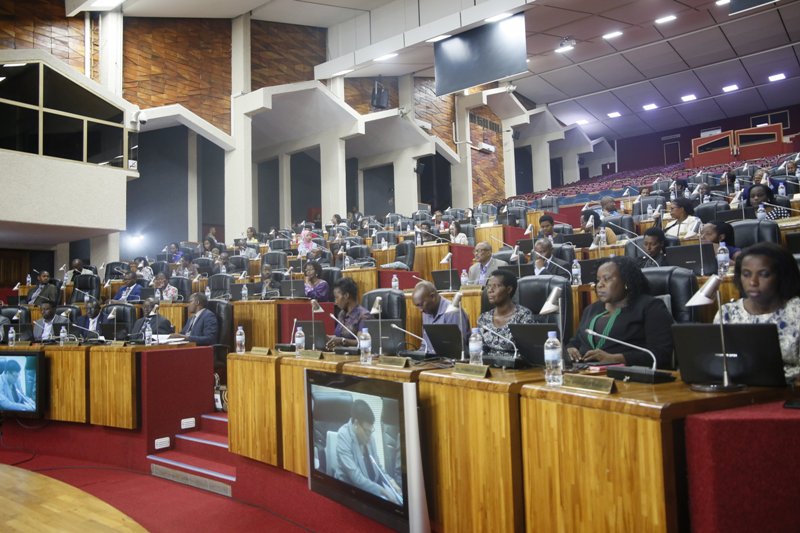 However, MPs were not convinced on how private energy developers did a good job to increase electricity access but failed to get paid and yet the contracts were clear on what is supposed to be done.
"If there was a contract between REG and the private investors, we need to know if REG sold the electricity and refused to pay the investors on time, and why?" asked MP Aimée Sandrine Uwambaje.
Other lawmakers like Jean Chrysostome Ngabitsinze, were also not convinced that the exchange rate is a reason to explain delayed payment.
"We may be misled by this explanation from the ministry because when you look at the exchange rate variations in the past one year, a franc dropped by 14 francs. Their argument can only hold if this happens in ten years period," Ngabitsinze said.
Vice committee president Odette Uwamariya said that every quarter, the prices in contracts are revisited. She also explained that Rwanda Energy Group (REG) which oversees the electricity access and distribution had (in the agreement) to borrow money for the operations.
"They (REG) solicited a loan Rwf30 billion to invest in what they were supposed to do (to pay for electricity from investors), but instead got Rwf10 billion. This resulted into shifting the money collected in revenues towards investment instead of paying investors," MP Uwamariya explained.
She also said that REG had difficulties in getting in time the Rwf10 billion subsidize from government which caused delays.
In order to solve this, parliament, in its recommendations, gave government up to six months to sort out payment of independent private hydro power developers.