It is summer in Kigali and students are in holidays which makes it a conducive atmosphere for gigs organizers. Well, if you don't spend on entertainment in summer, how else will you enjoy life?
KT Press brings you a list of hot shows happening around Kigali that will light up your weekend as we say bye to July month.
Shyuha festival 
Shyuha festival is becoming a big festival for automobile enthusiasts around the country as well as other countries like DRC, South Africa and Burundi.
Automobile fans bring their vintage cars to display the car and bikes engines, mode, year and accessories added on and also people get to know which cars were used by various diplomats, business people and politicians back in old days.
You will enjoy the old brands of Mercedes Benz, Cadillac, Rolls Royce, Ford, Toyota, Hyundai, Buick Riviera, and some motorbikes that were cherished back in years like Harley Davidson and Kawasaki.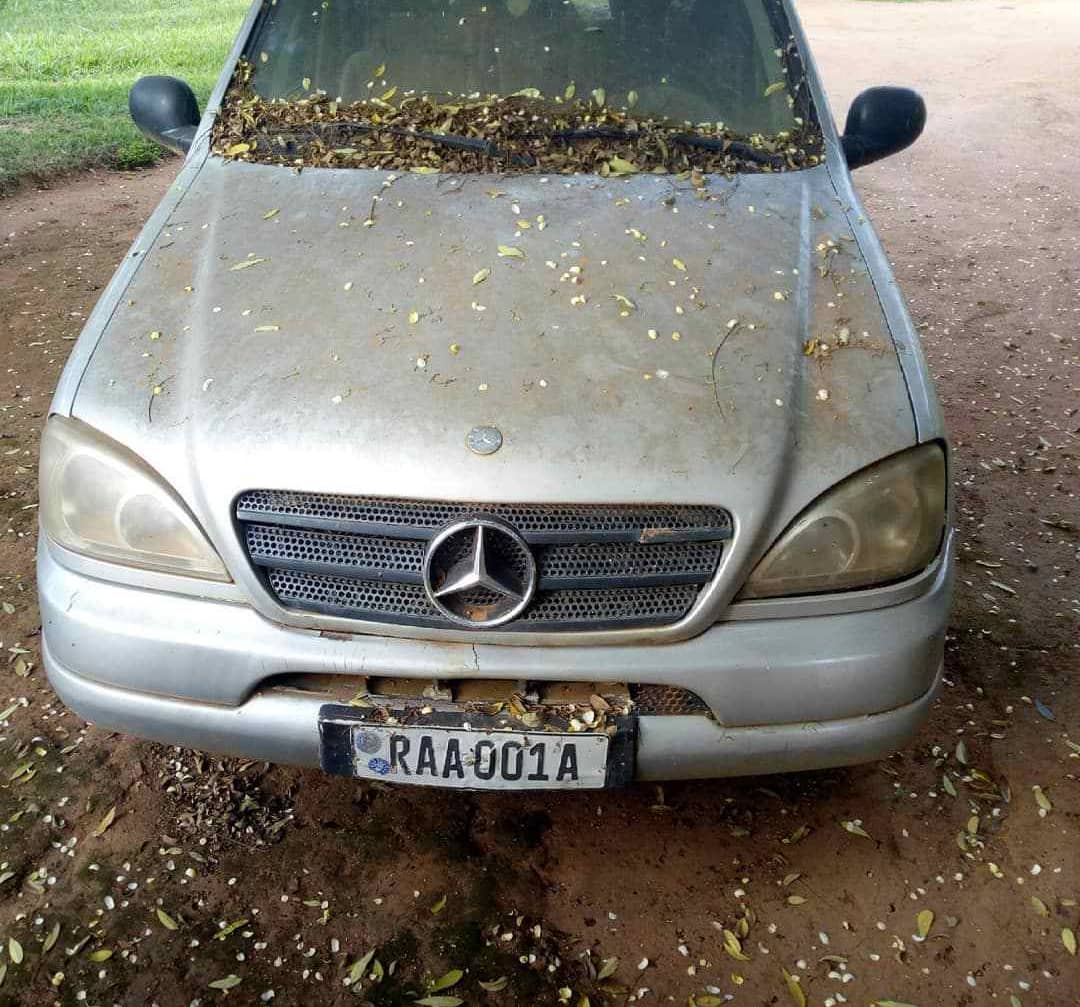 According to the organizers, Shyuha festival 3rd edition registered more than 110 vintage automobile to participate in the festival.
"This year we have registered over 110 automobiles to be displayed and our team will be ready to explain to revelers some of the history of cars showcased in form of promoting local tourism," says Paul Bakuru, head of the organizing committee of Shyuha festival.
He added "we plan to extend the festival to neighboring countries in future and that's why we invited guests from DRC, Burundi and South Africa".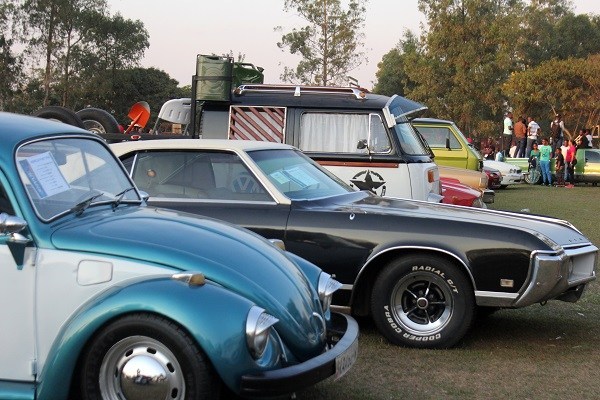 The festival started back in 2017 and every year, the organizing committee discovers new vintage automobiles due to awareness campaigns they carry on through automobile garages.
The organizers also help in servicing cars and fueling them from their respective places to festival venue. The festival will take place this Saturday at Amahoro stadium and will be accompanied by deejays playing cool music, alcohol, soft drinks and nyama chomas.
Kigali city show
This is a new entertainment show organized by Kigali city council for its population to end the month in style by relieving work stress through entertainment.
According to Kigali city council, the concert will be happening every last weekend of the month.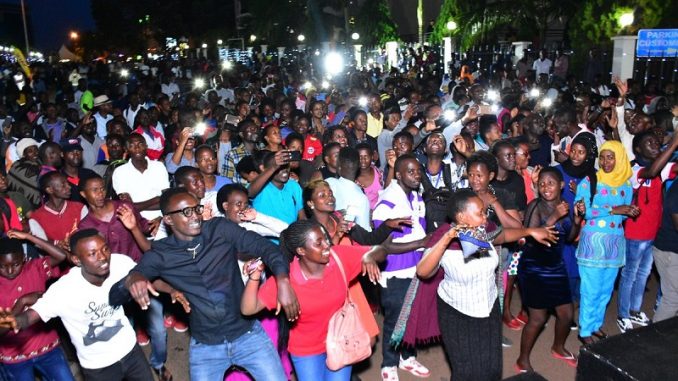 "We have spent some time planning this project mainly to keep our city vibrant and we settled on last weekend of the month because people spend the whole month working and they need entertainment to release the stress out," Parfait Busabizwa, vice mayor in charge of economic development said.
Revelers will be entertained by various artists but this Friday musicians Bruce Melody and Nsegyumva famous for Igisupusupu song will headline the show at Care Free Zone area.
The show will kick off at 5pm-09M free of charge but revelers will need to buy their own eats and drinks on sight.
Kigali summer Festival 
Kigali summer festival is one of the most anticipated shows on Saturday also especially among the youth who loves to wiggle their waists to local and international music played by professional deejays.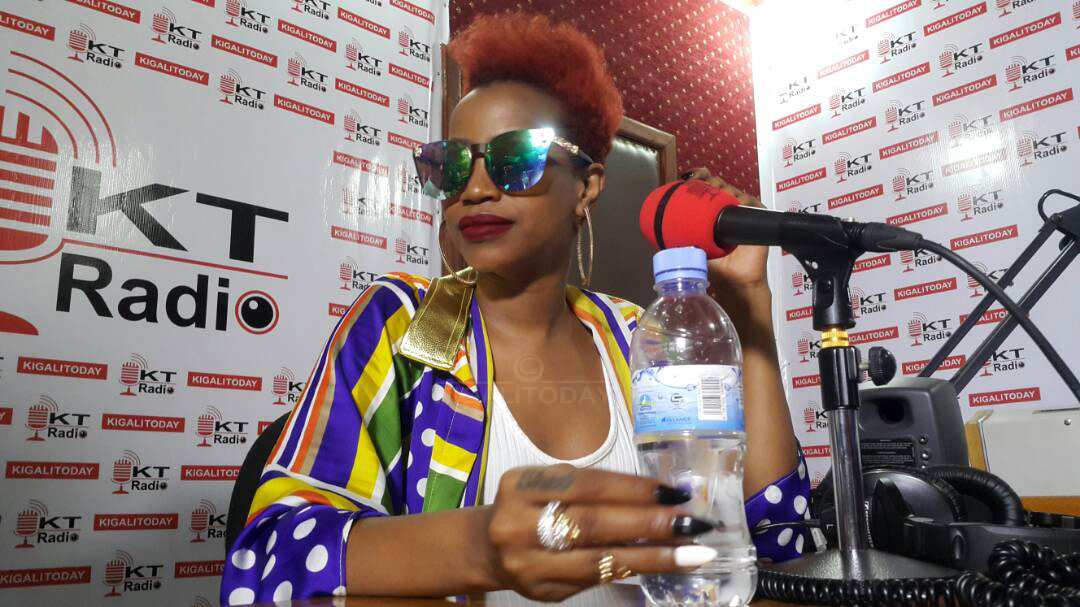 The show is organized by The Mane music label which houses artists like Marina, Safi, Queen Cha and Jay Polly.
Uganda's dancehall queen Sheebah Karungi is the main actress together with Brussels based female deejay Flora. Over 15 established artistes will perform including local comedians.
Artists like Riderman, Social Mula, Sintex, Marina, QueenCha, Safi,Amlon and many more will spice up the show.
The show will take place on Saturday at Camp Kigali, former football pitch and the doors will be open as early as 3pm.
So get your shoes, wallets and call on friends to end the month in style. Remember to party responsibly because we got more weekends coming too.