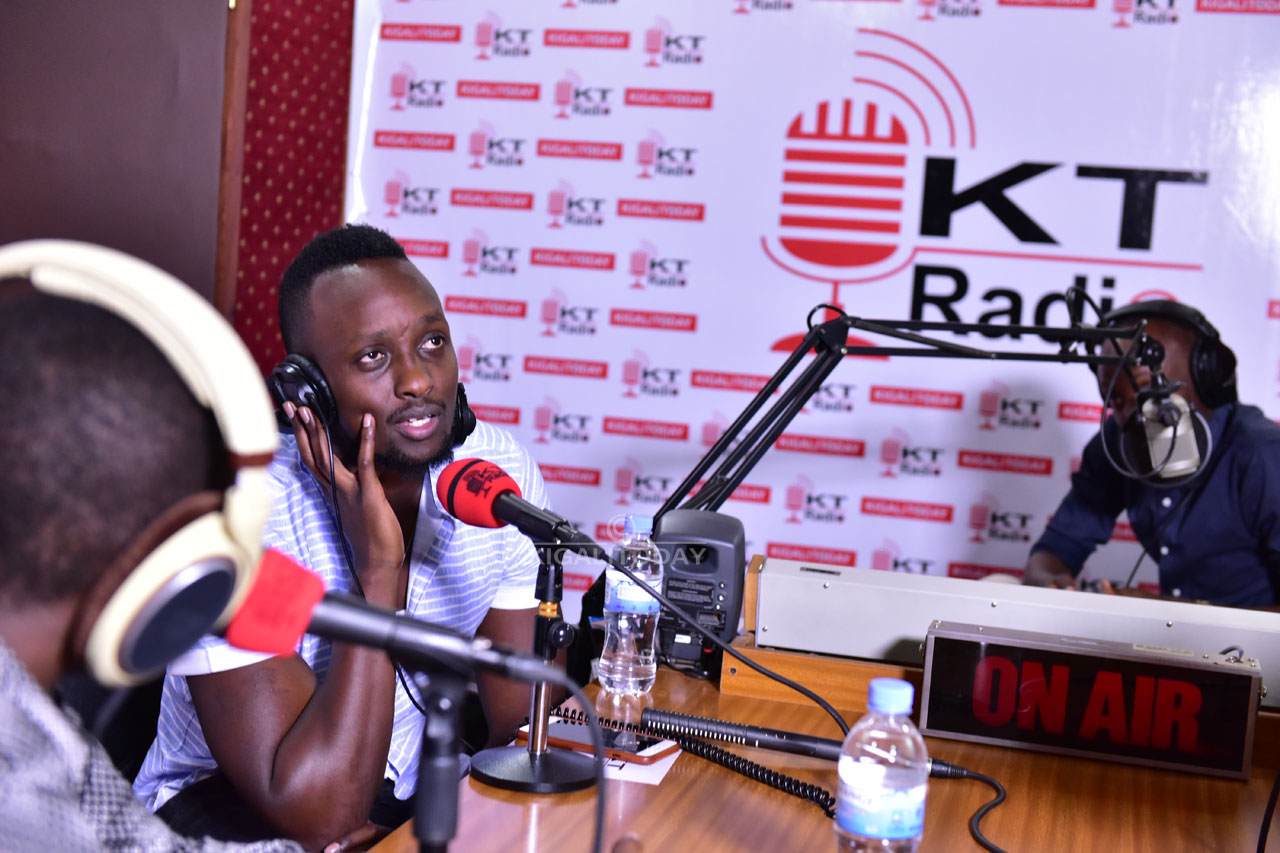 R&B heartthrob Medard Ngabo alias Meddy reveals that Mimi Mehfira is just a usual girlfriend but not a fiancée as people have been saying.
This comes following ongoing rumors that recently rocked local tabloids, sighting that Meddy secretly popped a question to Mimi and gave her an engagement ring.
The All Night singer addressed the rumors live in an interview with BBC while talking about his coming gig in Bujumbura.
"I don't have a fiancée yet, Mimi is just a girlfriend but people have been spreading false rumors, maybe if God wishes, she will become one," says Meddy.
The Slowly hit maker came to Rwanda from USA, Texas with Ethiopian girlfriend and it was a thrilling moment for Meddy's fans across the country in December 2018.
On Christmas, they joined Meddy's family in Remera – Gasabo district and Mimi was seen in pictures enjoying every bite of it.
The hottest couple on the block has been spotted on various luxury beaches in both USA and Mexico enjoying themselves which fuelled rumors of engagement.
Meddy also talked about his wish of staging a show every year in Rwanda although he is still working on the project.
Meddy has been topping R&B charts since 2010 when he broke on music scene with Amayobera single. When he moved to the US, he continued to top the charts not only locally but also regionally.