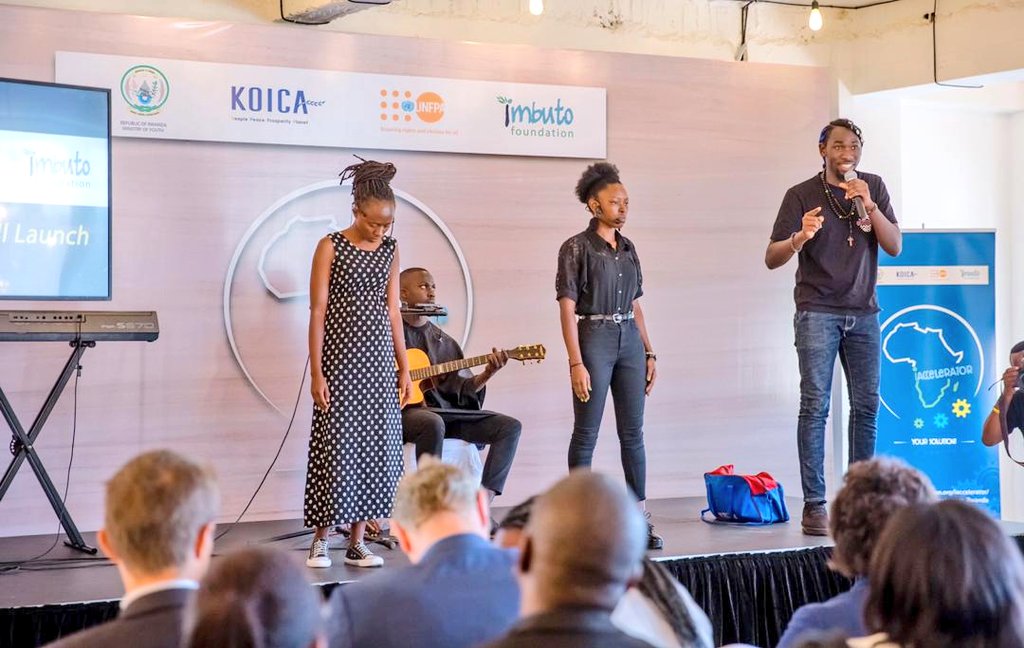 "Every problem has in it the seeds of its own solution…" Norman Vincent Peale, author of the Power of Positive Thinking, tells us.
It is a sentiment that in its second phase of "Innovation Accelerator" the Imbuto Foundation – a philanthropy organisation headed by Rwanda's First Lady, Jeannette Kagame, seems to have embraced.
The initiative was first launched by the foundation three years ago, with the support of Great Britain's UKAid and the United Nations Population Fund (UNFPA), part of the effort to address the challenges of population growth, especially teenage pregnancies.
With its partners, the foundation encouraged the youth themselves to come up with solutions to an issue that is a problem in Rwanda, as it is the world over.
A competition for viable start up business ideas that would tackle sexual and reproductive health, and rights was launched.
The winning ideas were given seed funding for their businesses, and as with all Imbuto Foundation projects and initiatives, the young people were mentored, and in this case, trained to equip them with entrepreneurial skills.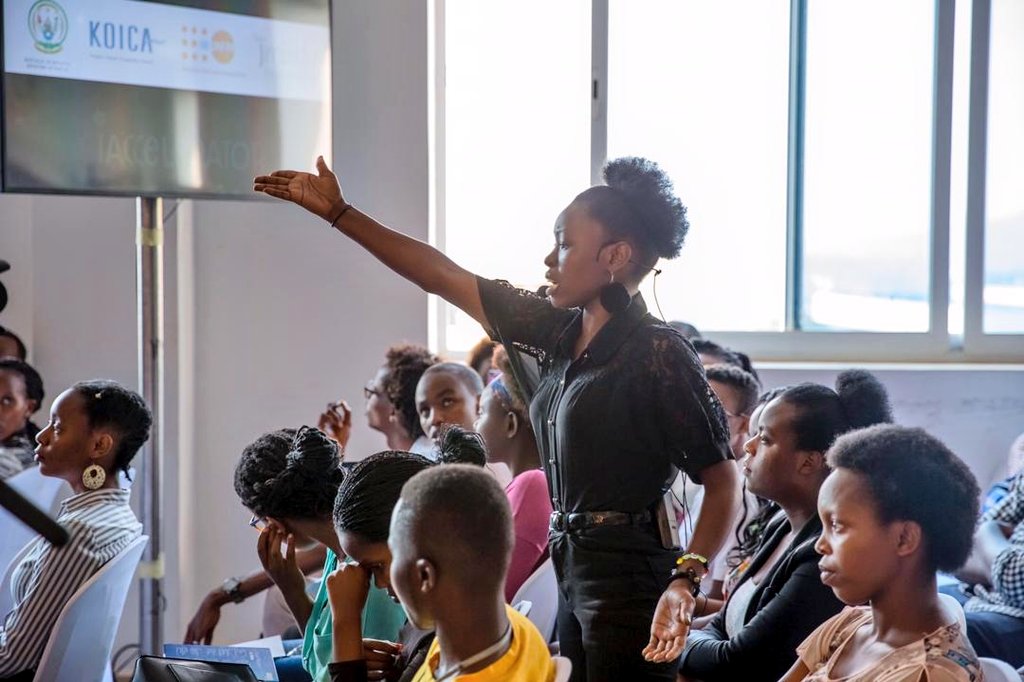 The approach was designed to support young people to turn a problem into an opportunity. They would gain employment, entrepreneurial skills, while tackling the eternally vexed issue of sexual and reproductive health.
Winners in the first phase included Girl District, Tantine, which engaged young people about sex education, sexual and reproductive health through IT, and Tubiganire, a television programme that creatively tackles the difficulties parents have in talking with their children about sex and sexual health.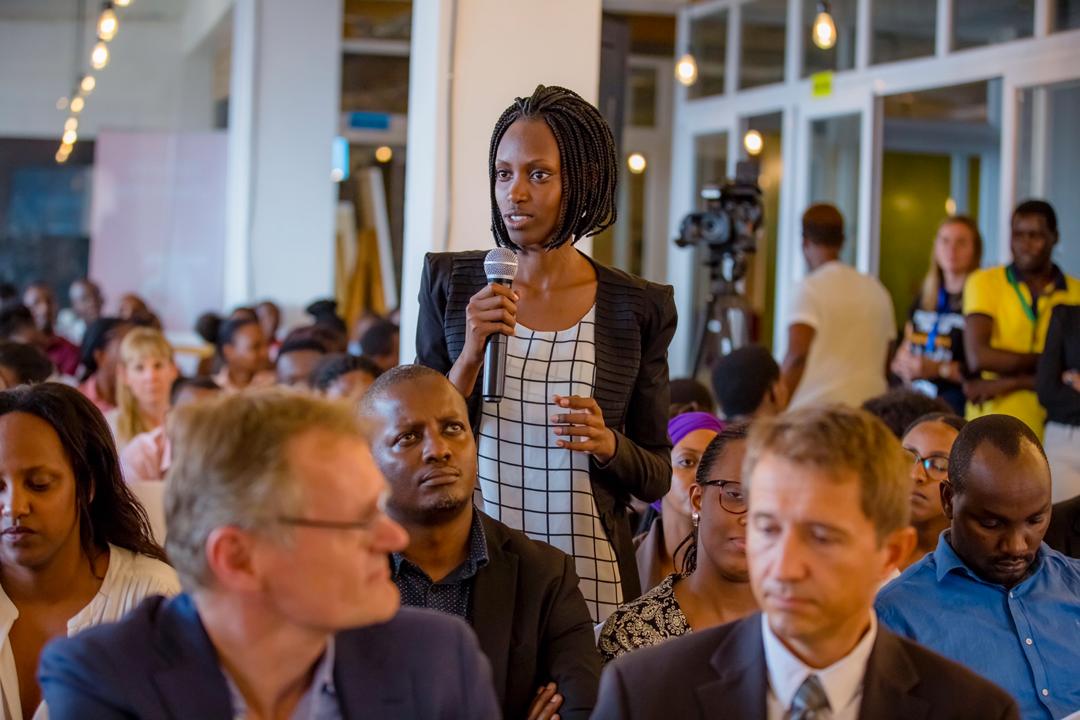 Discussions about sex and sexuality can often be regarded as taboo by almost every society in the world.
This is true of Africa in general and Rwanda in particular. Yet the somewhat prudish view of sex and sexuality can largely be attributed to the arrival of Europeans missionaries during colonial times.
They replaced much more open attitudes to sex and sexuality. Ironically, as Western countries have liberated themselves from puritanical views about sex and sexuality, the customs they imported into Africa are now seen as defining "African culture" matters of sex and sexuality, primarily by Africans themselves.
To tackle the deeply ingrained attitudes, Imbuto Foundation has announced the second phase of its "Innovation Accelerator".
Support for this second phase of the programme comes from UNPFA, and South Korea's development aid organisation, KOICA.
As in the first phase, successful applicants will receive seed funding worth $10,000, and Imbuto Foundation's usual wraparound support, in the form of mentorship, and training, especially business development training.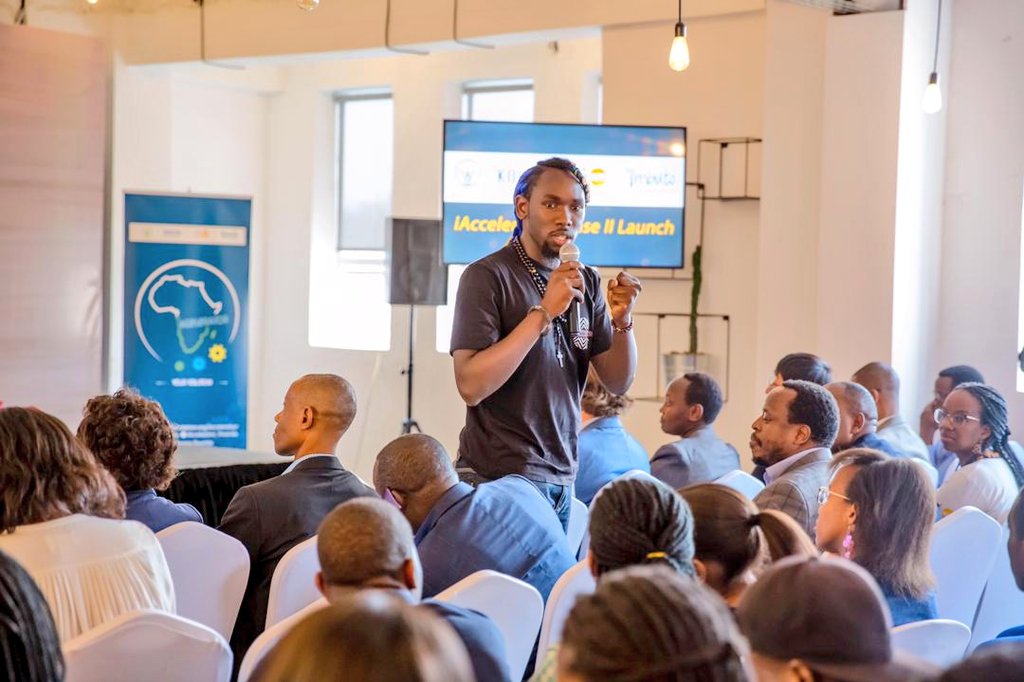 The emphasis on this second phase will be on to tackle teenage pregnancies. Applicants are encouraged to look at ideas that will challenge young people to think critically, and creatively, about how to solve problems they face in sexual and reproductive health.
Interested applicants should go to www.imbutofoundation.org/accelerator, no later than 20th October.
If your 30th birthday is behind you, then you need not to apply. Applicants must be between 18 and 30 years of age.