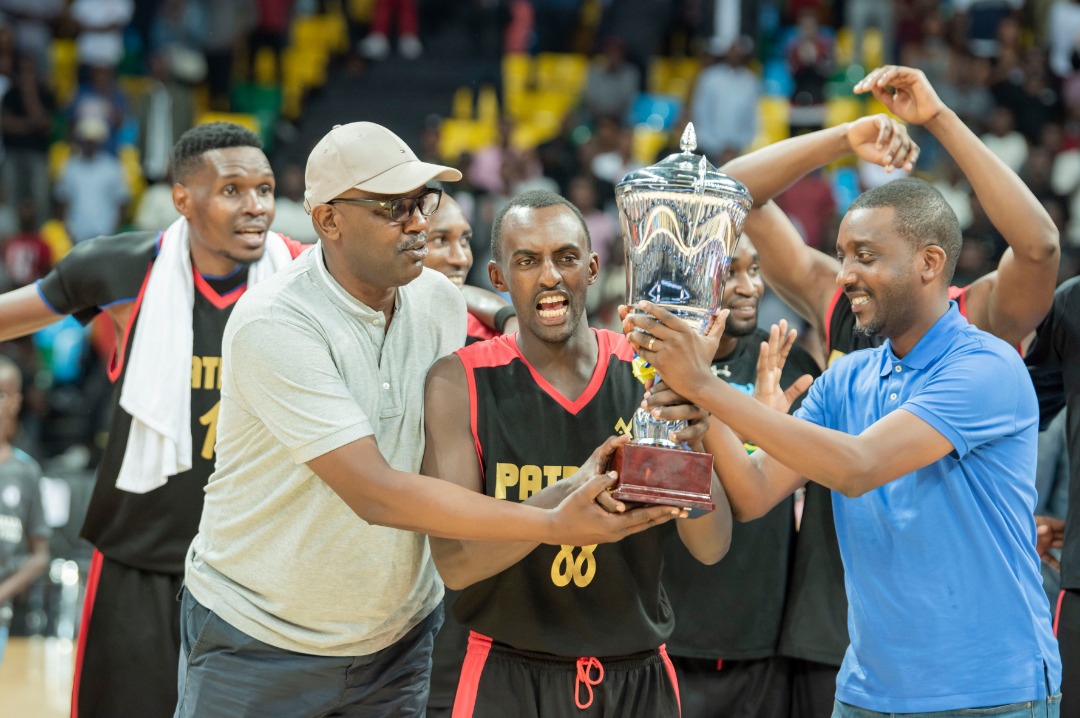 If you were in Rwanda's capital Kigali last night and never headed straight to magnificent Kigali Arena, you probably could be in regrets by now – at least if you are a Basketball lover.
Not so far from the game, you also could have missed a fully-packed in-door Arena, which, according to testimonies from spectators, unleashed Rwanda's love for the game.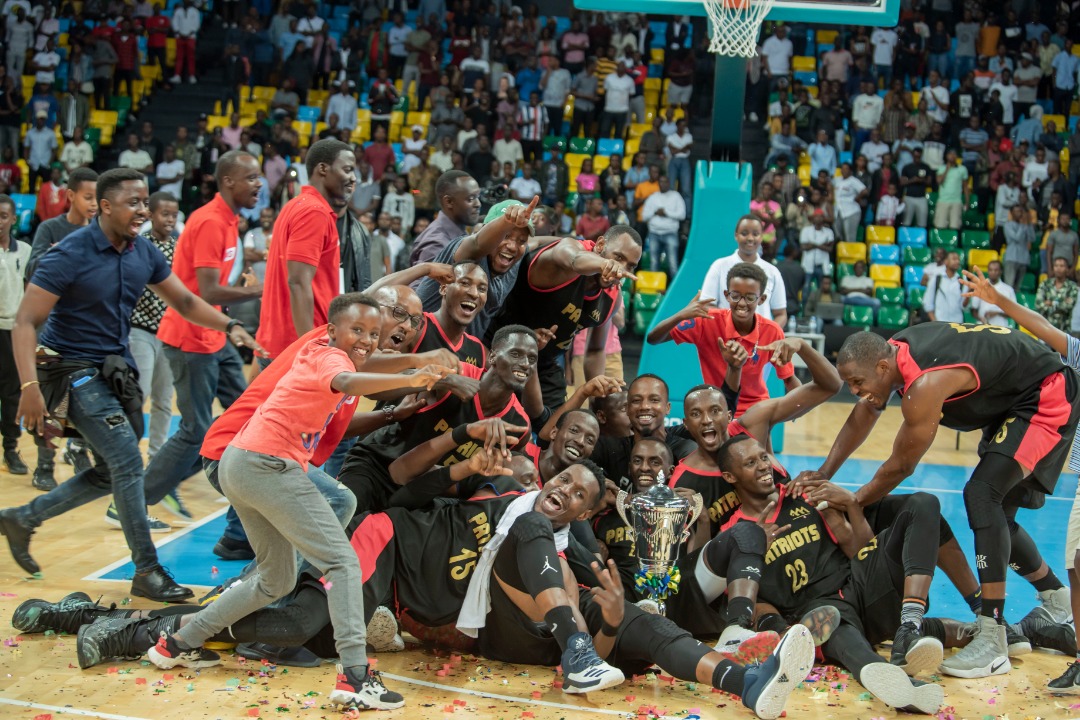 Forget about the recently lit Arena during the Kwita Izina concert. This time, it was Patriots – a Basketball team that was crowned 2018/2019 champions of the Bank of Kigali Basketball National League – after beating Rwanda Energy Group (REG) in a tightly competitive 65-59 Game 7 victory.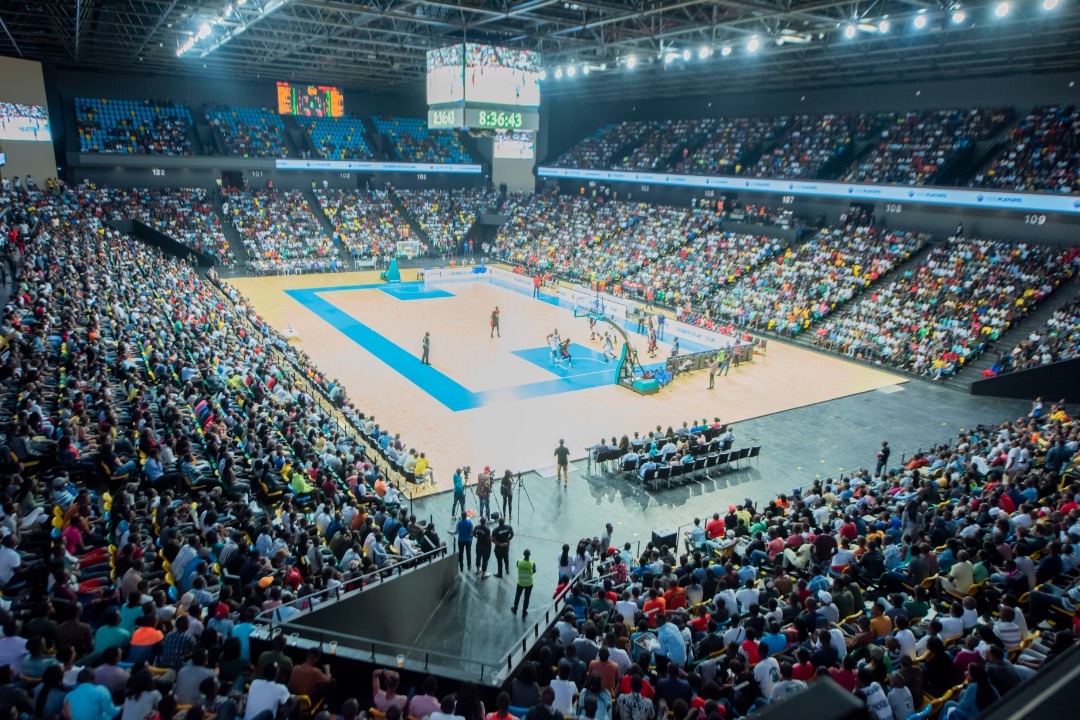 In the middle of the fully-parked Arena with endless cheering fans, Patriots avoided elimination twice to force Game 7 in the playoffs finals after REG went up 3-1.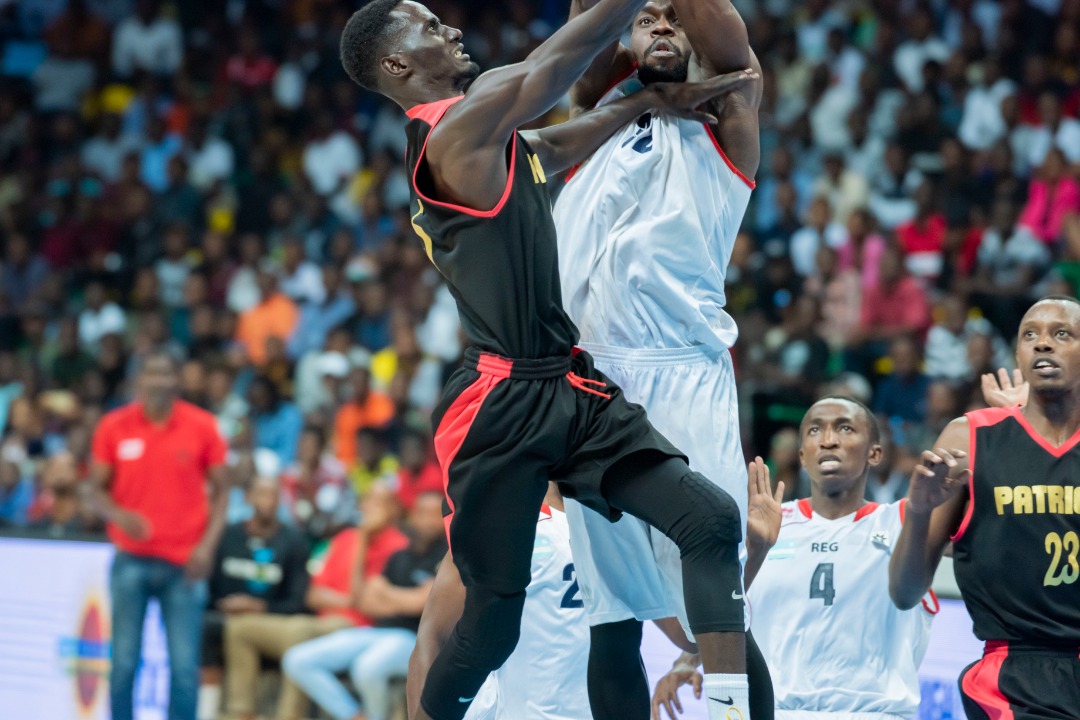 The win comfortably makes Patriots candidates in the inaugural Basketball Africa League (BAL) next year, which will take place at the same venue.
While you could have missed the games, KT Press' Plaisir Muzogeye was inside the Kigali Arena capturing every moment.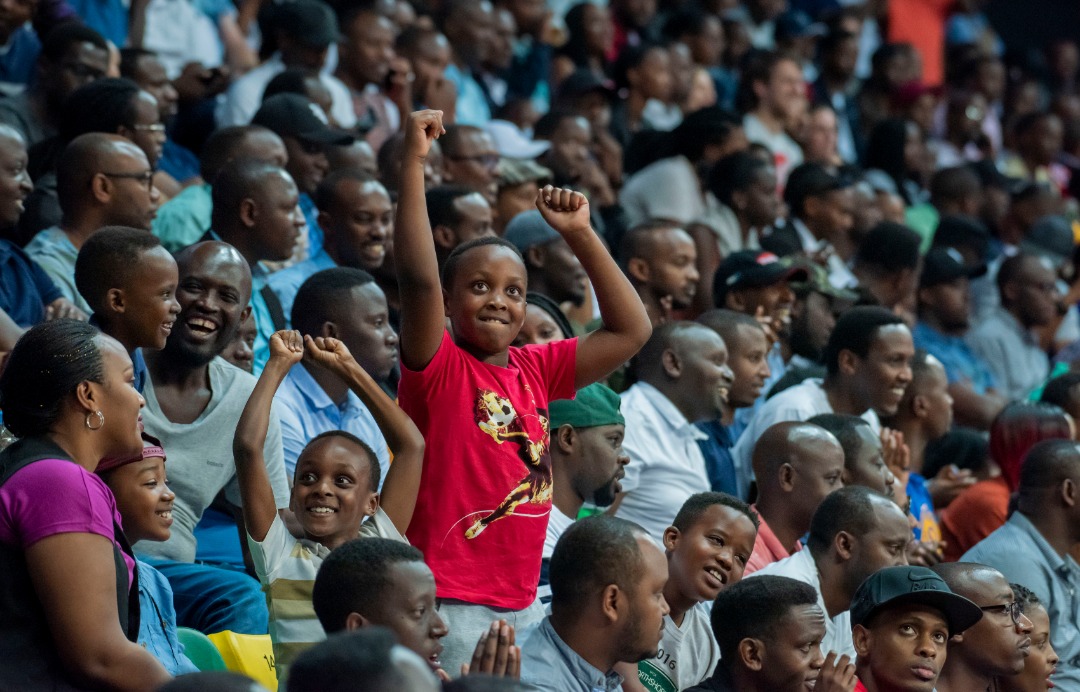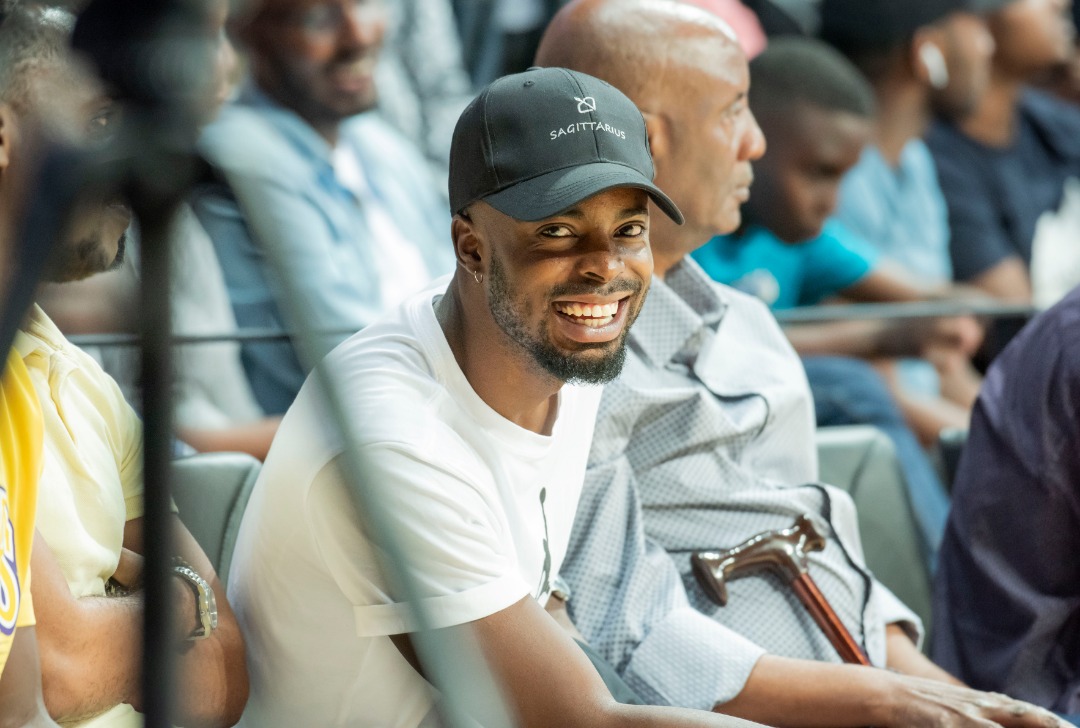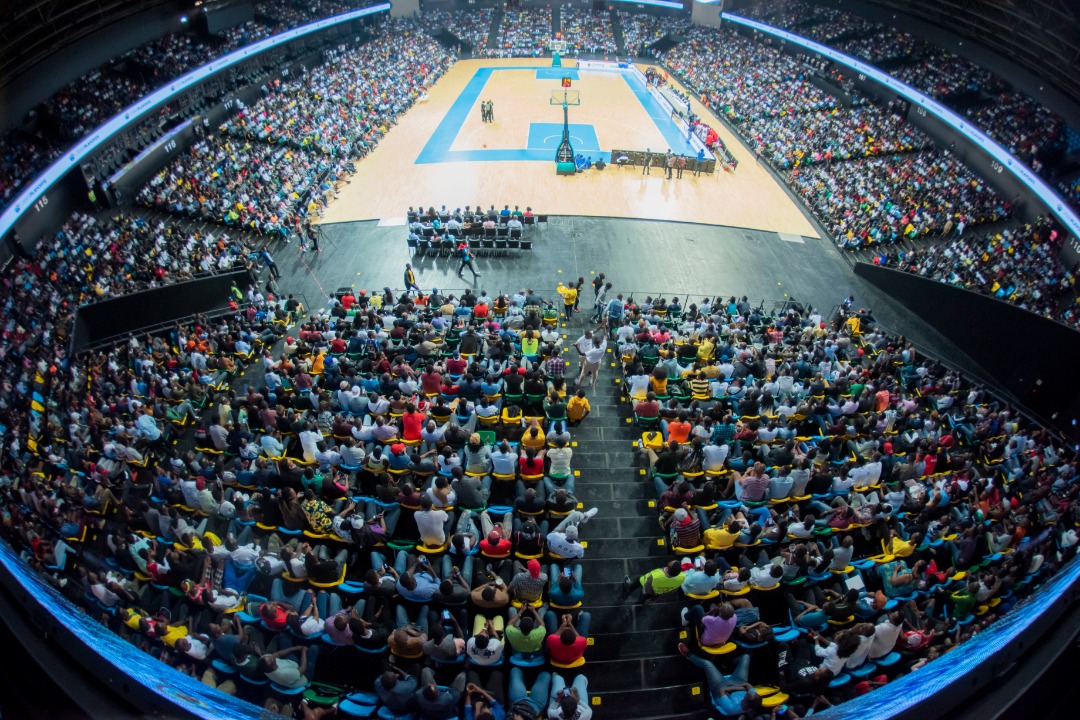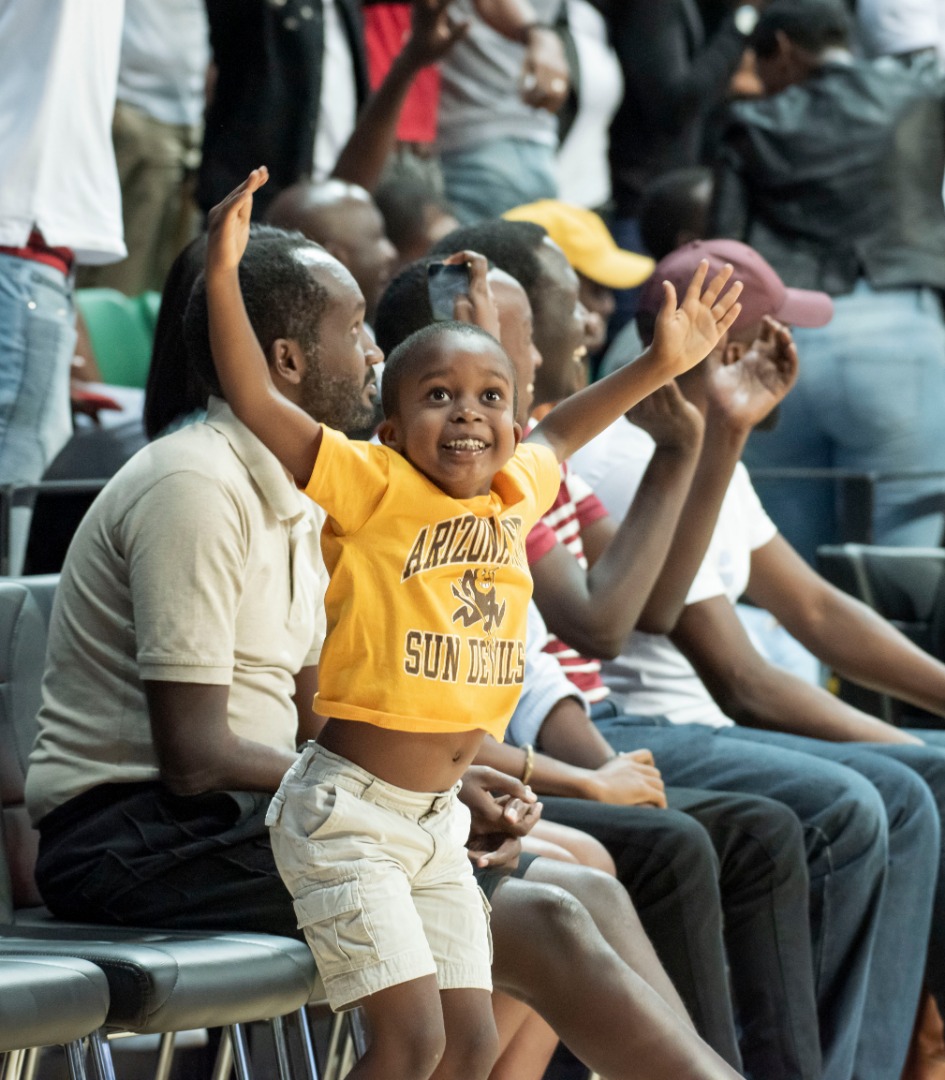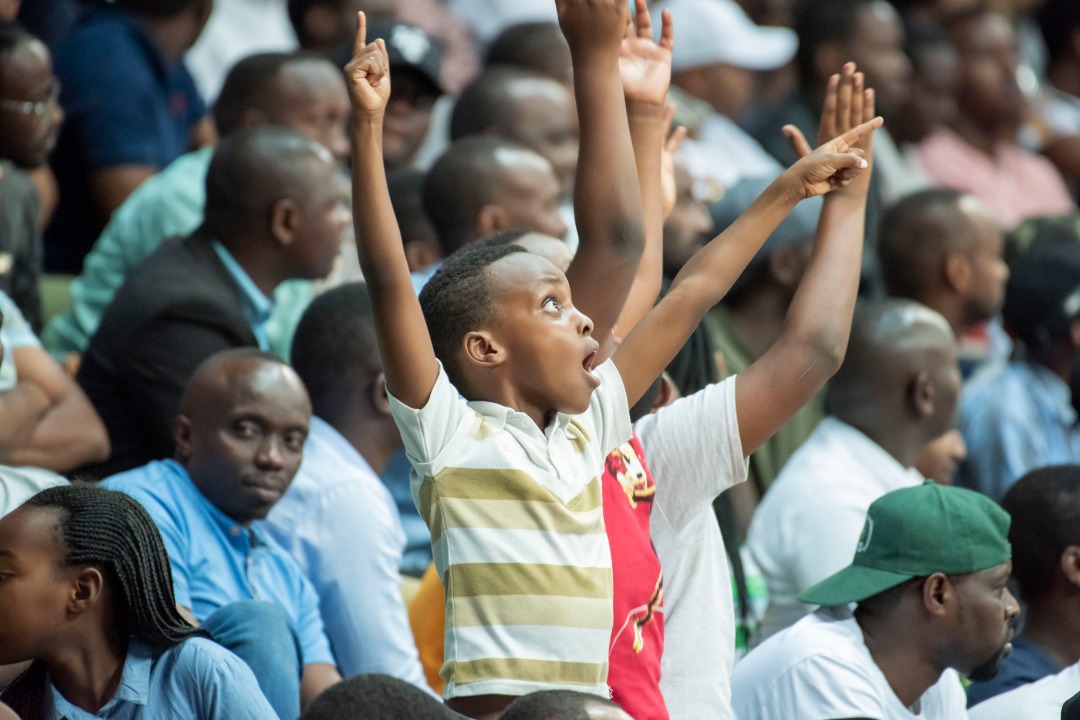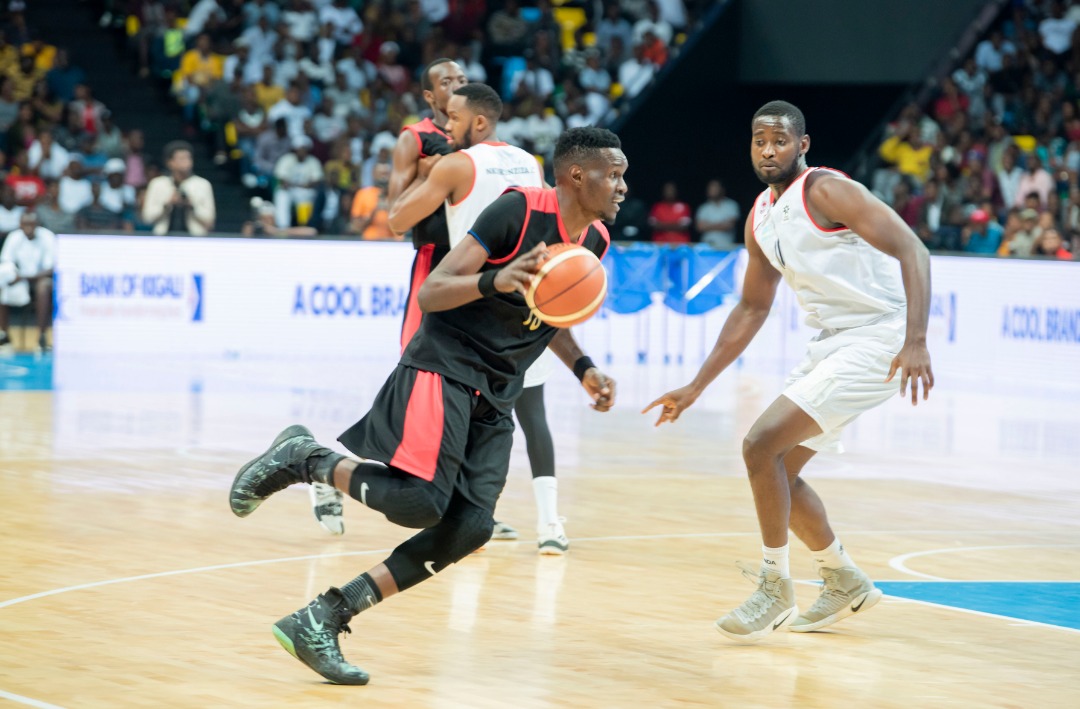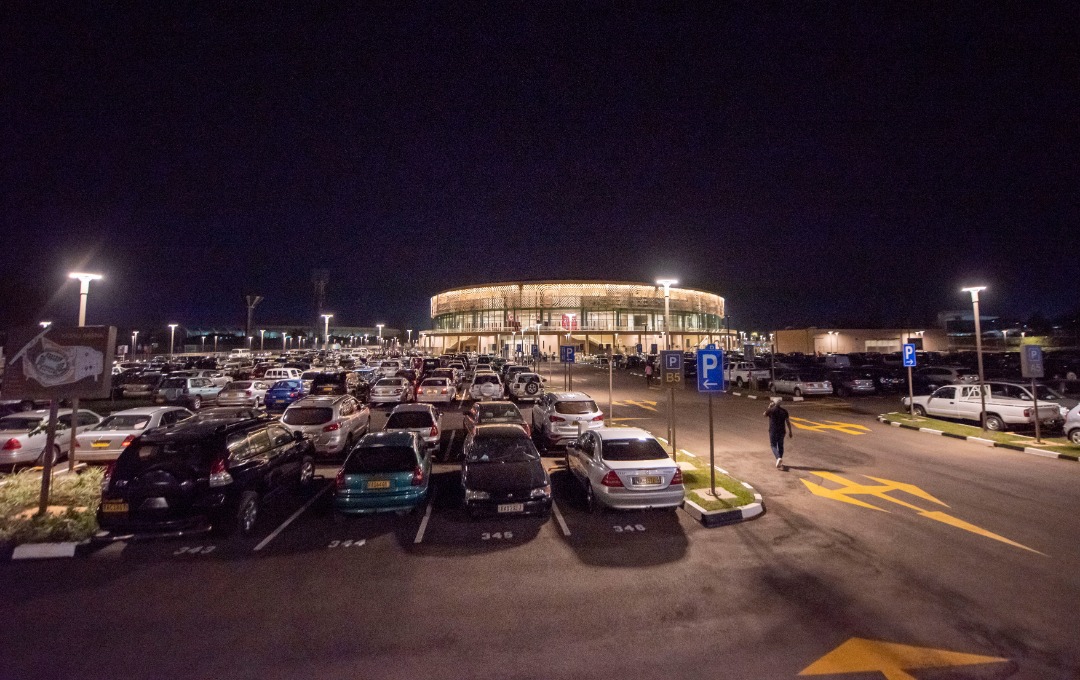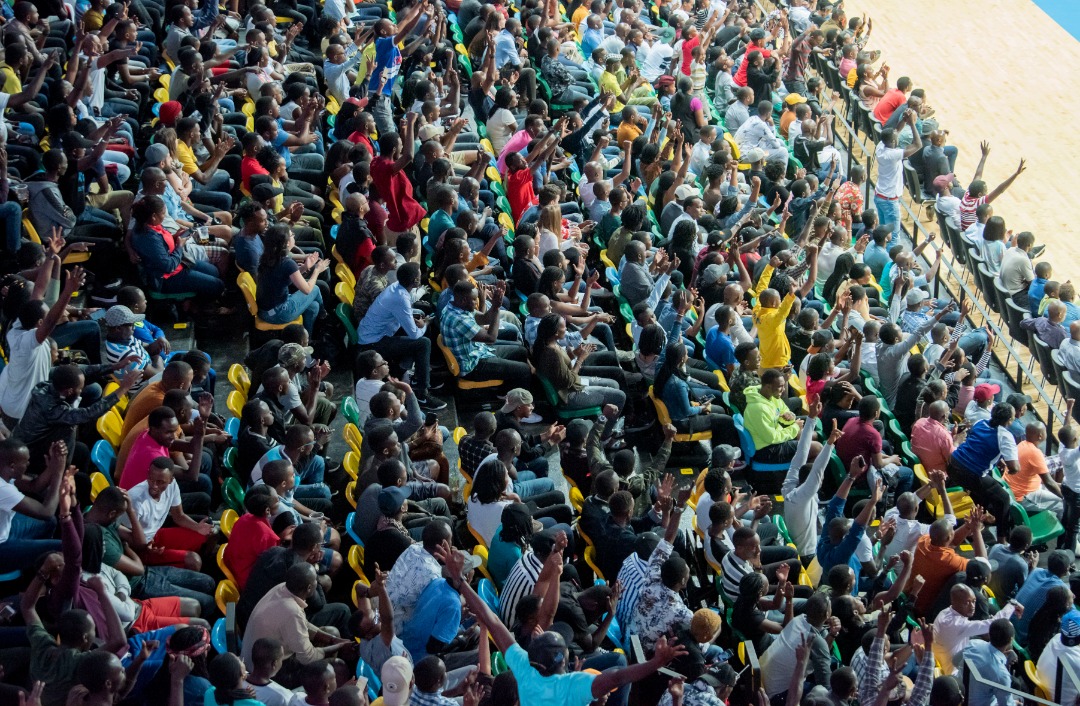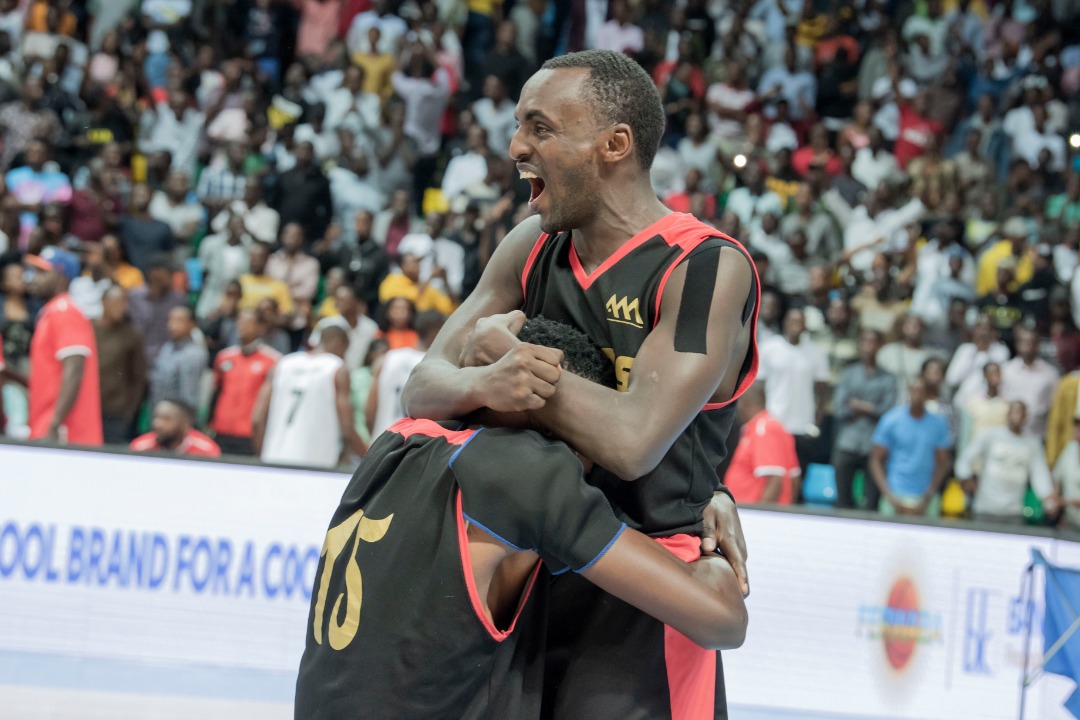 For more photos, open this link