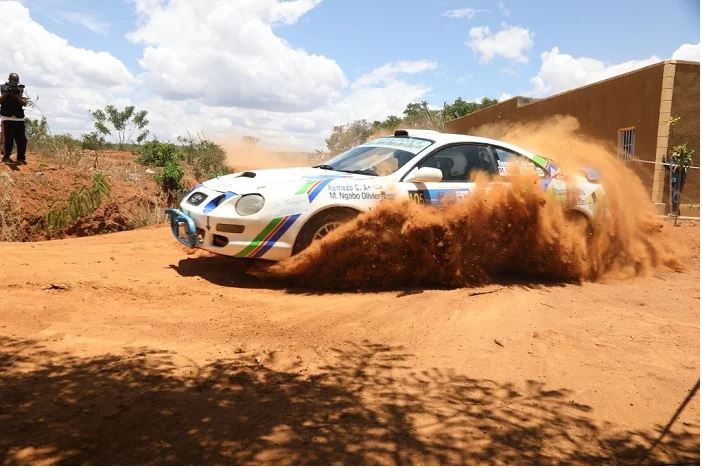 Kigali city, Bugesera and Rwamagana districts were in the week-end, the place to go,especially for the sport lovers.
The Rwanda Mountain Gorilla which has always attracted the crowd along the road did not disappoint.
Ten teams exhibited a big show and they included Rwandans who would even win the race.
Jean Claude Gakwaya lifted and Jean Claude Mugabo – his navigator lifted the trophy becoming the first Rwandan crew to win the Rwanda Mountain Gorilla Rally title.