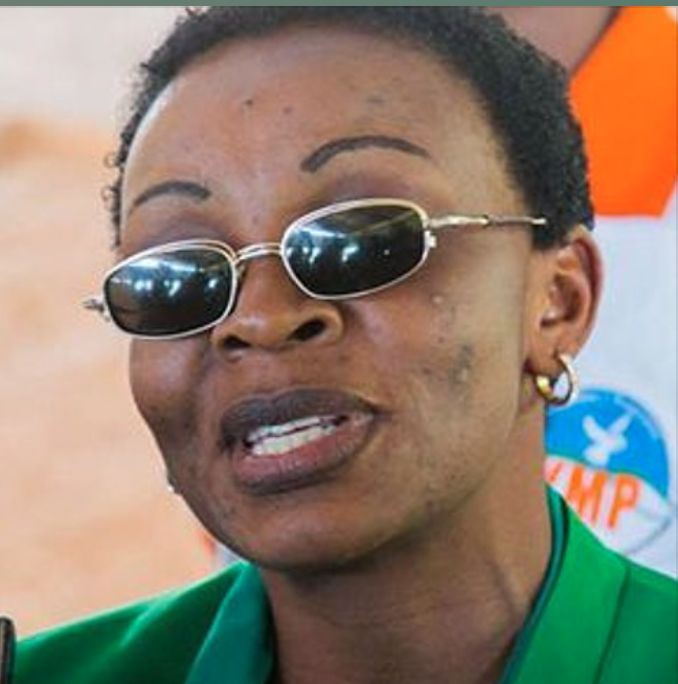 Rwanda Investigation Bureau (RIB) has summoned the leader of unregistered political party Union Democratic Forces (FDU-Inkingi) Victoire Umuhoza Ingabire on yet undisclosed grounds.
Sources say the summon is related to suspected links to attacks in Musanze district last week which claimed 14 people and injured 18 others.
RIB Spokesperson Modeste Mbabazi confirmed to KT Press that Ingabire was summoned for questioning over the attacks but did not provide any further details.
"It is true she was summoned her but the details of the file are with the investigator handling the file. No details for now," Mbabazi said.
Sources say Ingabire's group could be implicated in the October 5 night attacks which targeted locals. Rwanda National Police said the assailants were brandishing traditional weapons and displayed high levels of cruelty as they murdered their victims.
Police further said at least 19 assailants were killed in operations to hunt for a group which launched an attack on villages in the Northern Province district of Musanze. Five were arrested.
Ingabire, in a statement condemned the killings, urging the killers to 'return their swords in the scabbards' because 'you cannot love your country while you kill its people'. She declared.
By press time, it was not clear whether she was just summoned and would be released or whether she will be questioned and let go.
Captured assailants claimed that they belong to the Democratic Forces for the Liberation of Rwanda (FDLR) and Rwanda National Congress (RNC) faction known as RUD Urunana, which is also part of the 'P5' alliance that was named by UN group of experts. They were 45 in number according to the arrested ones.
Among those arrested was Theoneste Habumukiza, a graduate in Business Administration from the University of Rwanda.
The assailants attacked the sectors of Musanze, Kinigi and Nyange have since been neutralised by joint operations by RNP and Rwanda Defence Force (RDF) as efforts to comb the area for any remnants or collaborations continue.
The 14 victims were laid to rest last Sunday in their respective sectors, with local leaders and security organs assuring residents of Musanze and the Northern Province that the situation has been restored.
Eye witnesses said the attackers descended on the villages wearing military fatigues and brandishing traditional equipment like hoes, machetes and spears before ordering citizens out of their houses. They ordered people to handover their valuables and phones as they ransacked shops.
During the burial ceremony, residents recalled how the attack unfolded, indicating that the assailants used hoes to hit whoever didn't cooperate with their orders or tried to escape.
Authorities say calm has been restored in the province and it is business as usual.