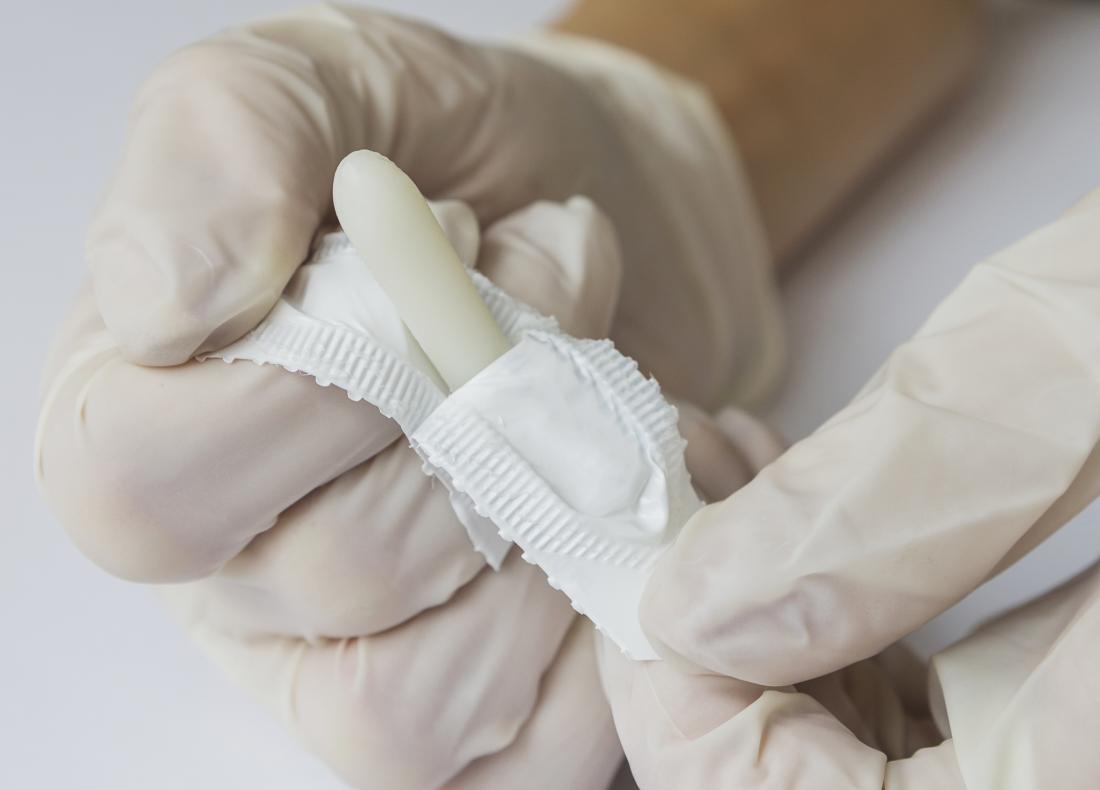 Rwanda has announced the suspension and recall of paracemtamol 120mg/5ml (Toto-MoL) following several complaints from users and pharmacies over poor quality in the medication.
The paracemtamol 120mg/5ml suspension is specifically used, especially on children below 12years , for the treatment of mild to moderate pain, including headache, migraine, neuralgia, toothache, sore throat, period pains, aches and pains.
The paracentamol comes in form of a plastic like tablet that is inserted in the child's body through the anus.
Rwanda food and drug authority (FDA) said that after investigations to complaints it found faults in the suspension batch with a manufacture date of  February 2019 and an expiry date of January 2022, by Laboratory & Allied Ltd- a Kenyan based medicine Maniufacturing Company.
"Rwanda food and drug authority (FDA) instructs all importers, central medicine stores, whole sale, district and retail pharmacies, public and health facilities in possession of the incriminated batch to stop distribution, dispensing and return them (suspension) to suppliers," said a statement by Dr. Charles Karangwa, the Director General of FDA.
In the statement released on November 20, FDA also said all importers are instructed to provide a report on quantities imported, distributed, returned and stock on hand within five calendar days.
Dr. Bernard Kabayiza, the Director of Bwiza Clinic at CHIC building says that they have not received the announcement from FDA but acknowledged that the suspension has an important job in treating infants.
"When the suspension doesn't do an effective job on a child, it means it is substandard, it can actually result to fainting when the medication doesn't work because fever in child drains all the water in the brain," Kabayiza said.