As preparations for festive season intensify across the country, Rwanda national police has started campaign against reckless drivers who cause accidents during Christmas day. The day of celebrating Jesus Christ birth day.
Festive season road safety cautions come after; police reported a total of eight accidents, during on Boxing Day, last year.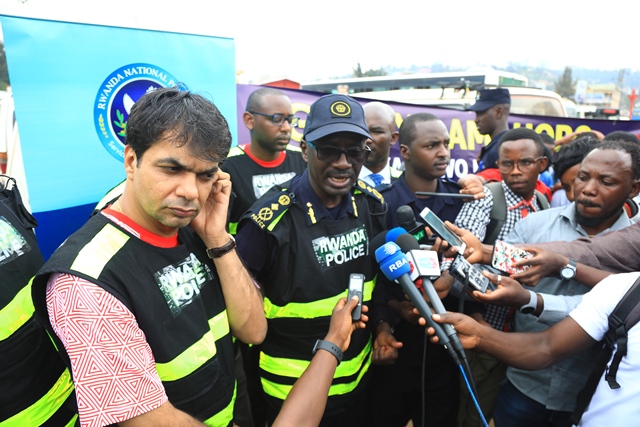 One person was reported dead, seventeen sustained minor injuries while six sustained serious injuries during an accident that took place in Kamonyi district, Southern province.
The accident occurred when a passenger bus from Kamonyi district heading to Kigali city went off the road.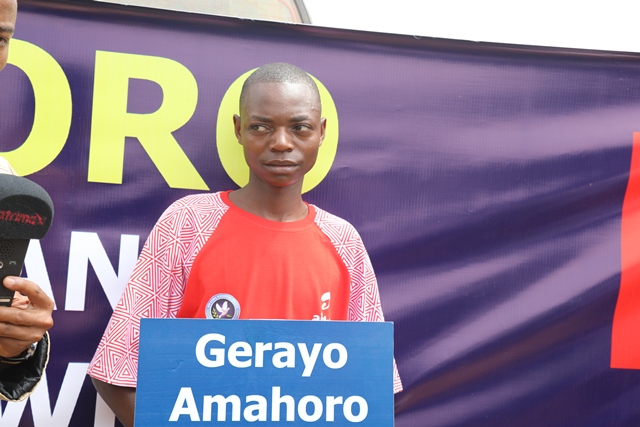 Another fatal accident took place in Muhanga District, Southern Province. This left four people with serious and six with minor injuries.
Other six accidents injured nine people in the districts of Rubavu , Kayonza,  Rulindo and Gakenke.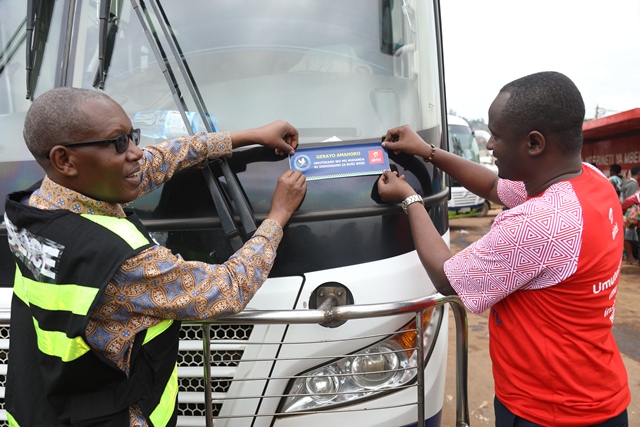 In a bid to eliminate accident trends during festive season, police started a yearlong campaign dubbed 'Gerayo Amahoro' .
Festive season road safety message was delivered to drivers and passengers in Nyabugogo Taxi Park on Wednesday 4.
The message included informing passengers about their rights and responsibilities in road safety.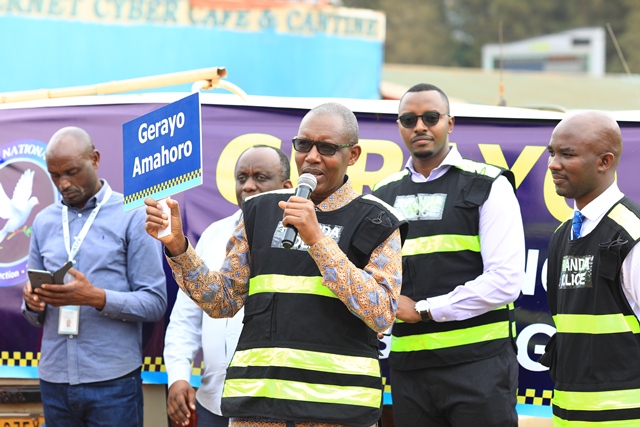 Today, Police reached out to various passenger cars and buses to deliver road safety messages related to 'Gerayo Amahoro' program translated as "safe journey."
"It is possible to have 0 accidents during this festive season. This is our target. We shall work with passengers and drivers to achieve these targets," Commissioner of Police John Bosco Kabera, the Spokesperson of Rwanda National Police said.
"We are working with Airtel Telecommunication Company to deliver 'Gerayo Amahoro' messages. Every person living in the country should listen this message."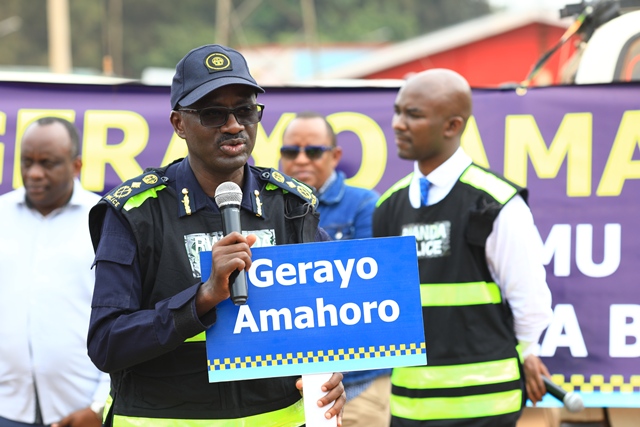 CP Kabera said that passengers should stop smocking while on board, sharing one seat by two, among others issues that may cause unsafe travels.
"You should also not allow drivers to receive or make calls while driving, report them to police or their respective transport companies," he said.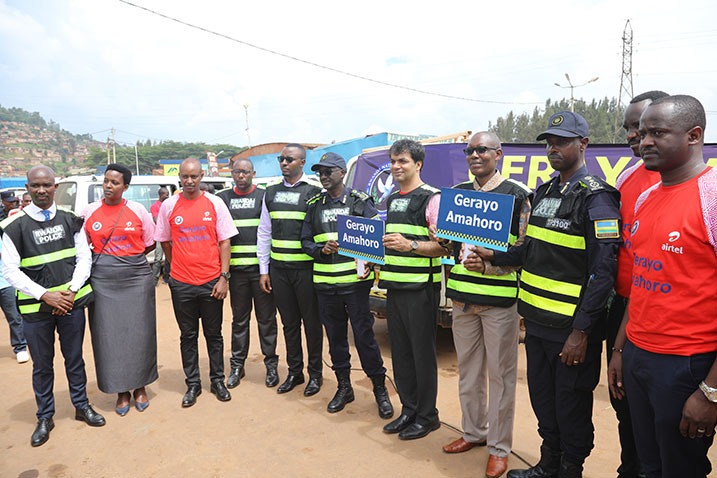 Available figures from police indicate that since January this year, road accidents in Rwanda claimed 180 victims against 400 victims in 2018.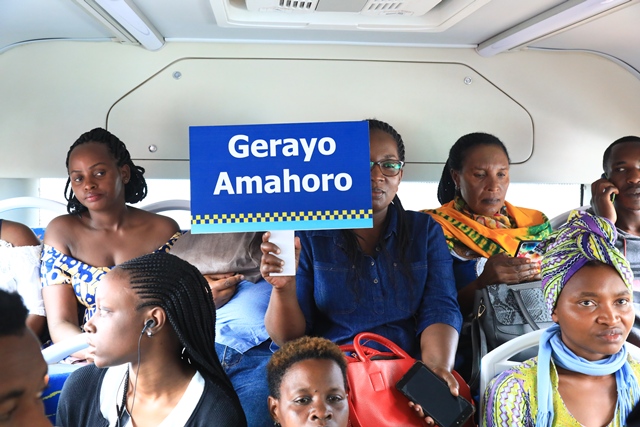 However, since launch of 'Gerayo Amahoro', accidents have reduced by 24%, according to CP Kabera.
"Safety comes first. Do not make that call while crossing the road. Do not send messages," Innocent Twahirwa, Managing Director of Jali Transport Company warned drivers at the Gerayo Amahoro campaign in Nyabugogo today.