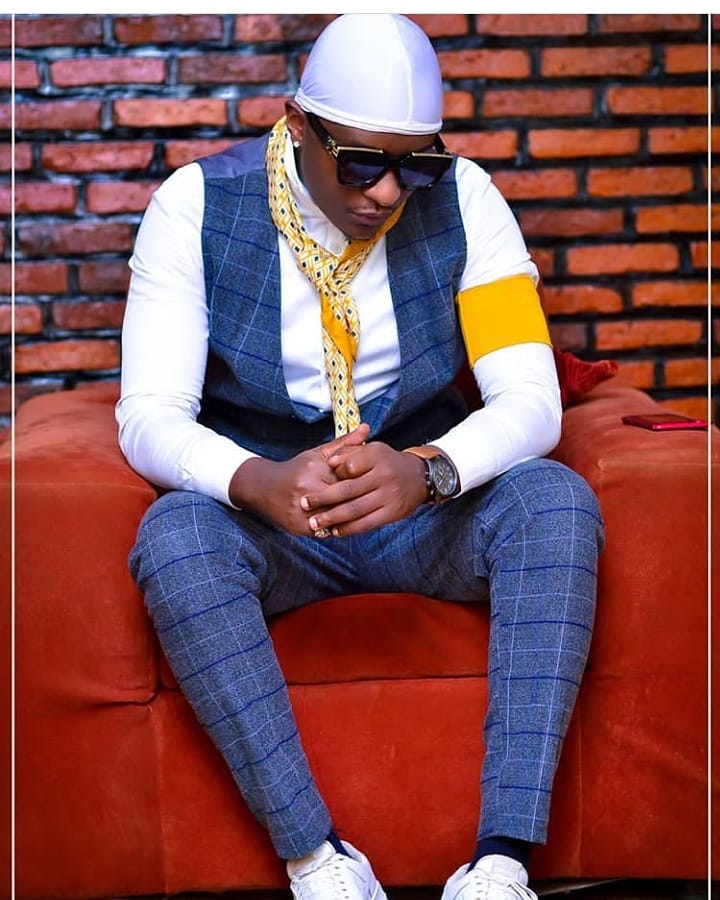 Singer Platin P has said that his new video dubbed 'Atansiyo' shot in Dubai, is one of his "expensive videos in more than 10 years of music career." 
According to the singer, the new video's budget surpassed Rwf 6M.
The former Dream Boys vocalist turned solo artist Nemeye Platin vowed to go the extra mile to make quality audios and videos even if it means spending a lot.
While speaking to KT Press, Platin P confessed that, Atansiyo was a long shot in terms of the budget but it's worth it, given his music career vision.
"I spent more than Rwf 6 million on Atansiyo video and I don't regret it because the video itself, it's worth it according to the feedback I am getting. I am ready to go extra miles to make quality music though the price is high," says Platin P. 
The video was shot in Dubai's famous desert and it includes expensive video vixens, monster rides like Rolls Royce phantom, Porsche, desert bikes and drones to capture beautiful Dubai skyscrapers.
Although the singer doesn't regret spending such an amount on one video, he acknowledges the fact that shooting a video in Dubai is expensive.
"Dubai is expensive for a foreign artist to do music projects especially when you don't have friends there. Everything you touch needs money but back home, sometimes we use friends in video which cuts the cost," he said. 
Atansiyo is already showing signs of becoming a big tune these coming festive seasons. In only 3 days of its premier, it has attracted more than 63,200 viewers on youtube.
Platin P also plans to drop his maiden album towards the end of the year as a solo. It features hits he collaborated with musicians like Nel Ngabo, Rafiki and Knowless Butera.
Few months down the road as a solo artist, the singer is releasing hit after hit despite the frozen music industry due to corona pandemic effects.
He hails from a Kina music family with singers like Nel Ngabo, Igor Mabano and Knowless Butera.