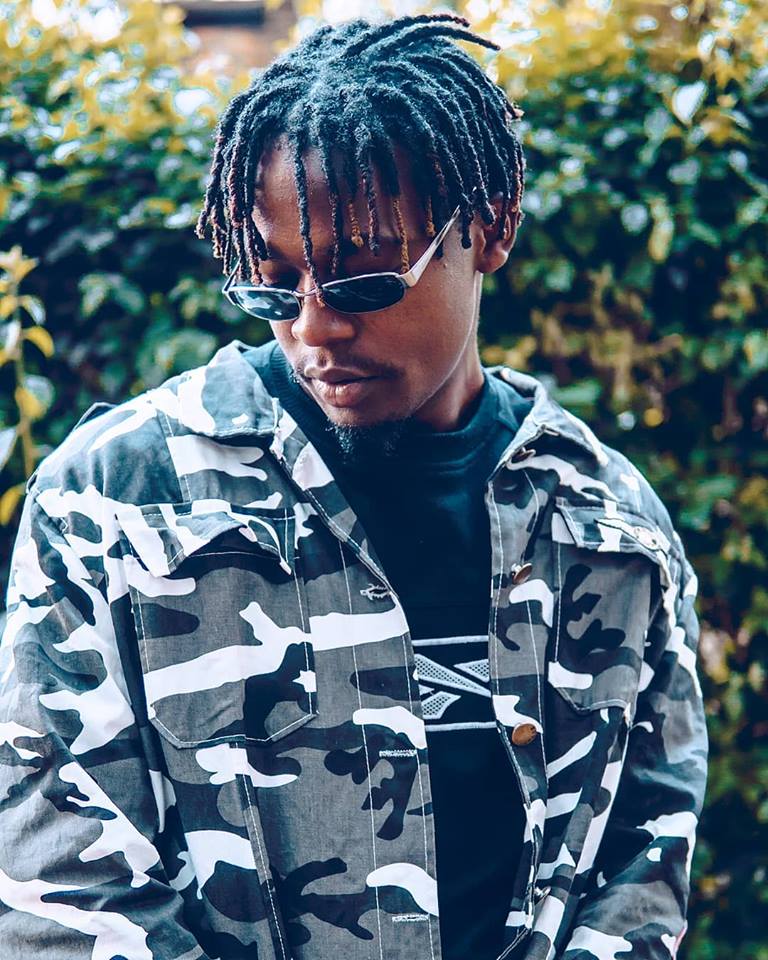 After two years working under 1K Entertainment, singer Amalon finally admits quitting the label in search for greener pastures.
This comes following months of rumors alleging the young talented singer to have left 1K secretly after over four months without releasing any new music.
1K entertainment was forced to issue a press release clearing the air and indeed in the letter 1K revealed that, Amalon is no longer their artiste and there's no bad blood on either side.
Speaking to the press, Amalon real name Amani Bizimana said he left the label to upgrade his music career and nothing like wrangles between him and the label.
"1K entertainment shaped my music career and it gave me a productive career but it's high time for me to try elsewhere, but all is good with 1K, it remains my family," says Amalon.
Amalon is one of the promising artists in the industry with strong vocals who has managed to grow a huge fan base through his songs like Byakubaho despite being in the music arena for a few years.
Under 1k entertainment Amalon produced hit songs like Impanga, By'ukuri, Yambi and the recently released Single featuring Weseal.
Amalon's last song is Amabara featuring Marina, B-Threy, Bushali and Alyn Sano.