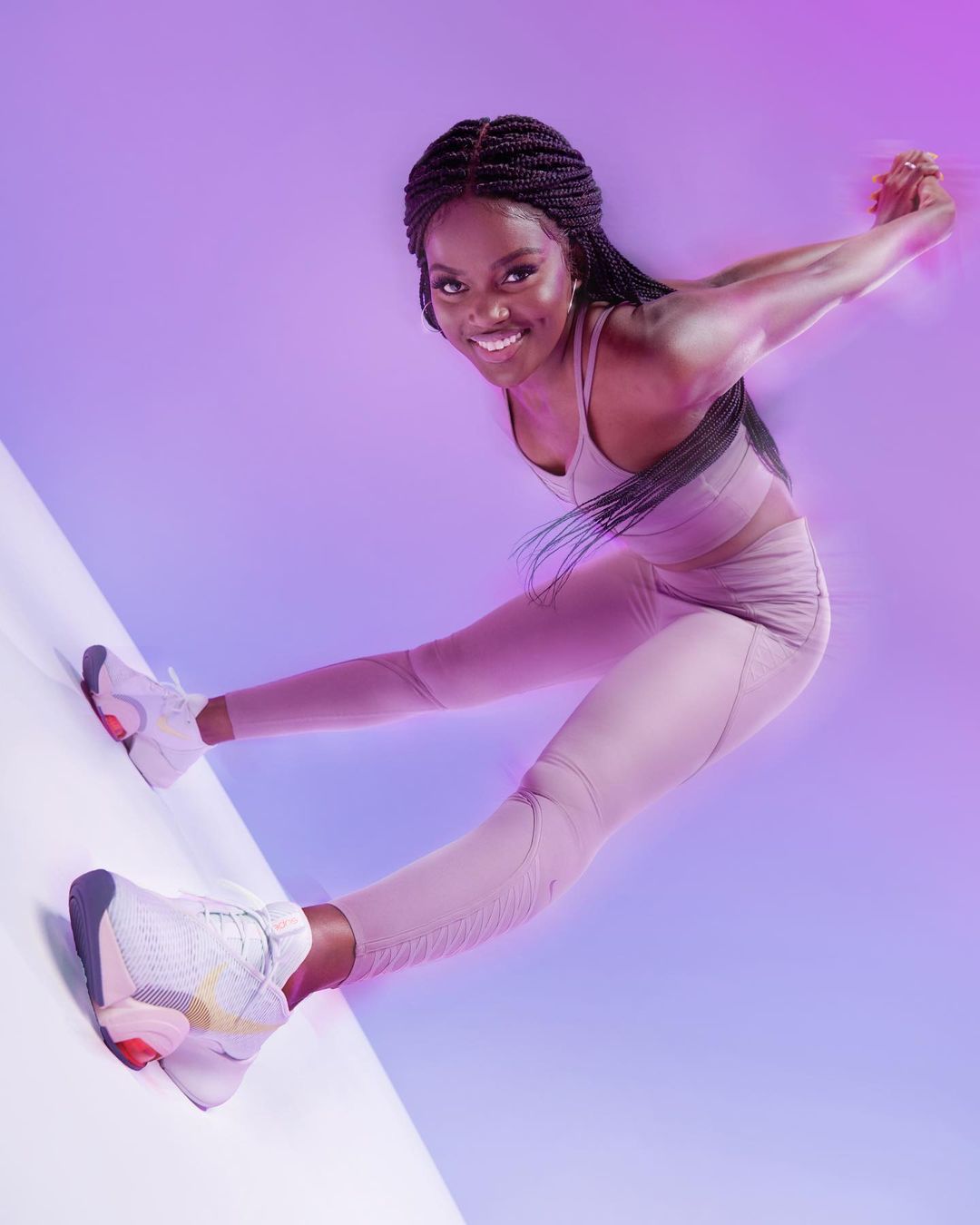 "This is America" song choreographer Sherrie Silver is among the young celebrated Africans to use their status to eradicate malaria through a campaign dubbed Draw the line against malaria.
Sherrie Silver told KT Press that she is ready to use all means to end malaria as a once. The disease killed her cousin when she was only 9 years old.
"Malaria is something that really affects us Africans, maybe it hasn't affected you but it's something where a child dies in the world every 2 minutes. It's a serious threat and we need to take it more seriously. The best way to do it is to join this campaign by going on zeromalaria.org to draw the line against malaria," says Sherrie Silver. 
"I got a bad experience with malaria, you know it killed my cousin when I was younger and since then, the zeal to end malaria became my everyday struggle and I won't stop at nothing to fight against it."
In March 2020, Rwanda joined the Zero Malaria Starts with Me movement, in a drive to accelerate malaria elimination across the African continent. 
The Zero Malaria Starts with Me campaign, launched in 2018 by H.E. President Paul Kagame of Rwanda in his role as Chair of the African Union, seeks to build community ownership of malaria efforts and increase political commitment for malaria elimination.
As part of the campaign, all Rwandans are being urged to step up the fight against the disease, from political leaders to the private sector and local communities. 
The Zero Malaria Starts With Me movement launched in new youth-focused creative campaign on February 24th, powered by African stars called Draw the Line Against Malaria.
The campaign is fronted by a team of changemakers coming together to inspire young people from across the African continent and the globe to call on their leaders at zeromalaria.org and push for political action to end malaria within a generation. The campaign will run until the Kigali Summit on Malaria and Neglected Tropical Diseases being held just before CHOGM on June 24th 2021. 
Sherrie Silver is the founder of the dance group 'The Unique Silver Dancers' that won BEFFTA award for the best dance group of 2013 and MTV award in 2018.
The 26 year old Silver is a famous choreographer who hails from Huye district. She has worked with international superstars like Childish Gambino.
Sherrie Silver is also an ambassador of International Fund for agriculture Development (IFAD) in Africa and she travels a lot across the continent meeting and giving hope to vulnerable children.
Sherrie Silver has been doing projects on herself for years in Rwanda like renting houses for street kids. 
Born on 27th July 1994 Sherrie  later on moved to UK to stay with her mother, where she graduated in the University of Essex with a degree in business marketing.