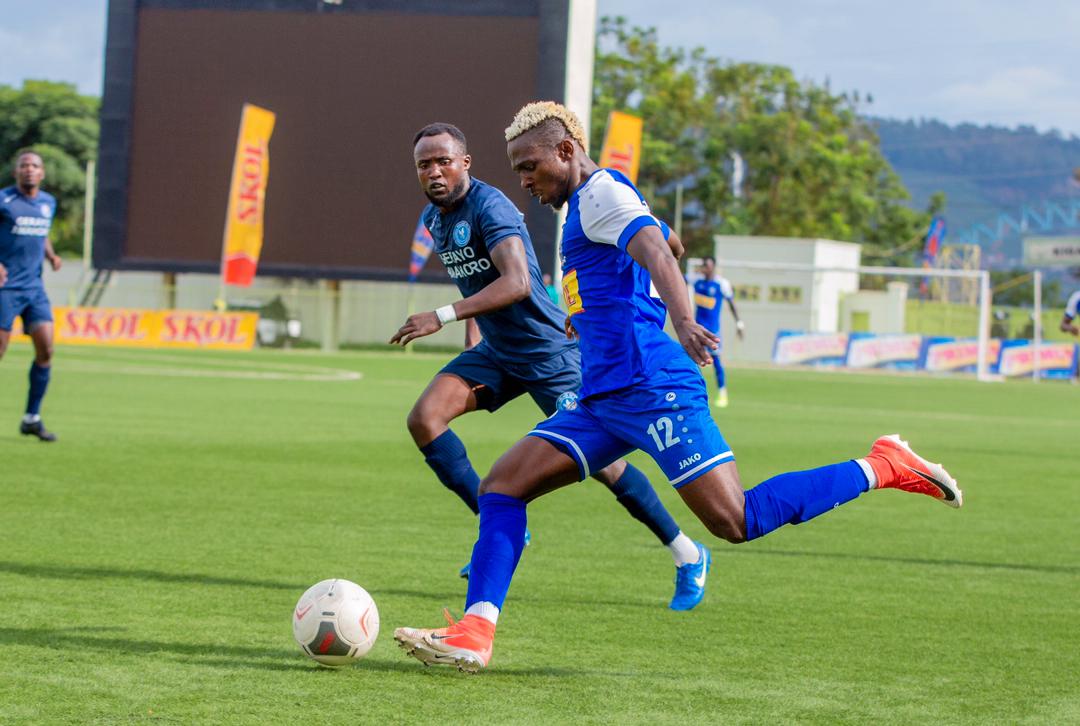 Rayon Sports has held the winning spirit after collecting three points of today against Police FC.
It's the second consecutive win of Rayon Sports against rivals after a 2-1 win over AS Kigali last Saturday day 9 of the league.
The game was balanced on both sides and there was no dangerous attack or shot on target on either side in the first half.
Things started brightly for the visitors (Police FC) in the first minutes of second half  where they found themselves ahead after seventy three minutes with Essombe Onana scoring the leading goal towards the end of the game. With this, Onana registered his 5th goal of the season.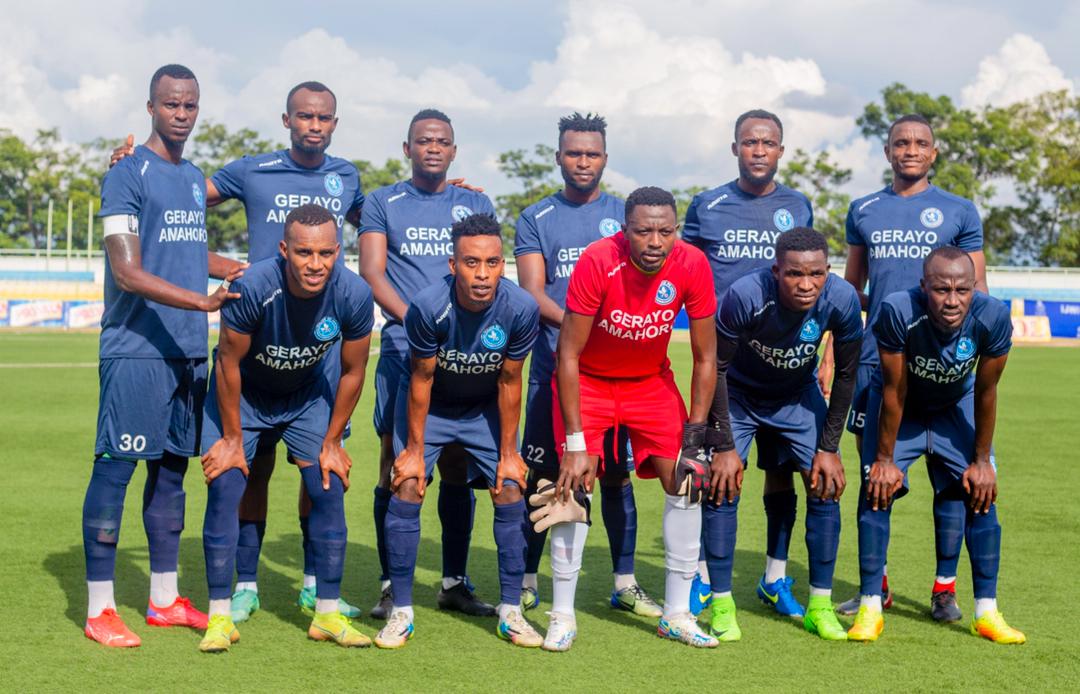 Meanwhile. APR FC's trip in Eastern Province was not blessed after a draw against the new comer Etoile de l'Est 2-2.
With three more games in hand, APR FC is sitting on third position with 17 points behind Rayon Sports on second position with 18 points.
Kiyovu Sports is till leading the table with 20 points.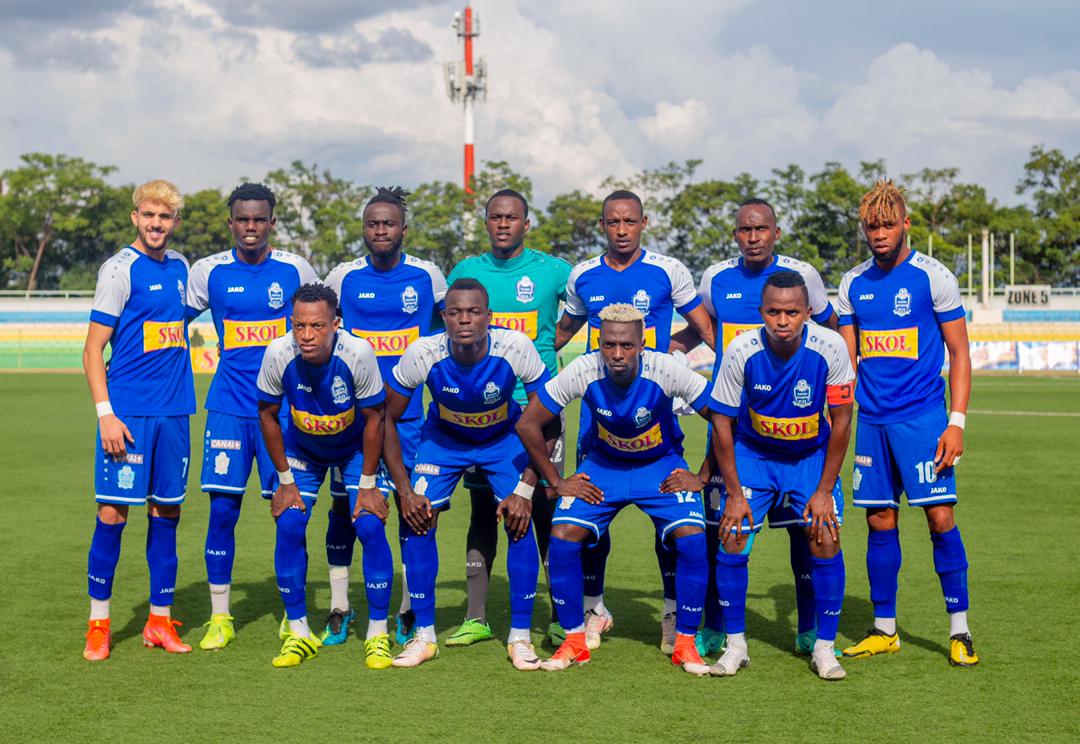 Wednesday RPL Match Day 10 Results.
Musanze FC 5-1 Marines FC
Rayon Sports FC 1-0 Police FC
Etoile de l'Est 2-2 APR FC
Gorilla 0-1 Mukura VS&L
Etincelles fc 2-0 Gicumbi fc
Wednesday 23-12-2021
Espoir FC vs Bugesera FC  Rusizi Stadium – 15.00
Gasogi United vs AS Kigali  Kigali Stadium – 12.30
Kiyovu SC vs Rutsiro FC,        Kigali Stadium – 15.00
11 Attachments