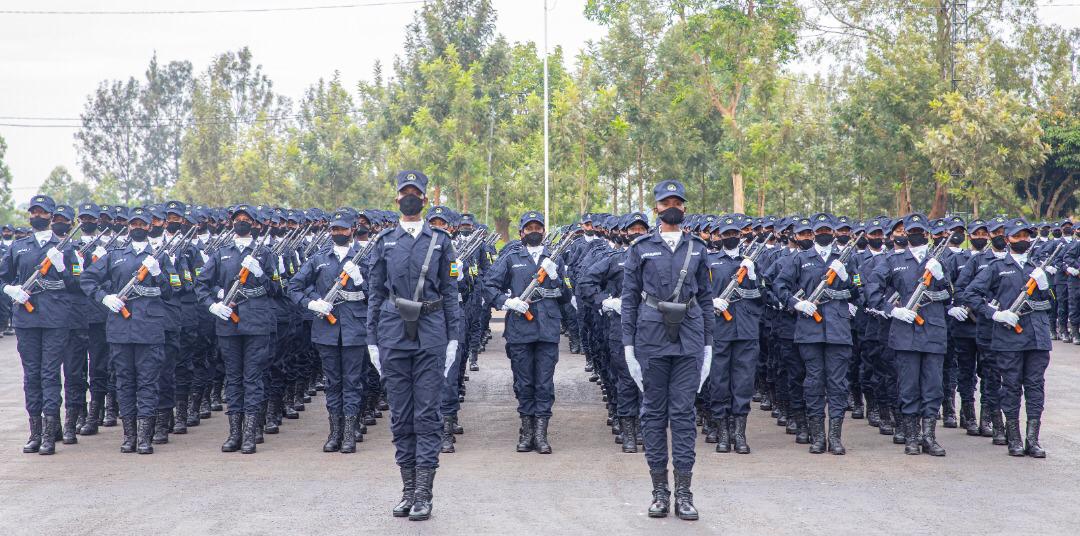 The Minister of Interior has proposed a new draft law that seeks to relieve the Rwanda Investigation Bureau (RIB) of some basic investigation powers and return them back to the Rwanda National Police (RNP) where they formerly belonged.The proposal, tabled in parliament this January 13 by the Minister Alfred Gasana suggests that police should be re-vested with powers to carry out basic acts of investigation, such as conducting search, seizure, and collection of evidence.
All investigation duties have been done by RIB following its establishment in 2017 as a separate entity from the Police force. However this has punched some gaps in the force.
Following these changes, it has been observed that some operational gaps in RNP functioning needed to be addressed legally so that Police is fully empowered to operate effectively, the draft law concept note stated.
Some of those gaps are; lack of powers to conduct the search in an area where the crime is suspected to have been committed, powers to seize certain items related to the crime, powers to collect preliminary evidence at the crime scene and lack of powers to conduct an investigation of road traffic offenses.
The brief said that the fact that RNP lacks such powers is an obstacle to its functioning because as a security organ, RNP should have powers to carry out the above-mentioned activities to assist other organs in charge of the investigation in carrying out their responsibilities.
"This is one of the reasons behind the review of RNP law so that raised issues are addressed," Minister Gasana said.
Gasana explained that the aim of this draft law is to give RNP the legal authority and powers to carry out basic acts of investigation. Such include powers to conduct search and submit a report to RIB within twenty-four hours (24).
Other benefits
The bill anticipates strengthening the RNP management organs by introducing another organ which is the Inspectorate General of Police composed of the Inspector General of Police and Deputy Inspectors General of Police.
"The new organ will be in charge of the daily management of RNP activities. Currently, the management organs of RNP are the High Council and Senior Management Council," the proposal said.
Considering the need for professionalism in the force, the bill is also expected to introduce in RNP law offenses and penalties related to the desertion of police officers.
"This is because desertion from police is an issue that needs to be legally addressed by penalizing it in order to reduce such acts instead of continuing to punish desertion as an administrative fault," the proposal noted.
The proposed draft law is composed of fifty nine (59)Articles subdivided in seven (7) Chapters and will be reviewed by a parliament committee article by article before being tabled for approval in both chambers of the House of Parliament.