On rare occasions, the word immunity is mentioned in Rwanda's context because it has been swallowed by the belief that none is above the law, that every individual, no matter how wealthy or powerful, is equally subject to the law and this goes with a sense of responsibility.
No wonder, the Rwanda Parliament in 2022 might have understood that no matter the immunity they have, some rules apply to their members as they do for a teacher, a farmer, a civil servant and any other citizen.
The eye opener case was involving a member of Parliament from lower chamber, Dr. Gamariel Mbonimana, early November. It came to the limelight during a comment of President Kagame who spoke about an update he got on security on November 12.
According to the president, traffic police reported to him that an important figure was caught for the sixth time driving while drunk, and the person was Mbonimana Gamariel,  but he could not face penalties due to his immunity.
The president was wondering "how come" he could be allowed to play with life of road users that much. He asked the Minister of Justice what the law suggests in a similar case of "a person with immunity".
"You first prevent them from continuing to drive and deal with immunity case later," he said adding that the parliament ought to be notified to take further action.
Mbonimana would resign two days later due to the vice with those that know him suggesting that they were not surprised because he is known for drinking binje.
After tendering his resignation, Mbonimana said he was quitting drinking for ever and promised "if ever I am given another opportunity, I will serve diligently."
He has not been given a new opportunity officially and none knows whether he brusquely resorted to soft drinks.
Mbonimana left a gap in the house but the party said he will not be replaced because only less than 10 months are remaining before the five-year mandate of the current Parliament comes to an end.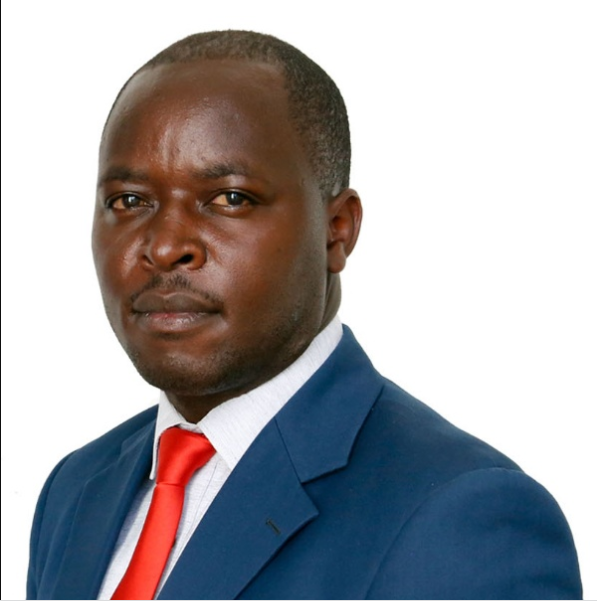 One week later, another MP Jean Pierre Celestin Habiyaremye also felt he was not in the right place and he tendered his resignation on November 21, 2022 citing "personal reasons."
However, one will understand, that this case also involved beer. In an interview with kigalioday.com our sister website, Habiyaremye said that he was summoned by police one week earlier over an offence he committed in 2020.
"My resignation follows a felony I committed March 19, 2020.  I was arrested by police on my way from Musanze district because I had gone beyond COVID-19 curfew hours. That time my car was impounded and I was penalized", said Habiyaremye.
Following his arrest in 2020, Habiyaremye said, he later faced the parliamentary commission on disciplinary charges, pleaded guilty and promised never to commit the same mistake, but was surprised to be summoned by police again over the case and he chose to step down.
Last but not least on this list is MP Ernest Kamanzi who resigned from his duties in the Chamber of Deputies, December 29, after allegedly being arrested and detained for drunk driving offences.
There was only one resignation at parliament that did not involve drinking, one of Senate President Augustin Iyamuremye mid December citing illness.
Following procedure, the Senate declared the Office of the President of Senate as vacant and he was temporarily replaced by Espérance Nyirasafari, the Senate Vice-President in charge of Legislation and Government Oversight, who is running the house during the transition period pending elections.
By the constitutional right of sharing power politically among parties in Rwanda, Senator. Nyirasafari cannot become the president of the senate since she is from the RPF. The task now remains for the other parties to find a replacement.
Dr. Iyamuremye, a veterinary doctor, will be remembered for his service to the country. He occupied different dockets as Minister of Foreign Affairs from 1999 to 2000 and as Minister of Information from 1998 to 1999.
He was the Minister of Agriculture and Livestock from 1994 to 1998 and a member of the Senate from 2004 to 2011.
Earlier in his career Iyamuremye served as Secretary General of Internal Intelligence in the Prime Minister's Office from June 1992 to April 1994. He was also the Prefect of what was Gitarama Prefecture from December 1990 to 1992.
He served as Director of Nyanza Dairy Factory from 1984 to 1990 and Professor and Researcher at the National University of Rwanda from 1977 to 1984.
The controversial Reproductive Health Bill
Some people love to refer the Rwanda parliament to a house which often passes bills with no hitch- but this year, they were proven wrong.
Social Media reacted after Parliament rejected the proposed Reproductive Health Bill, tabled in October, to allow teenagers from 15 years to access contraceptive services.
The bill was proposed by Members of parliament and aimed at tackling the issue of early teenage pregnancies and reducing sexually transmitted diseases among teenagers – key issues which are currently on the increase in the country.
Defending the bill, the MPs who tabled it quoted figures whereby 92% of the teenage pregnancies are said to be between the age of 15 and 18 years thus a need to protect adolescents in this age bracket by giving them the right to access reproductive health services.
Currently a child is considered as one below 18 years and the regulations on access to reproductive health services requires that a child is accompanied by their parents or caretaker to have access to such a service.
The civil society health organisation like Health Development Initiative (HDI Rwanda) have called for this aspect to be reconsidered and removed saying it doesn't give the teenagers their full rights to access sexual reproductive health services.
Majority of the 55 MPs who were present were not impressed by the proposed bill and voted it out (54.4% No, 32.7% Yes, and 12.8% abstained) subsequently asking that the bill is returned to the team so that it is well prepared sighting concerns that this doesn't solve the actual problem.
One Christian Habimana, used social media to say that the bill was not passed because of the religious affiliations and sentiments, otherwise it should be passed because it has value to the youth.
"On one hand, a child under 18 years can be impulsive and do mischief, but on the other hand, I feel that the child would choose who to take with them if he doesn't trust their parents, but not go alone. There are some parents who are violent," said another social media user.
Banque Populaire Shortcomings 
In 2022, the Parliament approved a decision to task the Ministry of Finance to solve in four months the long standing issues of members of the Banque Populaire du Rwanda (BPR) whose shares and interest on shares have not been made clear for years.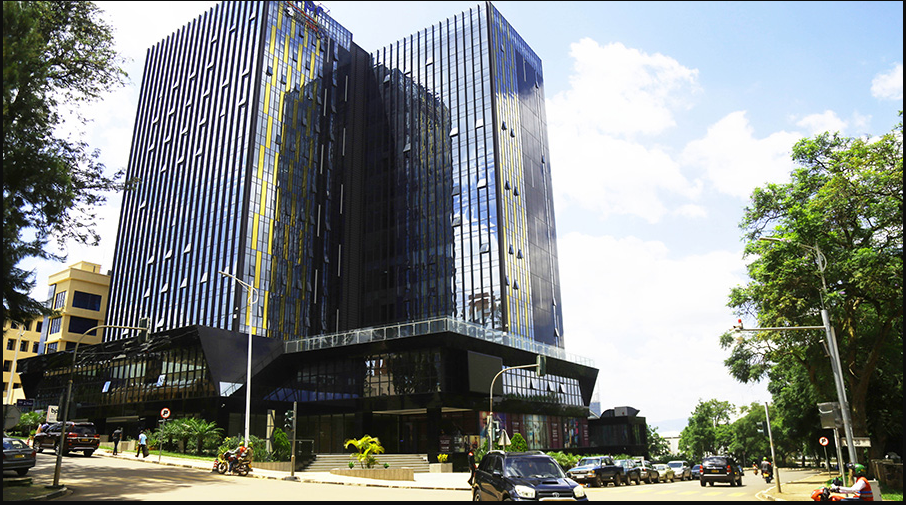 Since its establishment in 1975 as a cooperative bank, the financial institution opened many branches around the country. In 1986, the various autonomous Banques Populaires formed an umbrella called the Union des Banques Populaires du Rwanda (UBPR).
Members of BPR kept complaining about not knowing the fate of their shares and interests earned following the bank's streak of selling its ownership.
Before becoming a commercial bank (in 2008), BPR's clients would be considered as members by opening an account (with at least Rwf7, 000 charged in the 1990s and Rwf15, 000 as of 2003).
The institution has however been sold thrice to Labobank in 2018 taking 35% shares, to Atlas Mara in 2016 with 62.06% stakes and in 2021 to Kenya Commercial Bank (KCB) taking to 87.5% stakes.
During the process of selling its shares, the bank managed to raise investment capital from Rwf30billion to now Rwf81.4billion. However, the stakes of initial shareholders (members) kept dropping along the way and thus complaints of lack of knowledge of their share status.
BPR members reported to parliament's economic committee that they don't know how much shares and how much interest on shares they own till to date.
For example, out of the 290,281 members with BPR accounts counted in 2009 only 163,175 members had been recorded in the shares database while 127,116 of them remained in the dark.