Popular Gospel artist, Prosper Nkomezi this Sunday February 12 showed what he does best in a concert that took him to Huye based Auditorium-University of Rwanda.
Nkomezi entered stage around 5 PM and performed his popular songs such as 'Urarinzwe', 'Ibasha Gukora', 'Singitinya', 'Nzayivuga', 'Humura', 'Wanyujuje Indirimbo', 'Ndaje', 'Nshoboza', 'Warakoze', Nzakingura, among others in front of the campus community who had gathered in great number.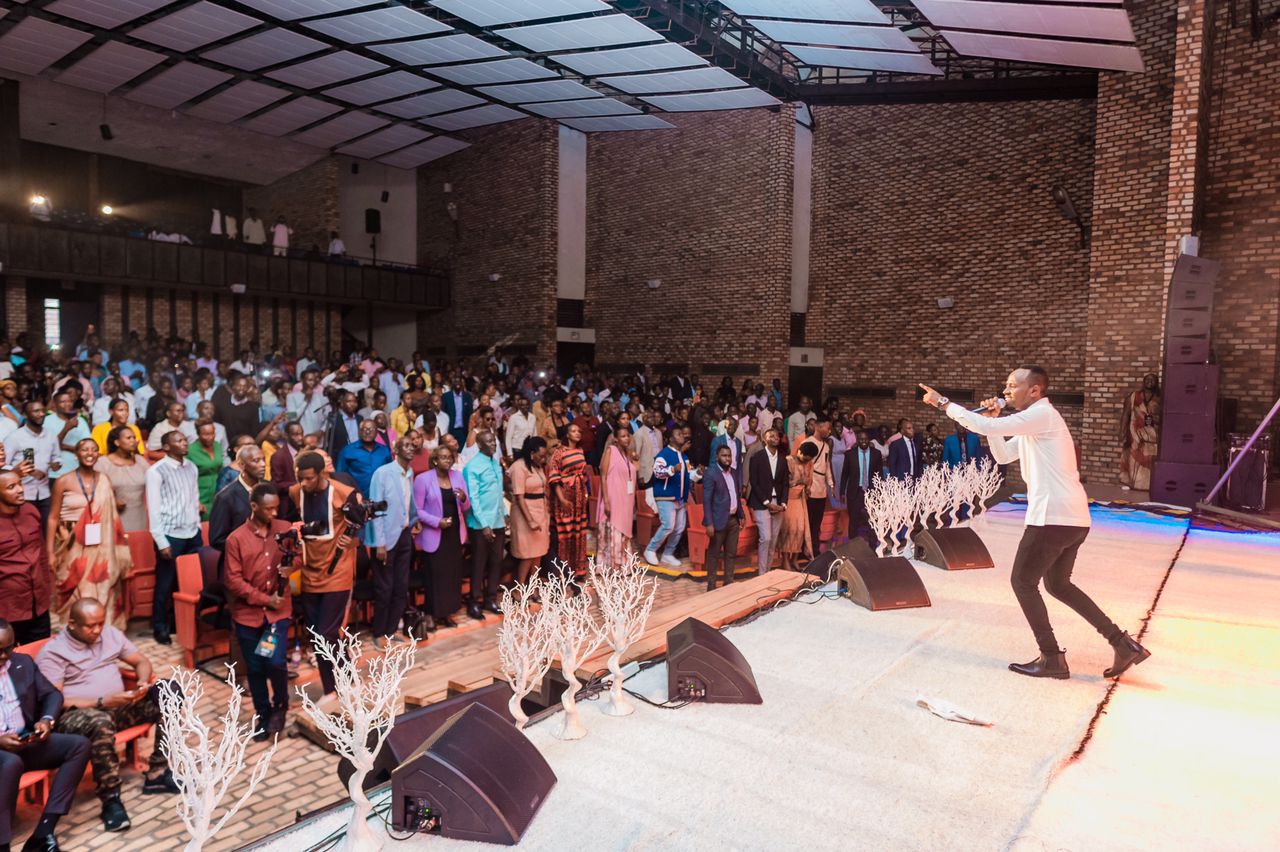 He was then followed by the couple of  Papi Clever and Dorcas who elevated the spectators even higher in the 'Nazimiriye Kure Yawe', Yesu Araguhamagara None' and  Nezerwa Wa Si We' to mention but a few.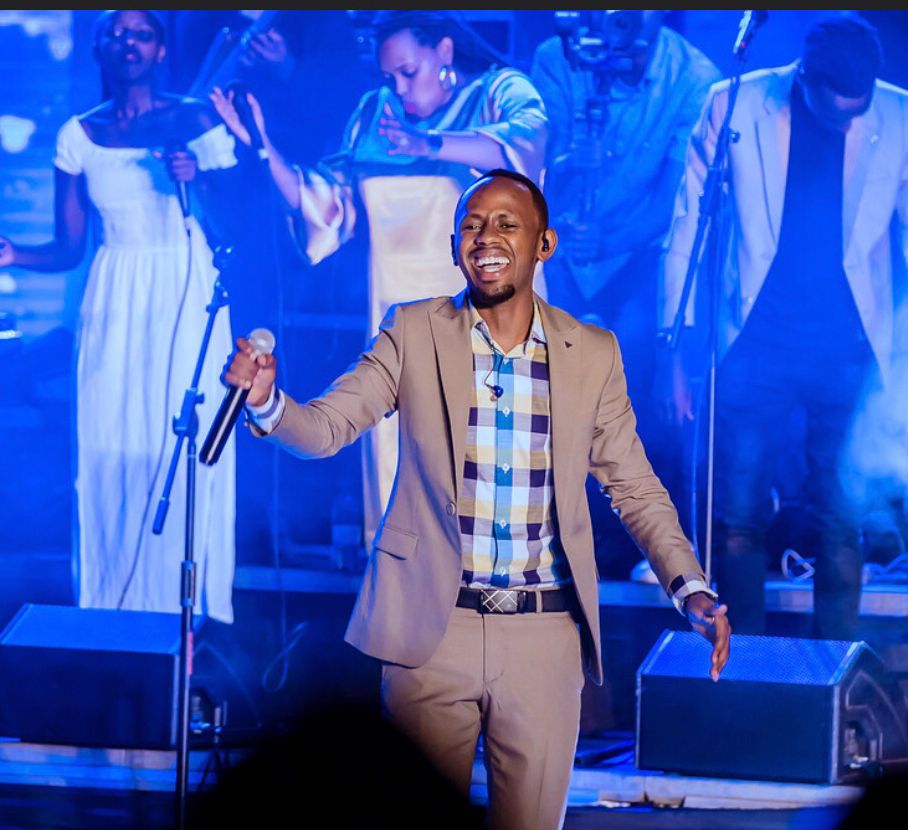 Nkomezi was very grateful for the success of the concert which, he said, was owed to the media publicity and the audience which responded positively.
The 28 year old Nkomezi started singing in Rwamagana Zion Temple Church that raised him.