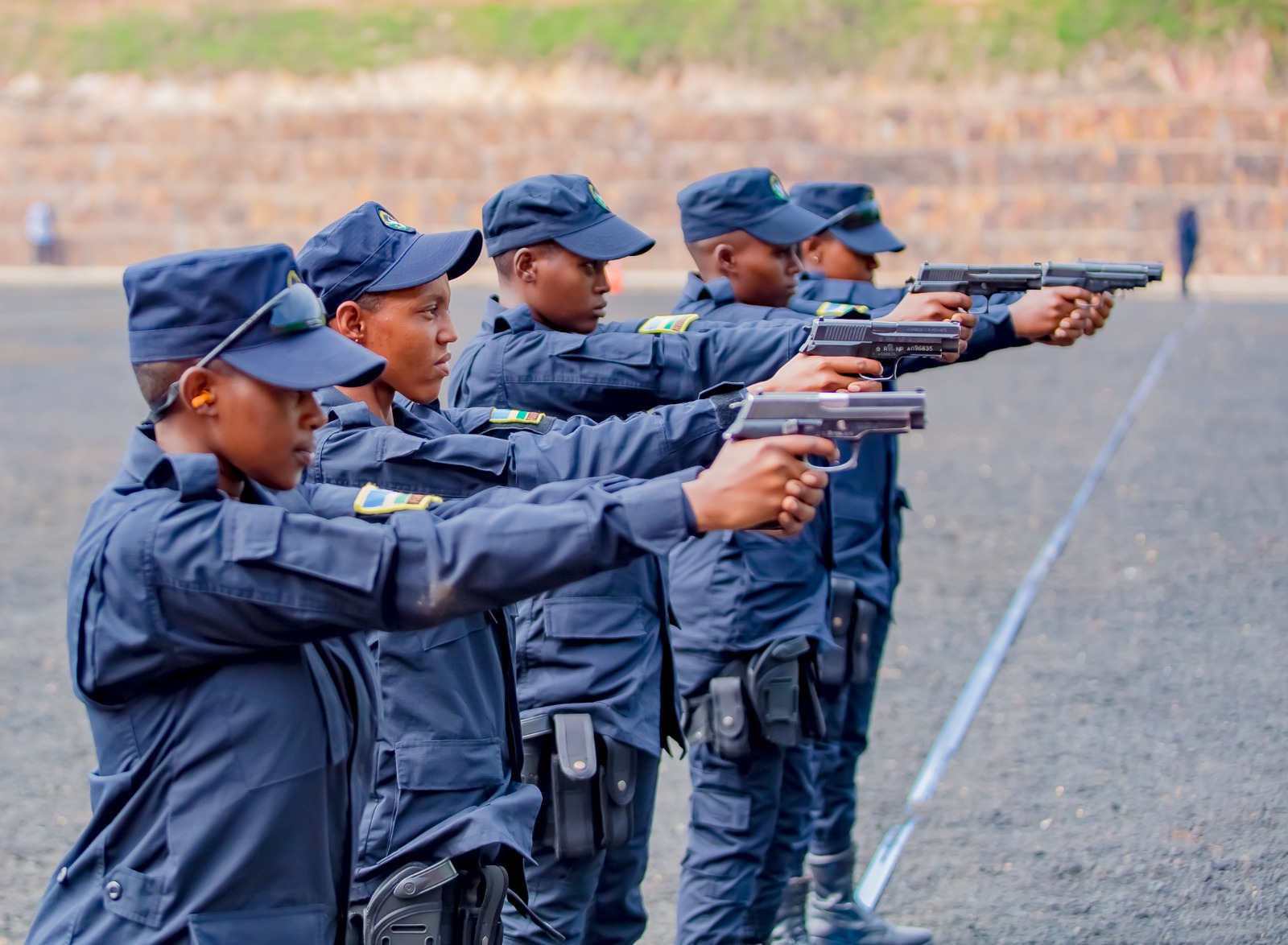 Rwanda won gold in shooting category held at the Counter Terrorism Training Centre (CTTC) in Mayange, Bugesera District.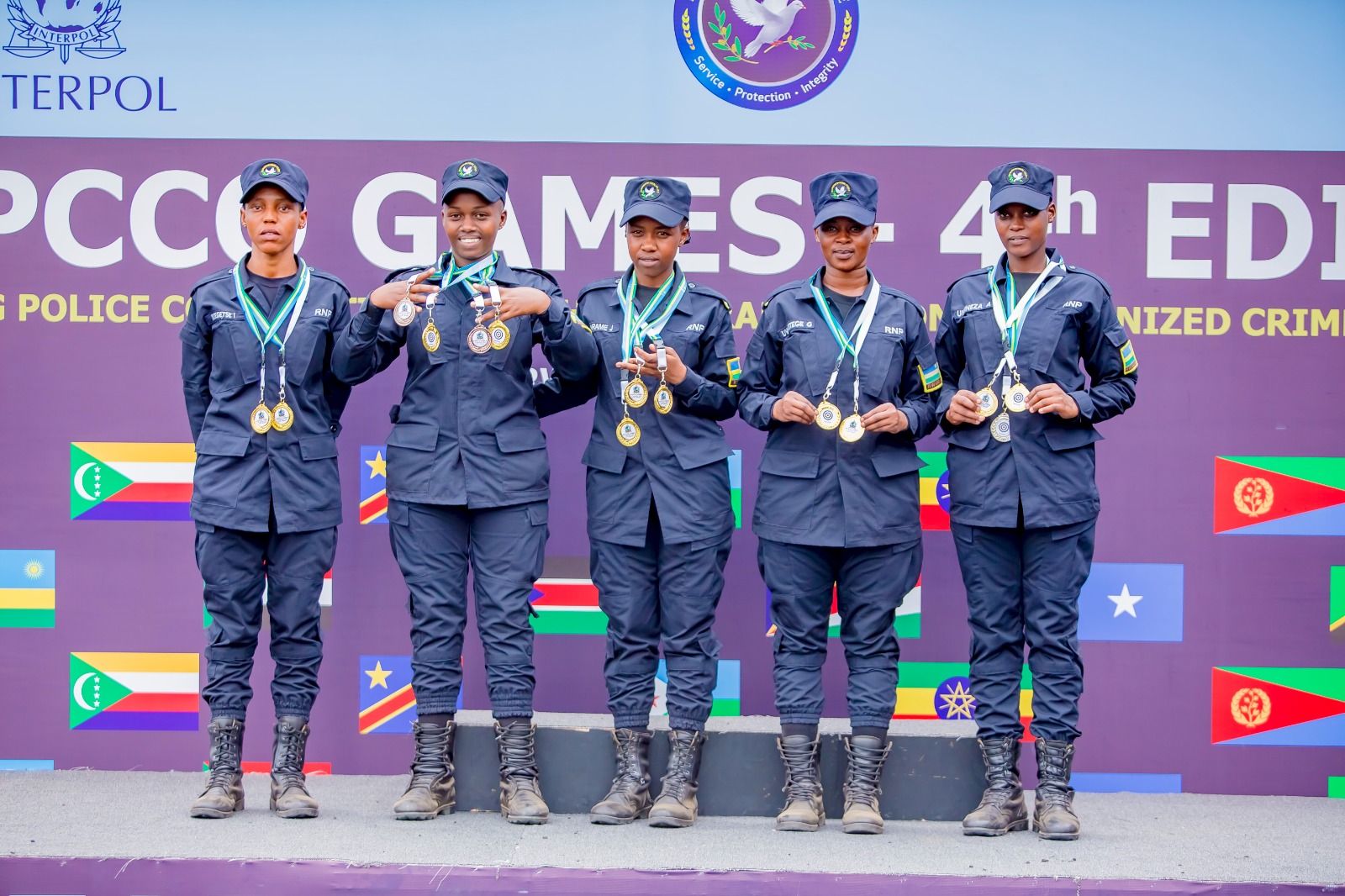 Shooting is one of the 13 sports disciplines at the ongoing 4th edition of the Eastern Africa Police Chiefs Cooperation Organization (EAPCCO) Games.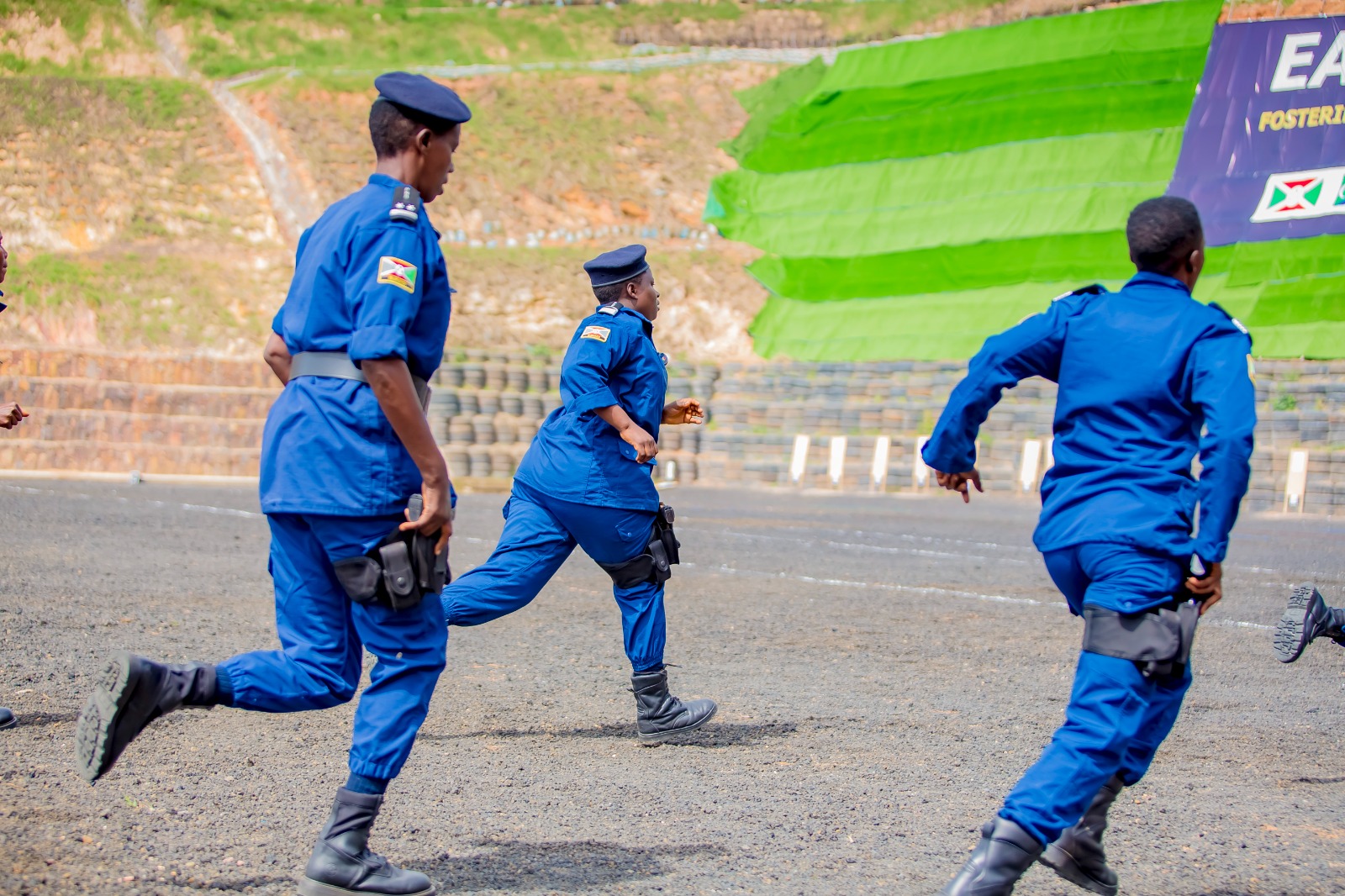 In the shooting finals held on Sunday, March 26, Rwanda was the overall winner with six gold medals, five silver and two bronze.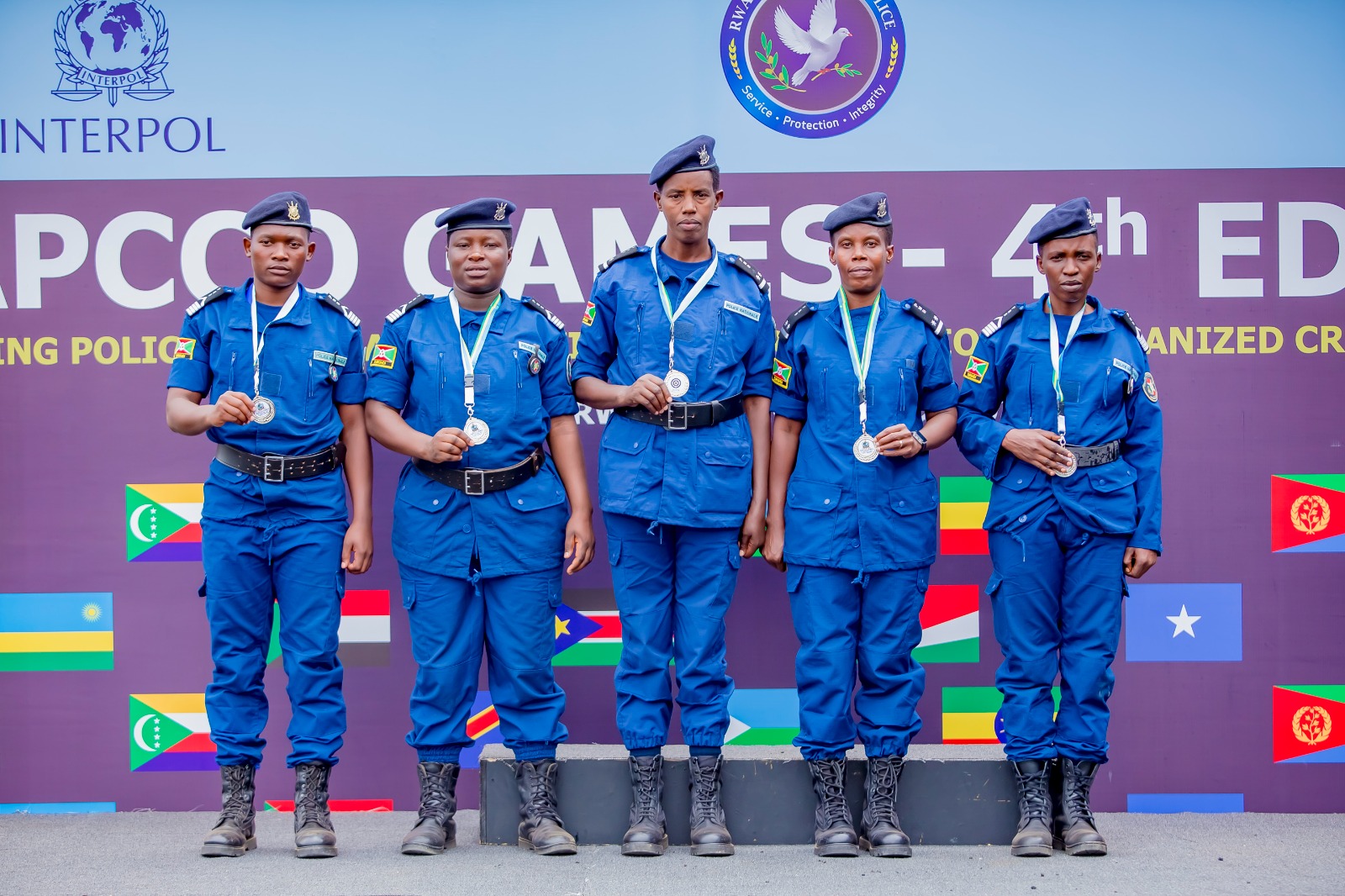 Kenya came second to win silver with four medals (one gold, two silver and one bronze) while Uganda won bronze.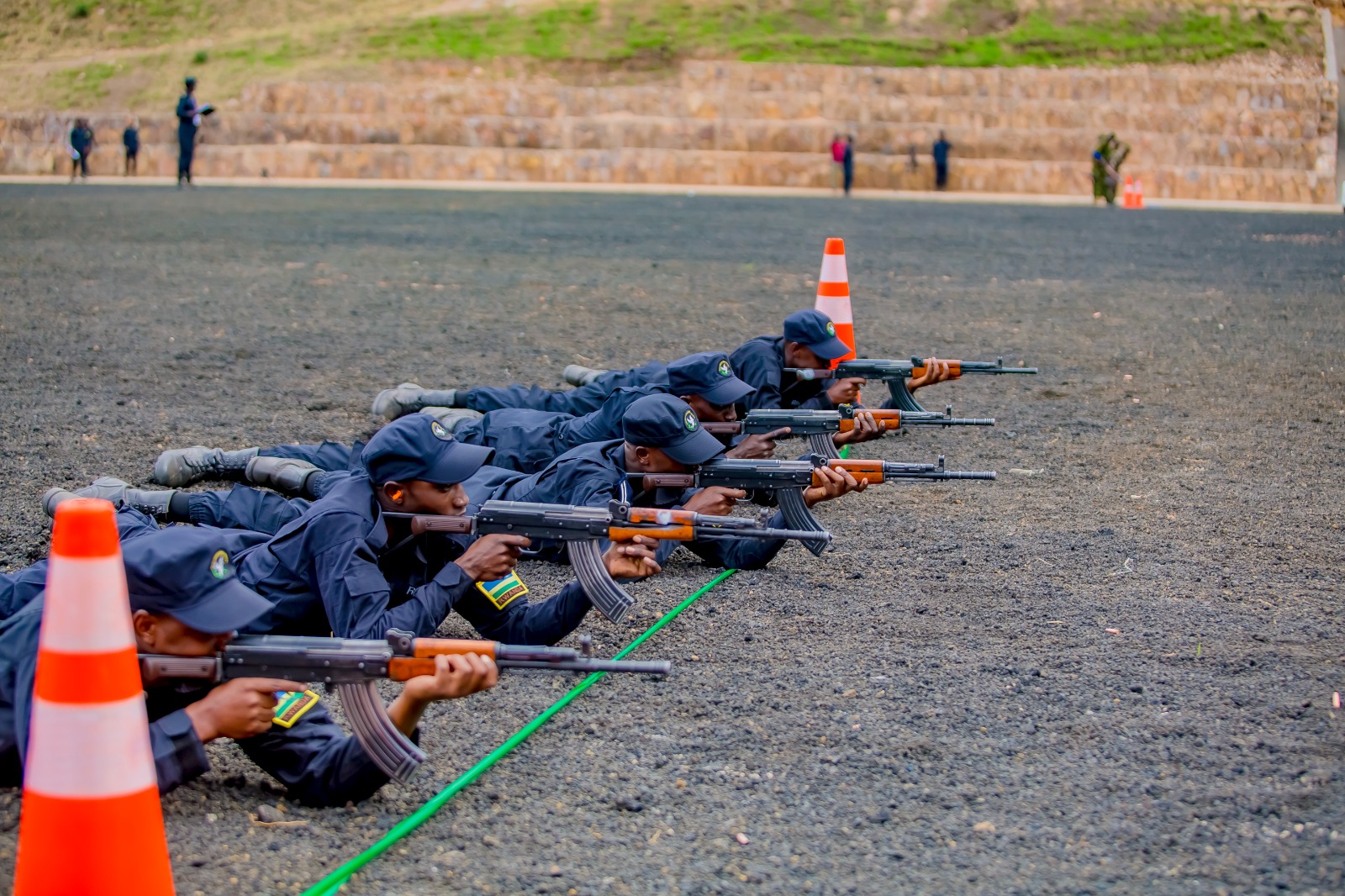 Corporal Patrick Ndungutse (514 points) and Police Constable (PC) Eric Ndeziryayo (502) won gold and silver, respectively, in male individual pistol while CPL Daudi Jumanne from Tanzania settled for bronze with 342 points.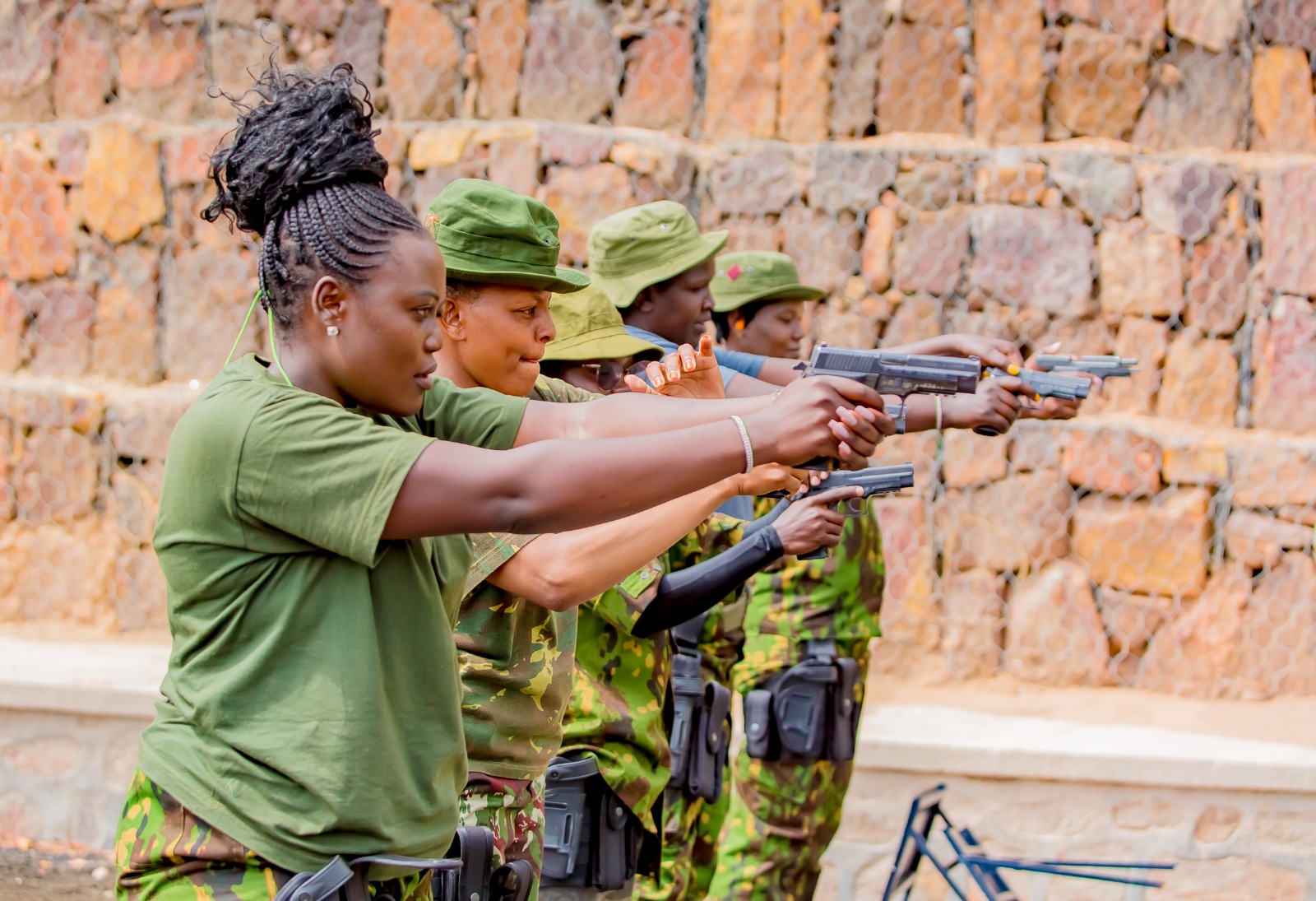 Rwanda also won gold in male team pistol, Kenya won silver while Burundi came third to win bronze.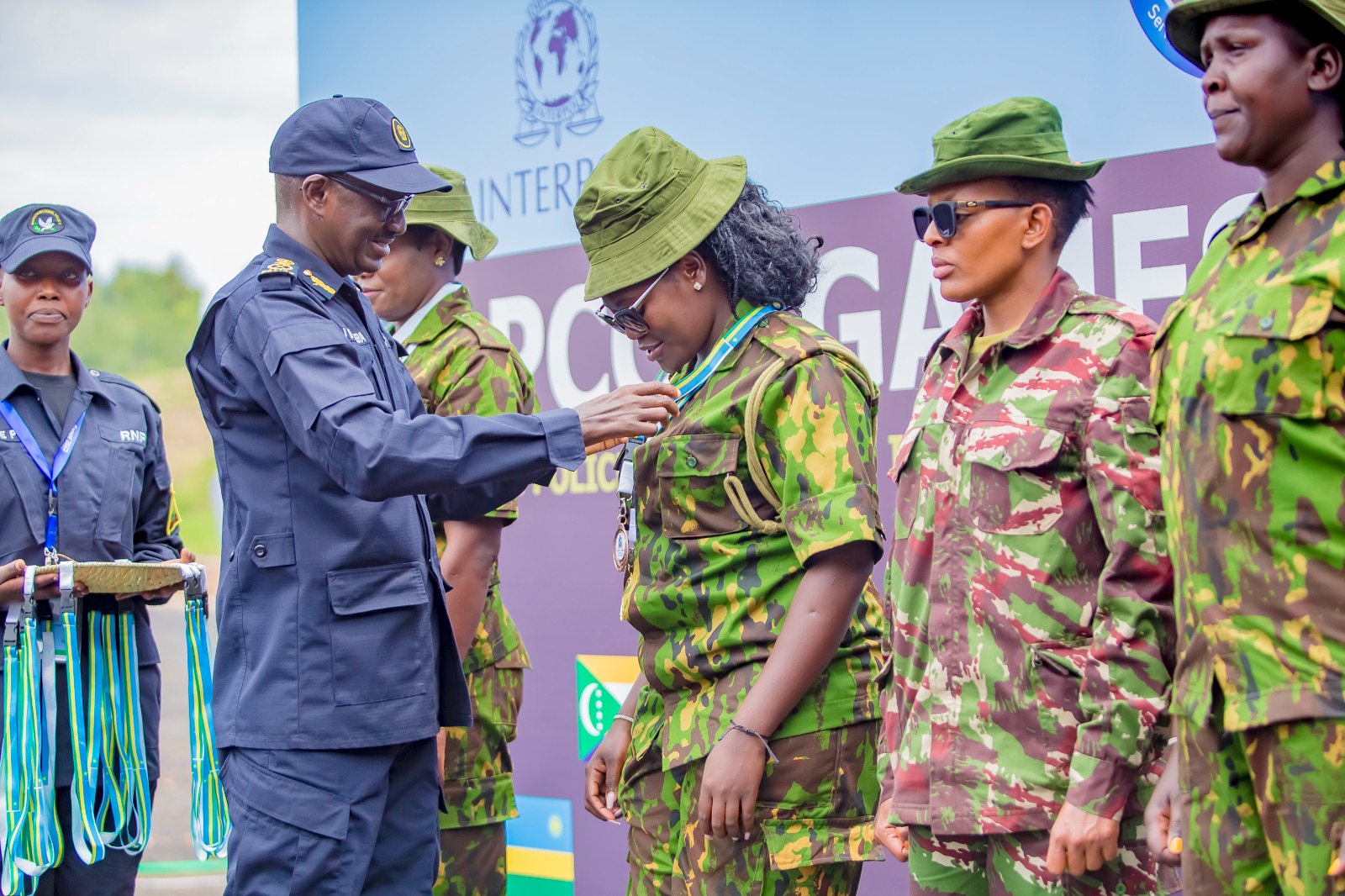 In female individual pistol, Rwanda's Aline Niyindeba came third to win bronze behind Kenya's duo of Belinda Akoth and Sarah Sintoi, who won gold and silver, respectively.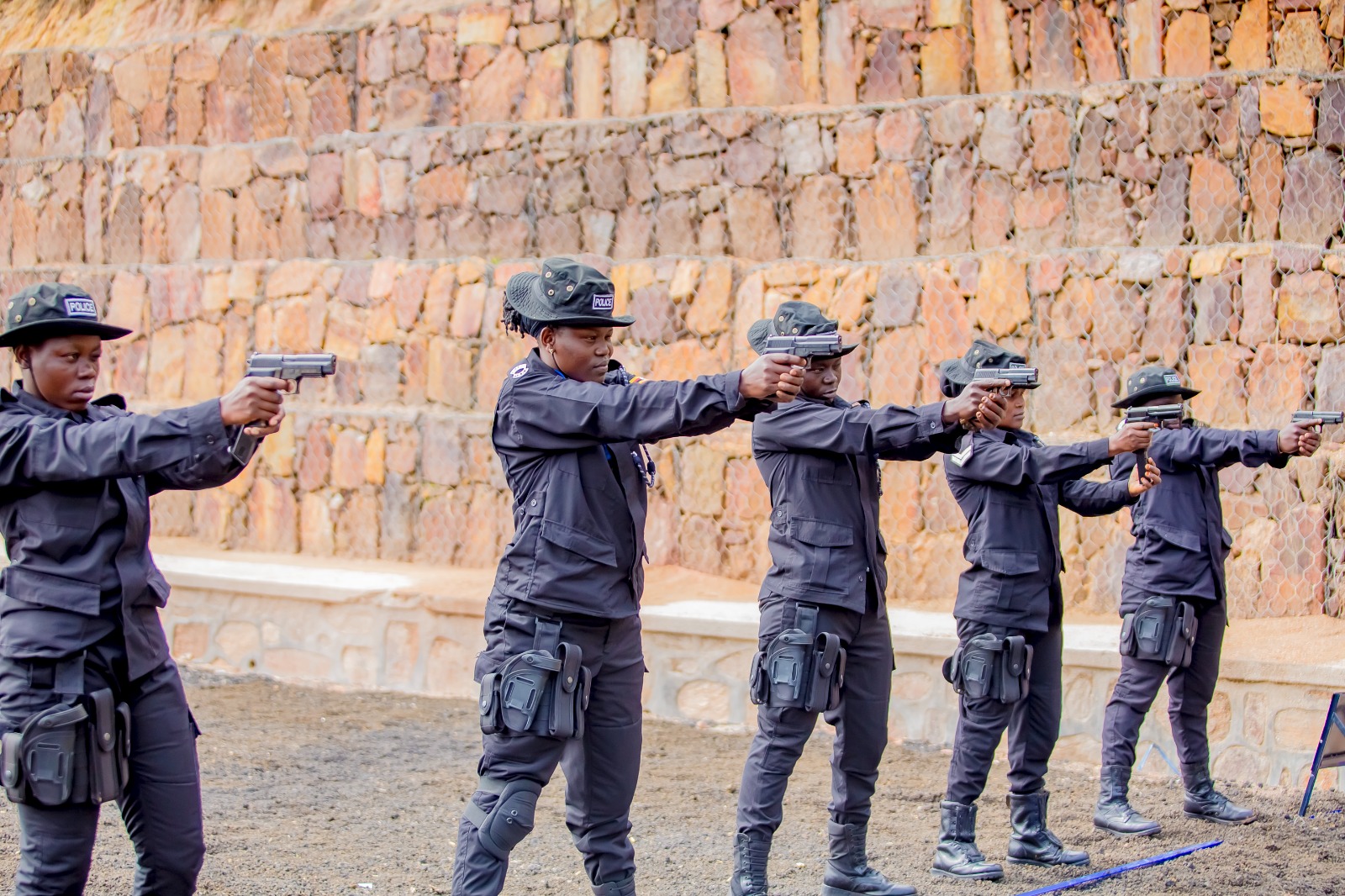 It was the same results for Rwanda in female team rifle as Tanzania and Uganda followed in that order.
Rwanda also swept the medals in male and female individual rifle.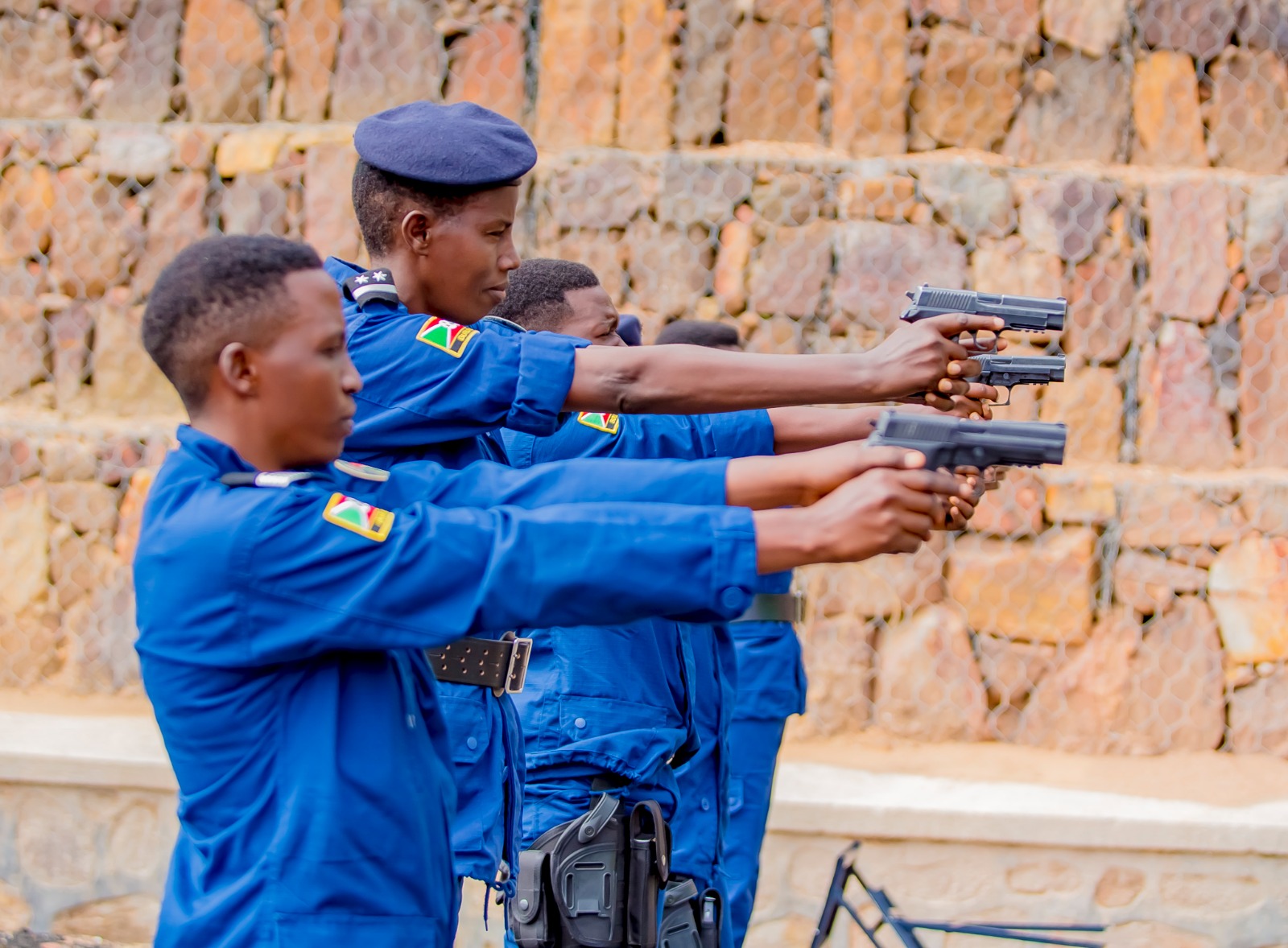 Boxing
Rwanda also won four gold medals in boxing. David Mugisha beat Uganda's Moses Kabuka in light flyweight 48kgs; Zackalia Niyonagize stood tall against Iyob Aseta of Ethiopia in Batam weight 54kgs; Aimable Hagenimana beat Martin Odour of Kenya in feather weight 57kgs; while Vincent Nsengiyumva clinched gold in cruiser weight 86kgs after beating Diye Dem Mathias of South Sudan.