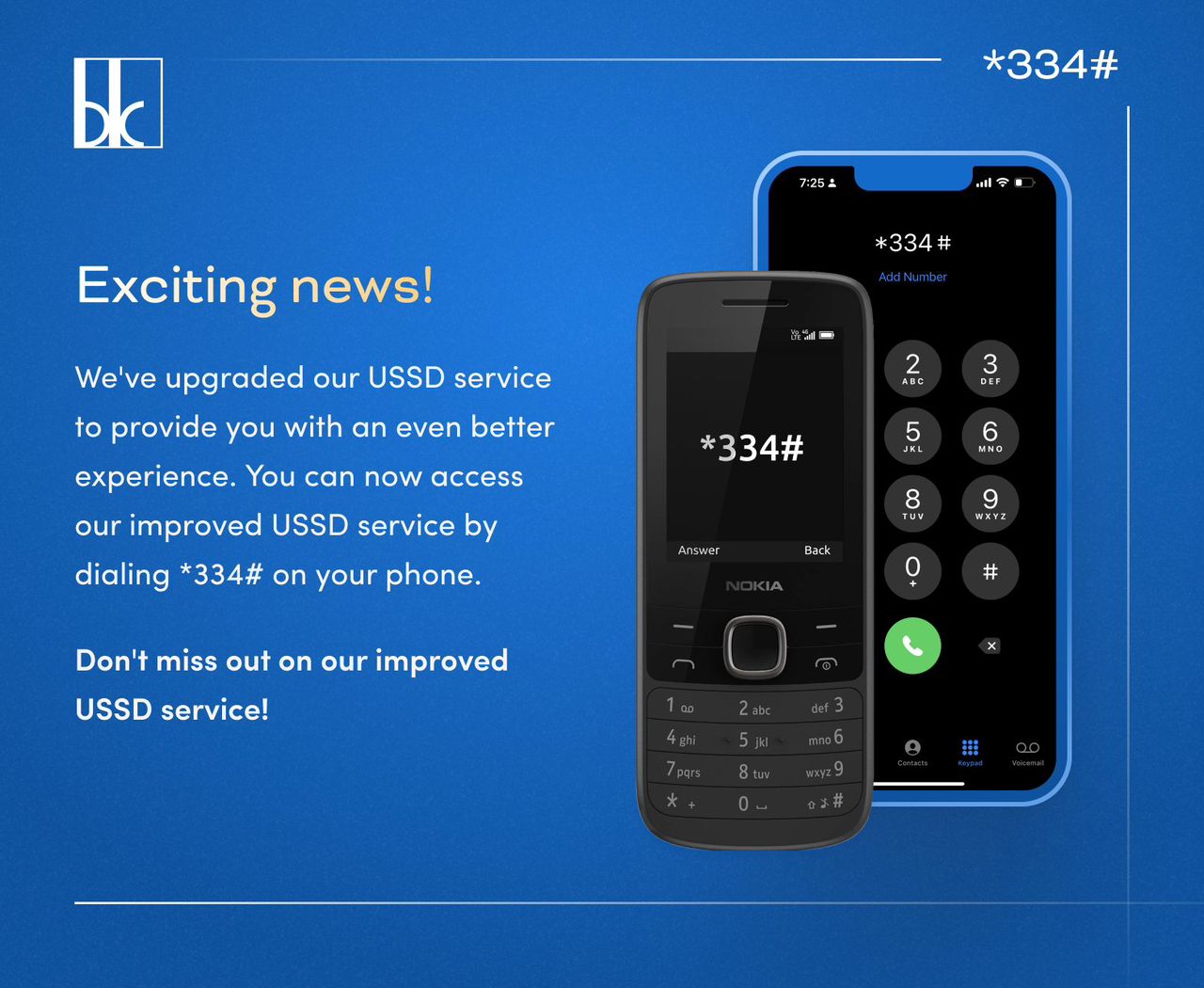 The Bank of Kigali (BK) has announced a revamp of its USSD service (BK Mobiserve) to a new 'BK Mobile USSD' which comes with improved features to allow BK clients to send money to other banks and pay more billers.
The new service was announced by Bank of Kigali as an in-house developed feature set, leveraging BK's team expertise and knowledge to create a faster, more user-friendly platform that meets the needs of its customers.
"While the Mobiserve USSD offered multiple functionalities, the new BK Mobile USSD has taken it up a notch by introducing interbank transfers through the "BK to other banks" feature that will allow our customers to carry out transfers to other banks via USSD," BK said in a statement.
The BK Mobile USSD will have all features of the former Mobiserve USSD, namely: BK Quick, My Account: Default account, balance and exchange rates, Transfers – Intra-bank and transfer to Mobile wallets (MTN and Airtel Money), Bill Payments, Withdraw cash, Mini statement, Prepaid card top ups and settings.
The new service also has newly added billers on the platform – such as NAEB, Ejo Heza, and Liquid Telecom, which will be giving BK customers more options to conduct financial transactions.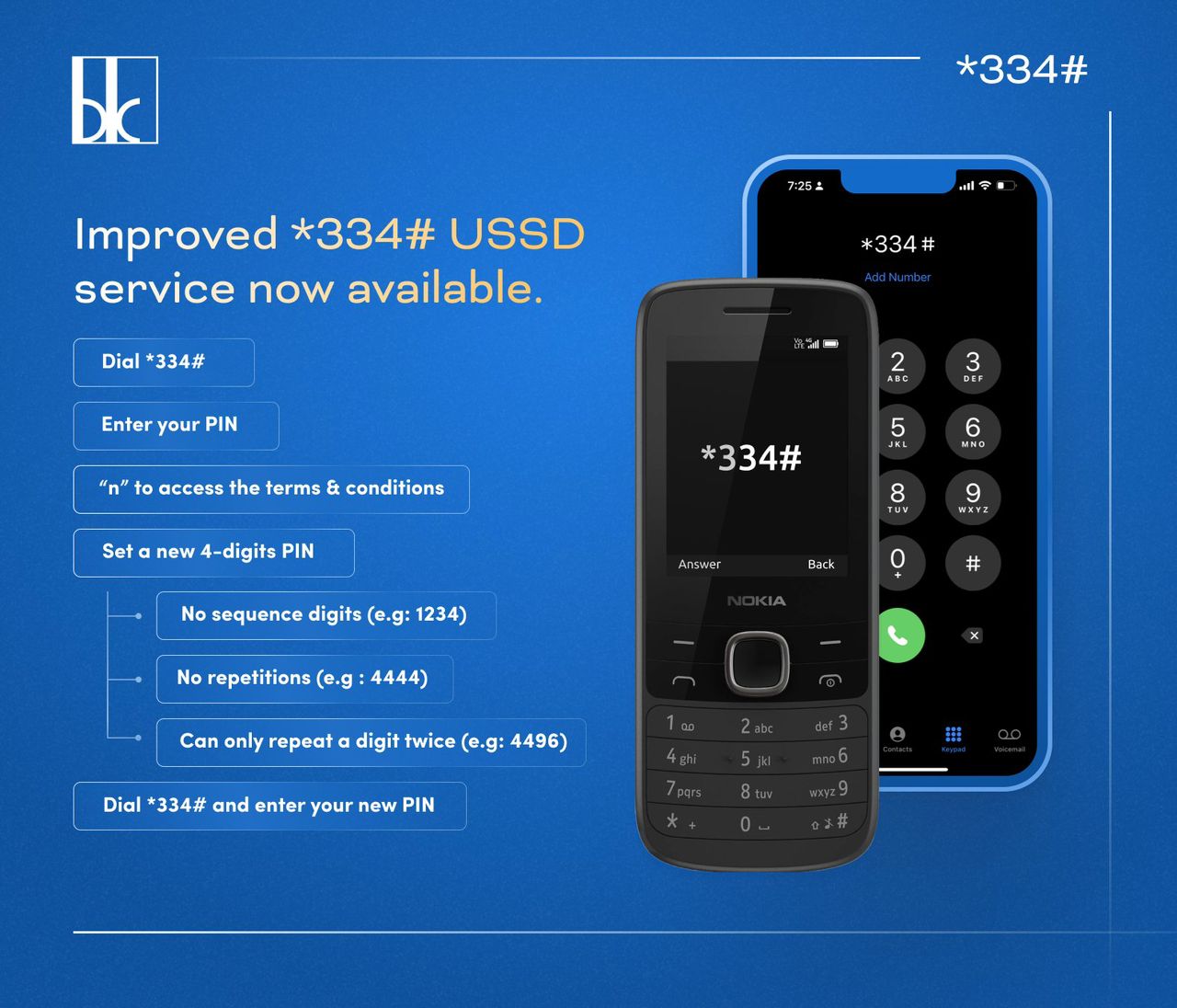 "We are confident that this revamp will revolutionize the way people conduct financial transactions, making it easier, faster, and more convenient than ever before. This upgrade also streamlines our customer support process and any future upgrades," BK said.
The new service leverages BK's venture into technology and digitalizing its financial services to meet the government strategy of improving access to finance and the use of technology in the services sector.
BK's service revamps move to allow its clients send money to other banks, also comes as a response to issues raised to the Ministry of ICT and Innovation on continued banking system failures and the inability for clients to send money to any bank from their USSD phones.
The BK Mobile USSD platform can be accessed on any mobile phone by dialing *334#, to be able to access all the services available on the platform.